Frédéric Chopin, Billy Joel, and Stevie Wonder were some of the most influential piano players of all time, but that list has been expanding further with pianists like Niko Kotoulas. Yes, his name may not ring a bell to you, but take a minute to hear the talent placed in the hands of this amazing piano player (Listen to his "Start a Fire" cover).
At the age of two, Niko was a child prodigy. He could barely play a chord on the small keyboard his parents bought him. Niko started to play along with the each melody he heard on the radio. Niko's parents recognized his potential, and placed him in piano lessons early on.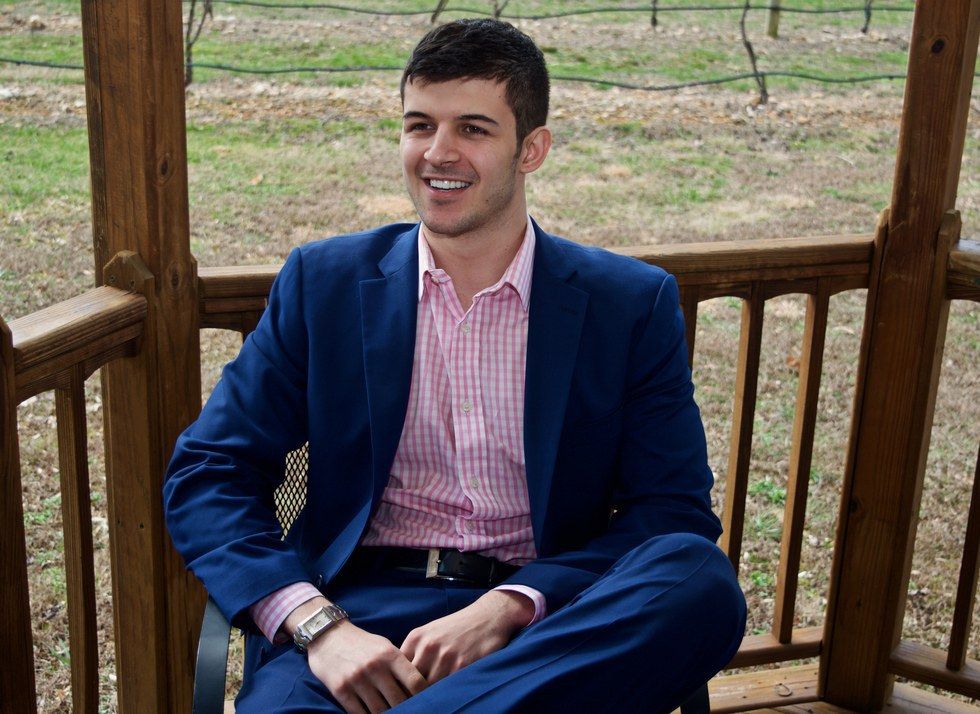 His piano teacher, Carolyn Chermak, taught Niko to play piano more efficiently. Some of his influences were through Greek folk, Gospel, and Hymns. As he grew older, he started to sing in his high school choir. Not only was he able to expand on his abilities, Niko's understanding for music theory was well founded in this time in his life thanks to his teacher Michael Samanski.
The words used to describe his major teachers/influencers were kind and well spoken as we continued our conversation. Niko now lives in New York City working 100 hours a week in finance and writing compositions. He is not alone in this nearly impossible endeavor.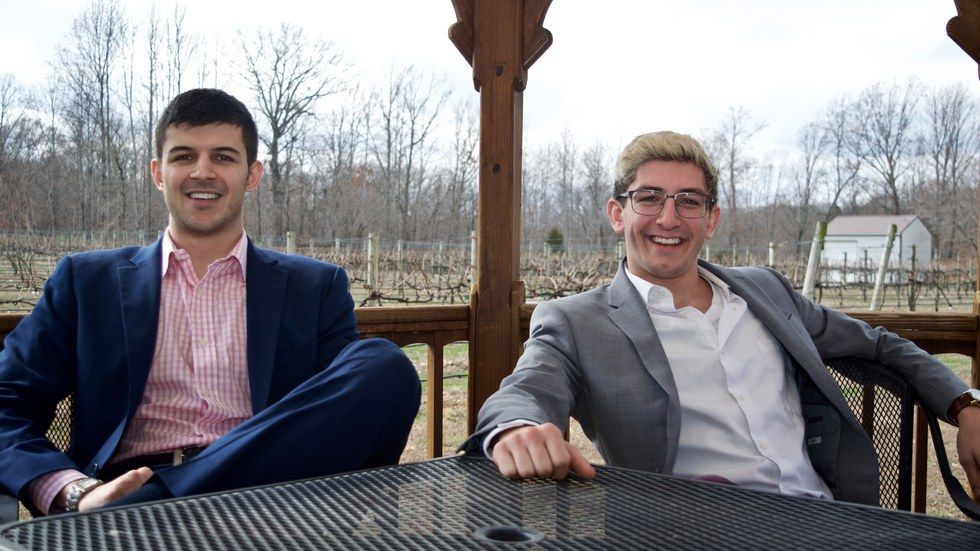 With the help of his manager Matt Pellettiere, since November of 2016, the two formed a powerful team, which has helped in the production of Niko's latest album Dreams. This masterpiece of an album has combined the talent of artists Dan Berk, Caylen Hays, Sam Sohmer, Maria Maroni, and Jillian Steele to cover the vocals in each composition.
How Niko is able to balance a strenuous work schedule, compose beautiful pieces, and produce an album unlike anything that has come out in the past years is not something overlook. The passion put into each song can be heard in every note of songs like "Chasing You" and "Beating of This Heart."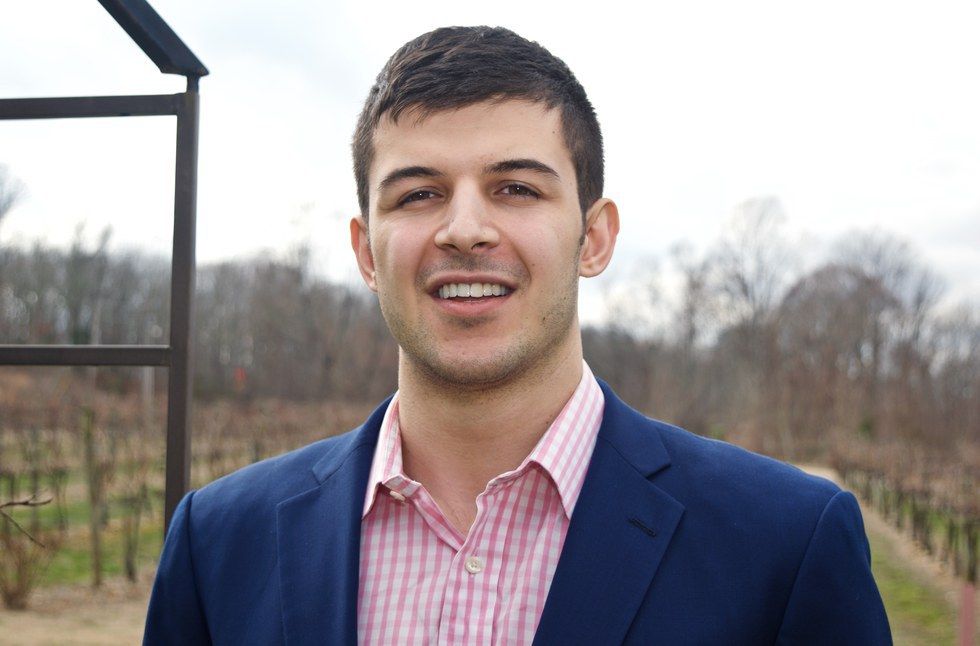 In case you were not amazed yet, Niko played college basketball, majored in Economics at John Hopkins University, and, the cherry on top, he has side interest in making EDM music. Niko says to stay tuned in the near future, but to check out his new album Dreams first.

Take a soulful journey in each song the Niko's album has to offer. The breathtaking composition of each song is a treat with every second passed. In the words of Niko Kotoulas on his perception to success, "You can't get anywhere by yourself. Surround yourself with those on the mission. And remember, capital is liberating."