Let's face it: it's almost impossible to watch an entire Netflix series without falling in love at LEAST once. Whether it was the star football player or the hottest surgeon, we all know we've fallen head over heels for the men that make up our favorite Netflix shows. So, I figured it would only be fair to take a moment and appreciate the Netflix boys who stole our hearts.
1. "Friday Night Light" Tim Riggins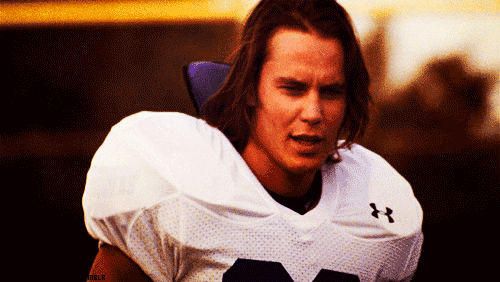 The man, the myth, the legend. First off, if you haven't watched Friday Night Lights, I don't know how you can consider yourself an avid Netflix enthusiast. Secondly, I don't know how you couldn't love Tim Riggins. His bad boy attitude with his quiet, sweet heart literally stole our hearts from day one.
2. "One Tree Hill" Lucas Scott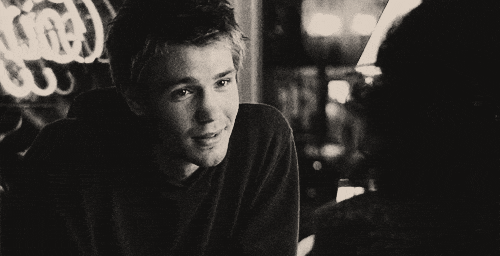 Just thinking about Chad Michael Murray's character in One Tree Hill gets my heart racing. Lucas Scott: the charismatic, soft, gentle superstar of the show. And no matter how many times he genuinely pissed us off, we couldn't stay mad at him.
3. "Grey's Anatomy" Derek Shepherd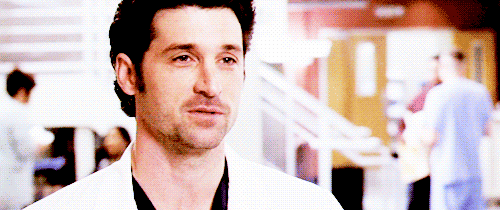 There's nothing better than a handsome doctor. And although he's no "McSteamy," Dr. Shepherd is warm, compassionate, and charming. Besides, who doesn't love a man with a stethoscope?
4. "Gossip Girl" Nate Archibald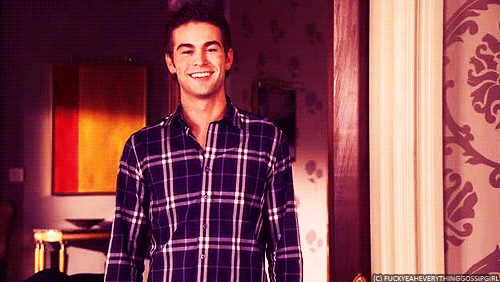 Arguably the most consistent character on Gossip Girl, Nate is determined, selfless, and insanely attractive. He doesn't let his hard home life destroy his desire to succeed. Ugh, I could go on forever for Nate Archibald but will probably just save that for my next article.
5. "The Vampire Diaries" Damon Salvatore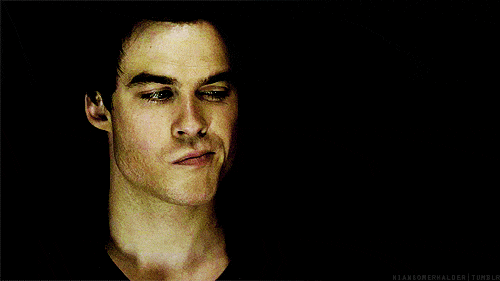 The "bad boy" of The Vampire Diaries, Damon comes off as the sarcastic, defensive older brother. However, we came to find that he's actually the most caring, kind-hearted soul when it comes to loving someone... and that's enough to look past the majority of the first season, right?
6. "The Office" Jim Halpert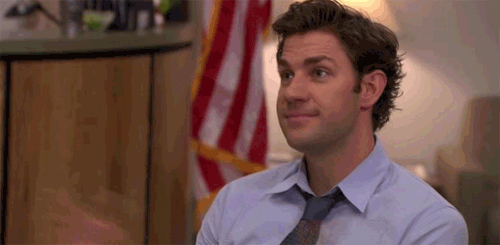 Although I never wanted to believe that nerdy guys were my type, Jim was a game-changer. His somewhat-adorable anxiety, ability to make Dwight lose it and absolute adoration of Pam make me just want to hug him and never let go.
7. "90210" Liam Court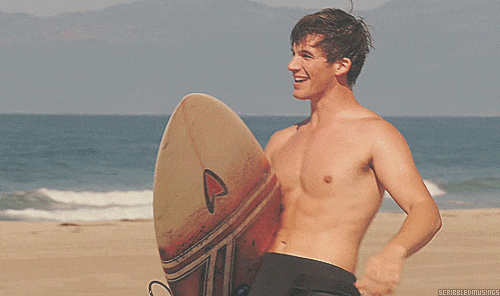 In the earlier seasons, Liam stole the show as the self-centered bad boy that thought he was better than everyone else. However, as 90210 continued, Liam began stole our hearts. He's passionate, charming, and not too bad to look at, clearly earning his spot as one of Netflix's hottest boys.
8. "Criminal Mind" Derek Morgan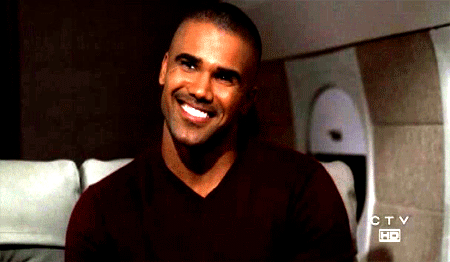 It's hard not to love this magnetic, handsome detective. Though he's personality has changed throughout the show, he is still the captivating ladies man that we know and love. Derek, you can call me "baby girl" any day.
These eight men are just a fraction of the handsome characters Netflix provides us each day. And while we know they're just fictional characters, it's hard not to fall completely head over heels for guys like these. And you know what? Maybe one day, you will find your own Lucas Scott. But until then, starstruck ladies of America, continue binge watching and falling in love. Your time will come.
Cover Image Credit: me