I have never lived more than 20 minutes away from a body of water, and I couldn't be more thankful for that experience. Whether it be working, playing, or just relaxing, being near the water has taught me a lot about life.
1. Life is all about the unknowns, and that is OK.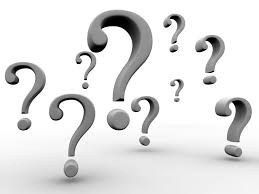 As a kid, running through and swimming in the Chesapeake Bay was one of the most exciting things to do with my friends. But thinking back, we never really considered what could be in the water. Shells and crabs covered the bottom but we were much more concerned with going about our business as usual. Although there were things on the bottom that we didn't know about, we adapted as we went, feeling out the layout around us. If you learn to feel things out as you go, life will be much less stressful.
2. Nothing that is worth having will come easily.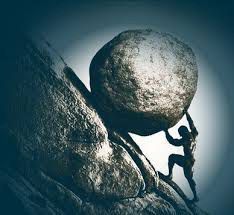 In my short career farming oysters, I learned to do what was necessary to get the job done. Whether it was 4:30 a.m. or 6:30 p.m., the work was done when the work was done. The work is dirty, sweaty and grimy, but it is also some of the most satisfying work there is to complete. Through rain, heat and cold, we did it all. If you want to see some of the most beautiful scenery you will ever encounter, you have to get up early. Whether you're on a boat going to work or a blanket on the beach, nothing beats watching the sunrise on the water. The sights and sounds that you encounter make the lack of sleep much more enjoyable.
3. Some things are just out of your hands.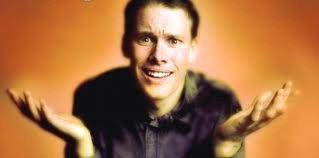 Inevitably, the one day that all of the people you want to go to the beach with are available, it will rain. The first time you try to bring friends from out of town on your boat the water will be choppy. When you really just want to go sit on the beach and relax alone, there will be tourists stretched across every inch of the sand with screaming children in the water. Even with all the planning in the world, sometimes you will have to be flexible and make do with what you have. A spontaneous Plan B is all the more exciting if you have to come up with it on the fly.
Growing up on the water was such a blessing for me and created so many amazing opportunities for me to grow as a person and appreciate what is around me. For that, I will be forever thankful.