There are a lot of artists that never get what are they are owed, and that comes in terms of respect, finances, or even popularity. Overdoz is one of those groups.
Hailing from Los Angeles, Overdoz is composed of four members, Kent Jamz, Joon, P, and hype-man Cream. An alternative to the saturation and repetitive sounds of trap music, Overdoz's sound is melodic, fresh, and bright. The group represents everything that we all love about southern California. Coming together and forming in 2008, this group has been putting in work for a long time, and have always stayed true to themselves. While, the modern day hip hop video is predictable and lacks entertainment, these guys have been producing some of the most creative independent music videos in the last decade.

California has always been an integral part of Hip Hop, producing some of the culture's greatest artists. The group doesn't have the typical Los Angeles approach but are still very influenced by their environment. On their single, "Why We Never Leave the Ghetto," they shed light on their appreciation of growing up in South Central Los Angeles and why they can't personally leave over a synthesized and 808 driven beat.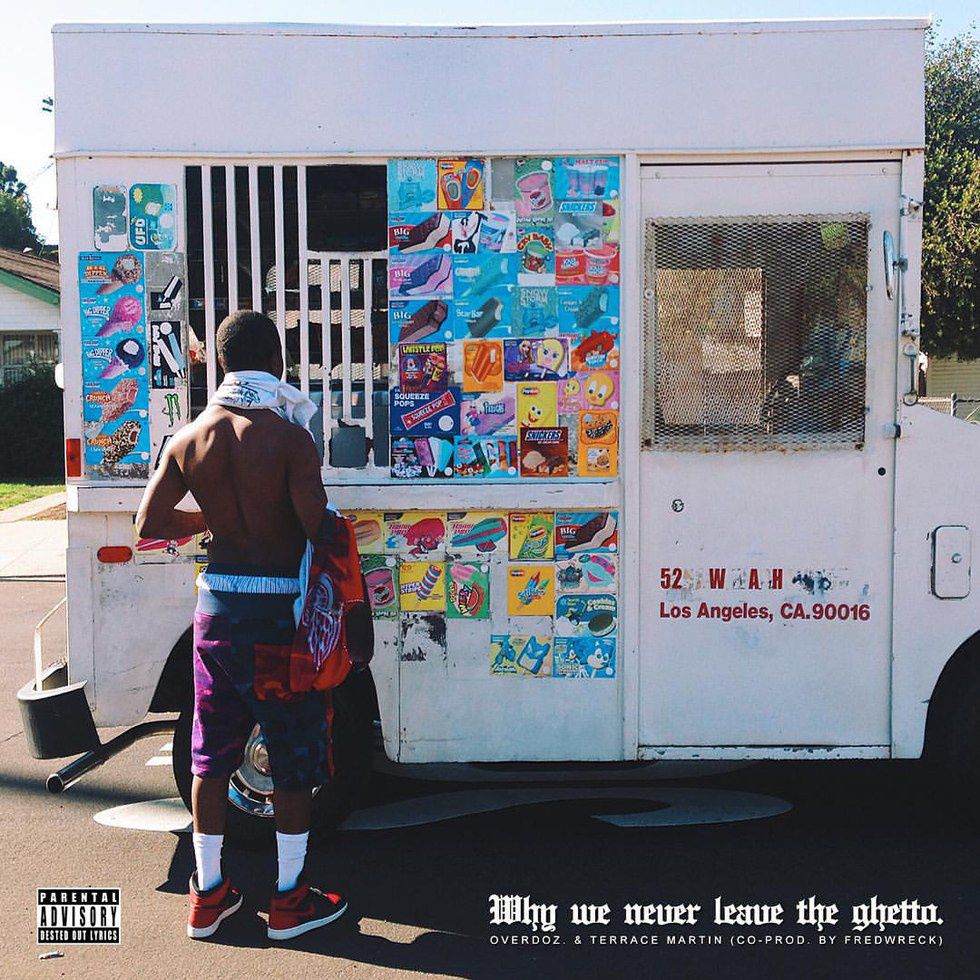 https://soundcloud.com/overdozmusic/why-we-never-l...

My respect for Overdoz truly lies on them not being afraid to be different and task risks because we live in a society that doesn't always allow people to feel comfortable when they're being true to themselves. Overdoz stays true to themselves, while still staying true to a genre that many people feel like is withering.
I stumbled across Overdoz in 2011, through the release of their "Pasadena" video and have been a fan ever since. It is often that we complain how there isn't good music out there, but there is a lot of great artists like Overdoz, who we never recognize.
Our music and our culture are important because we have always used it as a way to express and escape all things that we go through. Everything that is going in on in this country, music is way we can escape and enjoy art and this would be a great group to discover.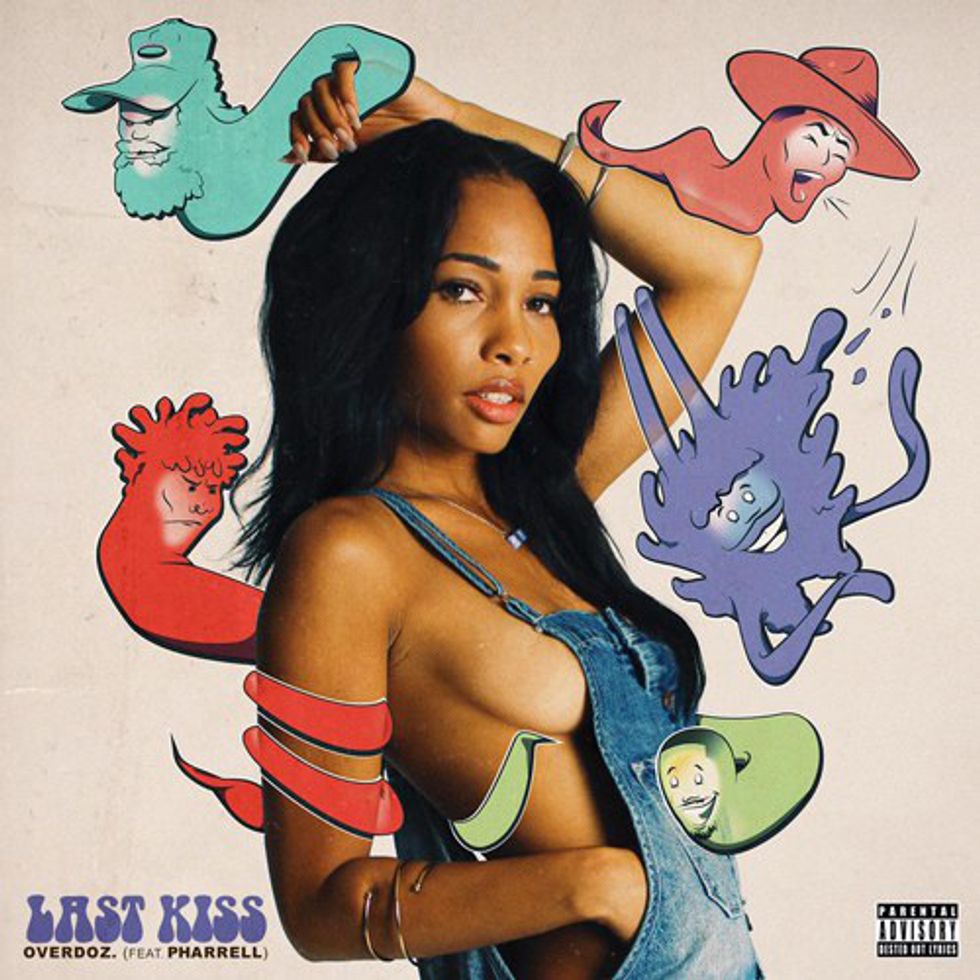 https://play.spotify.com/album/04wTeRZYBThz4vFvqen...