"The Birthplace of America", "The Cradle of Liberty", "The Quaker City", and most notably "The City of Brotherly Love". I grew up in the suburbs of South Jersey, 25 minutes across the bridge from Philadelphia, Pennsylvania. The majority of my family was born and raised in the city. Philadelphia is notorious for its rowdy, passionate sports fans, cheesesteaks, American history, Rocky Balboa, the Fresh Prince, and the Philly attitude. I do miss this city dearly and while currently living near the city of Tampa (and with no disrespect to Tampa Bay) it is just not the same. Philadelphia has the big city feel with lots of things to do with the old colonial twist. Philadelphia deserves some credit - it is a city that is stuck in the shadows of New York City and Washington D.C. and even has a bad reputation with being called "filthadelphia" by out-of-towners. But I want to point out the unique history, art, and some of the beauty the city has to offer. The Philadelphia that often goes unnoticed. Let's take a look!
1. Elfreth's Alley
2. Boathouse Row

3. Museum of Art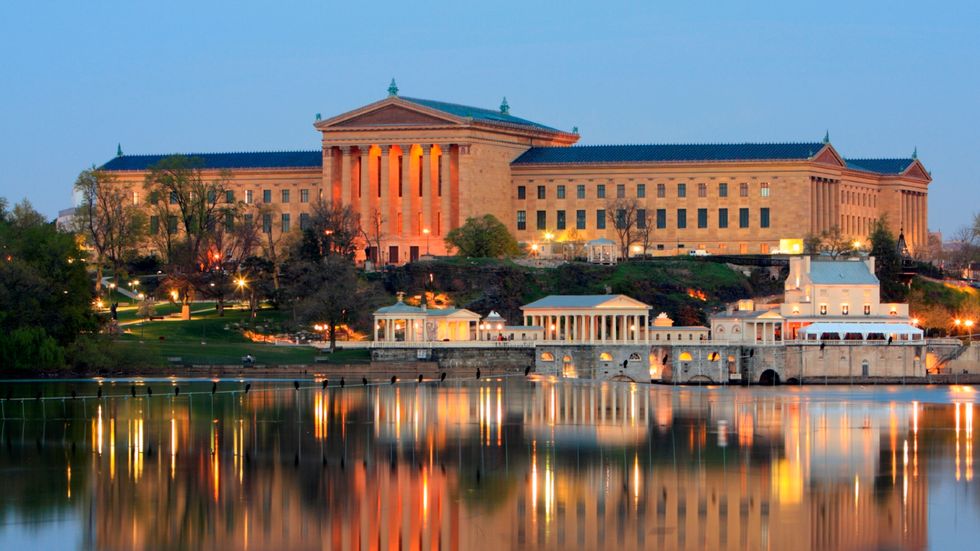 4. Benjamin Franklin Parkway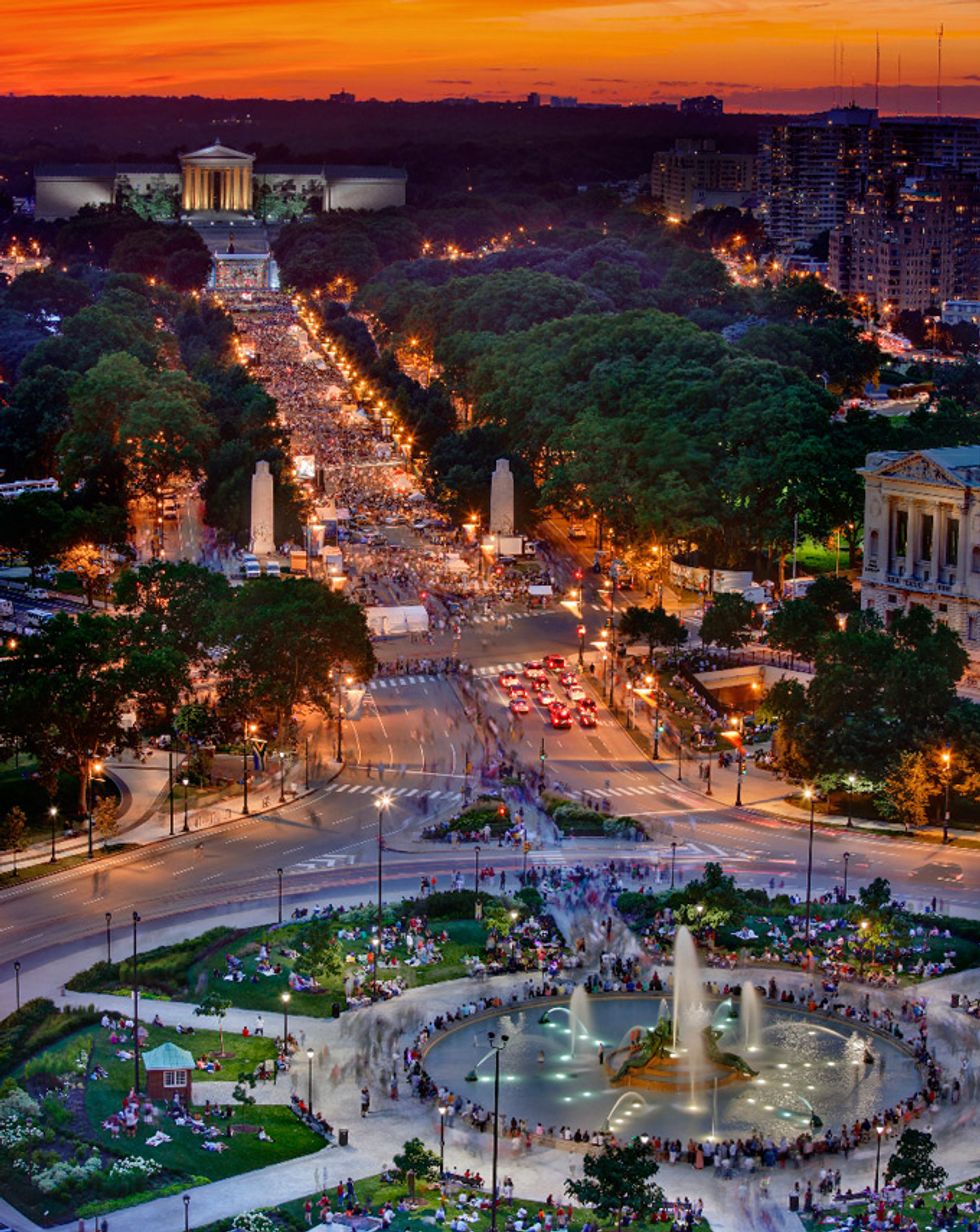 5. Spruce Street Harbor Park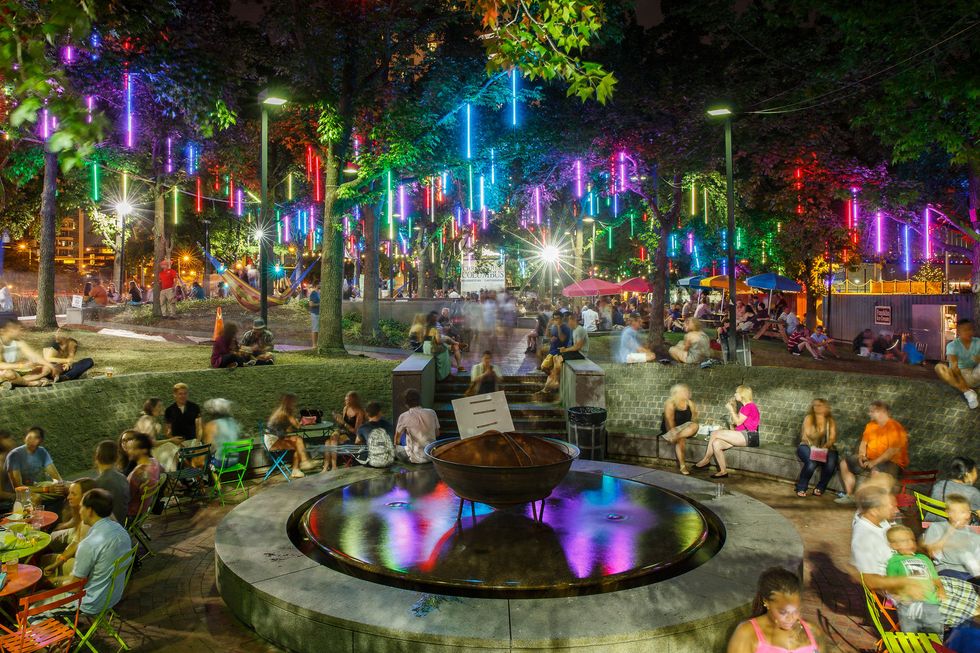 6. Society Hill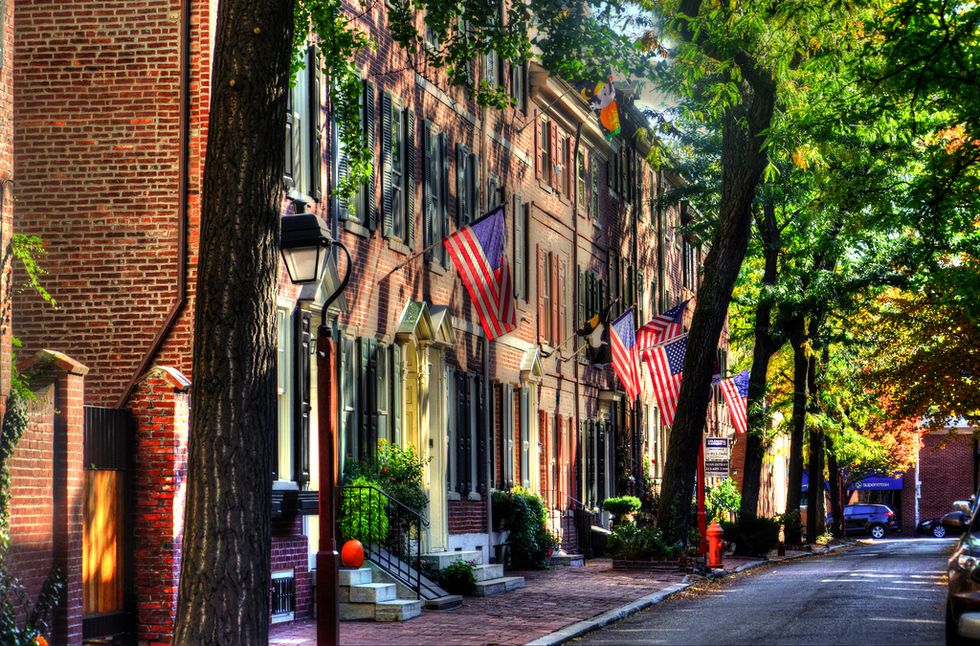 7. Rittenhouse Square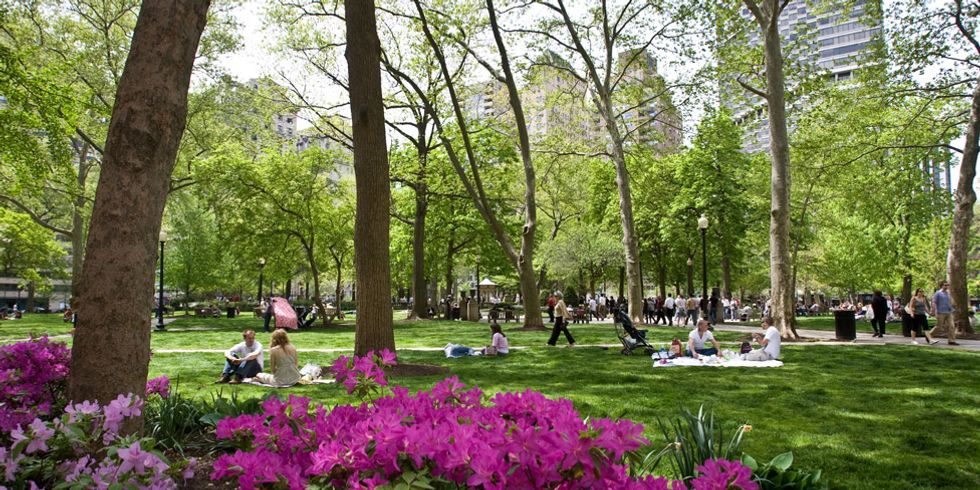 8. City Hall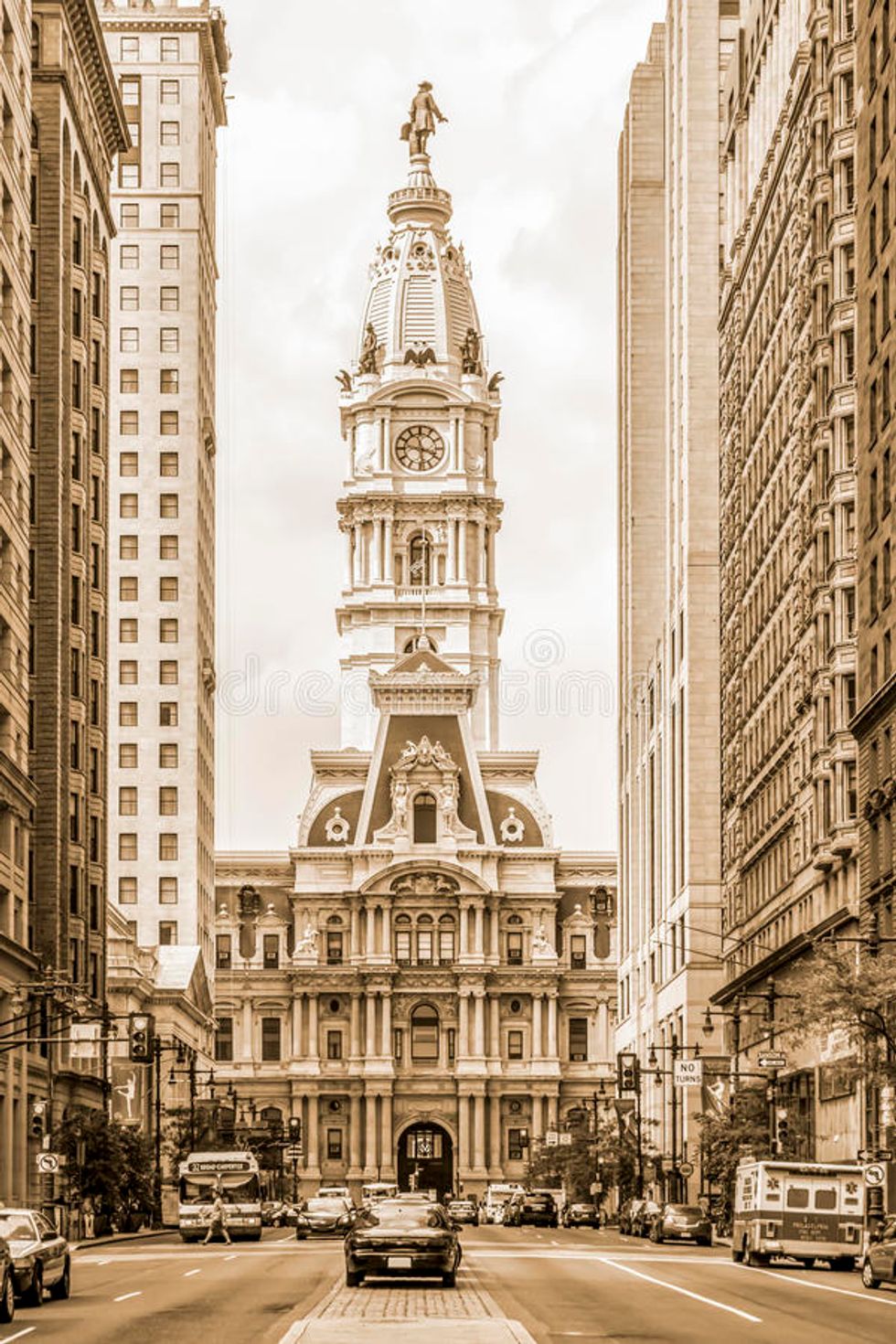 9. Washington Statue
10. Cathedral Basilica of St. Peter and Paul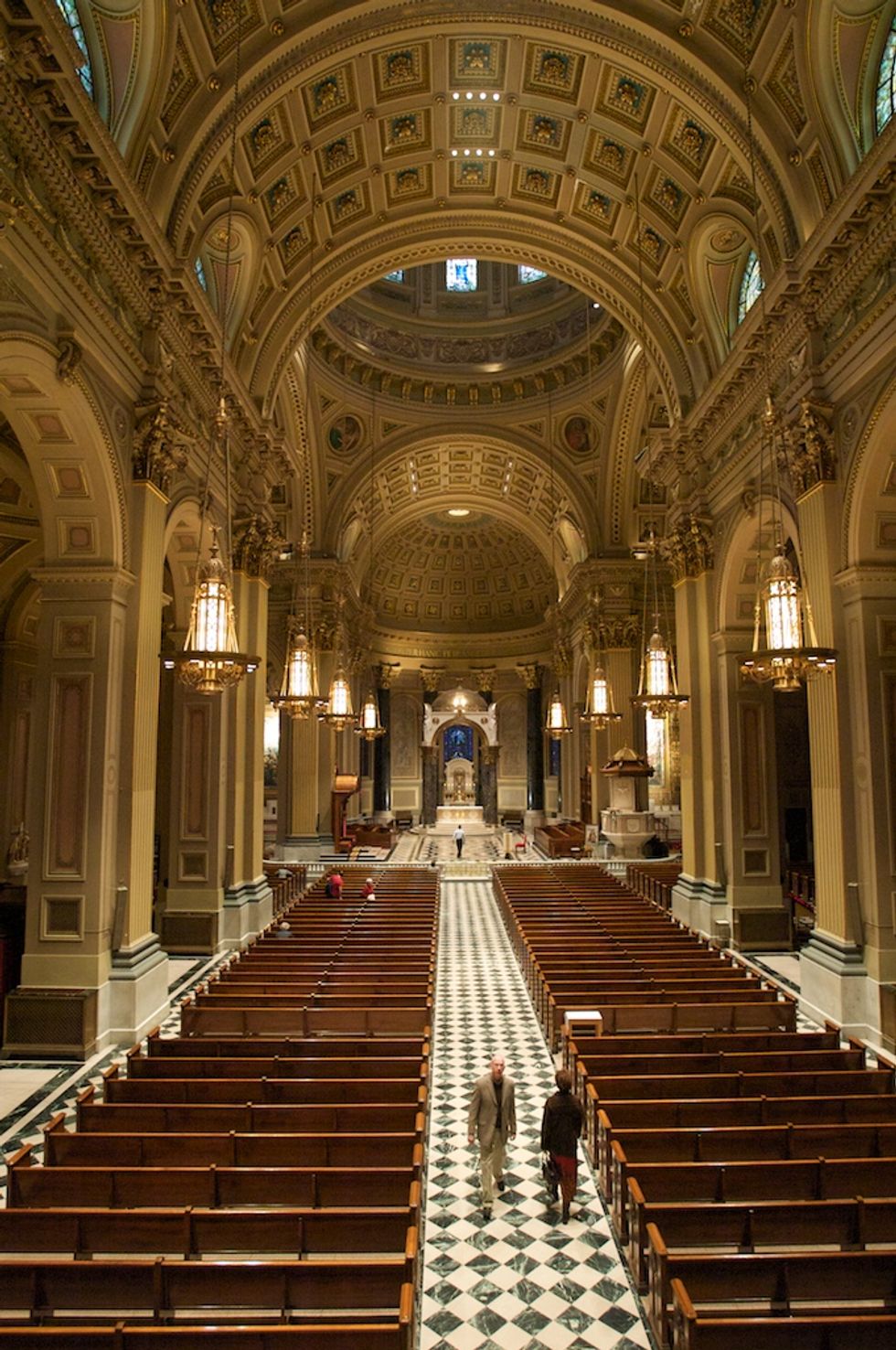 I could go on and on with pictures of the city skyline, the many historical monuments and statues, the breathtaking architecture of the buildings, and I even could show you the more "urban" side of Philadelphia. This is only a glimpse into the charm of one of my absolute favorite cities in America. Philadelphia feels like home, and home it is.