I listen to music CONSTANTLY, and I'll listen to just about anything; I have a few favorite artists from every single genre. Here are a few songs and artists that I've been crazy about this spring!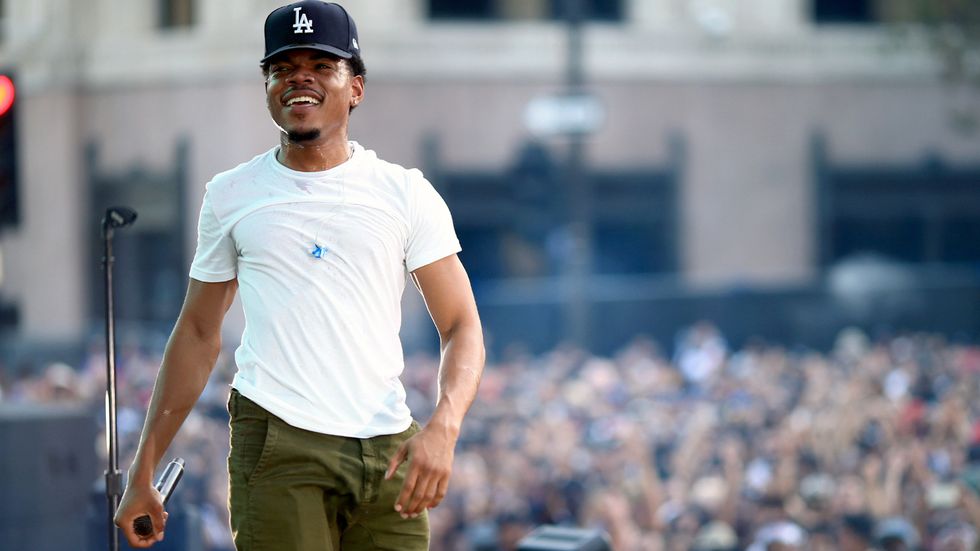 Chance the Rapper
Favorite songs: "Same Drugs", "Interlude (That's Love)", "Favorite Song"
Recently I've been on a huge rap kick. I am very selective about which rappers I'll listen to (the general acceptance of sexism, misogyny, and objectification in most rap lyrics is revolting to me), but Chance makes the grade. His bold decision to stay unsigned and keep his music free is commendable, and it's just great music. You can download his two most recent mixtapes, Acid Rap and the Grammy-winning Coloring Book, for free on DatPiff. They're fabulous mixtapes, so go get 'em!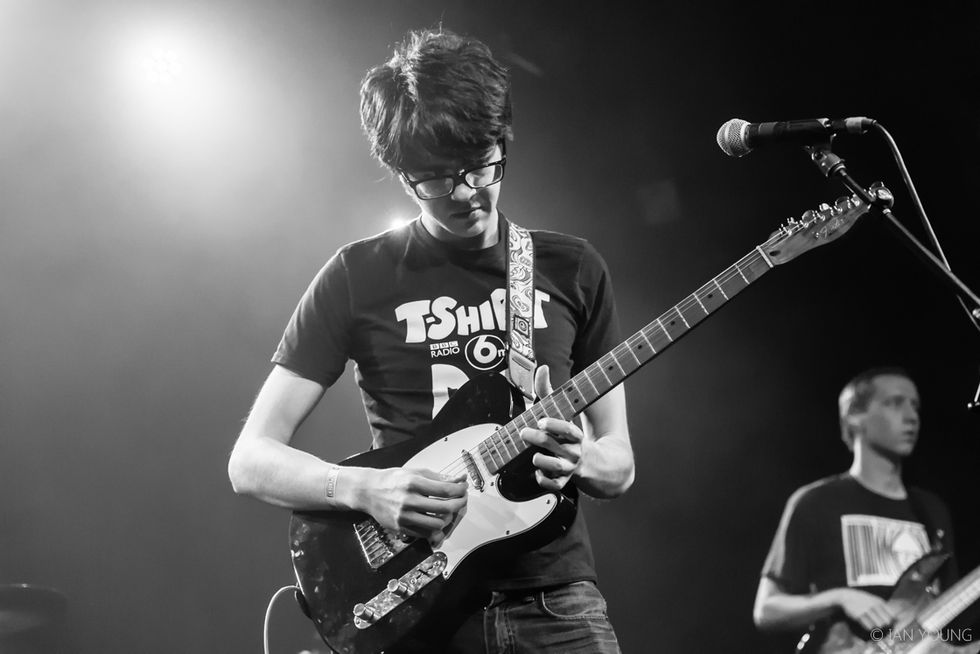 Car Seat Headrest
Favorite songs: "Destroyed by Hippie Powers", "Drunk Drivers/Killer Whales", "We Can't Afford (Your Depression Anymore)"
I could write a series of articles about how much I love this band. I've yet to encounter another lyricist who can capture the desolate, raucous wildness and confusion of young adulthood like Will Toledo, the band's founder and frontman. His raw, gritty instrumentation pairs perfectly with his deeply autobiographical songwriting. There seems to be an intimacy in this music that a lot of artists can't attain; in some tracks, Toledo seems to be hurtling toward destruction and taking us along for the ride. This guy's beautiful, chaotic instrumentation and lyrical turns blow my mind.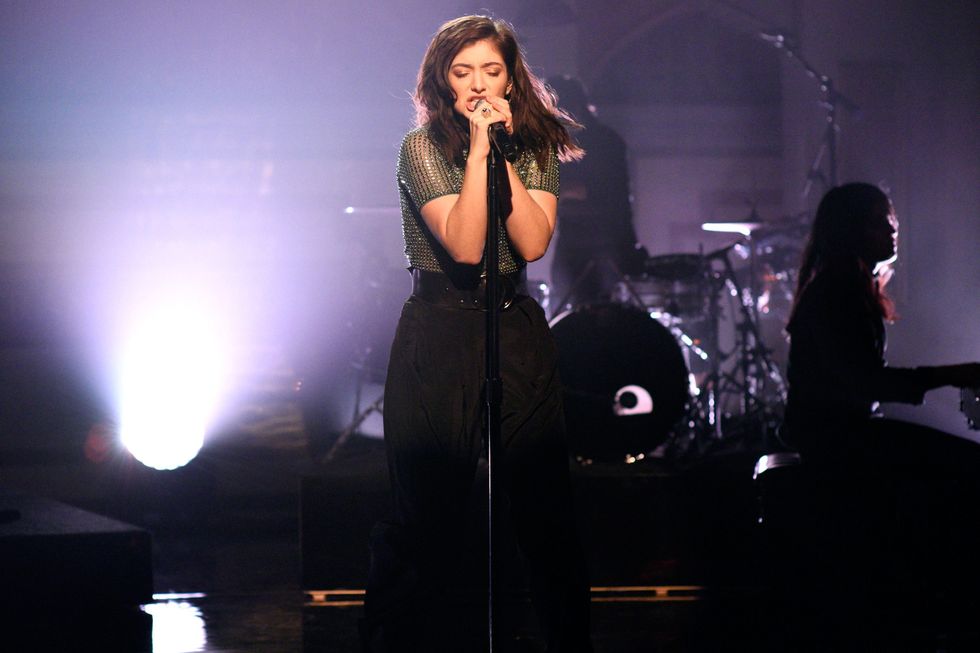 Lorde
Favorite album: Pure Heroine
When Lorde FINALLY dropped the two singles and cover art from her new album, I was reminded of how much I loved her first album, Pure Heroine. As a concept album, it simultaneously accomplishes so many things. Her songwriting is in perfect form throughout the album, especially on "Tennis Court" and "Ribs".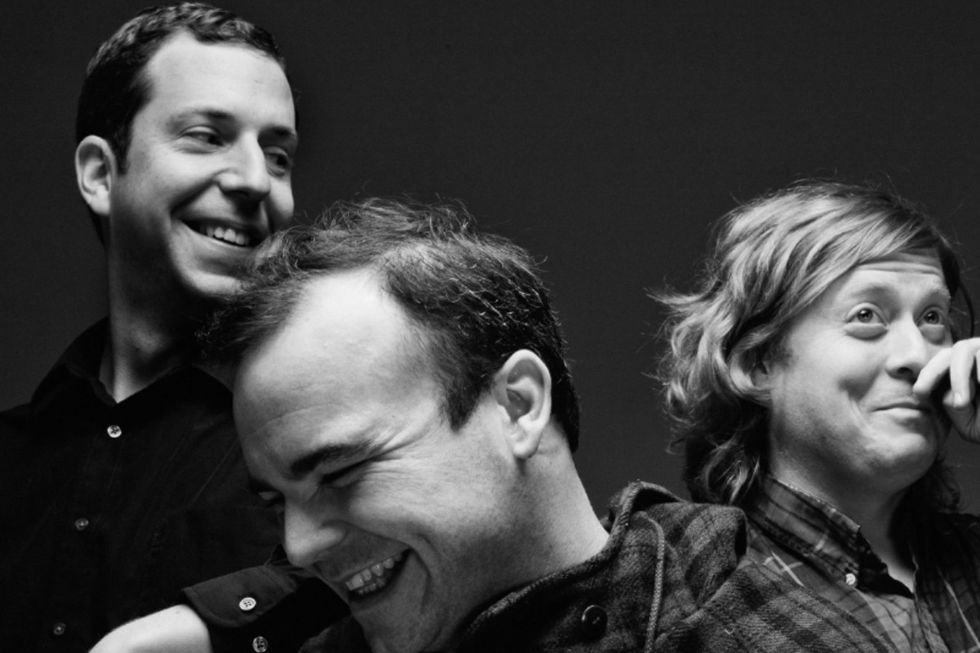 Future Islands
Favorite songs: "Seasons", "Song for Our Grandfathers", "Ran", "Shadows"
Infused with rich bass, powerful lyrics, and the sounds of the eighties, this synthpop band makes me want to dance. Most people know Future Islands from their lead singer's somewhat-crazed dancing in this Letterman performance of "Seasons":
It generated a lot of memes (many of which weren't even remotely tasteful), but the performance was amazing, and the rest of Future Islands' output is just as great. "Song for Our Grandfathers" slays me every single time I listen to it, and I'm more than a little crazy about "Shadows".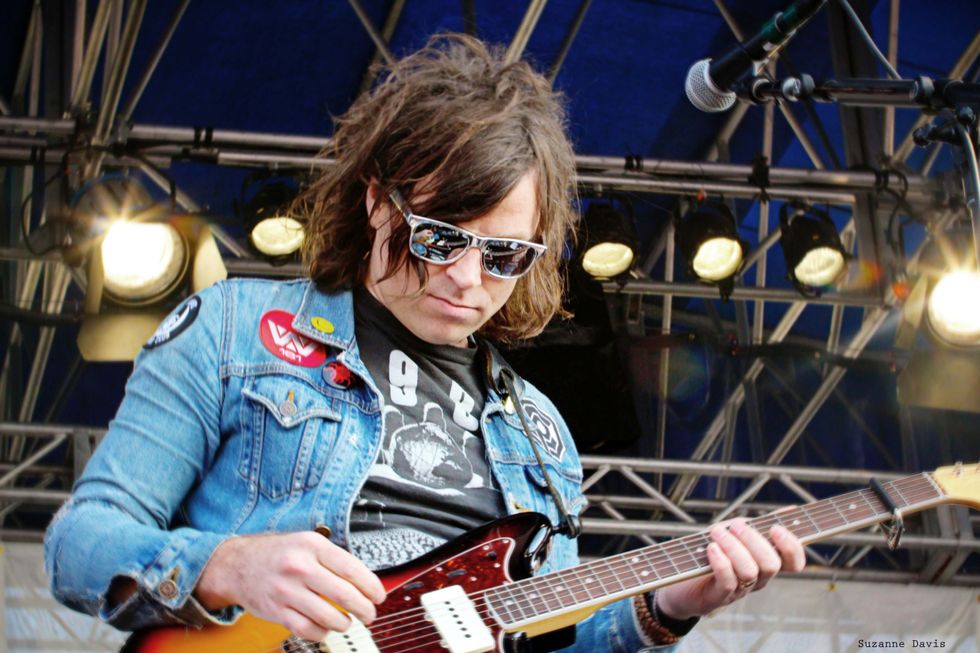 Ryan Adams
Favorite album: Prisoner
I have been a die-hard Ryan Adams fan for a few years and I STILL haven't listened to his entire musical output. It's MASSIVE. He's a prolific musician who has explored remarkably diverse sensibilities (and pulled off a lot of them); he's produced a least an album for every subgenre of alt/garage/slacker rock that you can think of. His newest album, Prisoner, really stands out to me because of the sharp songwriting and the "almost folk" feel of a few of its tracks.

And that's it, folks! Thanks for checking out the musicians that speak to me. Give me your favorites in the comments!