TRIGGER WARNINGS: Mentions of suicide, mentions of sexual assault
Unless you've been aggressively avoiding social media the last few weeks, you've probably heard of the new Netflix sensation taking the world by storm, "13 Reasons Why." The highly anticipated series, based off the bestselling 2007 Jay Asher novel, aired March 31st and become an overnight hit.
The show follows the story of Hannah Baker, a young high school student who commits suicide after months of bullying and harassment. Hannah leaves behind 13 cassette tapes explaining the reasons why she killed herself, each one for a person she blames for her death.
The series has been met with much praise for bringing awareness to the taboo subject of suicide, claiming it to be an important story about what is a dark reality for millions of young people.
But is it doing more harm than good?
The story falls into many ugly tropes of suicide and mental illness representation in the media. The entire premise of the series is built upon the allure and glorification of suicide, reinforcing the idea that when you lose control over everything in your life, you can take control by ending it.
It portrays the compelling and deeply twisted idea of suicide as a revenge tactic, as a way to get back at those who hurt you, as something to hold over them. This message is incredibly dangerous — because that compelling pull is *so* real. I suffer from major depressive disorder and have felt the suffocating clutches of suicidal ideation. I've felt the desire to disappear and leave a tornado in my wake that would make everyone feel the pain I felt and more.
"So shouldn't you be glad that television is finally showing real stories like yours?" No, not when those stories trigger the very people they claim to represent. I don't want representation that proves the idea that suicide can equate to control and revenge. I want representation that gives me hope and shows me how to work through those dangerous thoughts.
"13 Reasons Why" is not the show for that representation. It exploits these destructive and very real behaviors to create a thrilling and suspenseful drama about revenge, blame, and victimization. The danger in this is that it trivializes suicidal behavior, and it makes Hannah's tapes look like nothing more than an edgy plot point.
I mean, just look at the "welcome to your tape" memes already floating around Twitter: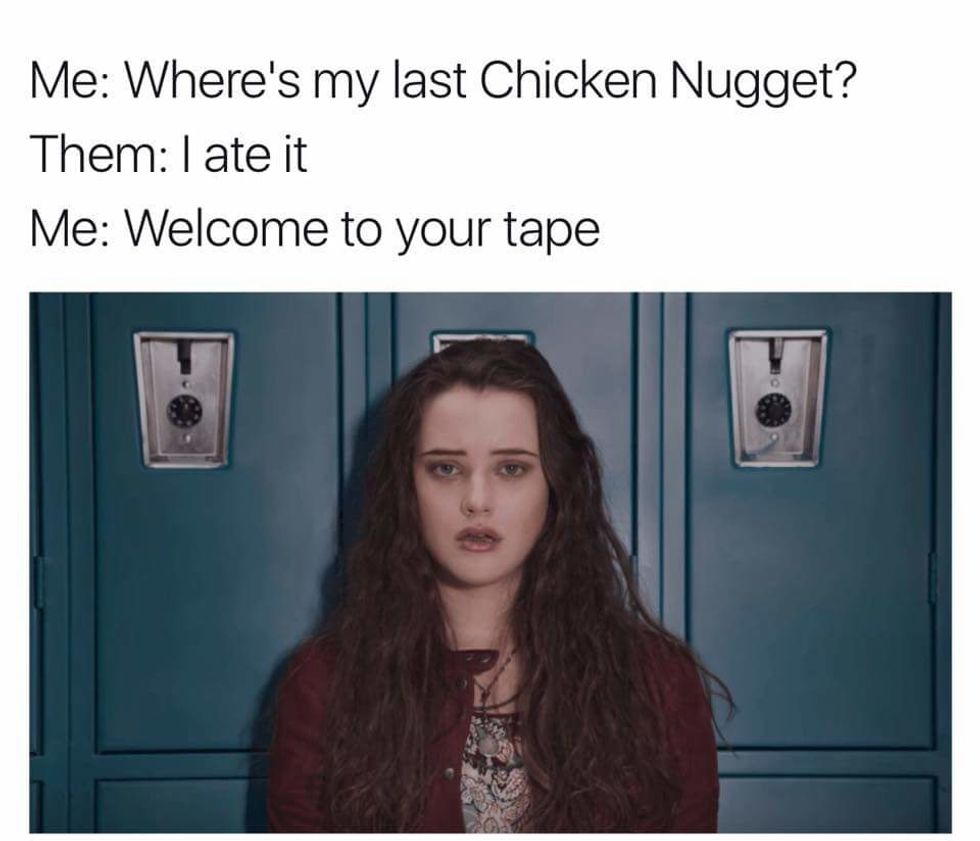 The people Hannah left these tapes for ranged from friends who abandoned her to people who sexually abused her. All of that is belittled because of a "Pretty Little Liars"-esque revenge plot that people see as exciting.
The show also follows the romanticized notion that "love conquers all." That's a nice philosophy to have, but it's not one that applies to mental illness.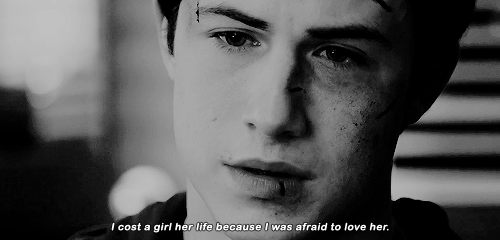 Suicidal ideation is something deeply internalized and most often linked to psychological illness. It doesn't matter if you're loved by the entire world; suicidal thoughts will tell you that you're alone. You can't be "saved" by a knight in shining armor telling you he loves you. It can only be done through serious personal and professional intervention and treatment.
I know that sounds cynical, and I'm not saying that having people supporting and loving you doesn't matter — because it does. If Clay (Hannah's "knight") had admitted his love to Hannah, maybe he could've gotten her the help she needed. But that is not the story we're told. The story leads you to believe that if Clay had just confessed his everlasting love, Hannah would've simply skipped off into the sunset with him and forgotten all thoughts of killing herself. That's not how it works. Love does not "cure" mental illness.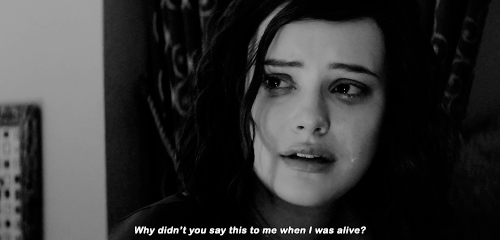 I don't mean to invalidate or underscore the severity of the trauma Hannah experienced. Her suffering was real, but the show failed in telling her story and the stories of those suffering from mental illness and suicidal ideation. What good has the series actually done if it triggers those with suicidal behaviors and causes others to make light of its content?
All I ask is that we be critical of the television we watch. These stories matter; recognize their messages, their flaws, and their off-screen impact
There are ways to tell stories about suicide without feeding into stereotypes and trivializing real experiences for a provocative storyline. "13 Reasons Why" has important messages, complex characters, and the right intentions, but it is not without faults. Progress from here can only happen by recognizing those mistakes and working to tell better, more representative stories that correct them.