There have been many coming of age films that have captured the audience's emotion over the years. Between "The Breakfast Club," and "Dazed and Confused," adolescence films like these have been timeless classics that have stuck with fans for so long. "The Edge of Seventeen" is another effective drama at the high school level.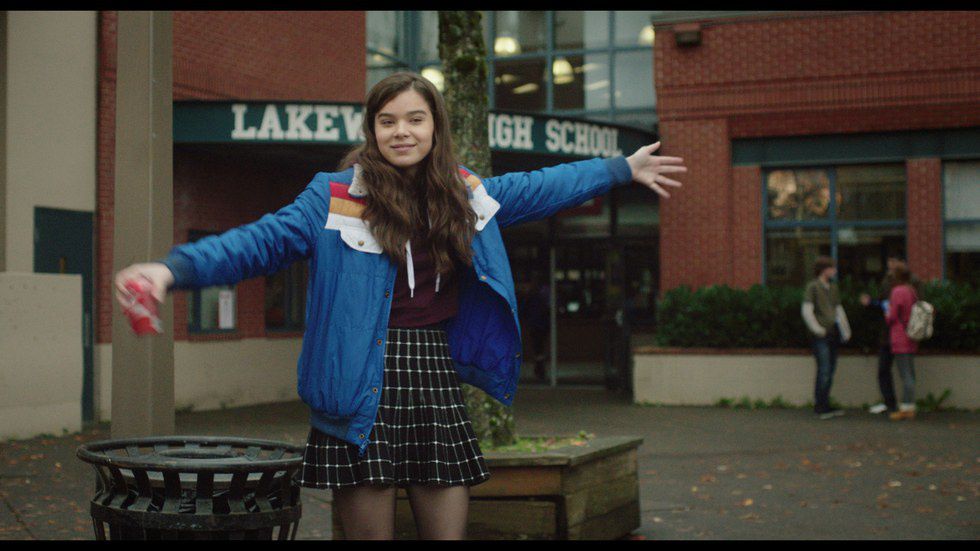 Don't get me wrong, there has been countless duds in the industry as well. A lot of directors and filmmakers try to take the safer route nowadays to make a coming of age movie. With that in mind, "The Edge of Seventeen" surprisingly creates a more darker and realistic route.
The film follows Nadine (played by Hailie Steinfeld), who feels that the whole world is against her. She realizes that she will never get a boyfriend, even though she desperately wants the cutest man in the school. On top of that, she gets in a fight with her best friend because of the fact that she is now dating Nadine's brother. And the conflict only gets worse from there.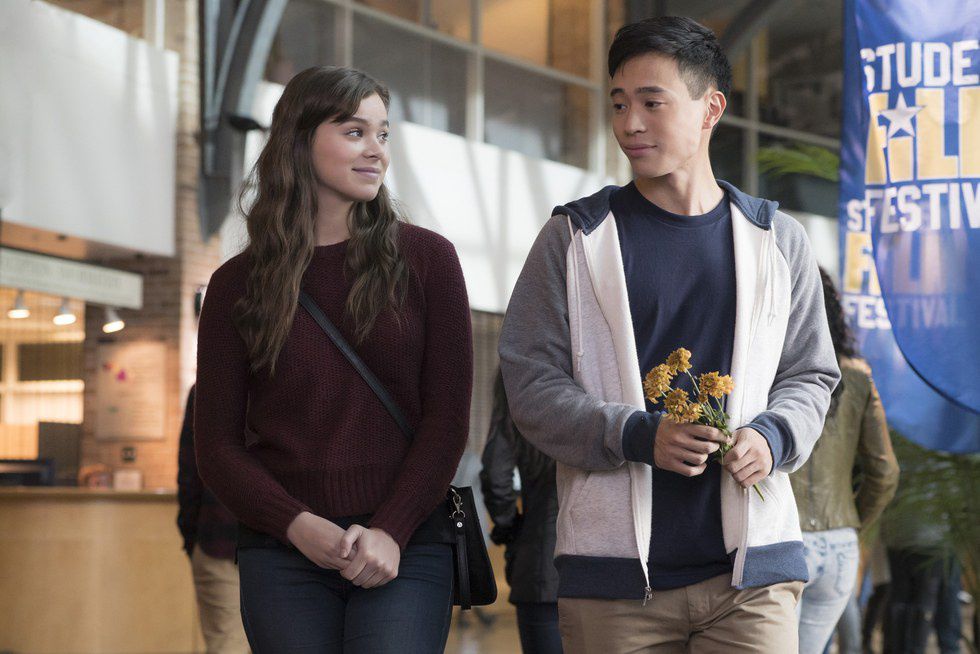 While this may sound like a specific plot that you've heard before, new director, Kelly Fremon Craig takes a much different route. She captures the high school life in an almost perfect fashion. The characters in the movie felt too real. Nadine's friend Erwin, has an awkwardness that many including me can relate to. Craig also does an excellent job in showing what a high school teacher is like with Woody Harrelson's character.
The performances were obviously great. I have never seen a film with Steinfeld as the lead character however, she was definitely born to play this part. Her charisma and realness is something that many adolescents with appreciate. It wasn't even just her. With Harrelson and Kyra Sedwig joining the cast, it brought even more positive aspects.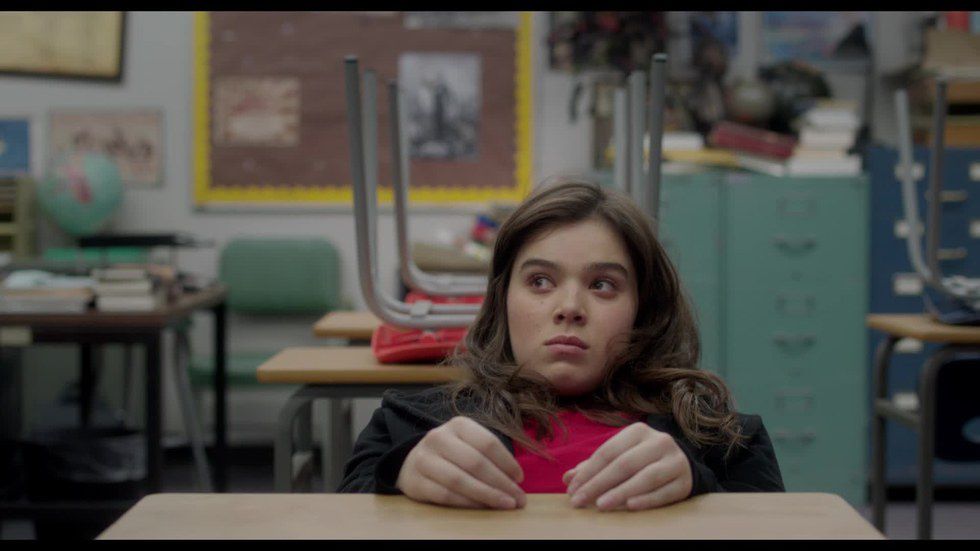 Even when they showed the problems between Nadina and her mom and brother, you can still tell that that can actually happen in a real person's life. What made Nadina even more interesting is, the idea that she loved to pick out everyone else's flaws, but at the same time, understood that she had her own as well. This was brave filmmaking at its finest.
I have to say that there aren't many outrageous flaws in this film. I could say that there were a couple peculiar moments where they seemed to not fit totally into the plot. However, that would make me a little too picky. If I can relate to a movie this much, and love every minute of it, than "The Edge of Seventeen" will be another coming of age classic for high schoolers everywhere.
Rating: 9.5/10