Law & Order: SVU
SVU is the longest running crime drama for a reason! At 21 seasons Olivia Benson has consistently not only caught hundreds of rapists, child molesters, kidnappers, and murderers, but created a platform that empowers women. The show emphasizes women's rights and to never blame the victim before that was even widely accepted. SVU always reflects the current political climates in a respectful manner and uses current events to fuel its episodes. Throughout the whole show you get to see Olivia Benson and her supporting characters grow as people.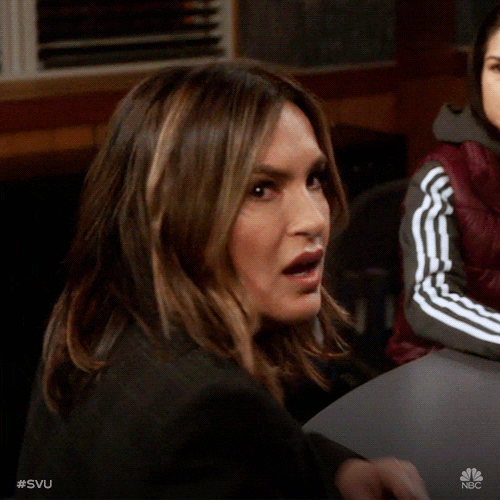 Law And Order Svu Nbc GIF by SVUGiphy
Criminal Minds
Aside from the hunkiness of Derek Morgan, this show dives deeply into the psyche of criminals. It makes you think in ways no other crime drama does. It's different from other crime dramas because it is less tactical and more mental. The team of characters really creates a draw to the show. They work so well together and make the audience feel like they know them. With the brain of Spencer Reid, the flirtiness between Derek Morgan and Penelope Garcia, and the perfection of Emily Prentiss and JJ, there's no lack of attractiveness to the show and its characters.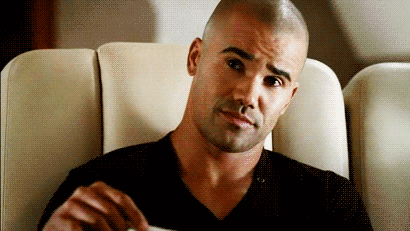 shemar moore smile GIFGiphy
Chicago PD
The start of this show allows you to see Sophia Bush play a character like no other character she's played before. Chicago PD is part of the One Chicago group of shows, also including Chicago Med and Chicago Fire. These shows often overlap, creating lots of opportunities for further character growth. In terms of crime this show focuses on the Intelligence unit of the Chicago PD where they solve crime anywhere from drug busts to murders. This show has a flare for the dramatic and goes into great details about the characters personal lives, unlike many other crime dramas.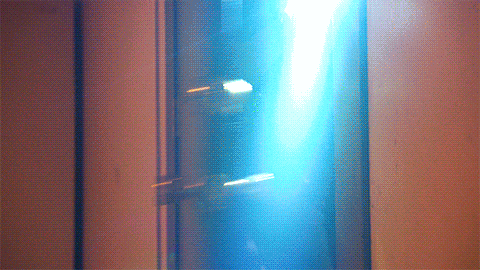 Chicago Pd GIF by NBCGiphy
Blue Bloods

This show has a family aspect not shown on many other crime dramas. Crime dramas are known for having tough characters with deep family issues. Loners. But not this show. It revolves around a family of cops (and one badass ADA) in NYC. From Tom Selleck's character's brooding facial expressions to Donnie Wahlberg's character's sarcasm and anger, the show has a variety of different personalities that tie together to create one amazing show.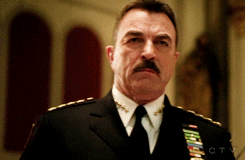 tom selleck danny reagan GIFGiphy
S.W.A.T.

If you get through all of Criminal Minds but didn't get enough of Derek Morgan, S.W.A.T.'s main character is played by Shemar Moore… aka Derek Morgan! This show is much more tactical than other shows, which allows you so see all go the operations that go down in some crazy ways. While the operations are the focus of the show, you get to learn about why the characters are the way they are. It's the type of show that makes you think cops are the coolest thing ever and it is sooooo easy to binge watch.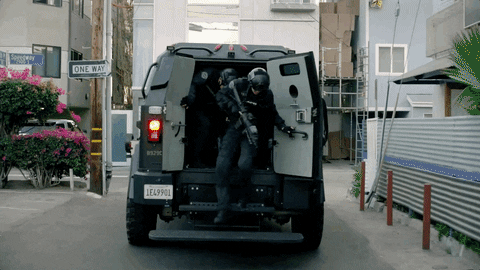 shemar moore swat GIF by CBSGiphy
Some other ones you might want to try:
NCIS
Sherlock
Luther
True Detective
Line of Duty
Mindhunter
The Blacklist
Hawaii Five-0