Curtains closed, water on, shampoo in my hair, shaving gel on my legs and I'm ready to go. This is it, my big debut and I couldn't ask for a better venue...my shower. I hit the first note and it sounds beautiful as the vowels bounce off the shower walls. My vibrato is emphasized with every mouthful of soap I swallow.
There is nothing better than singing in the shower. What's the point of even showering if you can't sing while you do it? You don't have to possess the vocal chords of Alicia Keys to feel amazing when you sing in the shower...all you need is a great playlist to follow along with.
If you ever walk into my house while I am showering...you might hear these melodies coming from my shower stall:
I'm gonna start with some throwbacks...
*This list is arbitrary as is my taste in music*
1. Party in the U.S.A.- Miley Cyrus
More like party in the shower. Be careful not to slip dancing along.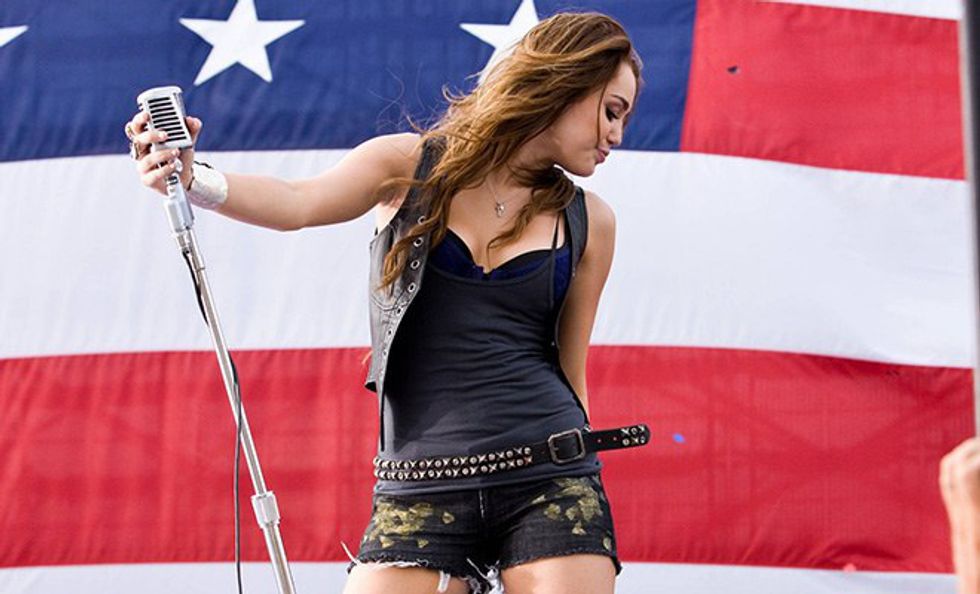 2. Replay- Iyaz
Nothing like belting out the song that used to be your middle school jam.
3. Girls Just Wanna Have Fun- Cyndi Lauper
4. Jessie's Girl- Rick Springfield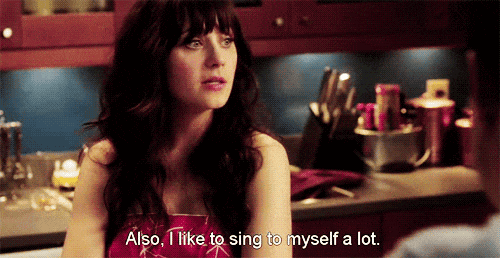 5. Like a Virgin- Madonna
6. I Wanna Dance With Somebody- Whitney Houston
7. Wannabe- Spice Girls
8. Don't You (Forget About Me)- Simple Minds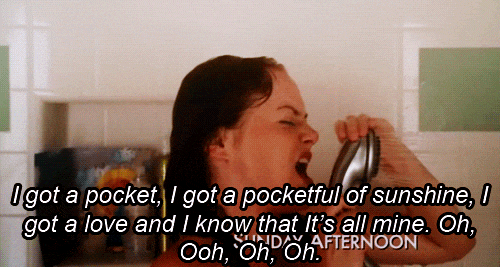 9. It Wasn't Me- Shaggy
10. Hollaback Girl- Gwen Stefani
and while we have Gwen on the brain...
11. Sweet Escape- Gwen Stefani ft. Akon

*WOOOHOOOO*
12. Body Language- Jessie McCartney ft. T-Pain

13. Take You There- Sean Kingston
14. Closing Time- Semisonic
15. Whatever You Like- T.I.
16. California Gurls - Katy Perry ft. Snoop Dogg
17. I Kissed a Girl- Katy Perry
...and I liked it...yeah I liked it....
18. Hips Don't Lie- Shakira
19. Give Me Everything- Neyo ft. Pitbull
Grab someday sexy tell them HEY!
20. Halo- Beyonce

---
And for those of you who prefer rising top hits....
21. Close- Nick Jonas
This song is like no other when sang in the shower.
22. Toothbrush- DNCE

Basically anything by the JoBros (new or old) belongs on this list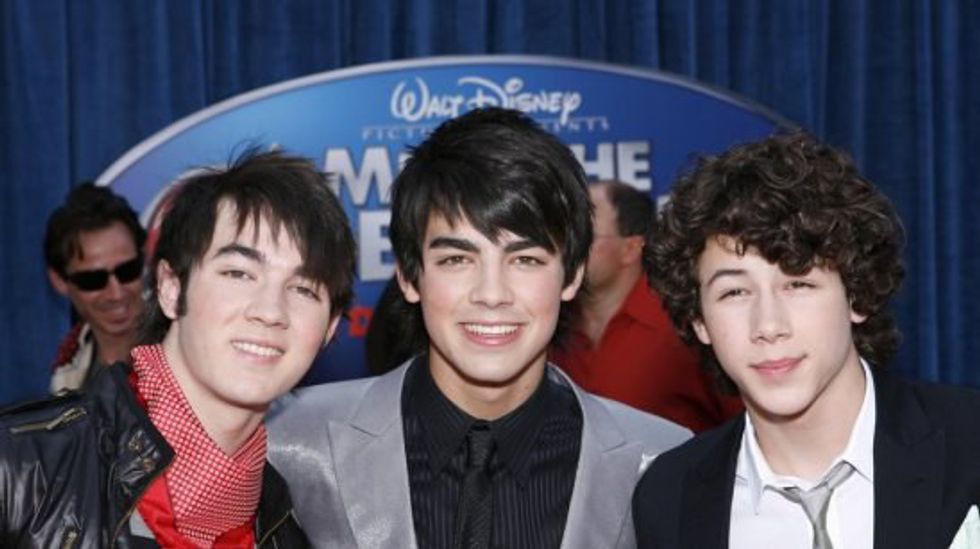 23. Sorry- Justin Bieber

This whole article would be totally irrelevant if the Biebs weren't on it
24. Love Yourself

The best thing about this song is that it's so overplayed you know every lyric by heart.
24. Lost Boy- Ruth B

25. Stitches- Shawn Mendes
26. Work from Home- Fifth Harmony
(so basic but oh so catchy)
27. Unsteady- X Ambassadors
28. All My Friends- Snakehips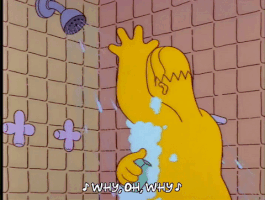 29. Rock Bottom- Hailee Steinfield
30. Love Myself- Hailee Steinfield
31. Love Me Like You Do- Ellie Goulding
32. Tee Shirt - Birdy
33. New Americana - Halsey
34. Titanium - Sia
Pitch Perfect anyone?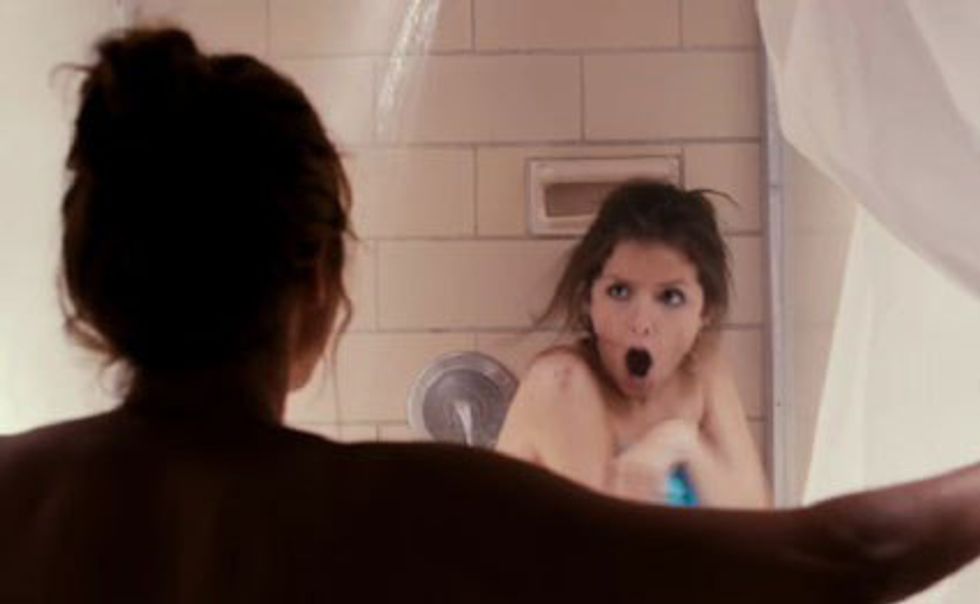 35. Kanye- Chainsmokers
36. Roses- Chainsmokers
37. Weekend- Verite
If you don't know who Verite is...take a listen ASAP
38. I'm Gonna Show You Crazy - Bebe Rexha

39. 2 On - Tinashe
40. Dangerous Woman- Ariana Grande