It's summertime. What does summer usually mean? For me, what first comes to mind are parties. Whether they be beach bonfires, backyard BBQs, or house parties, there's something about summer that just requires music. I'm not talking about the same tired Top 40 playlist that's everywhere, or even the top music on Spotify.

Here are some bands that you need for your summer music scene:
Jack&Jack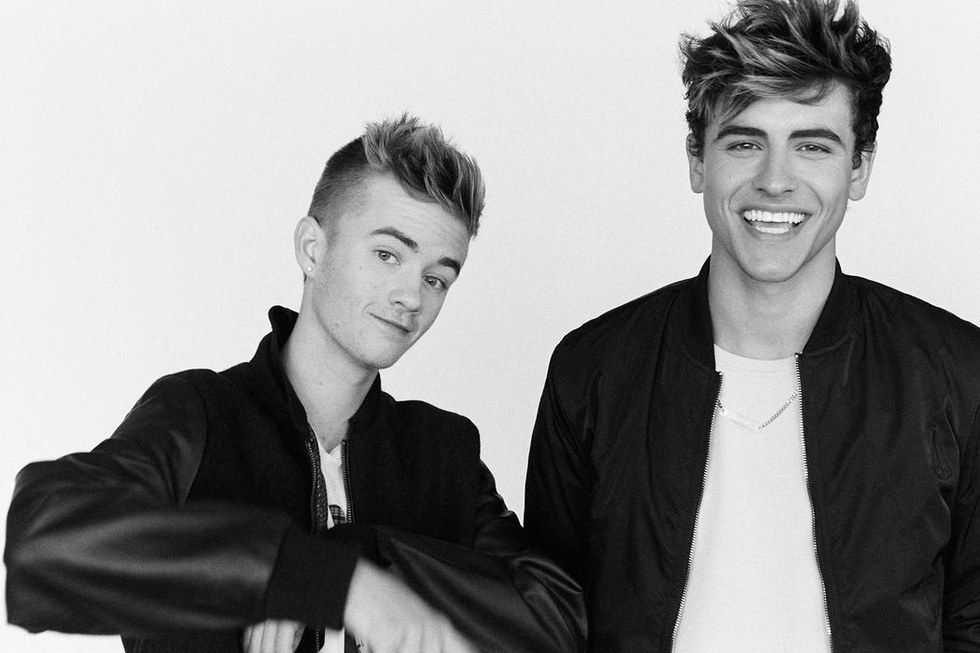 If you had a vine account, this duo might be familiar to you. Jack and Jack are two best friends from Nebraska that became famous from their hysterical vine videos. It didn't take long before they began to showcase their singing (and rapping) talents on the app. Now they're primarily known as rappers, with sold-out tours, several singles, and an EP under their belt. While most of their songs, such as "Wild Life," are most definitely ones that will make you move your feet, "Distance" and "Right Where You Are" are kickback material. If nothing else, check these guys out simply because Jack J's rapping skills are insane (good luck trying to keep up with him).
Favorite song: "Groove"
EP: "Calibraska"
The Vamps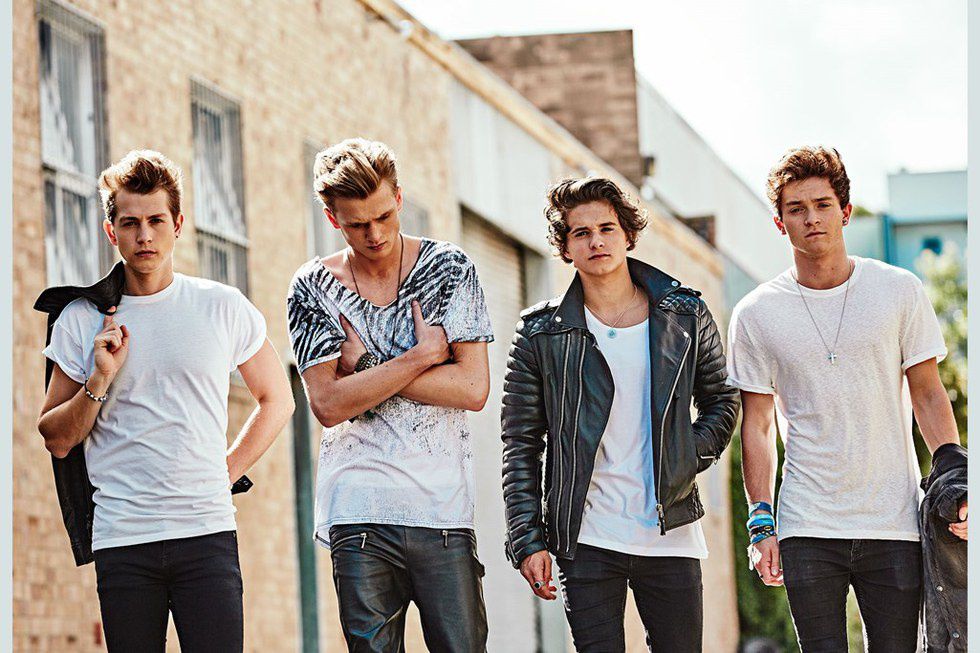 Your little sister was right about this band. Another one of the many British bands that have overtaken America, the Vamps consists of four very talented boys who--gasp--play their own instruments. Their first album was pretty teeny-bopper, but in their sophomore album, "Wake Up," the Vamps show that they've grown up quite a bit. If you like pop music (ahem, One Direction/old Bieber), these are the guys for you. Their songs range from dance party to mellow, stargazing tracks; rest assured, there's a Vamps song for any mood (Also, if you're a sucker for cheekbones, you could check the Vamps out purely for that reason. I won't judge).
Favorite song: "Boy Without a Car," "I Found a Girl"
Albums: "The Vamps," "Wake Up"
MKTO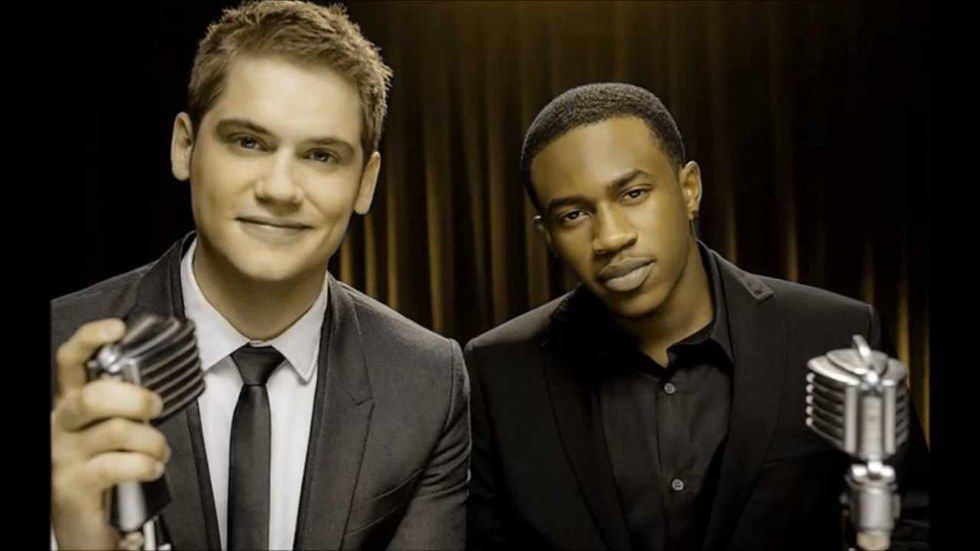 MKTO, or Malcom Kelly and Tony Oller, surprisingly met when they were both actors for Disney -- though their music is anything but Disney-appropriate. Undoubtedly, you heard their hit song "Classic" on the radio, but that's barely the tip of the iceberg that is their talent. Malcom is an amazing rapper, and Tony's crooning vocals are perfectly suited for summer. For the song "Could Be Me," Ne-Yo lends his talent, creating a hit, but they don't need the help succeeding. One song by these guys, and you'll be hooked.
Favorite Song: "Classic," "Could be Me"
Albums: "MKTO," "Bad Girls" EP
Before You Exit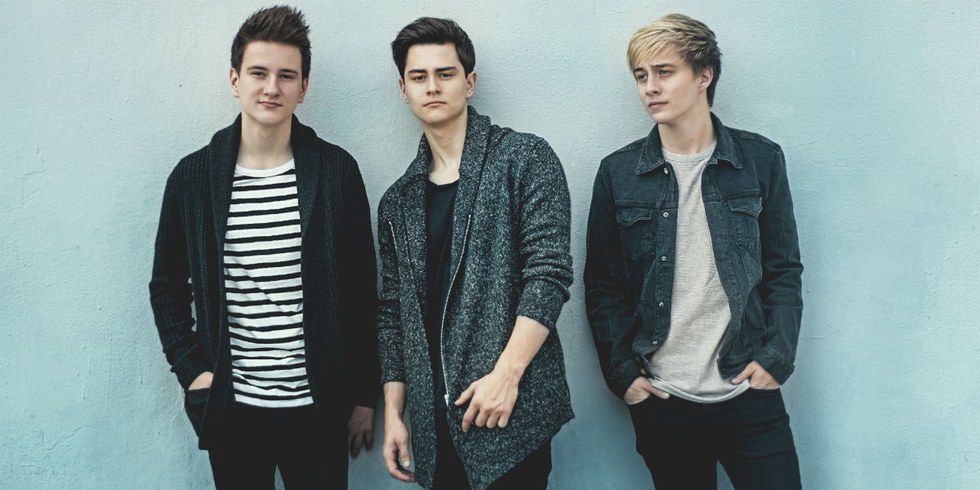 Originally a quartet, Before You Exit now consists of brothers Connor, Riley, and Toby McDonough. Originally from Florida, Before You Exit (also known as BYE) was formed in 2007. The brothers write the songs and play their own instruments, but they're better than the Jonas Brothers (sorry Nick, still love you). BYE is definitely a pop group, but they aren't bubblegum pop, trust me. Try to get your hands on some of their older stuff-it's more alt-rock/pop-rock. BYE is going to be bigger than the JoBros. Don't you want to say that you were listening to them first?
Favorite Song: "Heart Like California"
EP: "All the Lights," "I Like That"
Kelsea Ballerini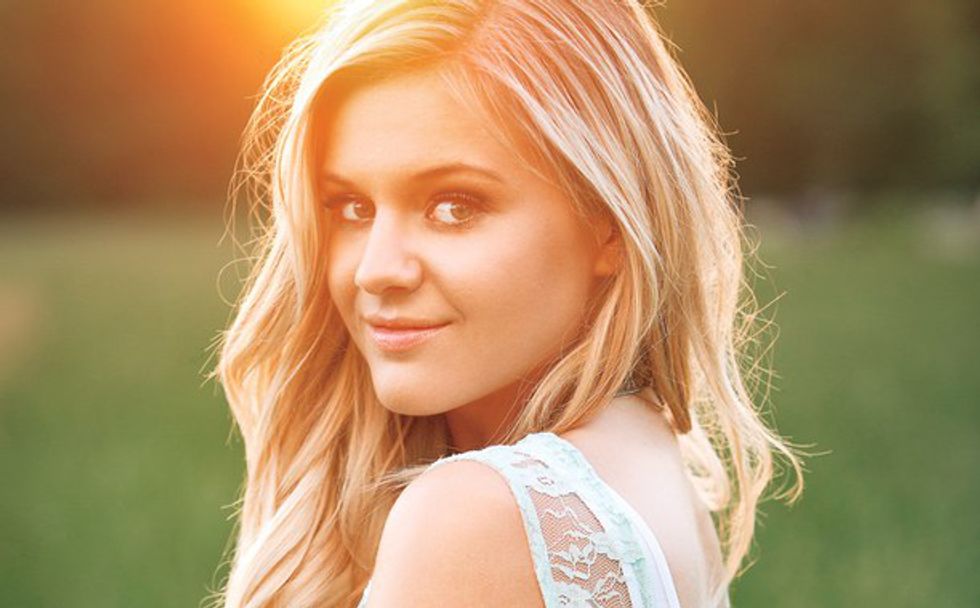 The last artist on this list is a solo artist, but you really need to be listening to Kelsea (if you aren't already). Only 20, she's already won CMA awards and is currently on tour with Rascal Flatts. Your bonfire won't be complete without her girl-power anthem "Love Me Like You Mean It," and "Dibs" or "Yeah Boy" might be the push that your crush needs to make a move (I'm a professional). Kelsea is a less-jaded, more romantic, younger Taylor Swift, speaking the same way my friends and I do, and putting boys in their place without being mean (cough, cough). If you wanted to have an impromptu line-dancing night, Kelsea's got you covered, from the fast group dances, to the slow one-on-one partner dances.
Favorite Song: "Dibs"
Album: "The First Time"