Have you ever had a passion? The one thing that no one could take from you? Basketball was the one thing that made me feel so alive and it was like nothing else mattered when I was out on that court.
Having a passion is something that you never get tired of. It is like you always have a reason to wake up in the morning. I lived and breathed basketball and I was always focusing on how I could make myself better. I was always finding camps I could go to, extra practices that I didn't need to attend and went to every game that I didn't play at, just so I could make sure not to make the same mistakes when I did play.
I worked really hard for a really long time to become the player that I was. I got compliments from many people that surrounded me in my life and I know at some point I did like to indulge in it all. Who wouldn't? When you get that feeling of success -- you know which one I am talking about -- you feel like it's yours and yours alone. You feel like no one can take it from you. You make it feel like it is your lifeline and that's where you go wrong.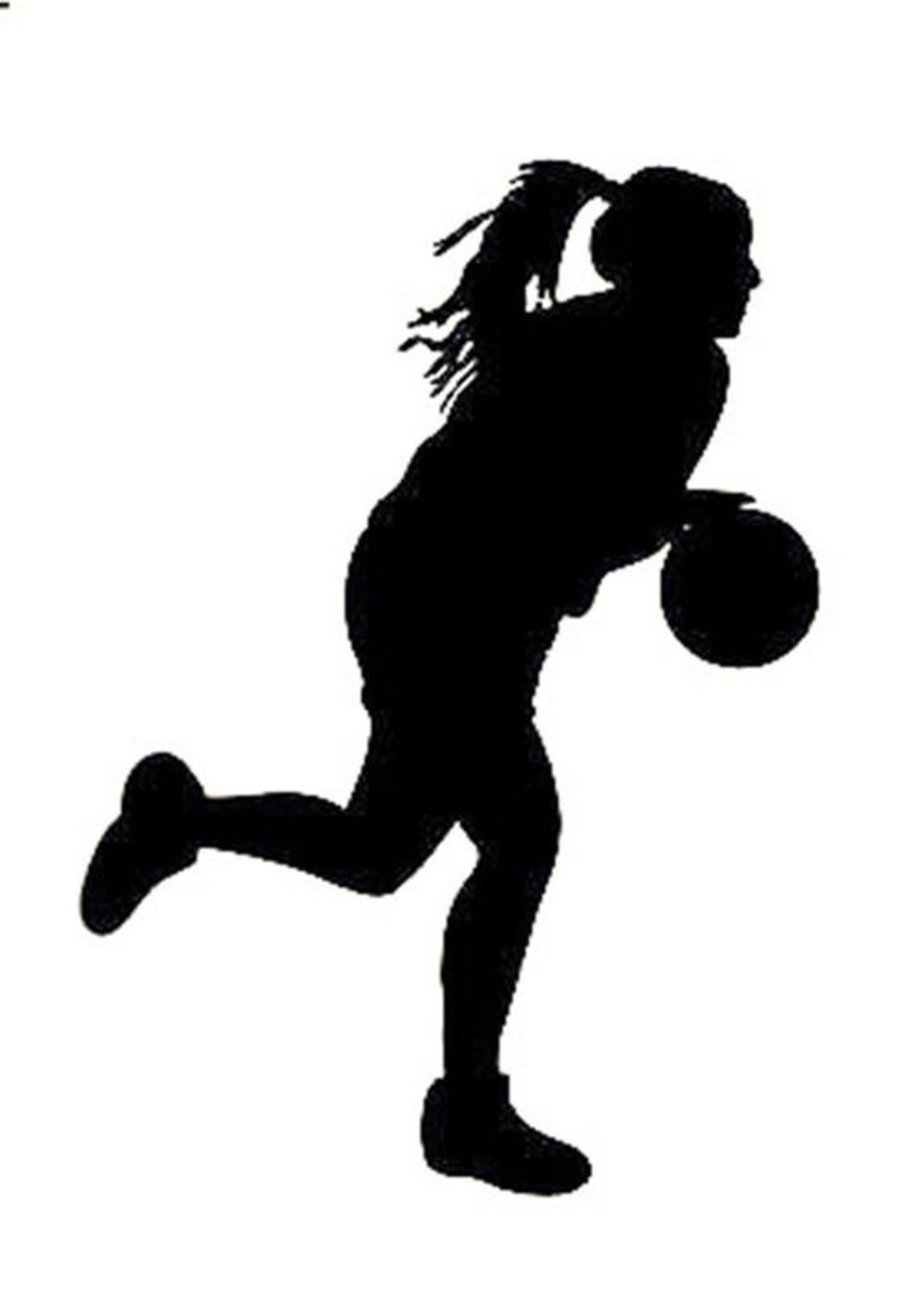 Having a passion is one thing, but letting that passion get to you is another. When you live off that passion, and it gets taken from you, you will feel like you fell from a 30-story building. When you lose that passion, you'll suddenly feel the air escape your chest and it will feel almost as if you were dead. That's when you know your fire for your passion is burning out.

It wasn't like I just slowly lost interest in the game, it was a person who lost interest in me playing the game for them. It was like my coach never wanted to give me a chance. Every bit of confidence the game ever gave me, she took away. I wasn't confident outside of school anymore, I wasn't confident in basketball anymore and I slowly lost myself because of it.
For the next three years, I was always in the last spot for her. I got broken down until I couldn't handle it anymore. I let her take everything I once loved away from me, and I let her knock me down too many times.
Life has a funny way of knocking us down to show us that it isn't our right path. She knocked me down, and I got back up a lot, until the point I was running out of a gym crying.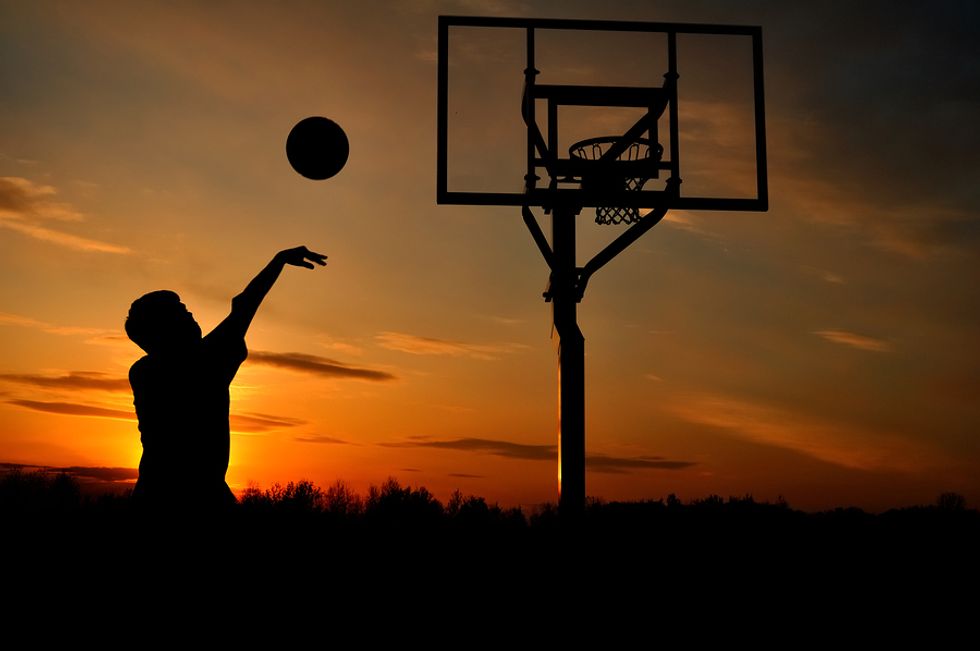 That night of my very last game, I had never felt so embarrassed in my life. My passion had been killed. It had been burnt down until there was nothing left of it. My passion was gone and so was I.
Here is the thing, no one ever really knows how much you care about something until they take it from you. She never saw the hours I cried over playing time lost to the bench. She never saw how much she hurt me. She never saw when my lifeline had been taken from me. I will admit, though, not everything was her fault. I did play a role in losing my spot to the bench, but I should have never let her knock me down that many of times.
For three years, my passion was gone. I couldn't understand how I had lost it or why I even loved it in the first place. I once read something that said, "Try remembering why you loved it in the first place and then you'll get it back." When I try and remember, I can't anymore. It's just gone. It has just become an empty space where something magical used to be.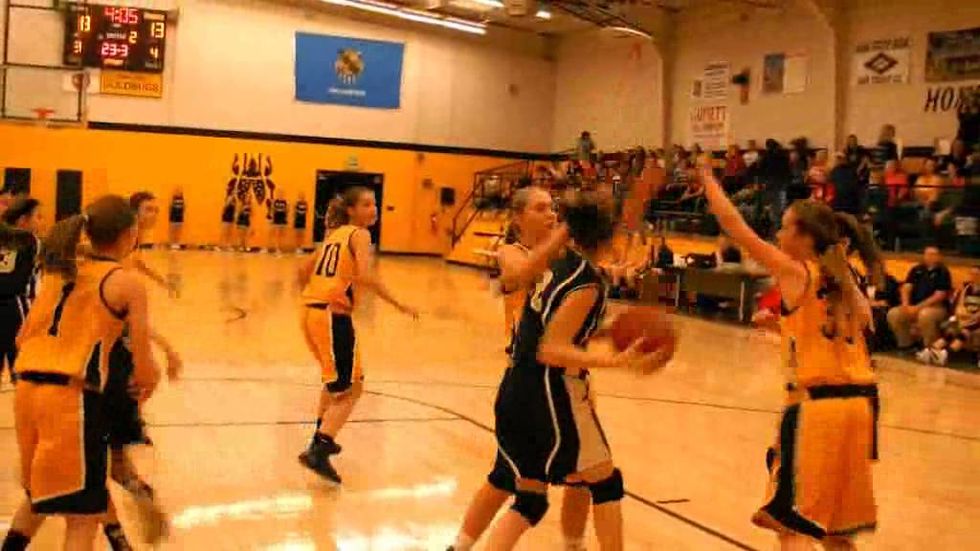 So here is what I have to say: I gave up on my dream. College basketball was my dream and now just college is the dream. I've realized that it's okay for a passion to die out. It's okay to let that fire burn and trust me, once your fire starts burning down, it starts slowly and then it's gone all at once. In this life, you are going to lose passion, and then you are going to find new ones. I am here to tell you that it is okay to do that. I lost my lifeline, but here I am, still breathing.
You will get over these things that knock you down and I can promise you that you'll survive. I also want to give a huge thank you to the coach who never gave me a chance. Thank you for what you did, because you made me realize I have a bigger potential in life than high school basketball. I went from the "Athlete Who Was Ready to Give Up," to "The Athlete Who Gave Up," and there shouldn't be anything wrong with that.