Have you heard of the rising makeup brand known as Colourpop? At first, it was just a company that sparked recognition on Instragram for its affordable and highly pigmented makeup, but soon it began going viral for all the good reviews it received. People were amazed that they purchased high quality makeup for such good prices! At first, the brand sold a variety of "lippies" in other terms, lipstick and lip glosses. The lip glosses ranged from ultra matte, to ultra satin. Colourpop also added sheer lippies, along with metallic and ultra metallic lippies in various shades and pigments. Which ones would you be willing to try? Find out which Colorpop lipsticks are worth the hype!
1) Sheer Lippies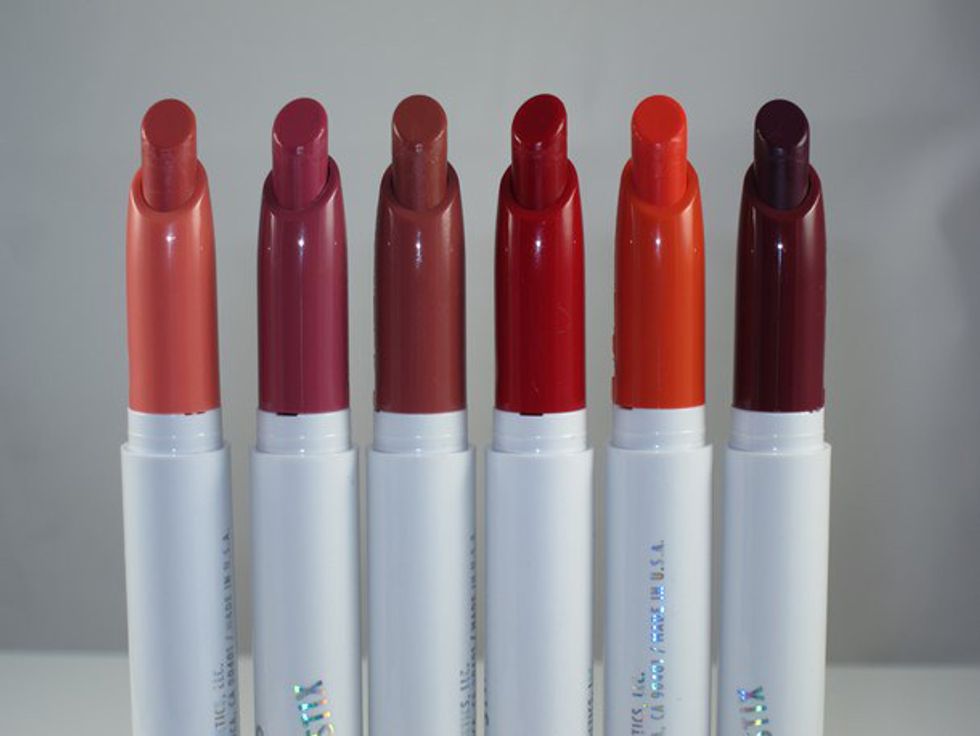 Going for an everyday look? Have no fear! Colourpop's sheer lippies are perfect for everyday wear, and they come in all sorts of light and dark colors! Not in the mood to wear your usual red lipstick and want to have a light feeling on your lips? Check these out! They're sheer, but not too sheer, adding a perfect amount of coverage and color to make your outfits pop.
2) Ultra Satin Liquid Lipsticks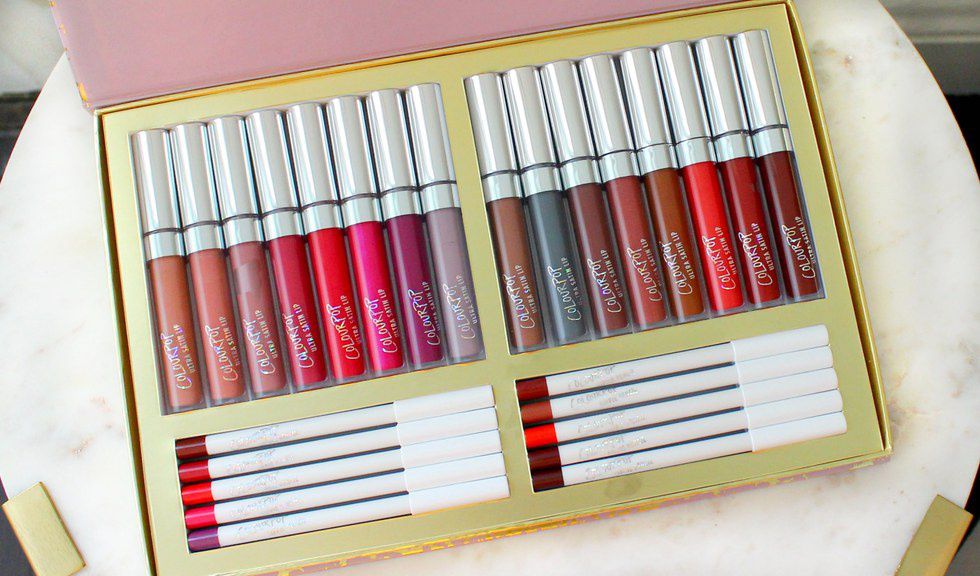 Ultra Satin lip glosses add a "satin" like finish to your lips once applying. It's not drying, nor is it sticky like what a normal "lip-gloss" would appear to be. It's actually liquid lipstick, and it adds a nice smooth, almost dry finish after applying. Unlike matte, it doesn't completely dry out and is much more comfortable than the matte tends to be.
3) Ultra Matte Liquid Lipsticks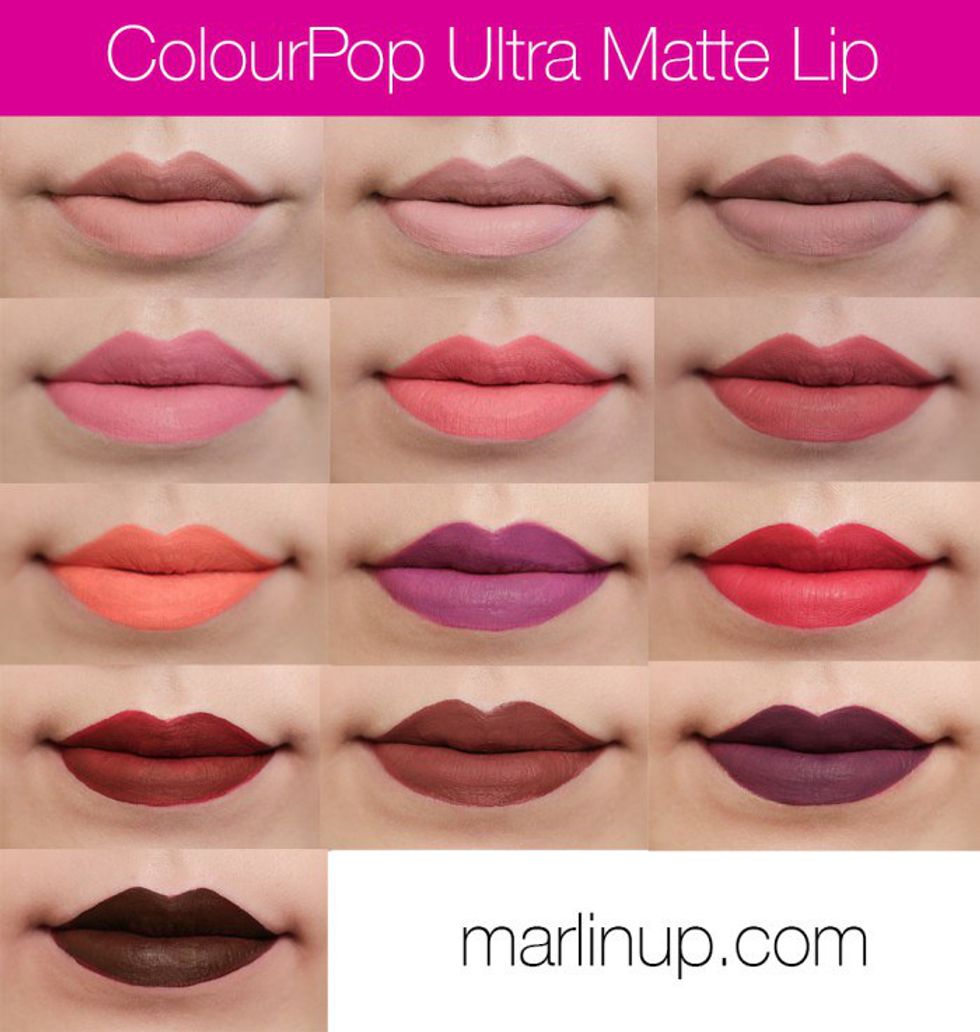 Looking for a smooth, precise and matte look? Look no further! Colourpop's Ultra Matte Liquid Lipsticks are the perfect touch when you don't want your lips to stand out while wearing an outfit. Although all liquid lipsticks are wonderful to wear, individuals have mentioned that the matte collection tends to point out their lip creases and chaped lips.
4) Ultra Metallic Liquid Lipsticks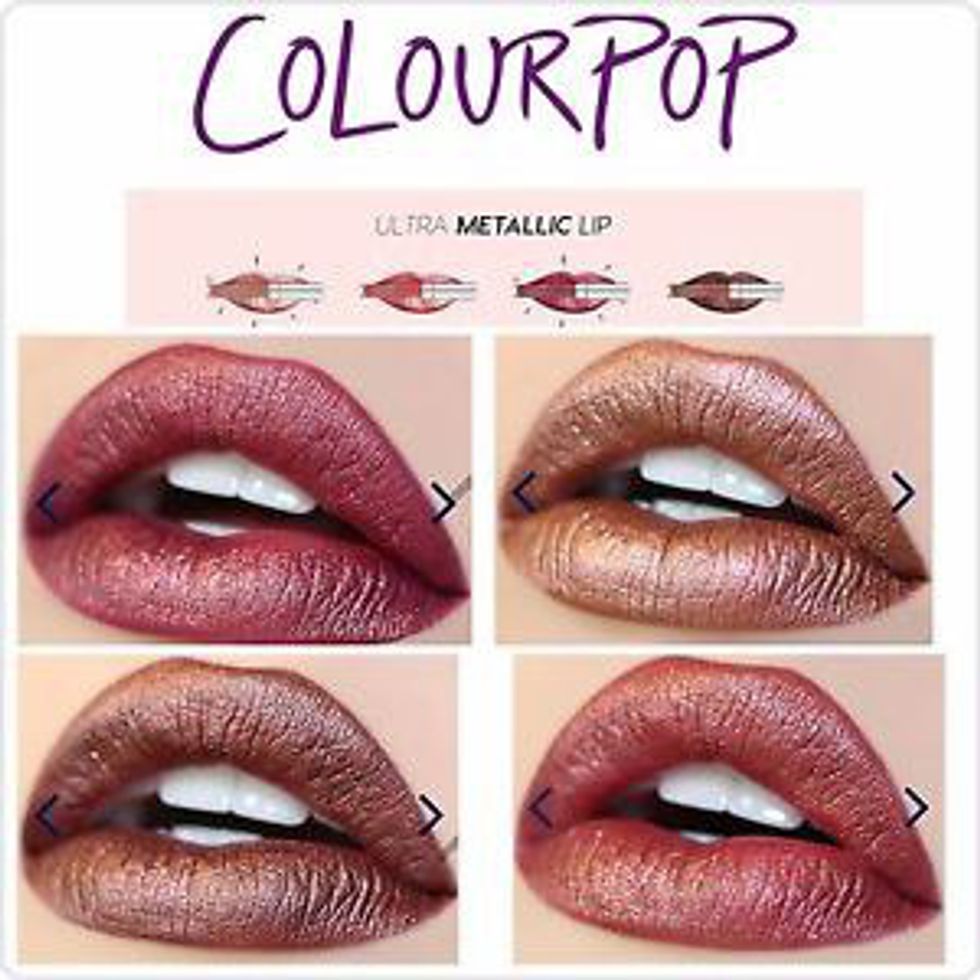 Have you come across one of Kylie Jenner's lip kits? You're probably wondering when you can get your hands on one, but no worries! Colourpop has got you covered. The firm has recently released an array of metallic types in various shades. These shades range from a light ran to light bright, pink and purple. Some even contain blue and grey. These liquid lipsticks definitely have glitter on them, just like Kylie's kits do, but they are at a much affordable price of around $5-6, rather than Kylie Jenner's $30 makeup kits.
5) Ultra Glossy/Creme Liquid Lipstick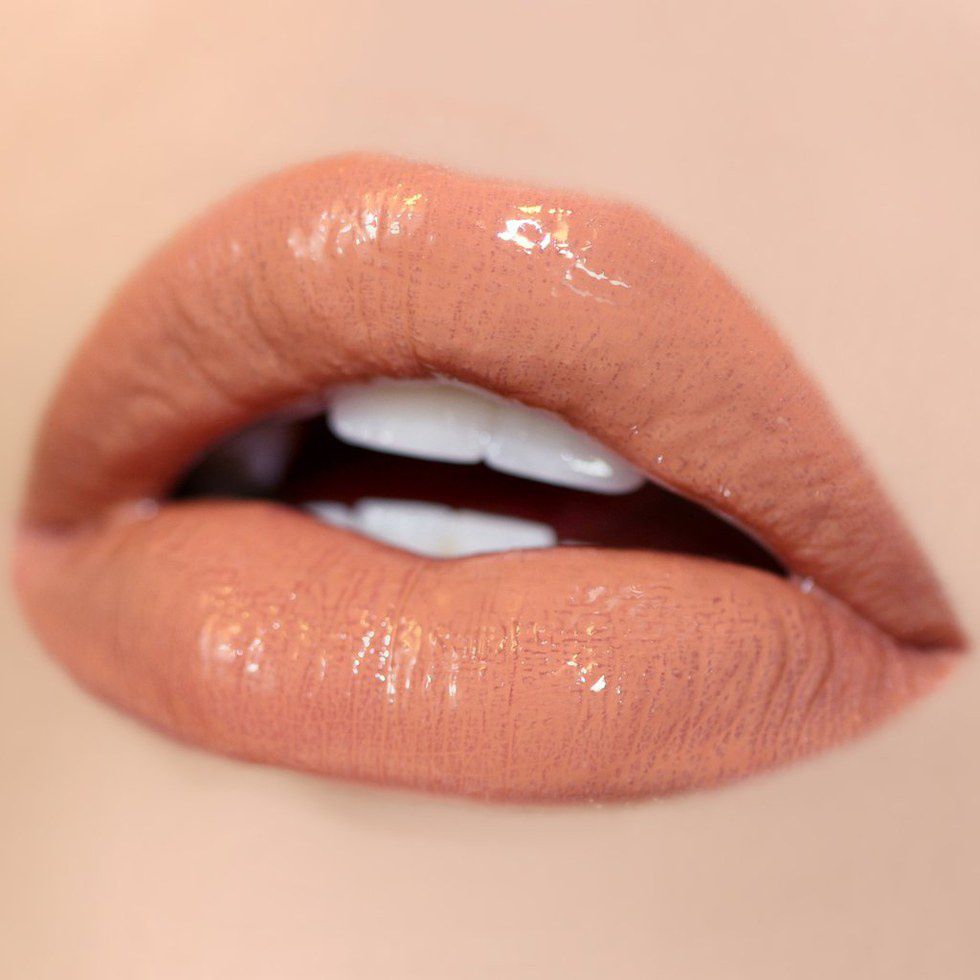 Finally, Colourpop's Glossy and Creme style Liquid lipsticks are much more ..glossier, sticky and shinier than the others. As for the creme, they are much more rich and creamier than their other formulas. All of the types of lipsticks go for a different look, so it depends on what kind of style an individual is going after. If the person is interested in something fun and eccentric, then trying the metallic lippies may be a good try. If not, then there are glossy, sheer, matte, satin and creamy types to choose from! All it takes it your choice.