EDC Las Vegas is one of the premier EDM festivals and a summer highlight each year. This will be my third year in attendance, and so far, no lineup has disappointed yet. In my past experience, EDC highlights both star DJs and up-and-comers at all of their stages. Personally, I tend to spend most of my time not at the main stage. Yeah, we all know Afrojack and Avicii, but I find it much more fun, intimate, and exciting to experience DJs that I've come to love that are still not main-stage material. Here are five of the people I desperately want to attend EDC Las Vegas this year and why.
1. The Chainsmokers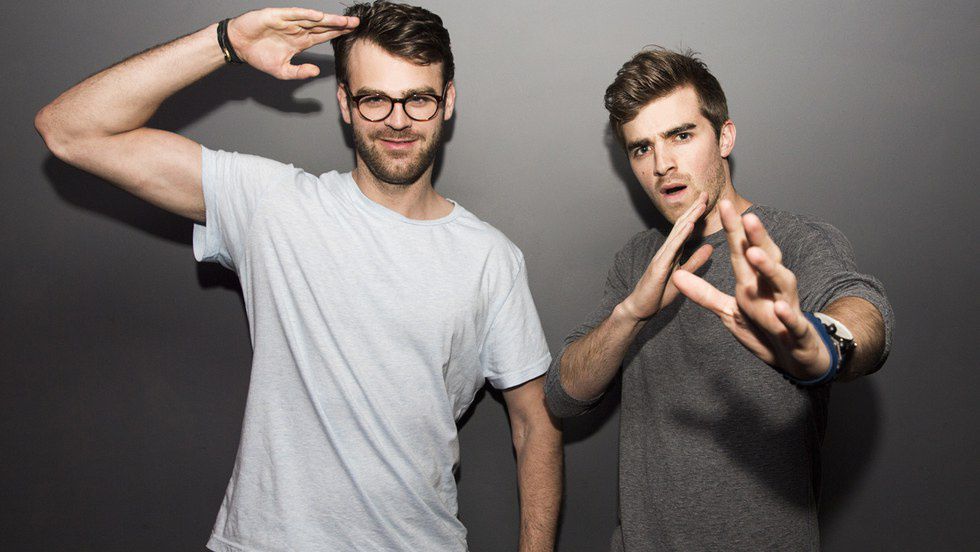 OK, so these guys may not be the most underrated artists and have become super well known in the last year with their amazing album, but I still am super hoping they will be at EDC this year. I am an avid listener of their YouTube Top 15 on Sirius XM's BPM (which you all should tune in too to find awesome new music) and think they are still homegrown enough to have a certain underdog appeal. They are some stellar talent that will for sure bring a high-energy show full of fan favorite songs (i.e. "Roses" and "Don't Let Me Down") alongside some serious mixes (try to find some of their earlier stuff on Soundcloud, it's awesome).
2. Keys N Krates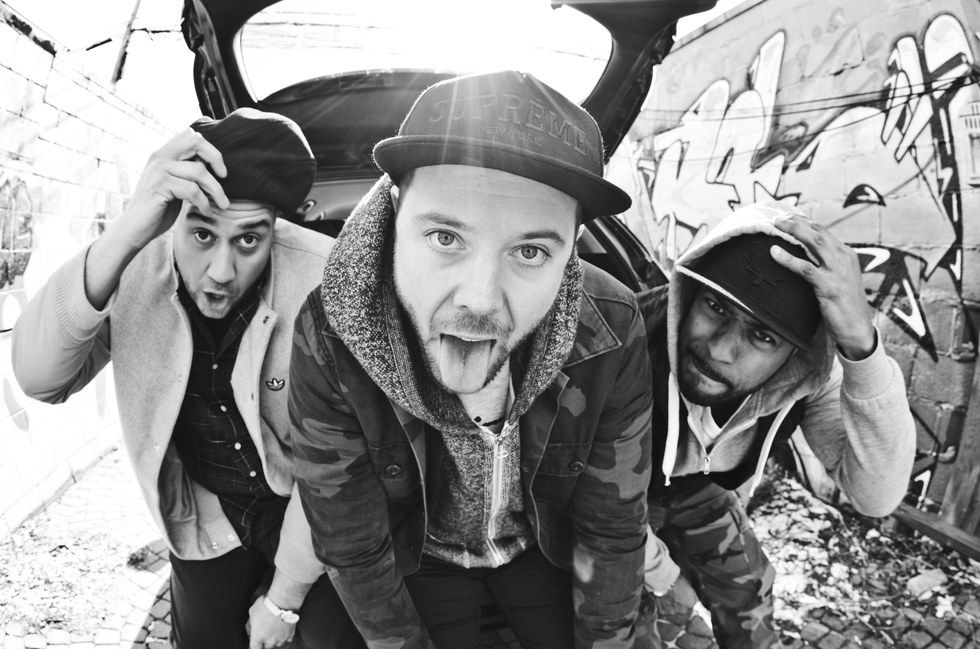 OK, their song "Dum Dee Dum" was pretty big and I actually saw them last year at the Cosmic Meadow Stage. The fact that I would see them again in a heartbeat shows just what a lit show they put on. I'm (funny enough) a huge trap/hardstyle fan and many of their mixes include some seriously dirty beats. I have to say if you want to dance and get down, their set is definitely one to see. (Check out tracks like "Treat Me Right" and "We Faded.")
3. Chris Lorenzo


So I have to say outright that I'm not the world's biggest house or deep house fan. I definitely tend to stray to the harder genres and techno. However, I saw Chris Lorenzo at the cozy 7-UP stage at last years show with about 100 other people and it was one of the most fun sets I witnessed. This British House DJ is actually really talented and mixes some interesting and dynamic house tracks that don't sound like every other London club MainStage.
4. PartyFavor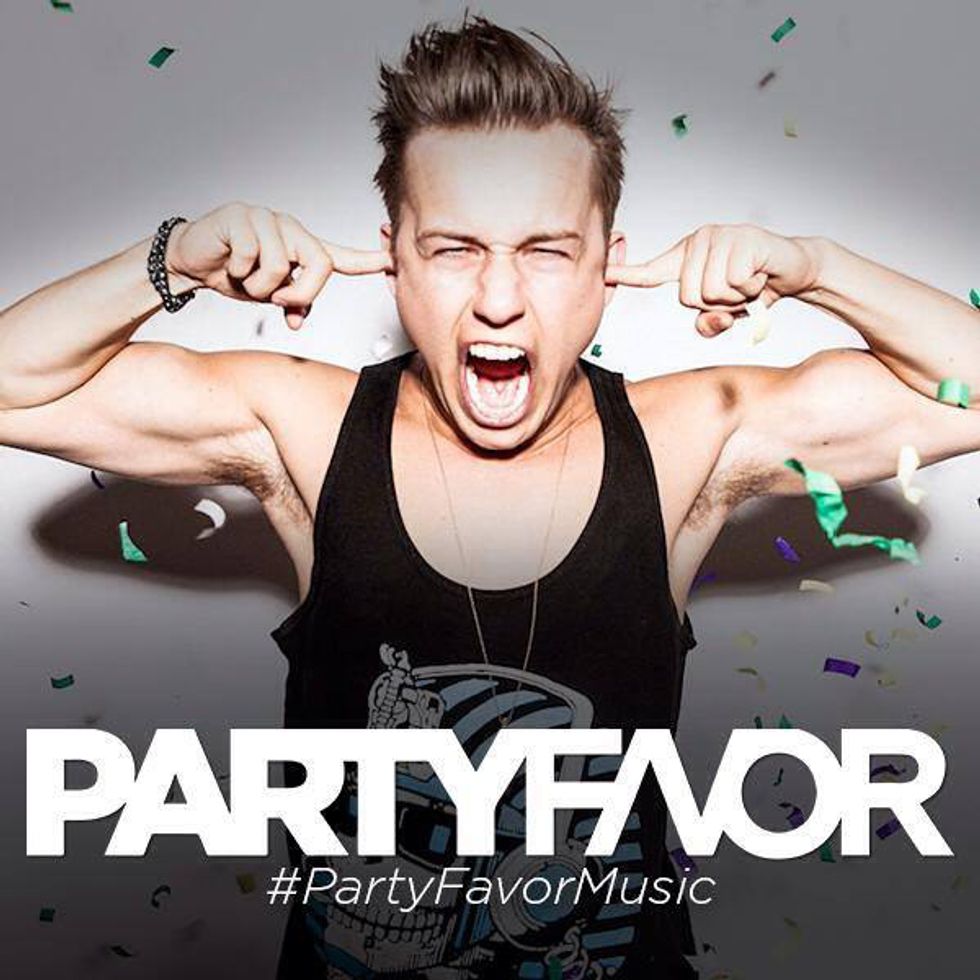 Another DJ I actually discovered my second year at EDC Vegas, this guy really throws down. He has some awesome mixes like "Drop Top" (Flosstradamus), "Bumaye" (Major Lazer), etc. He honestly is an extreme talent in the trap world and was overall one of the best shows I've seen and has gained a serious following in the last year through performances at Mad Decent Block Parties and club appearances.
5. LOUDPVCK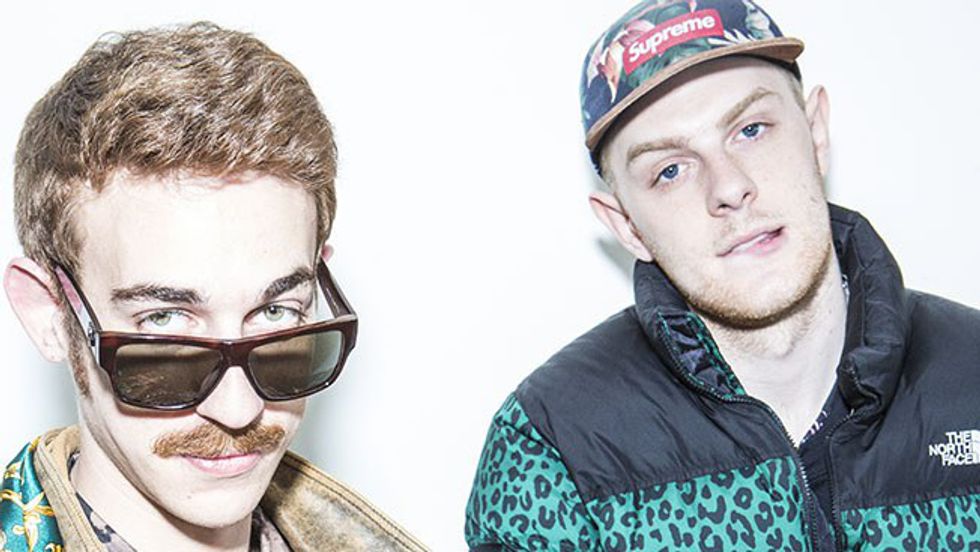 Now, when I talk about 808s and bass these are the DJs that bring it home. I actually heard one of their songs initially in an "All Trap Music" record and fell in love. They throw down some seriously hard beats but are actually incredibly down to earth which makes them even more attractive as a group. Their shows are interactive and thrilling and a definite must-see at any festival (especially if you want to dance!).