Today in Cleveland, the temperature went up to 70 degrees. I'm still stuck in September because of how fast this semester is going. But then a few hours ago, it hit me.
When I did my daily dial through the radio, I heard Christmas music.
Christmas music.
It's that time of year again!
Ladies, get ready to look through those beautiful glass windows and have your breath taken away by what's reflecting through them.
Let's face it, we know we don't need boyfriends. But, I decided to make this list of the things that pretty much every girl would want from that special guy in her life. We all have fantasized a chilly Christmas night snuggling by the fire with (insert love interest here). You're already thrilled that mom and dad and even Grandma Millie approve of him. Suddenly, you see that he reaches for his pocket and had a trick pulled up his sleeve all this time. This is what you have been waiting for! You open the black box and gasp because the rest of your future is about to be built all because of one little yet beautiful Christmas pres-
Yeah, in our dreams right? But hey, a girl can dream her little heart out.
Here's a list of the gifts that every girl wants for Christmas from the boyfriend that she doesn't have:
This is especially for all you single girls out there - I got you.
1. Pandora My Princess Ring
This is probably the most popular requested Christmas gift. But let's face it: this one is too damn beautiful not to ask for. Not only will we feel like we are princesses when wearing it, but we will start to believe we are one. (I won't lie - this is my top request. Guilty.)
2. 52 Reasons Why I Love You
What's better than a homemade gift? One that expresses everything he loves about you! Not only is this gift one from the heart, but it also takes up a good amount of his time and creativity. And all it takes is a hole puncher, some ribbon, and some of his feelings for you. Goals.
3.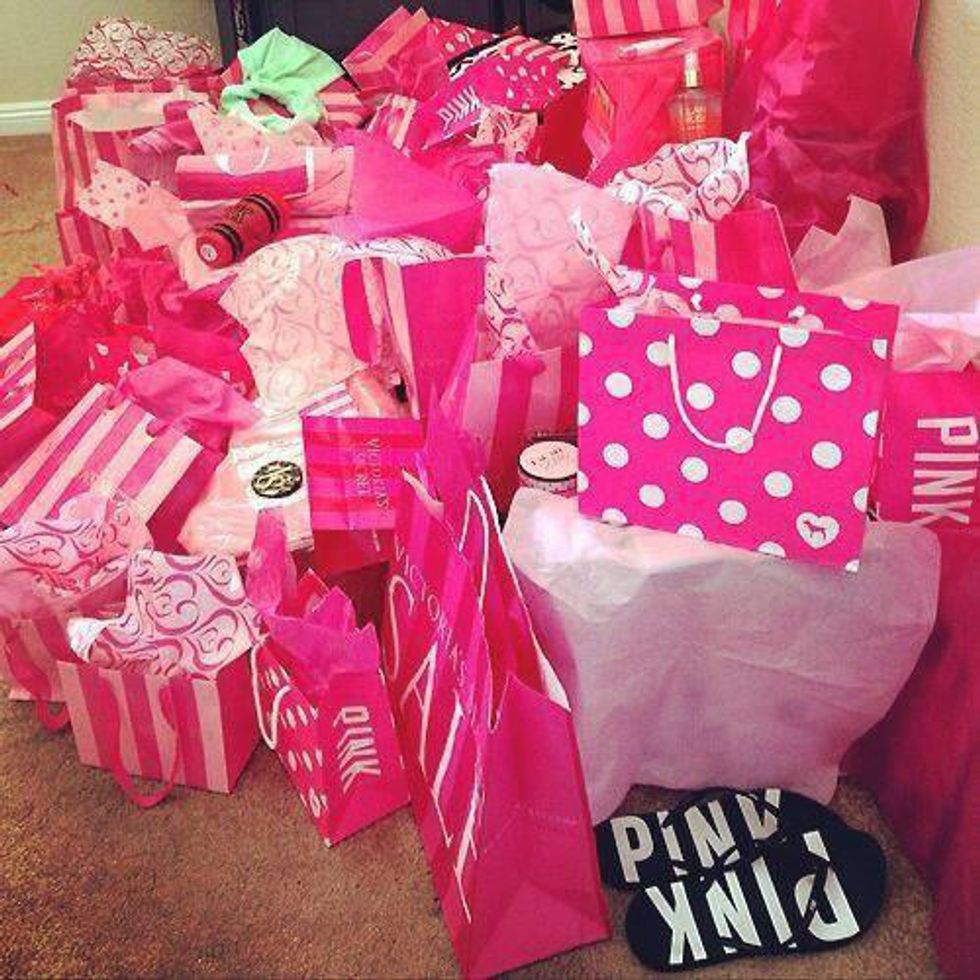 Need I really say more?
4. Gigantic Teddy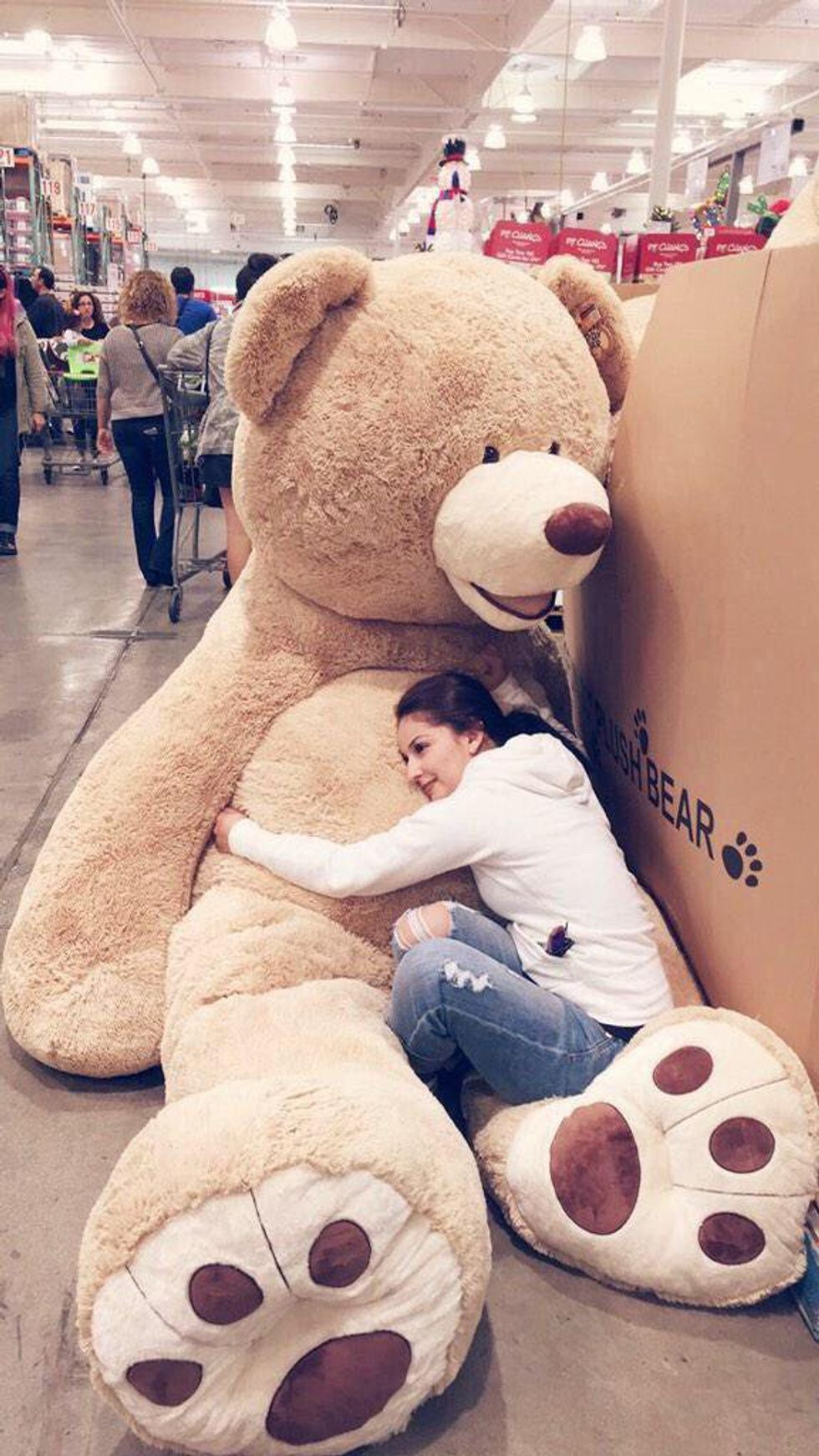 Because he's the perfect companion for when bae's away. He'll keep you snuggly during the snowy nights and remind you of the perfect boyfriend that you have. And remember, if he sprays his cologne on Mr. Teddy, you've found a winner, girl. Keep him.
5. Endless Supply of Makeup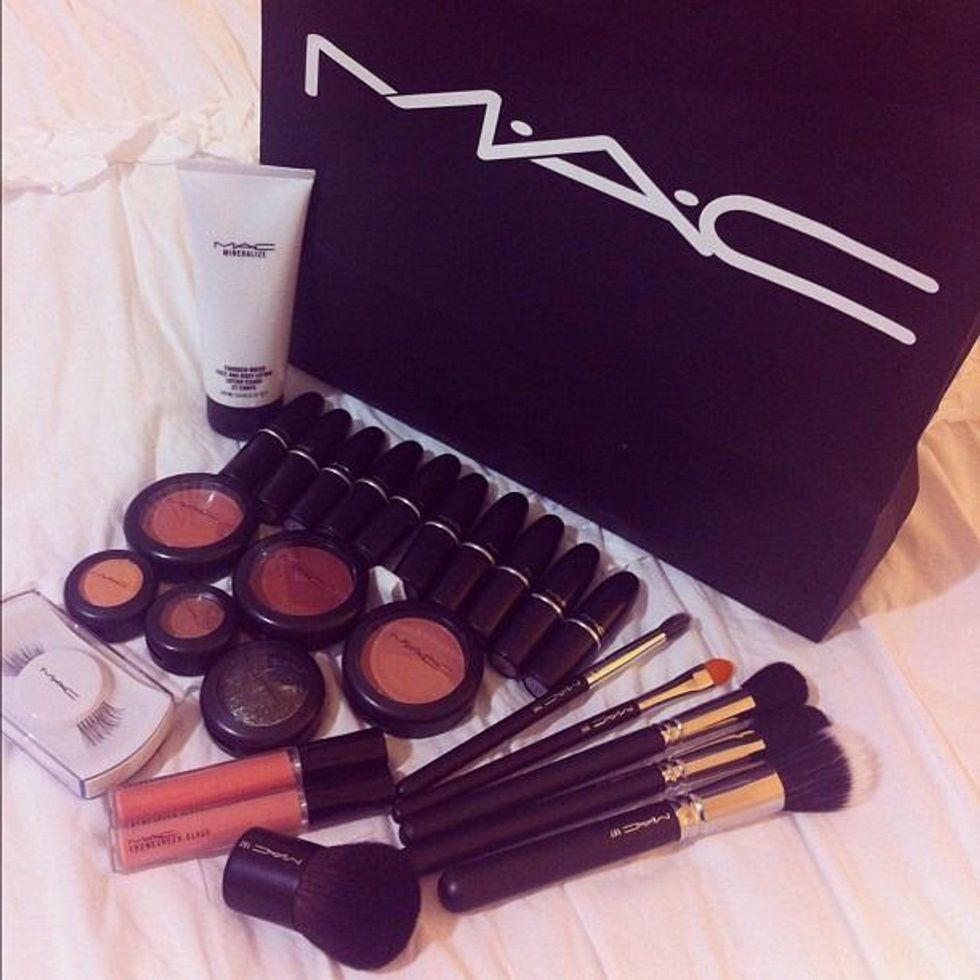 You won't have to spend a cent on makeup until next Christmas. You can keep taking amazing IG selfies and looking flawless all because he proved his love for you.
Remember though, there is always hope for us single girls! Maybe we won't get a boyfriend within a month who can give us one or more of these gifts (and if some of us do, it's most definitely meant to be!). But, there's going to be so many more Christmases to cherish in our lifetimes. Enjoy the special moments with your family, friends, and other loved ones. It's the season of giving and creating beautiful memories. Make them as beautiful as you! One day, you will get your mistletoe kiss, finally have a purpose to sing along to Mariah and Kelly's Christmas albums, and have the perfect guy meant for you with the perfect gift in hand.
Until then, let's keep hoping that we were good all year so we could at least get one of these presents from Santa. :)