Picture this.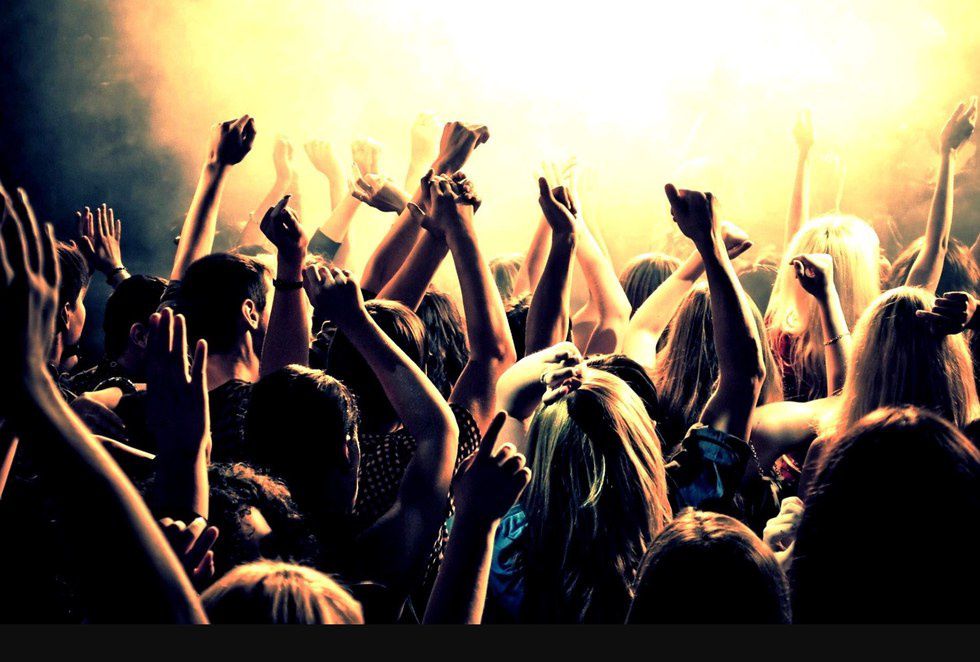 You're at a party, talking with a few friends and only about five or six people are out on the dance floor. The mood and party is beginning to die down, and soon enough a few people start to leave.
All of a sudden, you decide to request one of your favorite throwback songs. The iconic "Ignition (Remix)" begins blasting from the speakers and all of a sudden the party comes back to life and people flood the dance floor.
There's just something about those old songs from our childhood that spark a feeling, a memory of awkward middle school dances, or even possibly your attempts at remaking music videos from this wonderful time in your life.
However you remember these great songs, here's a crafted list of 20 of the best songs from your childhood. Enjoy.
1. No Diggity-Blackstreet
2. All the Small Things- Blink 182
3. Hear You Me- Jimmy Eat World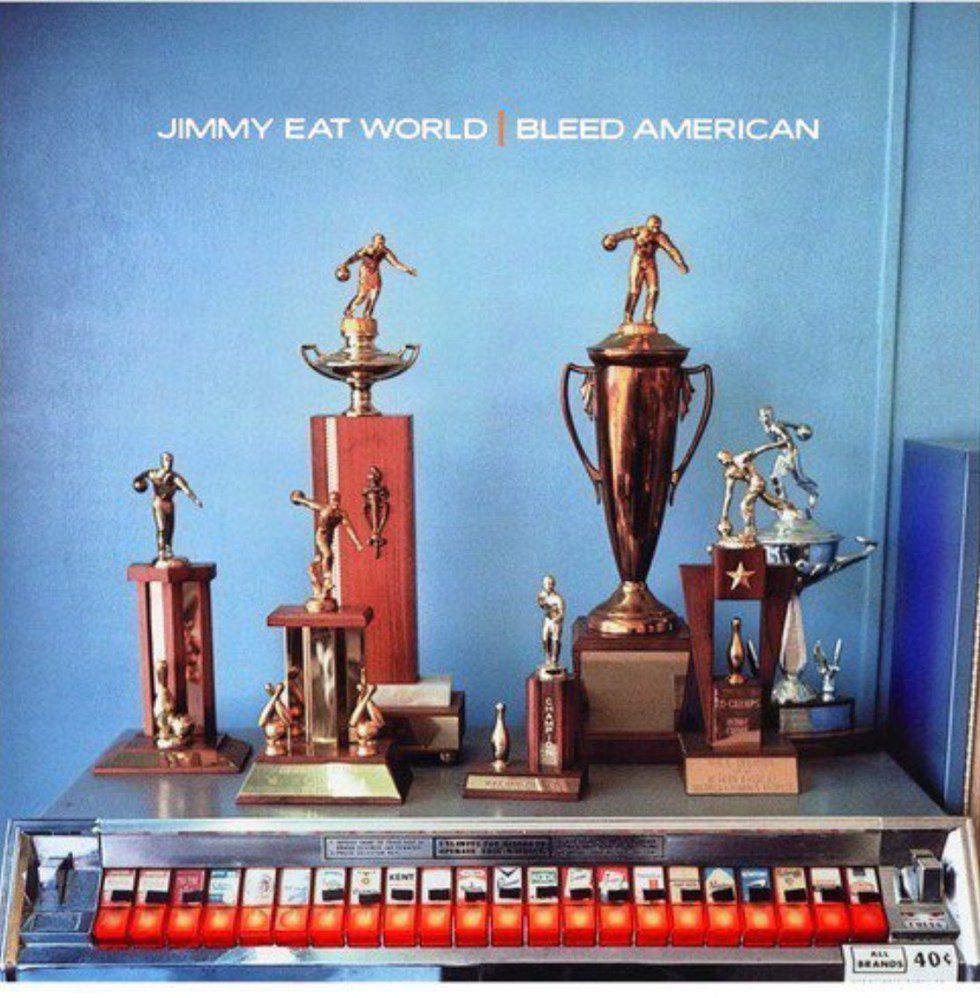 4. Mr Brightside- The Killers
5. Igniton(Remix)- R.Kelly
6. Everytime We Touch -Casada
7. One, Two Step- Ciara
8. Pon De Replay- Rihanna
9. Let Me Love You- Mario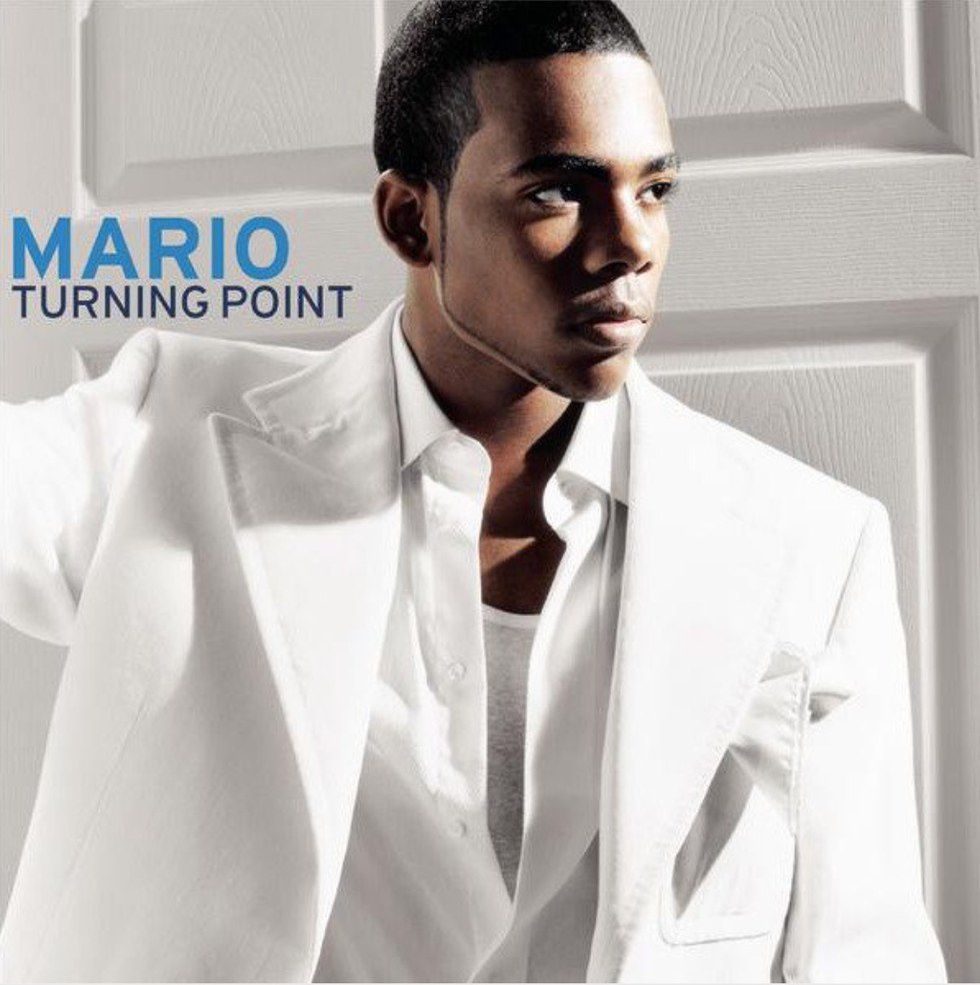 10. Suga Suga- Baby Bash
11. Ride Wit Me- Nelly
12. Kiss from a Rose- Seal
13. Beverly Hills-Weezer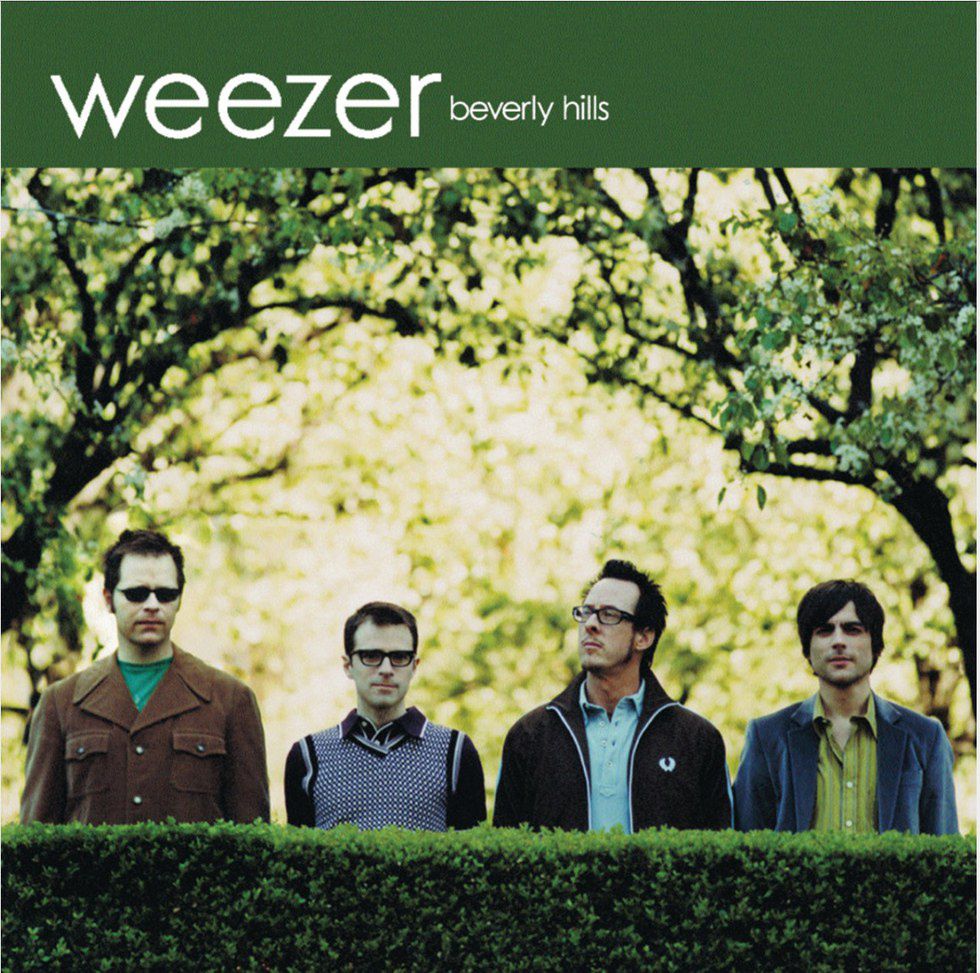 14. Don't Matter-Akron
15. Mambo No.5- Lou Baga
16. Baby Boy-Beyoncé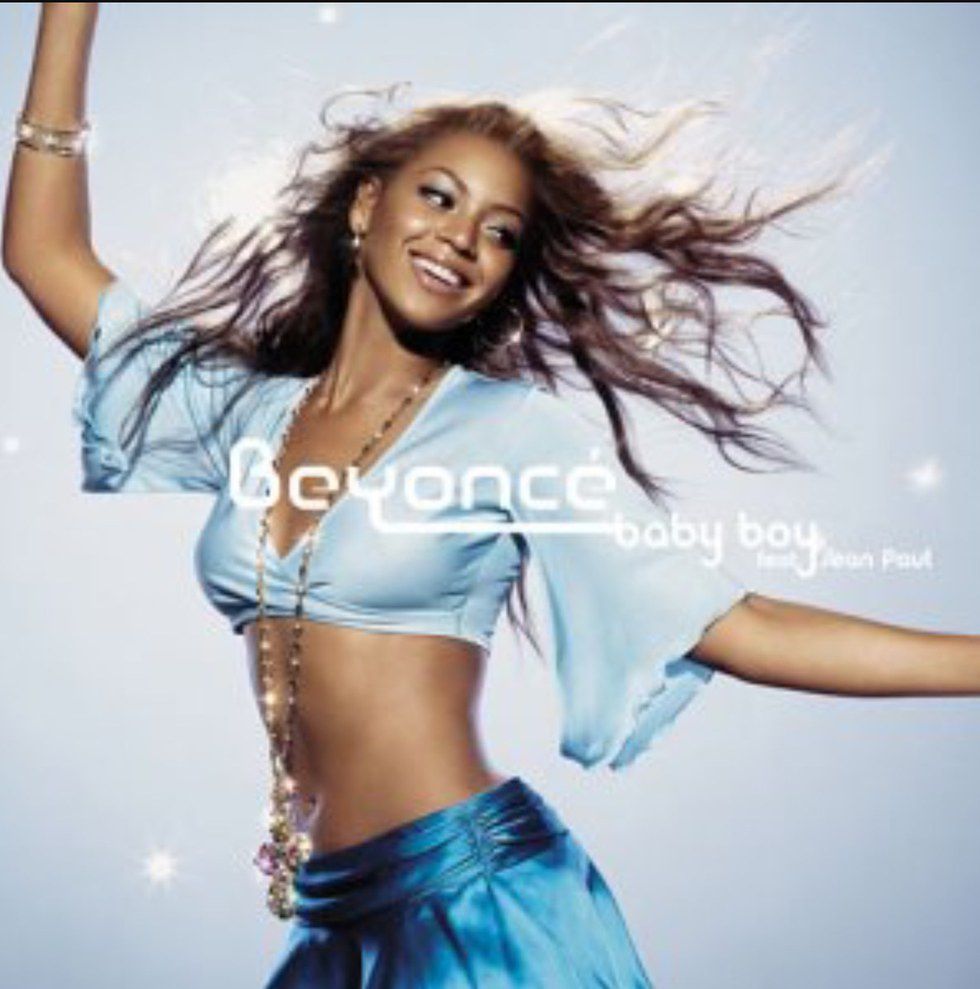 17. Gold Digger- Kanye West
18. Fergalicious-Fergie
19.hey ya!-Outkast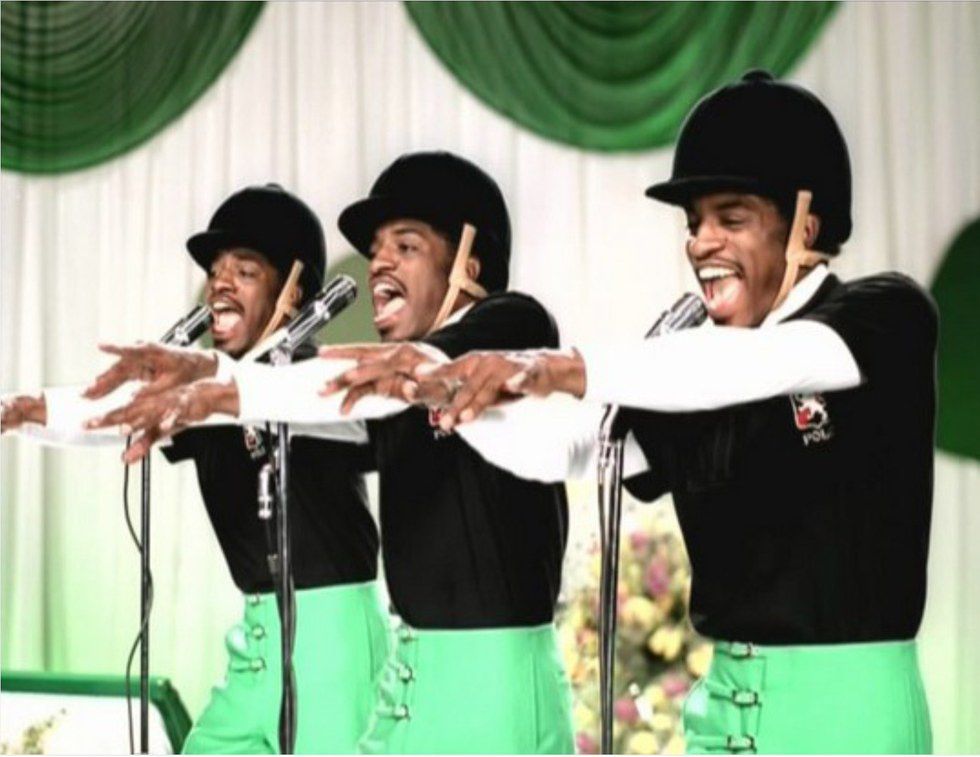 20. Big Yellow Taxi- Counting Crows
So what are you waiting for? Create your throwback playlist now and start dancing!