These were big moments-- highlights of particular times of my life, in fact. I can remember excitement, novelty, anticipation, and some new beginnings. But these experiences are actually much better living in my memory bank.
1. A middle school musical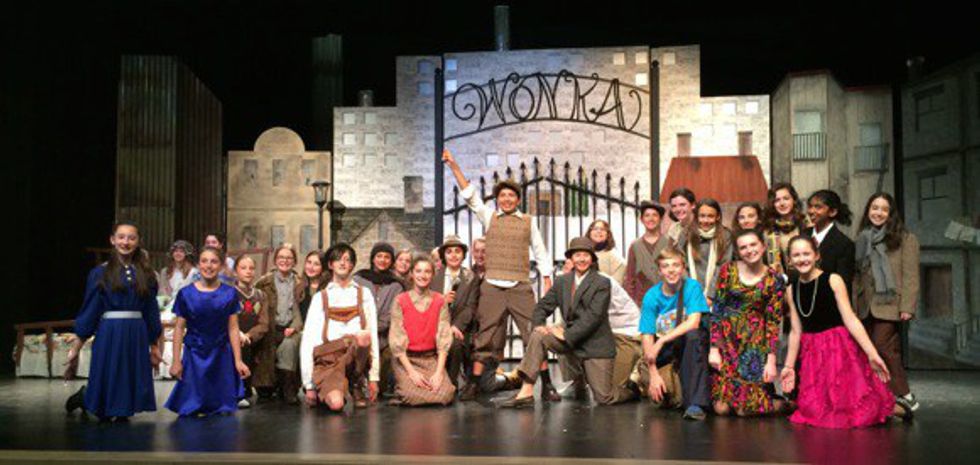 I auditioned for only one of these, but somehow landed a lead role. All of a sudden, there was a spotlight shining on an awkward, shy, pre-adolescent. I was getting plenty of unfamiliar attention and it turned out to be the brightest memory on the otherwise dark time of life known as the middle school years. It was great, but once the curtain closed, I still found myself in middle school.
2. The dorms
via">http://giphy.com/gifs/f61TkuHWTPdeg">via
The inescapably social atmosphere of dorm life is something every college student should experience. But only for one year. Lifelong friends and plenty of memories are made, but these crowded, smelly chambers are a one-time deal.
3. AYSO soccer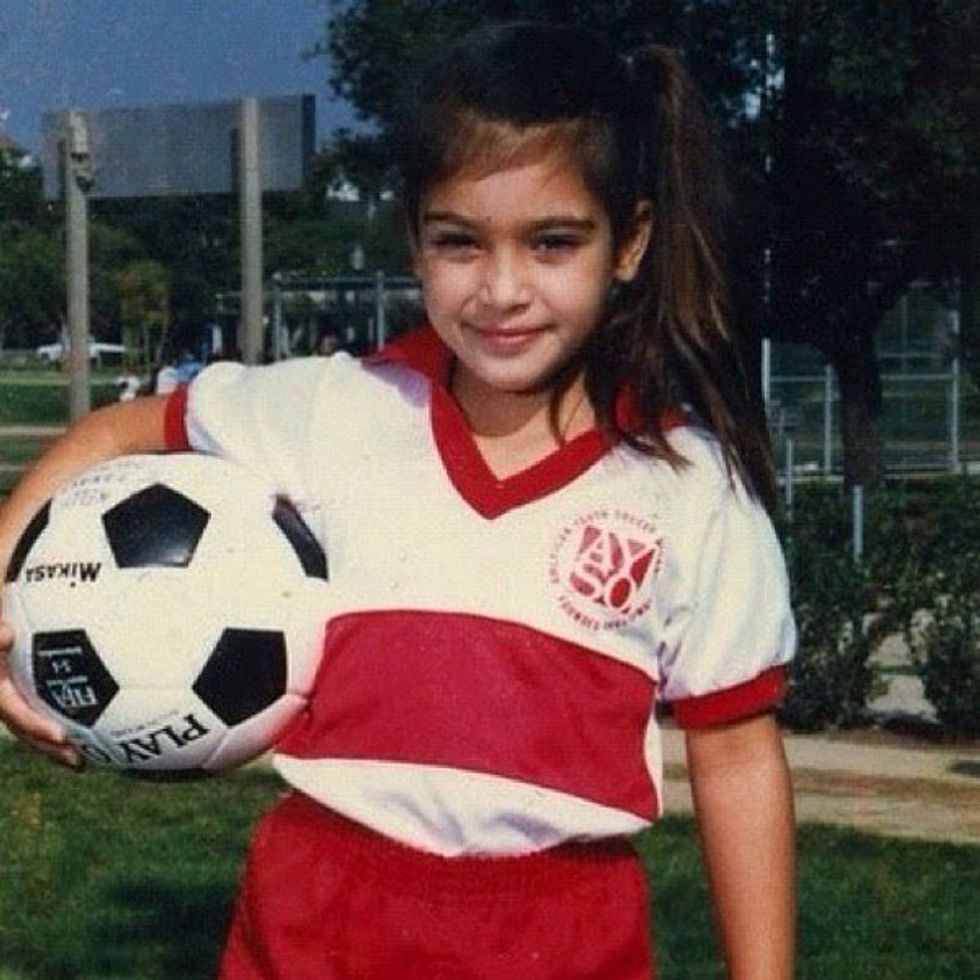 I was more of a hang-by-the-goal-picking-daises kind of gal but having a cool, pink jersey and matching ribbon-scrunchie in your ponytail was a highly sought after status symbol for an 8-year-old. But it turns out soccer is a tough girl sport, and this girl is not that tough.
4. Fifth grade volleyball
via">http://giphy.com/gifs/goheels-carolina-unc-tar-hee...
For me, fifth grade was the year of volleyball. While my career lasted only one short season, it was a great one. Not only did I carry bragging rights for making the cut, but I also got to play a sport with nearly all my friends on the team. This made the ill-fitting uniform and bench warming well worth it.
5. Playing a musical instrument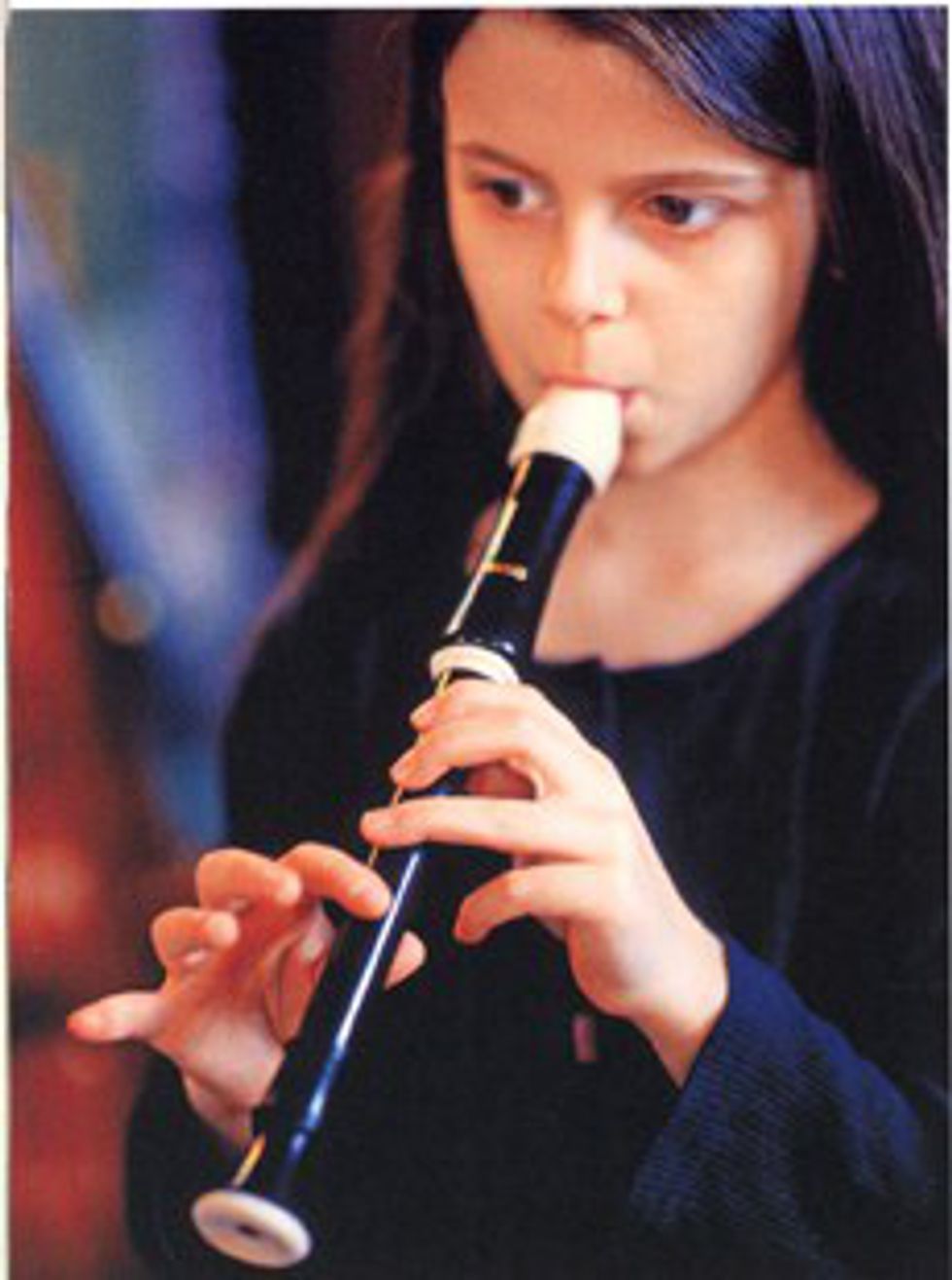 Third grade marked the year I finally got to play a "real" instrument in music class. No more triangles and tambourines for this girl! The painful screeches of "Mary Had a Little Lamb" coming out of my recorder is the soundtrack of my childhood.
6. Senior year of high school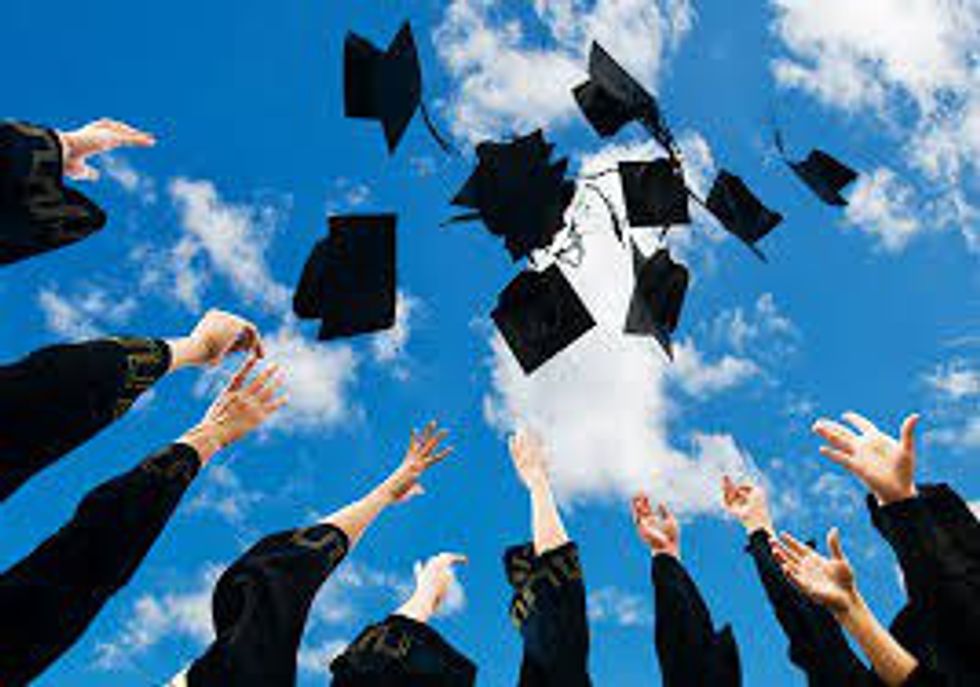 The beginning is the worst, but the end is the greatest time of your life. A semester of torture followed by a semester of pure joy and relaxation. Senior year was one rich with anticipation and excitement for the future. By the second semester, I was finally rid of the SAT nightmare and seemingly endless college apps. But at the end of the day, it was still high school. And I was ready to get out.
7. Overnight camp

Sixth grade brought the first overnight field trip, and that was thrilling. Sleeping In bunk beds out in the woods while missing an entire week of school! Seriously?! This was a dream comes true. But then it came time to line up in our bathing suits for a shower lasting only 30 seconds. No thanks.
8. Getting a driver's license
via">http://giphy.com/gifs/top-driving-distractions-qQJ... GIPHY
The most exciting yet terrifying thing I had experienced to date. Getting a license was truly the first step to freedom. But I would never repeat those countless hours sitting next to panicked parents white-knuckling in the passenger seat and the grumpy DMV employees.
9. Sorority rush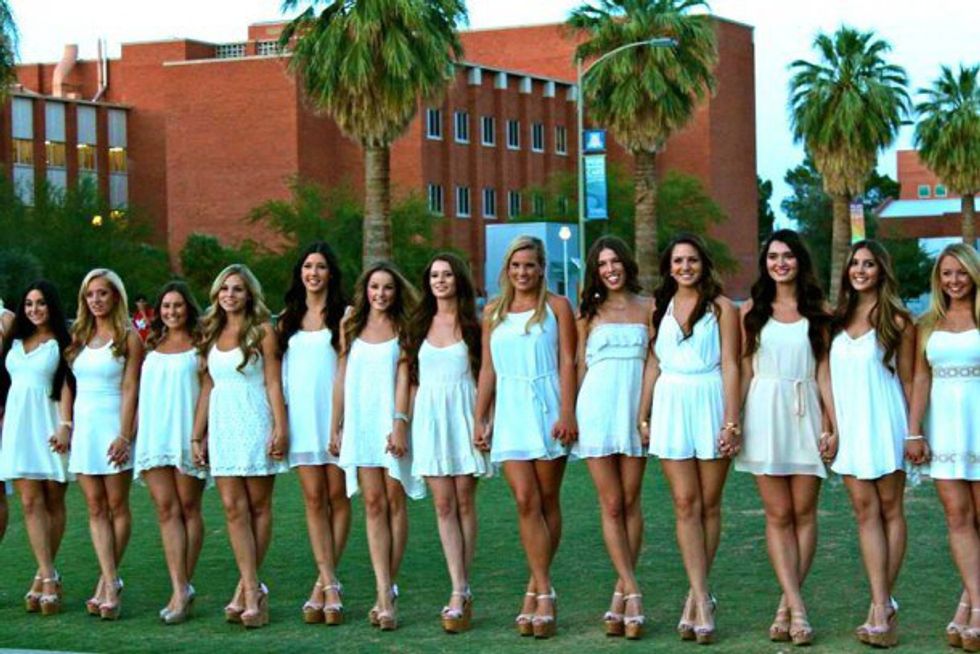 The saying "recruitment is my cardio" is no exaggeration. This was an exciting time, full of anticipation. The next four years of my life were at stake. But the tireless days of walking in the heat, trying to be understood over the noisy buzz caused by hundreds of excited girls jam-packed into tents, all the while trying desperately not to sweat your makeup off, is exhausting, to say the least.
10. Asking someone to prom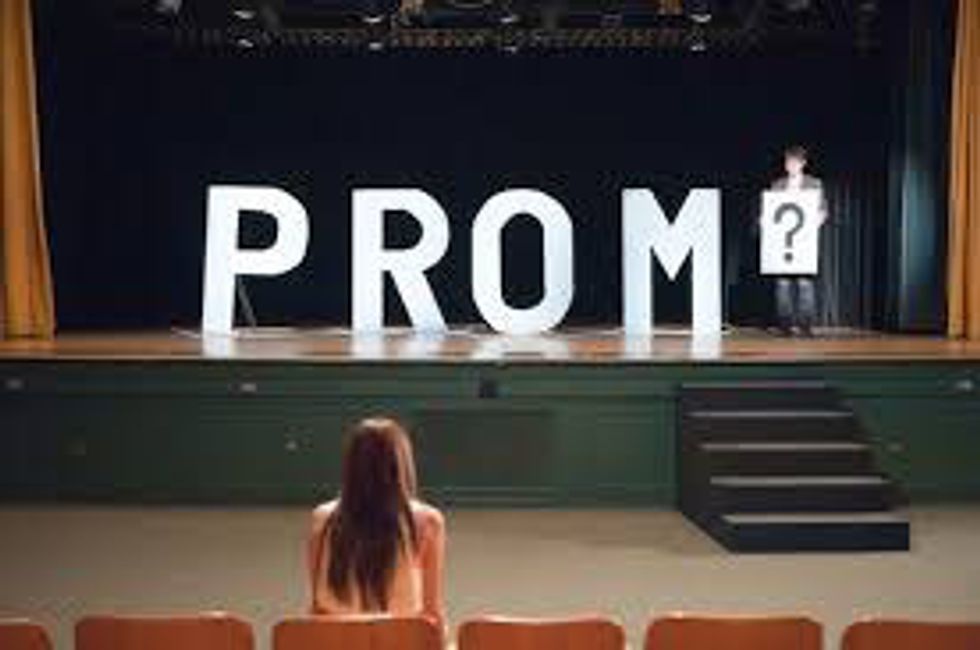 At my all-girls school the "promposal" was up to us. I constantly checked Pinterest for inspiration, hoping to craft a unique way to get a date. My Instagram feed was clogged with pictures of balloons, flowers, fish tanks, flying pigs, and all the other clever ways people manage to ask somebody to prom. Seeing these would trigger excitement, but also panic. How did everyone already have a date in March???