Have you realized that you actually have nothing to do over winter break yet? Here are some of the best shows to binge watch over your winter break:

1. This Is Us

"This is Us" is the new American television series that everyone is talking about. The heartwarming series centers around the lives of triplets and their family, weaving between the present and the past. Episodes are bound to make you both laugh and cry hysterically, as the characters' experiences shed a light on relatable modern issues.


2. American Crime Story: The People v OJ Simpson
Arguably the best show that was released in 2016 was FX's "American Crime Story: The People v. OJ Simpson". The series retells the monumental murder trial of OJ Simpson; the series personalizes the trial for the audience as every episode is dramatic, thrilling, and emotional. Because it only consists of ten episodes, it is the perfect show to binge watch over break.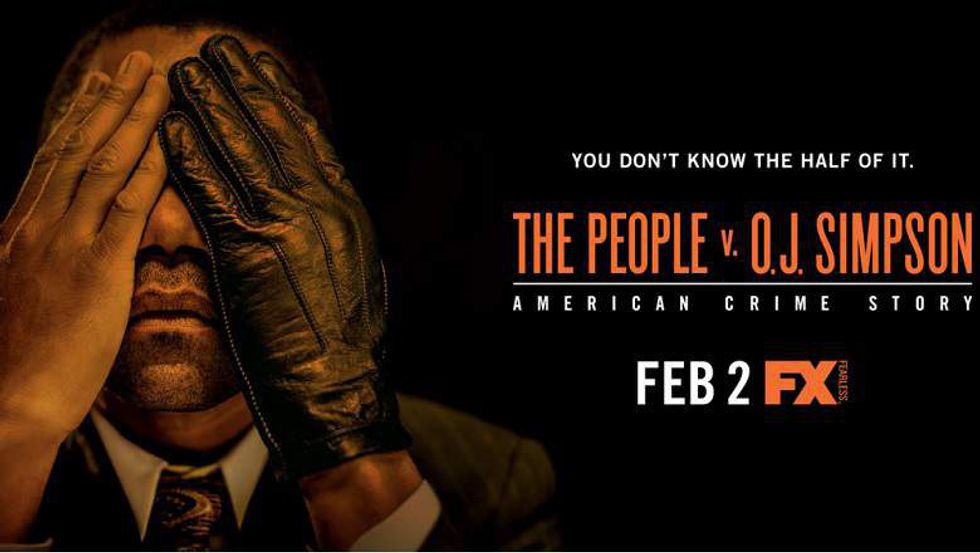 3. Gilmore Girls: A Year in the Life
First off, if you have never seen "Gilmore Girls" stop reading this article immediately and start watching. After finishing that, you are going to be ecstatic to hear that "Gilmore Girls: A Year in the Life" has now arrived to Netflix, a four-part sequel series. If you have not had time to watch it yet since it has been released on Netflix this past November, winter break is the perfect time to start and finish this short yet amazing series.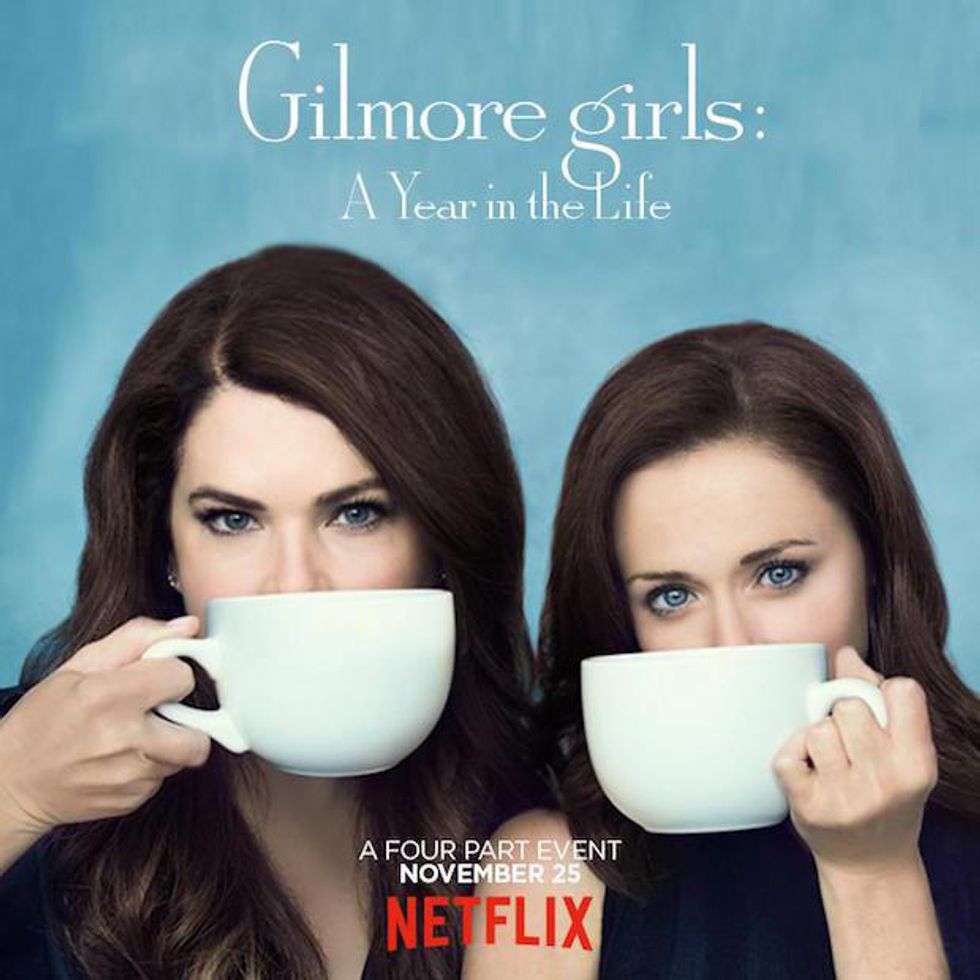 4. Shameless
Though "Shameless" has been airing episodes for years now, it seems that suddenly it is more popular than ever. The Gallagher family is dysfunctional yet weirdly relatable, and you are practically guaranteed while watching to fall in love with a character or two. So, if you have not started watching "Shameless" yet, the time is now!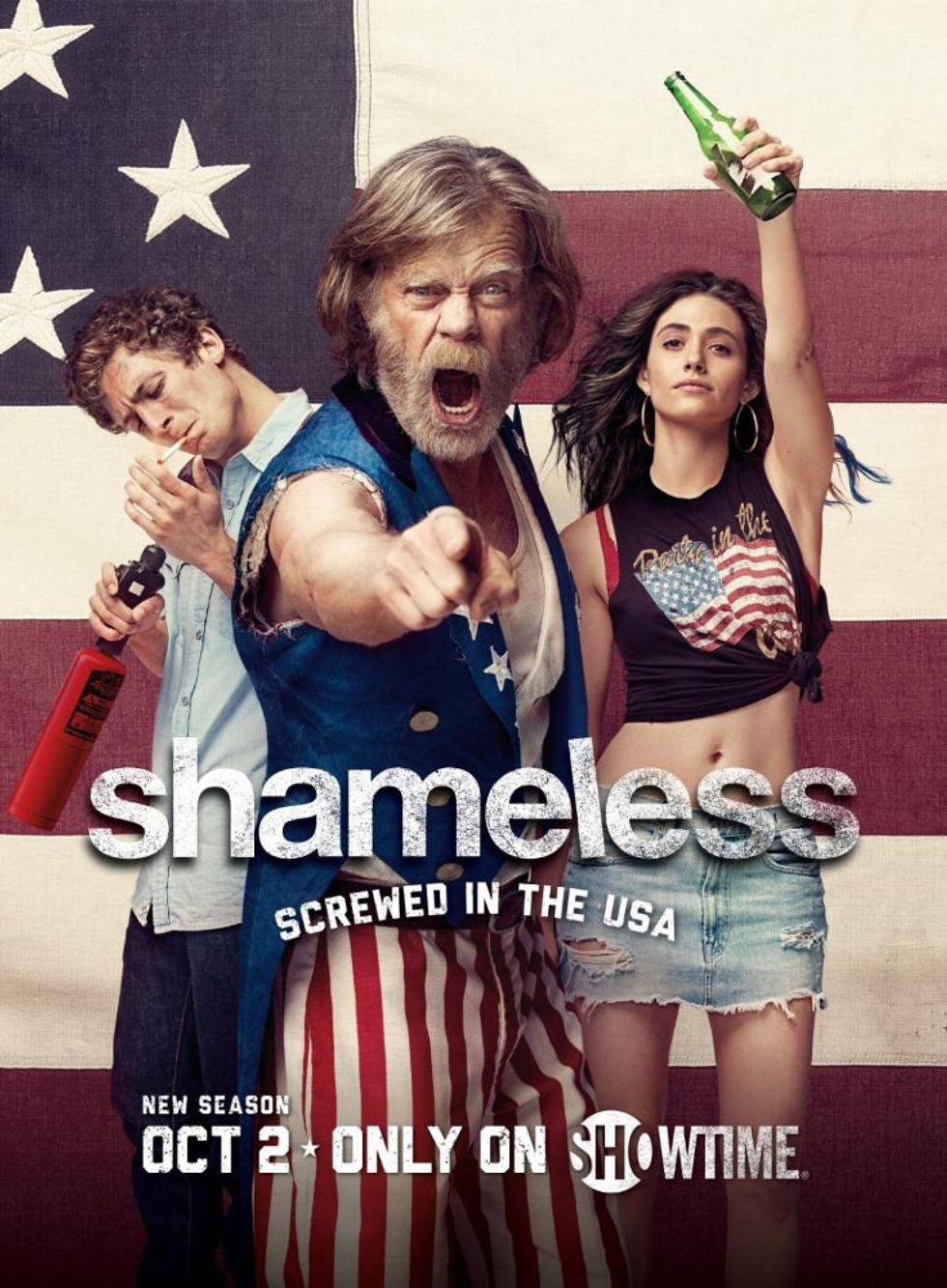 5. Friends
Looking for a classic to watch over break? Whether you have seen it countless times before or if you can still embarrassingly admit that you have not watched "Friends", now is the perfect time to catch up on old episodes. Let Rachel, Monica, Phoebe, Ross, Chandler, and Joey into your home for the holidays and watch their hilarious adventures together.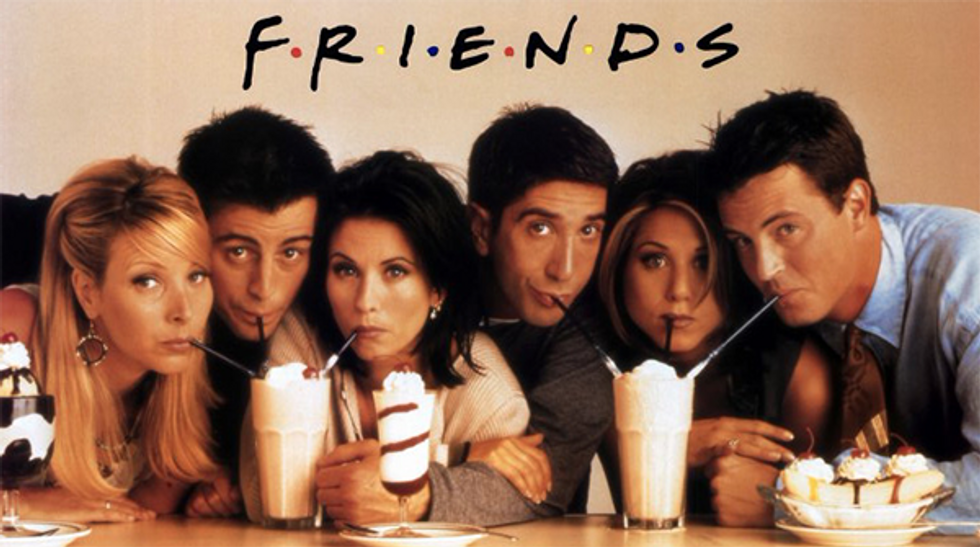 6. Friday Night Lights
Missing football season already? Rewatch or start "Friday Night Lights" this winter break, a family and teenage drama that is perfect to enjoy around the holidays. You will come back to school a Dillon Panthers fan, and fall in love with the community of Dillon, Texas.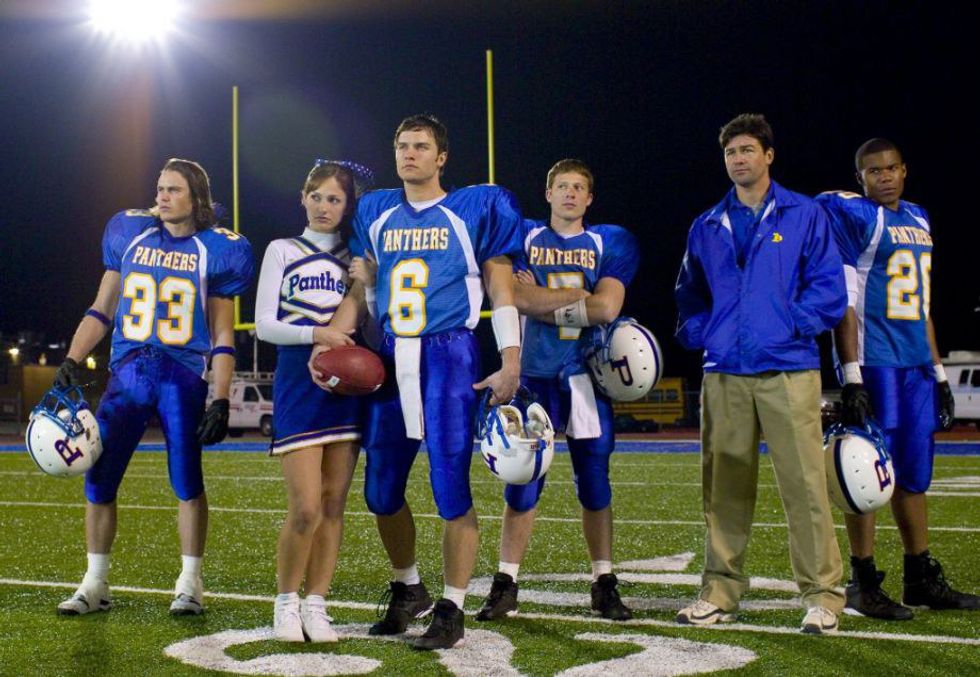 7. Orange is the New Black
If you still have not seen the Netflix Original "Orange is the New Black", I am not sure where you have been these past three years. However, you can still hop on the bandwagon and start Netflix's most-watched original series. With four seasons out already, this comedy-drama television series unfolds the story of Piper Chapman and the other inmates at a low-security federal prison. Both hilarious yet serious, "Orange is the New Black" will keep you on your toes over break.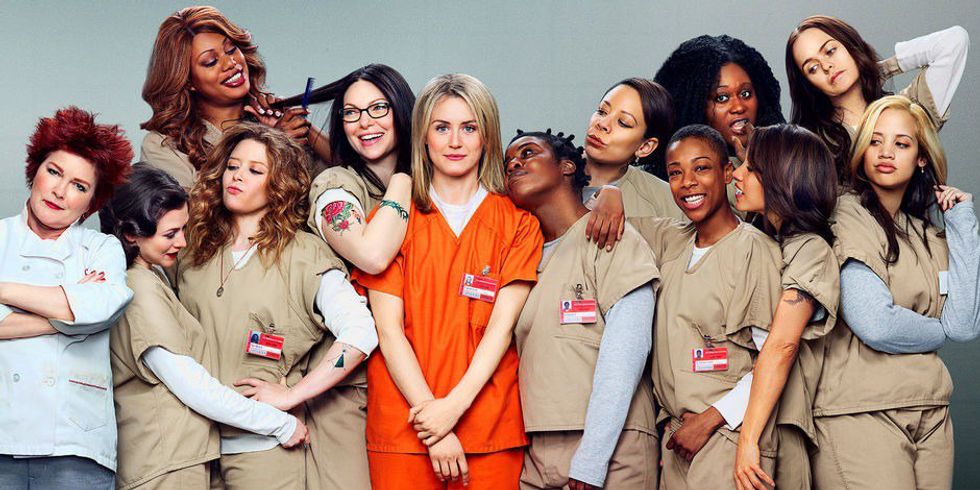 8. Pretty Little Liars
Okay okay, I know what you are thinking… you probably stopped watching "Pretty Little Liars" in like 9th grade after being frustrated with the never ending search for A. However, why waste all those Tuesday nights spent theorizing? Start back up and binge watch "Pretty Little Liars" this winter break just in time for the final season. Finally, you will not have to wait that long for your questions to be answered.

9. Stranger Things
Looking for something a little different to watch for the start of a new year? Nominated for several categories this award season, "Stranger Things" is a thrilling science fiction-horror television show. Noted for its large fan following and viewing numbers, there is an overwhelming amount of support for "Stranger Things" being one of the best television series released in 2016. Join the following this winter break!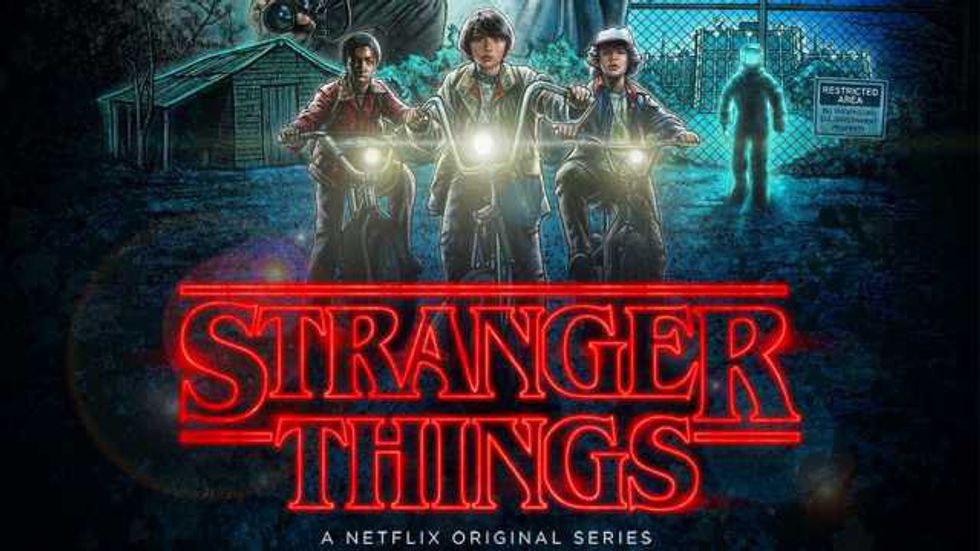 10. Fuller House
Let's be honest here, if you never watched an episode of "Full House" growing up you probably lived under a rock. "Fuller House" may not be as great as the original series, but this quirky and cute family-oriented show will make you reminisce on all the reasons you loved "Full House". Watch the new second season with your family this holiday and laugh together at the crazy adventures of Steph, DJ, and Kimmy.