1. You can't wait to spend time with your family — more importantly, your animals.
Seeing your family is the icing on the cake for a lot of people heading home for the holidays. But what you're really pumped for is snuggling up for some R&R with your animals. Be careful who you let know that you're coming home, because those minutes on that couch are precious.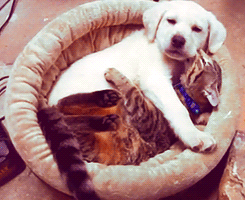 2. Would you like a glass of wine while we're waiting?
Thanksgiving day is here and you're old enough to drink. "Why yes, Aunt Cindy, thank you for asking. And mom, stop giving me that side eye. It may be 11 a.m. here, but it's 5 o'clock somewhere."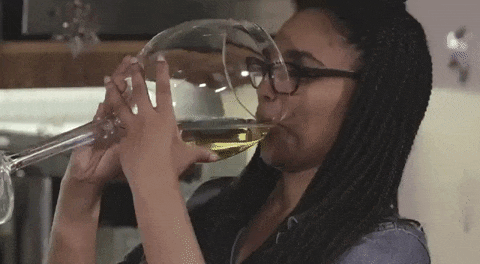 3. Bring out the stretchy pants.
How do you choose between extra mashed potatoes, green bean casserole and stuffing? The answer: you don't.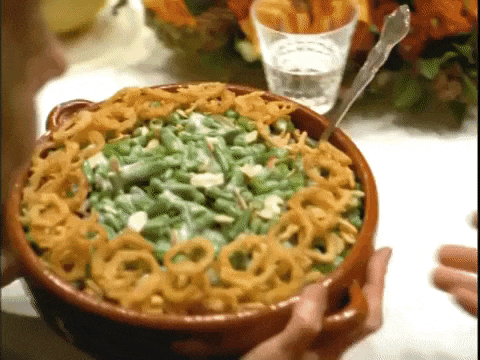 4. Food coma.
That second round of dinner and three different desserts were worth this nap you're about to fall into for the next three hours on the floor of Aunt Cindy's living room.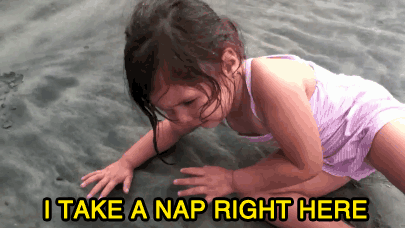 5. Black Friday.
You've risen from your food coma and are now ready to burn some calories ripping through crowds of people at your local Target. I NEED THAT $100 IPAD MINI.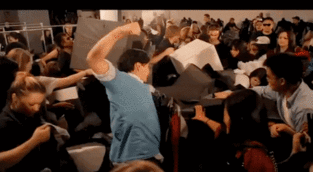 6. Leftover food coma.
What's for breakfast the day after Thanksgiving? I'm glad you asked. IT'S LEFTOVER THANKSGIVING FOOD. Don't forget seconds and get ready to take a nice, long nap on that big comfy couch.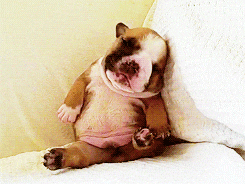 7. Where your besties at?
Thanksgiving is officially over and you can hear sleigh bells ringing in the distance, but there's something greater lurking on the horizon: a night out with your besties. Trade out those stretchy pants for some party pants and prepare to dance the night away. Make sure to also mentally prepare for those awkward conversations with the people you haven't seen in years.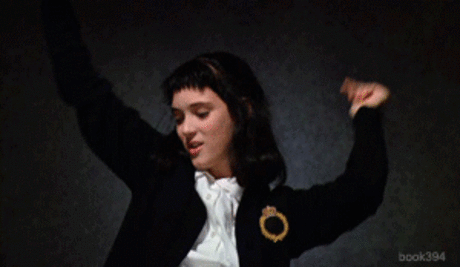 8. Is it time to go home yet?
You've had your friend, family and food fix and now you're ready to hightail it out of your hometown. Although your parents think you're leaving too soon, you're ready to decorate your apartment with your roomie while listening to Michael Bublé. Remind yourself that you need least 12 hours in your accustomed living space if you want to function properly at work on Monday. And did I mention...CHRISTMAS DECORATING?!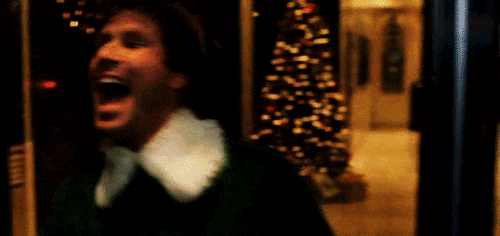 9. How many days until Christmas break?
This drive home is terrible, but you're reminded that the trip was totally worth it. Christmas is right around the corner where more snuggles and eating will be taking place. Counting down the days until you can cozy up on that big comfy couch again, even if it's for a fraction of the time you used to get in college. Can I get a month-long-break, amiright?