We all know the feeling on Thanksgiving when your pants stretch to their maximum capacity, your eyes struggle to stay open and you start planning out a gym schedule you will never follow. However, after the large consumption of food you had, there is always leftovers that could probably last a year. I've seen many articles on "The Best/Worst Thanksgiving Foods" but I have yet to see what to do with its aftermath: leftovers.
Five ways to use Thanksgiving leftovers:
1. The Traditional Sandwich

This one is pretty self-explanatory and well-known. After Thanksgiving, I like to make a "Thanksgiving Plate Sandwich," where I pile on a little bit of every leftover.
Turkey + mashed potatoes + stuffing + cranberry sauce on a bulkie roll = heaven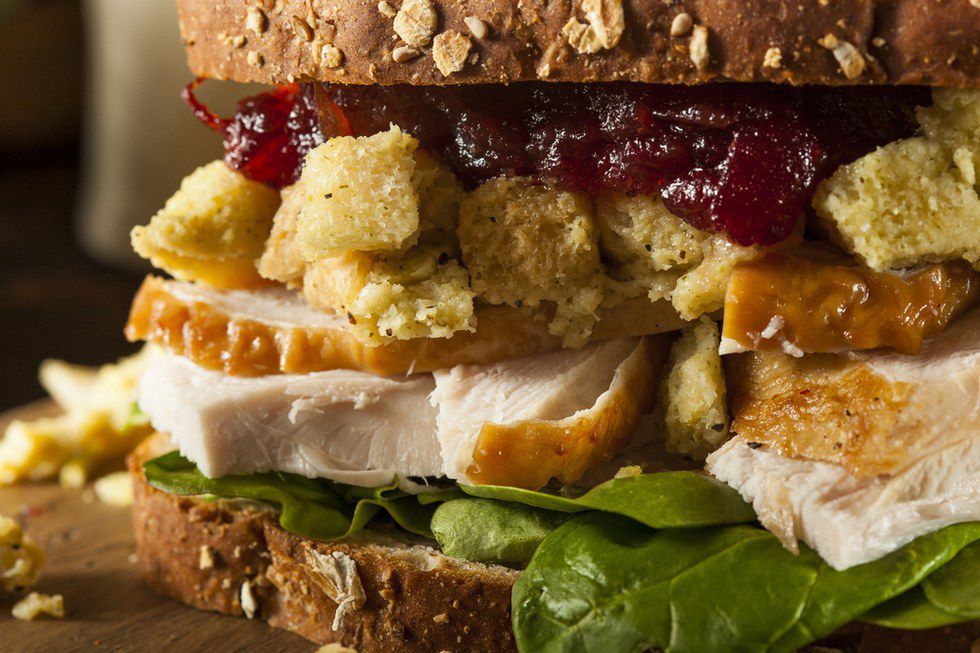 2. Turkey Ramen

I hate to be that cliché college student, but I love Ramen. Ramen is good at anytime, breakfast, lunch, dinner, dessert, ANYTIME. However, the best thing to do after the big feast is to put some leftover turkey in your Ramen. It ends up being like your mother's home-cooked chicken noodle soup with slightly less cooked pasta (still delicious though).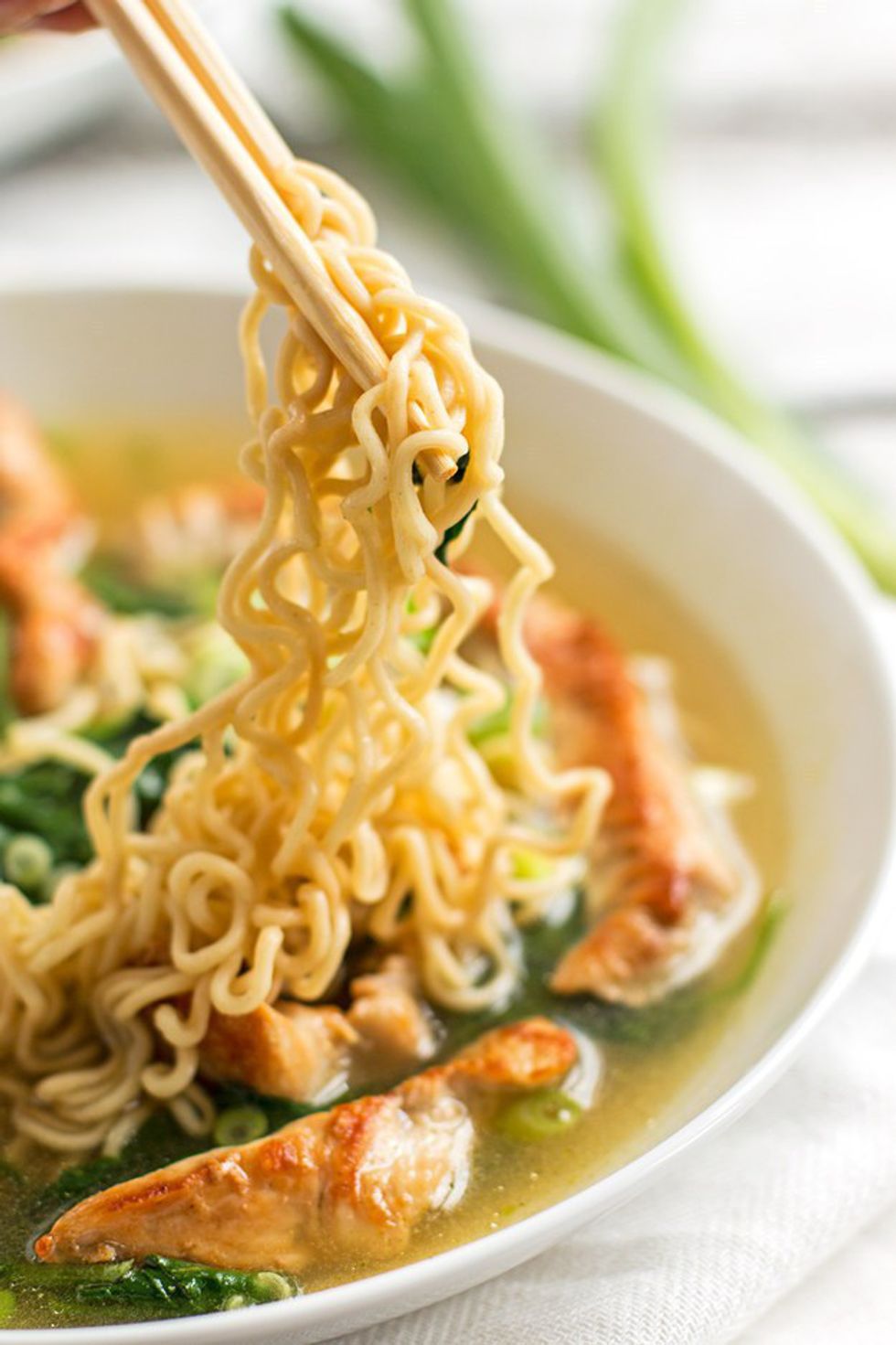 3. Thanksgiving Omelet
If you're adventurous like me, this is something you MUST try. Take your typical omelet: Eggs, cheese, possibly some broccoli and bacon. Top off the inside ingredients with some stuffing, turkey and whatever roasted vegetables you have in stock. When the omelet is finally prepared, top it off with some leftover gravy. If you're really wild, put some cranberry sauce on the side for a sweet and salty experience.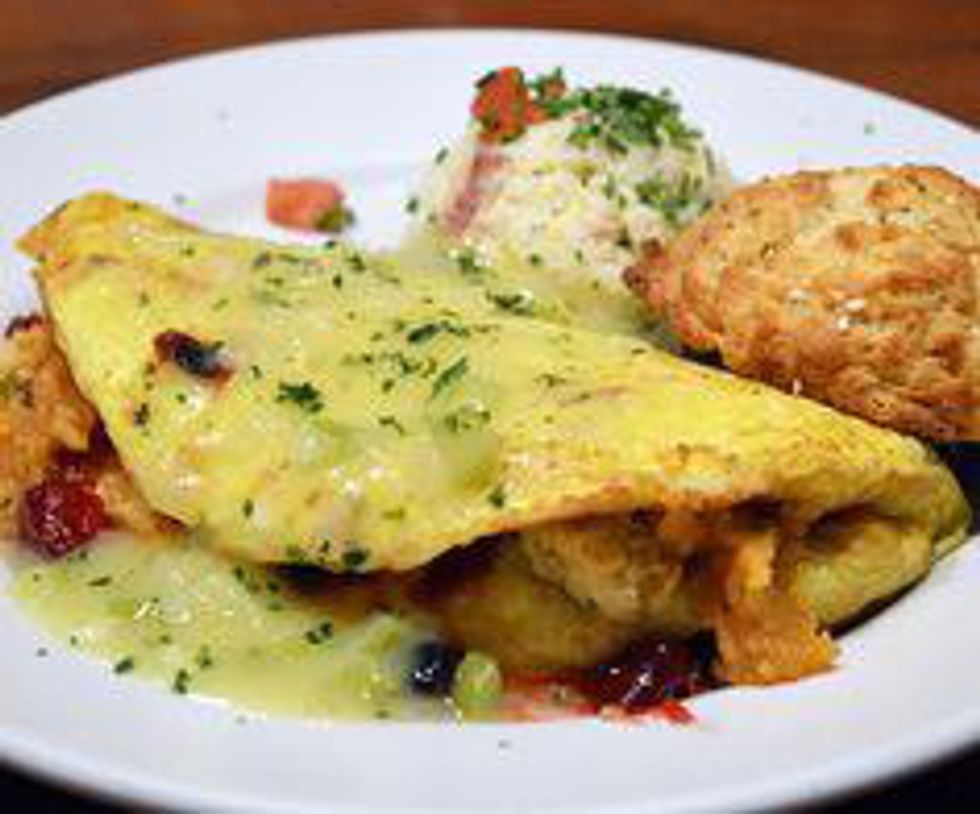 4. Homemade "Hot Pocket"

If you have any leftover biscuits or rolls, this is something extra special. Cut the top off of the roll/biscuit and shell out the middle. Next, put in some stuffing on one half and turkey on the other side. Take the top of the roll/biscuit and place it back on top, and voila, a homemade hot pocket.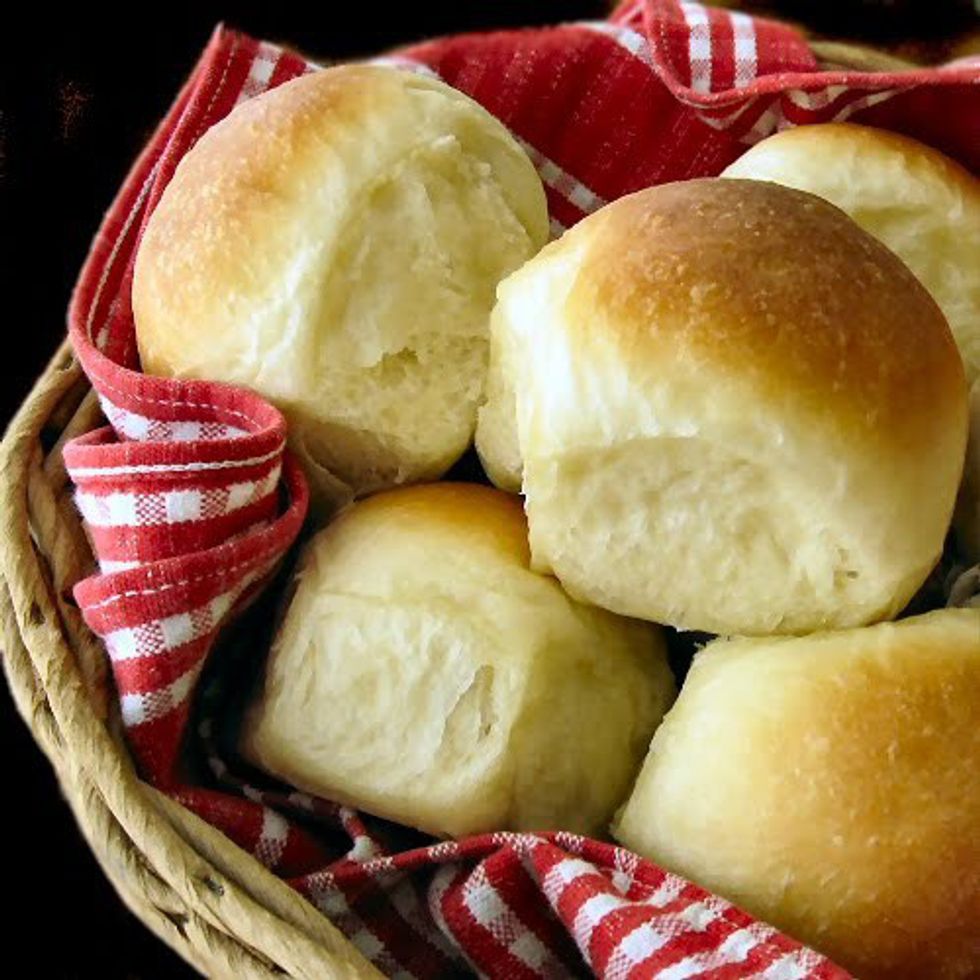 5. Sweet Grilled Cheese

This leftover special may rub some people the wrong way. Grilled cheese is something special, and not much goes well with it. However, after Thanksgiving, I always find the perfect match. When you're preparing your grilled cheese, place your usual cheese on the bread AND cranberry sauce. No, I did not stutter. CRANBERRY SAUCE. When your sandwich is finally complete, top it off with a packet of sugar and dip it in ketchup. It may sound a little unappetizing, but it is one of the best lunch/dessert items to have in the post-Thanksgiving apocalypse.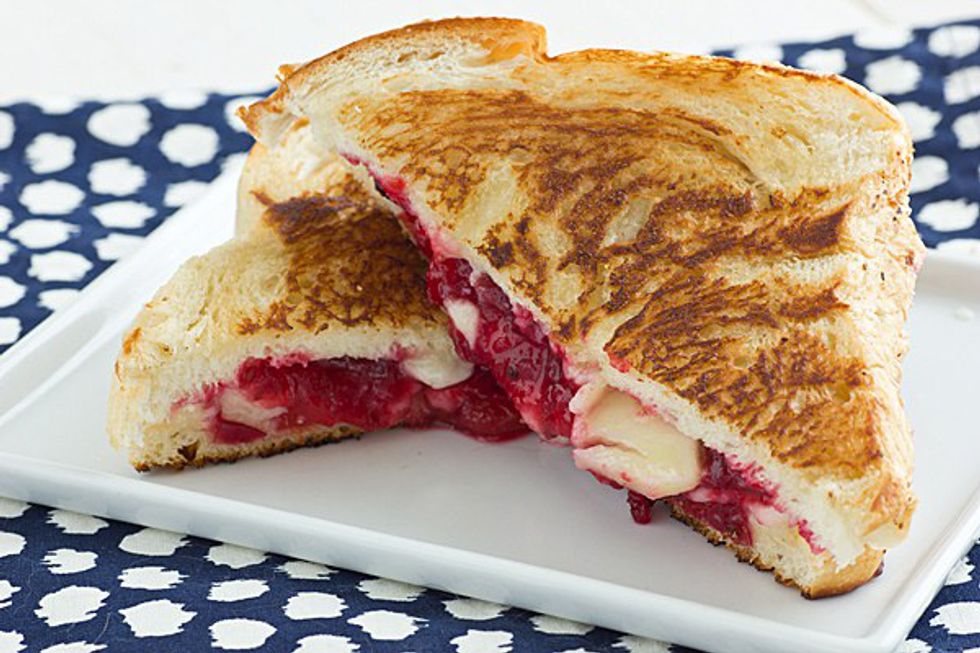 There are millions of different ways to incorporate your Thanksgiving leftovers into your meals, post-feast day. Either way, during this week your stomach will be the fullest it'll be all year. On this Thanksgiving, don't give thanks to the meal the day of but to the many meals after.
-Peace Love Turkey