This is a response to "10 Trendy Ways to Plan a Memorable Thanksgiving"
TV Dinners were invented from Thanksgiving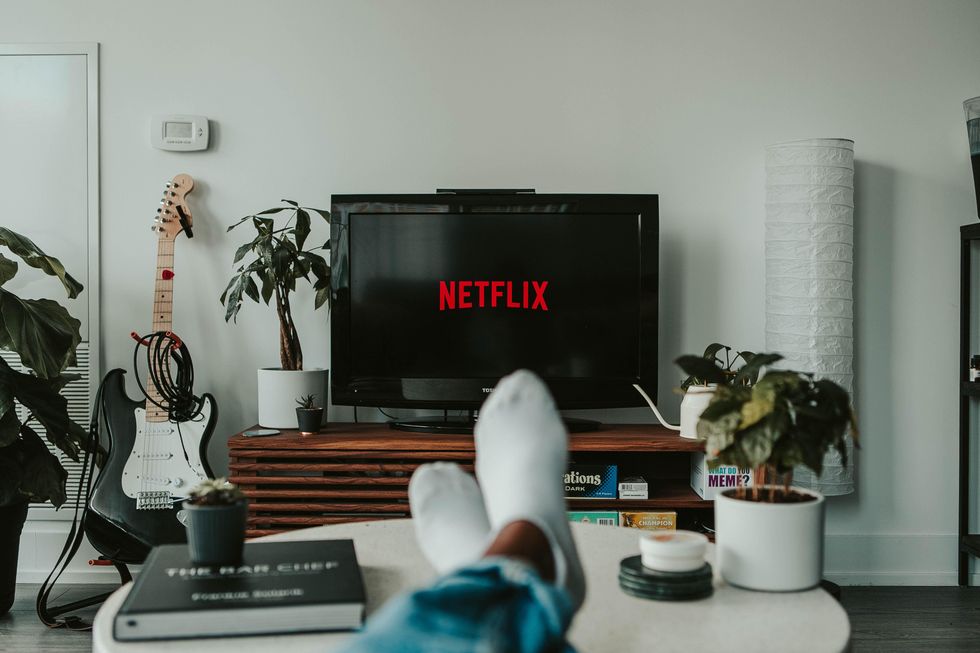 https://unsplash.com/photos/yubCnXAA3H8
We all love a tasty TV dinner, but who would have thought that they originated from Thanksgiving? Not I! In 1953, the famous meal company Swanson had an employee that accidentally ordered too many turkeys. 260 tons to be exact! With all that turkey, they stored the frozen turkeys in 10 refrigerated train cars for future use. One day a Swanson salesman saw the frozen turkey's and had the bright idea to package the turkey in aluminum trays with side dishes. These dishes are what we know today as TV dinners. The turkey tv dinners did so well that they sold 5,000 dinners that year and 10 million the next! Want a bonus fact? The first TV dinner was only 98 cents!
The first Thanksgiving was more of a seafood feast than anything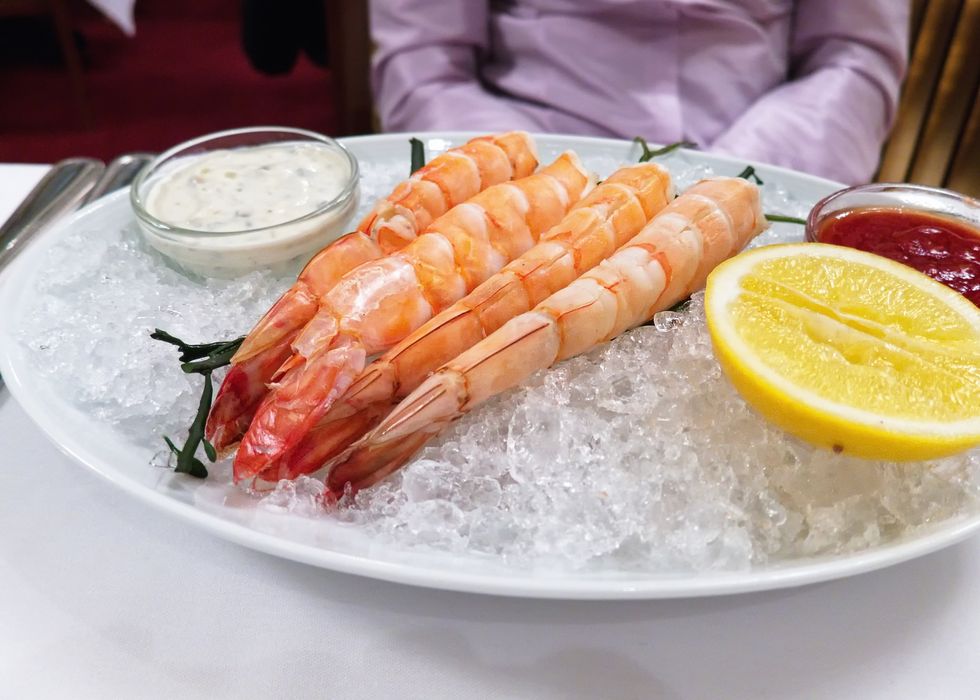 Seafood upload.wikimedia.org
Since the Pilgrims did not have an abundance of food around them and they had to work with what they had, feasts lacked the buttery, flakey pies we have now and a couple other things. Thanksgiving consisted primarily of seafood like mussels, lobster and clams. Historians believe that the pilgrims also feasted on venison and different types of wild fowl. This included turkey, duck, goose and swan. To add to it, there was not even a big roasted bird at the feast or mashed potatoes!
We did not celebrate Thanksgiving as a national holiday until 1863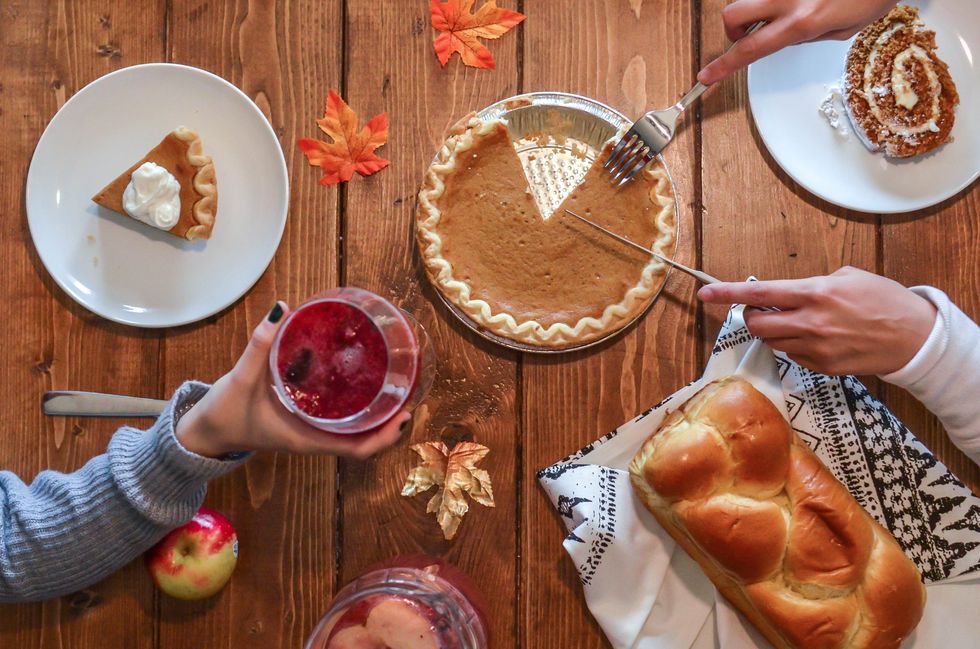 Thanksgiving Is The Best Holiday, And I'm Not Even Sure Why It's Up For Discussion Element5 Digital
The first Thanksgiving dates back to 1621 but we did not celebrate it as a national holiday until 1863. Thanksgiving originated in Plymouth, MA and it was not until 240 years later that President Lincoln finally made Thanksgiving a national holiday. President Lincoln also had a little push for the holiday from a woman named Sarah Josepha Hale, the woman who wrote "Mary Had a Little Lamb". She wrote letters over the span of 17 years to Lincoln proclaiming how it should be a national holiday!
The Macy's Day Parade dates back to 1924!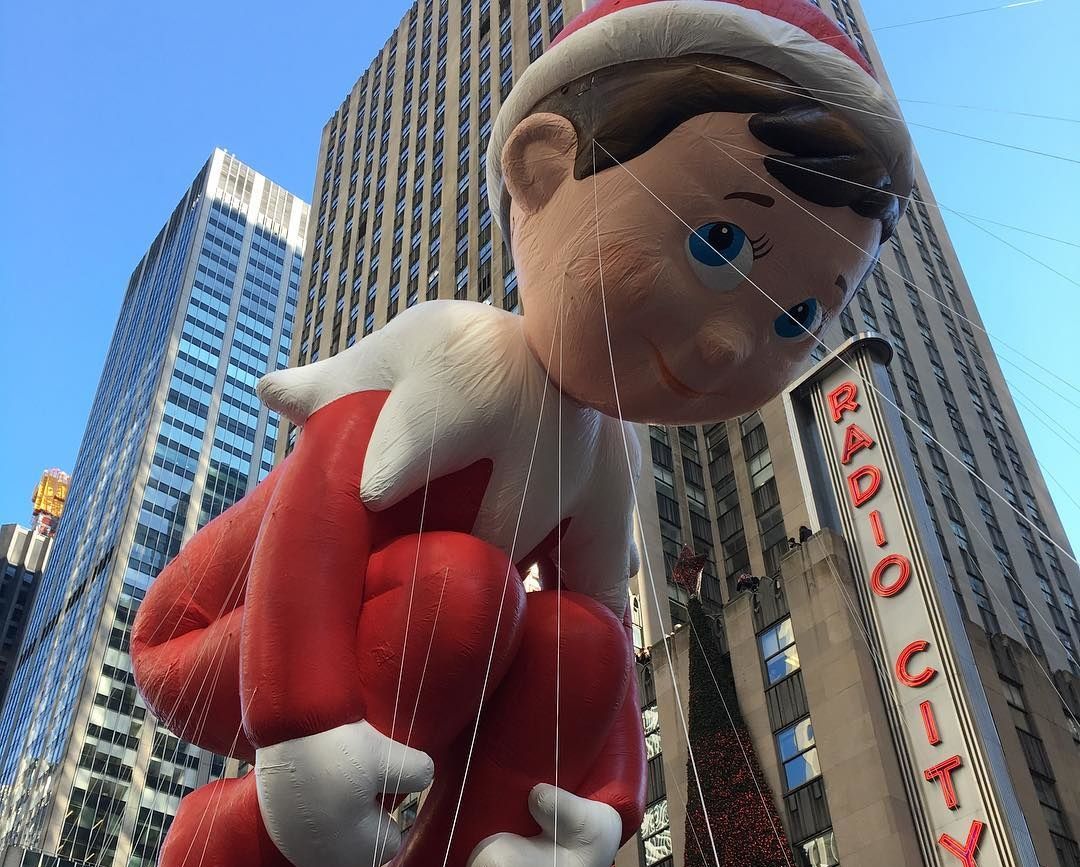 Macy's Thanksgiving Day Parade www.instagram.com
What started as a marketing ploy to celebrate the expansion of the Herald Square, NY, Macys location, turned into what is now known as the Macy's Day Parade. The event was originally supposed to be a big Christmas parade right before Christmas, but with a signed NBC TV contract and the parade becoming an instant hit, the show stuck around for years to come. How could people cut the parade out? With magnificent floats, bands and various performers, the 2 mile route the parade makes every year delights people from all over.
Study finds the best part of Thanksgiving are leftovers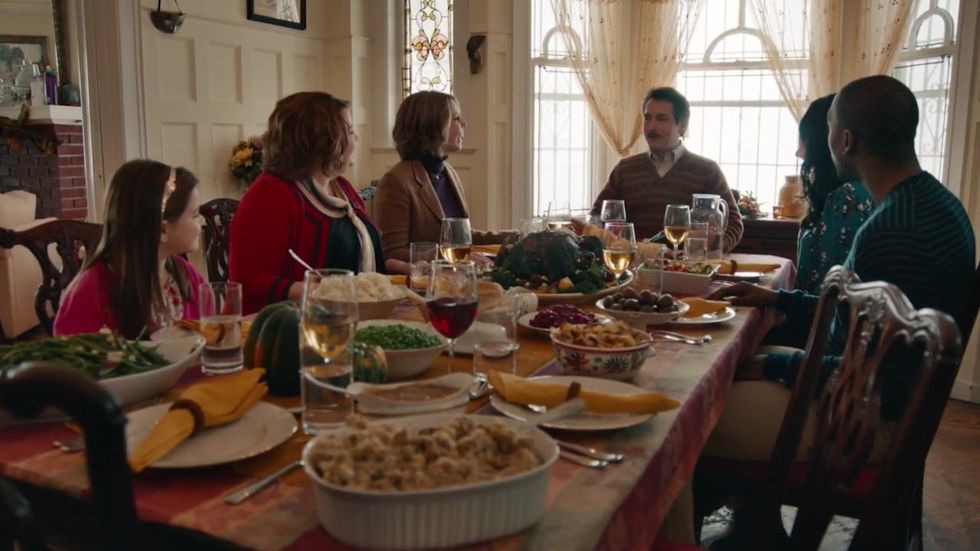 The Best Thanksgiving Clapbacks Of 2018 Because Trust Me, You'll Need Them YouTube
Thought the actual feast was the best part? Think again! Two- thirds of America think that the leftovers are better than the original meal! 2,000 people were surveyed and of those people surveyed, 70 percent of people think that the leftovers taste better than anything else. If there were no leftovers left to be eaten after the feast, over half of people said they would be upset based off of a survey from Stasher. Curious to know what leftovers were the favorite? 62 percent of people said turkey was the best leftover, 46 percent said stuffing and mashed potatoes, and 45 percent said pumpkin pie.