Let's all take a moment to pause and thank Judd Apatow. Judd Apatow is an amazing director, hilarious, and pretty cool, if you ask me.
In recent years, he's given us movies like "The 40-Year-Old Virgin," "Knocked Up," and "This Is 40," and he's also worked alongside Lena Dunham as a producer of the HBO show "Girls."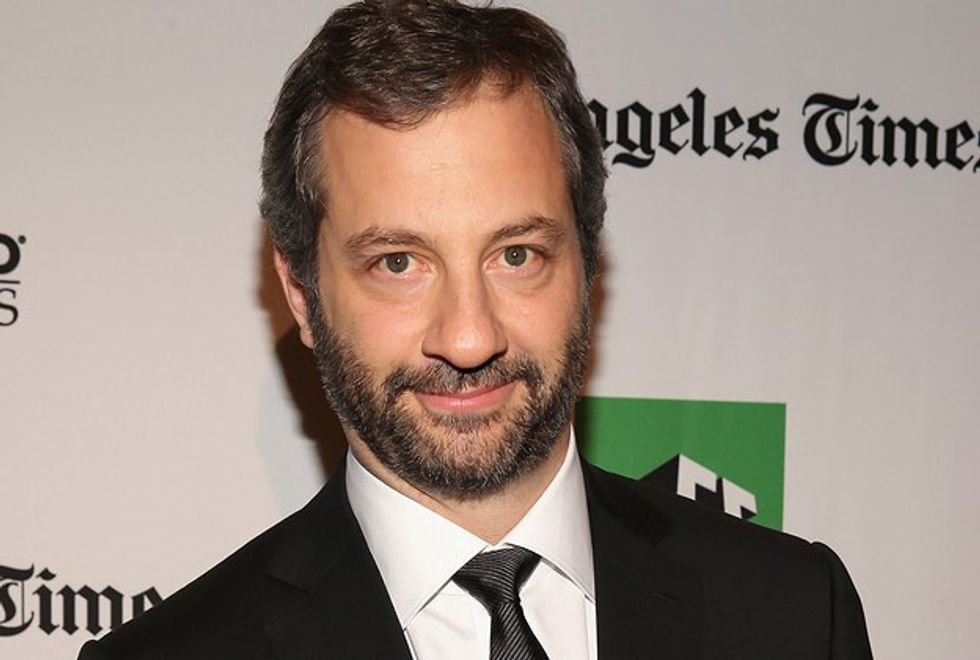 But if there's one thing to be thankful for, it's his short-lived, cult classic show "Freaks and Geeks." Though the show was only on for one season, the impact it left on pop culture is quite remarkable.
The characters on the show are relatable, whether you identify as a freak or a geek. We all felt for Sam Weir when he showed up to school in his powder blue, Parisian night suit and gold chain to impress a girl, but ultimately just faced ridicule from the student body.
But one of the coolest things about this Apatow classic is the all-star cast that came out of it. The actors and actresses of "Freaks and Geeks" went on to become widely successful both on and off camera. Ultimately, they have become the face of this generation.
The women of "Freaks and Geeks" went on to do great things in the world of film and television. Busy Phillips, for example, who played Kim Kelly on the show, has become a household name after starring on "Dawson's Creek." However, her breakthrough role was on "Cougar Town," alongside Courtney Cox.
And Linda Cardellini went on to take the film industry by storm, starring in movies such as "Scooby Doo" as Velma.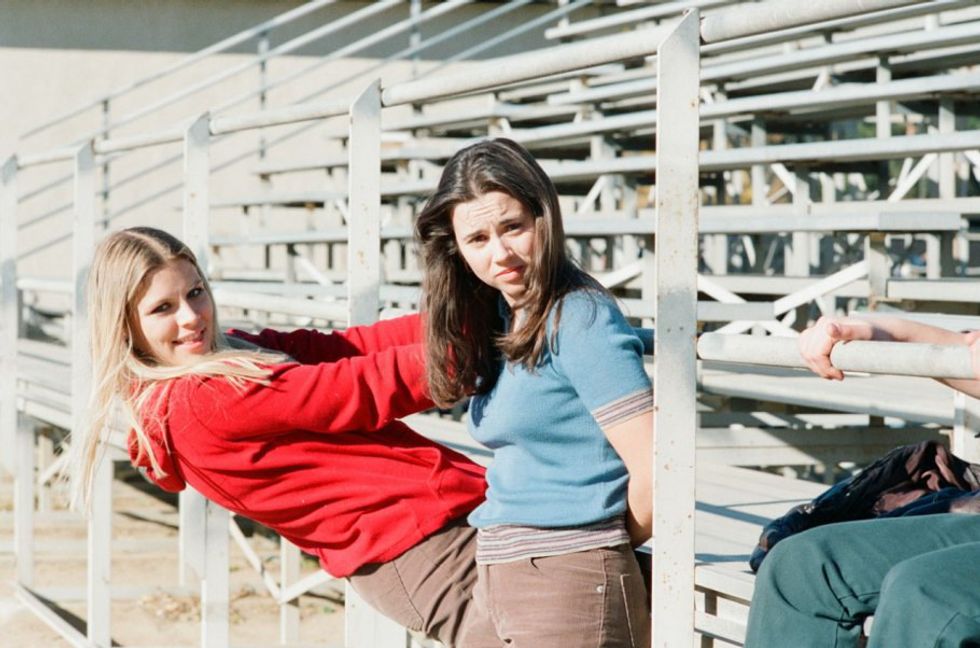 However, the biggest breakthrough stars of the show might just be James Franco, Seth Rogen, and Jason Segel. These guys might be a different kind of "freak" now, but have since become well-known and respected actors.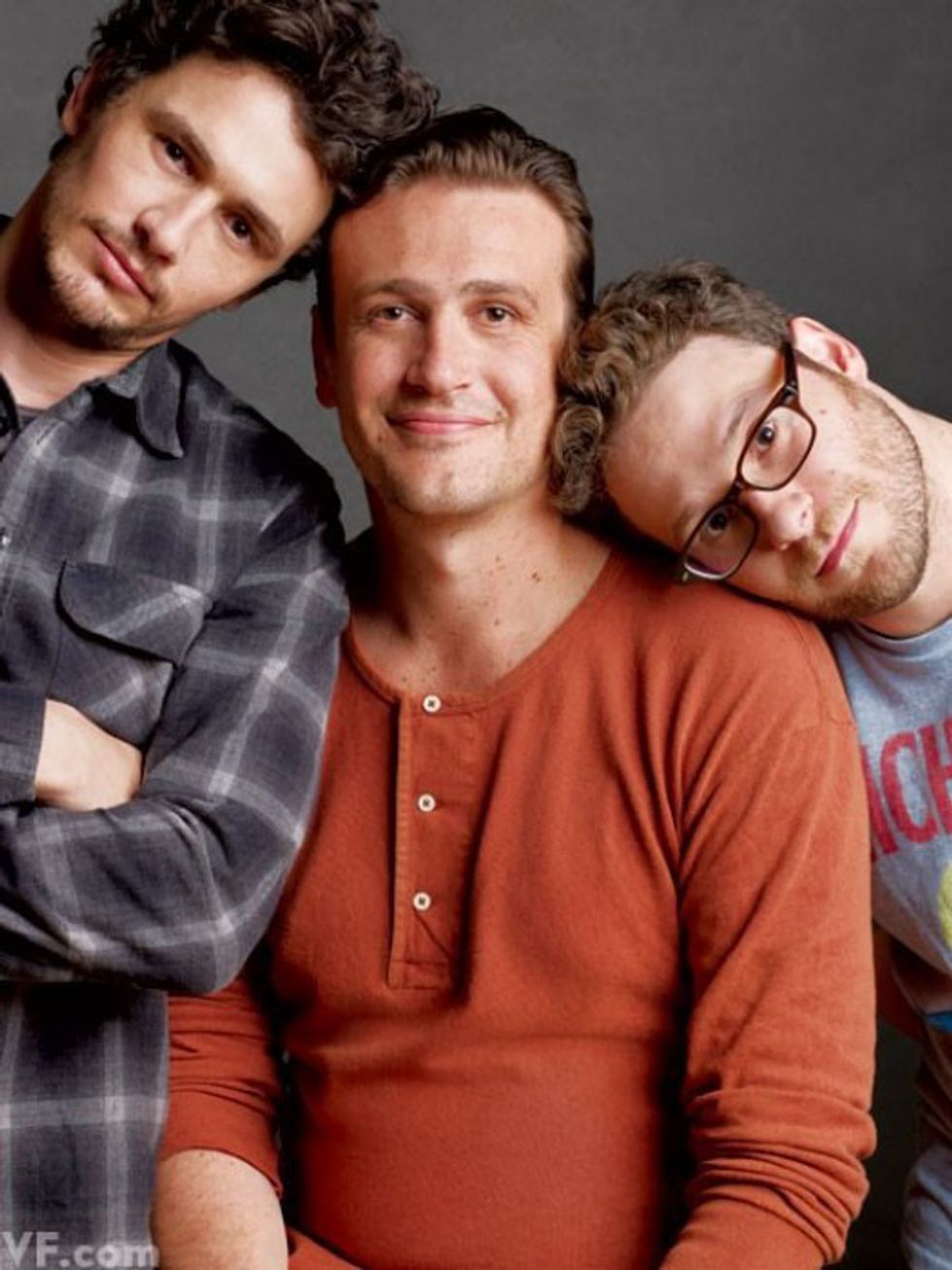 Jason Segel had a starring role on the television show "How I Met Your Mother," and also landed roles in movies like "Forgetting Sarah Marshall" and "The Five-Year Engagement."

Seth Rogen has gone on to be one of America's favorite stoner comedians, with movies like "Pineapple Express" and his breakthrough role in "Knocked Up," but he's also shown a more sensitive side. He started Hilarity for Charity with his wife to help support research for Alzheimer's and dementia. Each year, HFC hosts a star-studded variety show with performances by actors and musicians, including an appearance from Judd Apatow himself. (Learn more about Hilarity for Charity here).
And of course, who could forget James Franco? Franco has gone on to be a successful actor, director, and apparently poet and painter. He has starred in movies like "Spider-Man," "127 Hours," and of course, the infamous "Spring Breakers."
The amazing thing about this short-lived show is the amount of success that has come out of it. And after all these years, this group of people are still close (watch Franco and Rogen hilariously react to an interactive video game based on "Freaks and Geeks" here). Judd Apatow's "Knocked Up" starred Seth Rogen, Jason Segel and fellow "geek" Martin Starr. In 2013, Rogen and Franco starred in "This Is The End," with a cameo from Segel.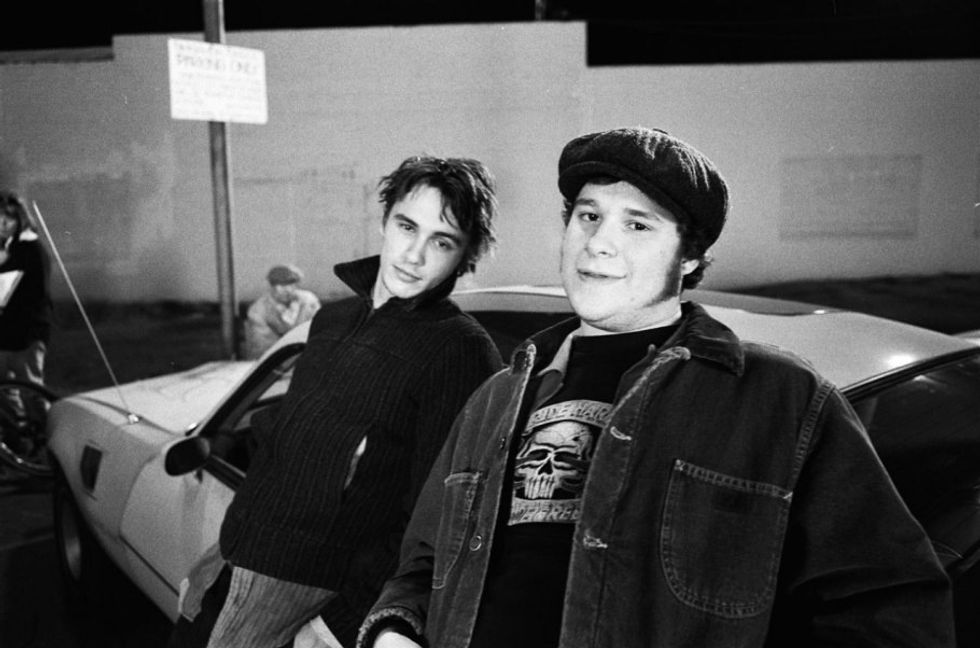 By collecting this group of actors and highlighting their success, it shows how important they've all become to this generation. Though Apatow's "Freaks and Geeks" was cut short, the legacy continues.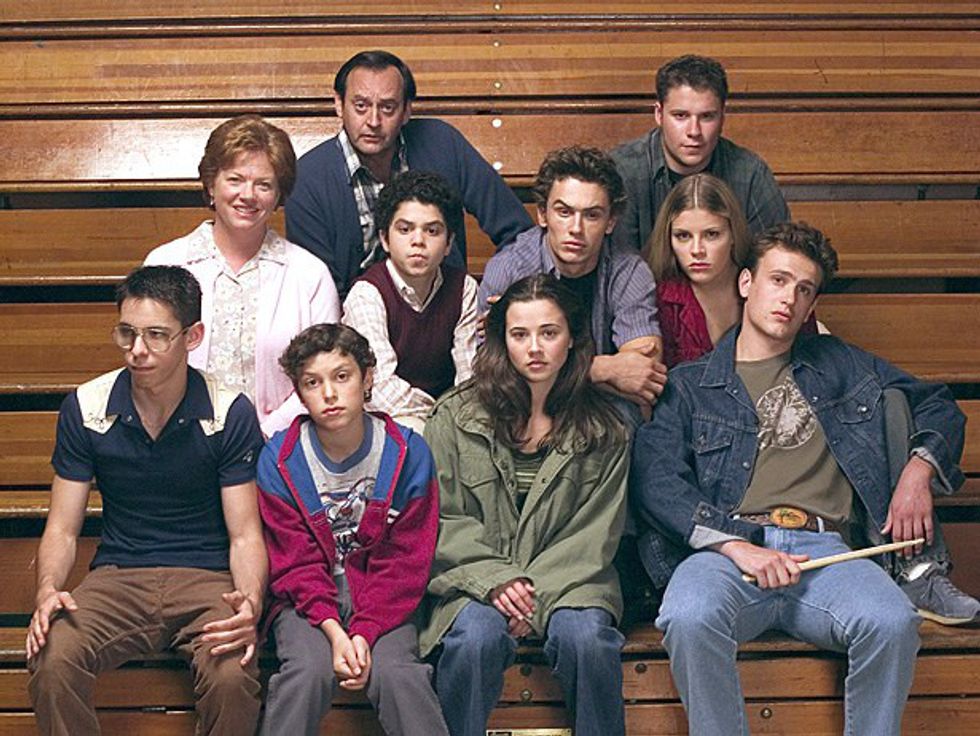 So thanks Judd Apatow, you gave us a show that made it OK to be an outcast, but you also had an amazing group of people portray the woes of high school.
What you've given us is a hilarious generation of comedians and successful actors. You've made this world a little cooler, even if we all are just freaks and geeks.