It takes a lot of work to be a mom, let alone to be a farm mom. These women are some of the toughest and most hardworking, yet they don't always get the recognition they deserve. So for all the farm moms out there, here's to you.
Thank you for always making sure I was awake when I needed to be.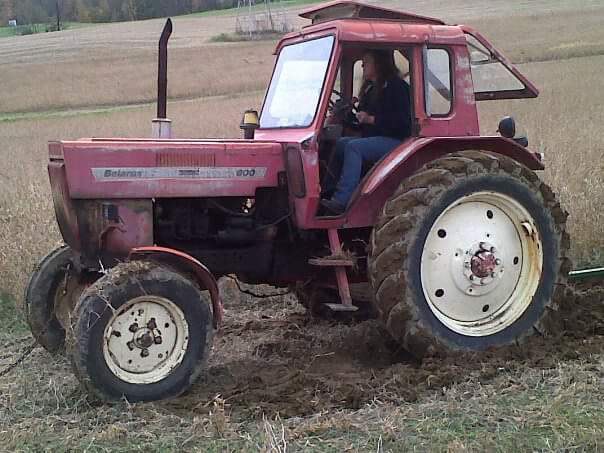 We have lots of early mornings and it's tough learning to get up for them on your own. I might still complain, but now I'm at least (kinda) a pro at rising before the sun.

Thank you for doing my laundry as a kid.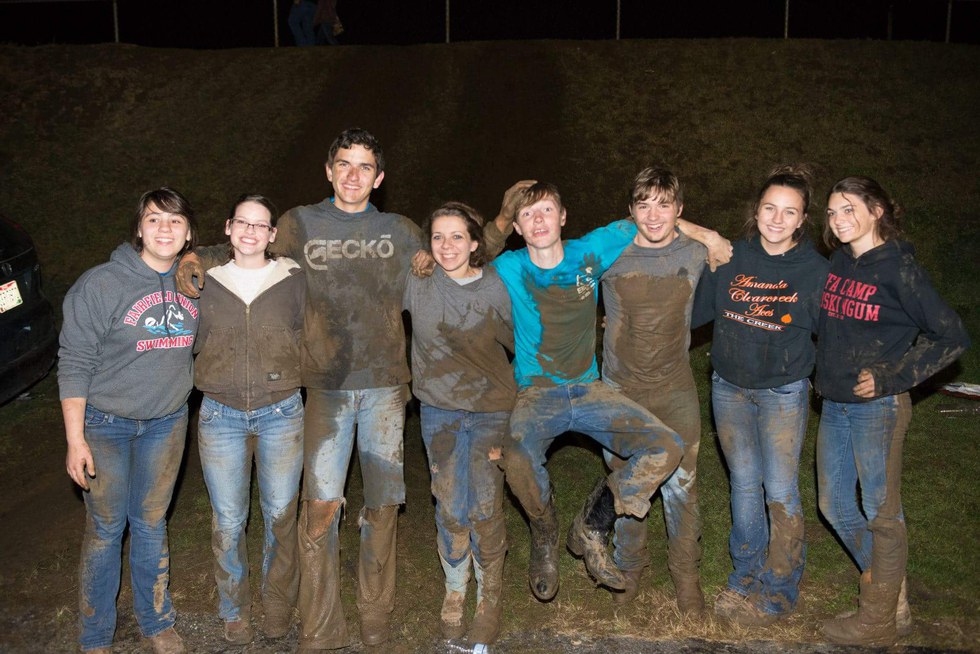 It's no secret farm clothes get gross easily and can be hard to clean but you washed them good as new every time. Well, every time until you showed me how to do it on my own. (Hey now, Momma had to make sure I was ready to be on my own one day.)
Thank you for always making sure I was fed.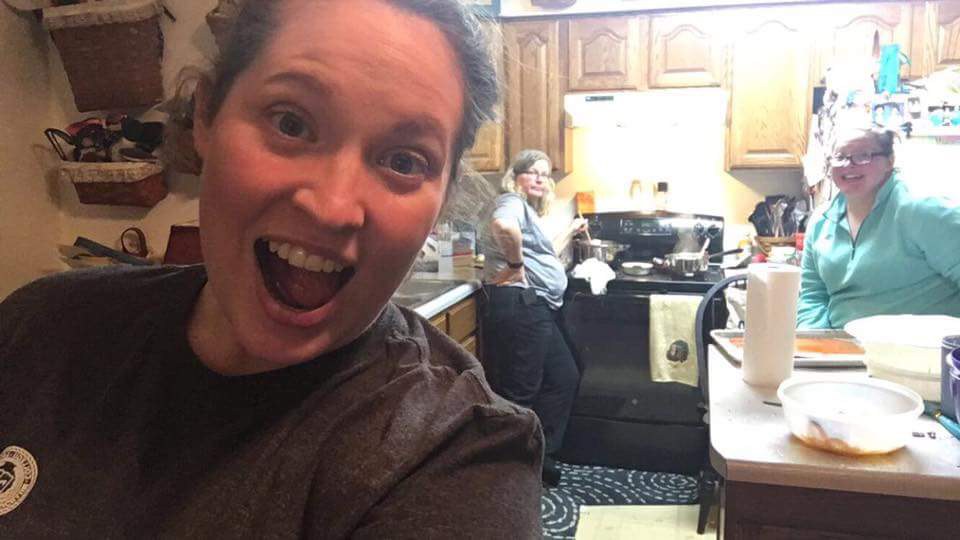 Coming in from the fields means for a hungry farmer, and you always made sure bellies were full. Feeding a small army is basically a special talent by now.
Thank you for teaching me to be independent and responsible.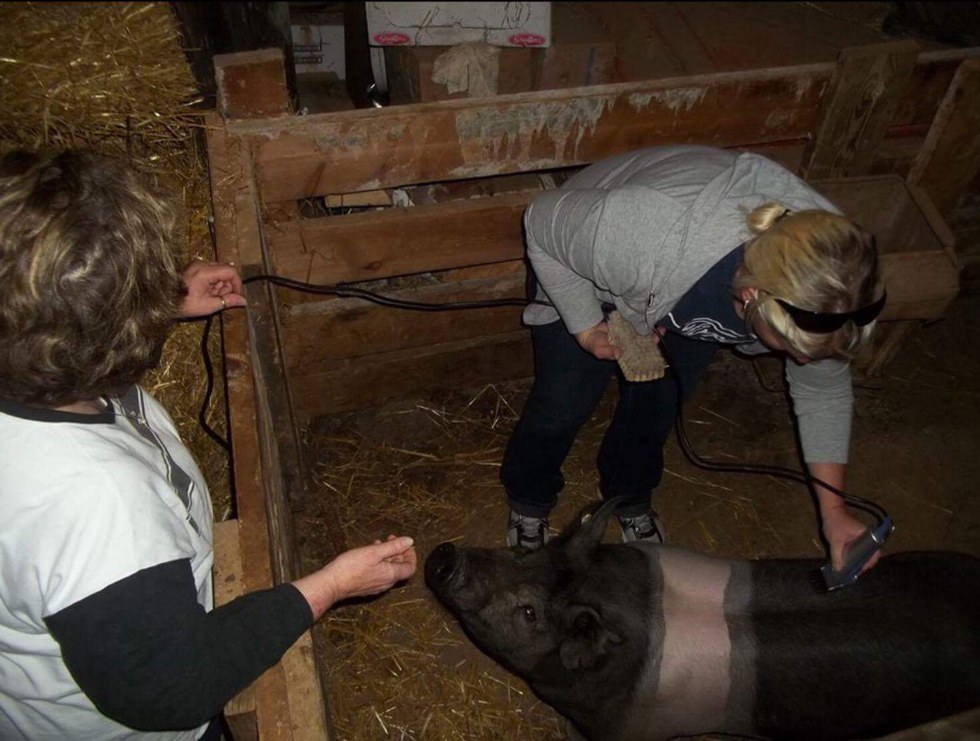 Chores had to be done first, and yes I had to be the one to do them. I thought this was the same for everyone growing up, but college has shown me that wasn't the case. Because of this, though, learning how to be a (semi) functioning adult has been much easier.
Thank you for leading by example.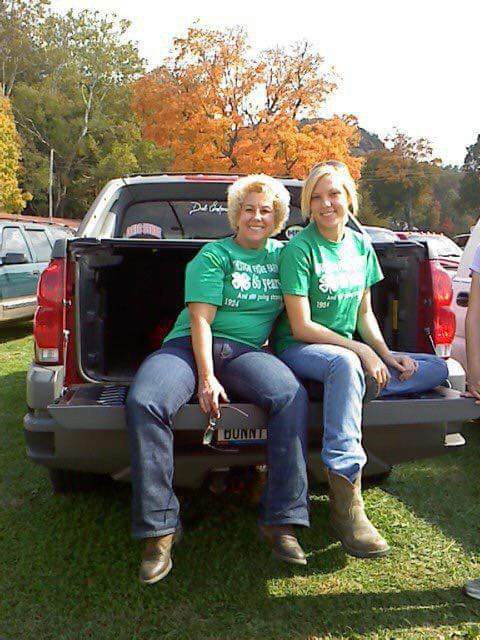 You would have never asked me to do something you wouldn't do yourself. You always set an example of who I should strive to be.
Thank you for helping me with endless 4-H and FFA projects.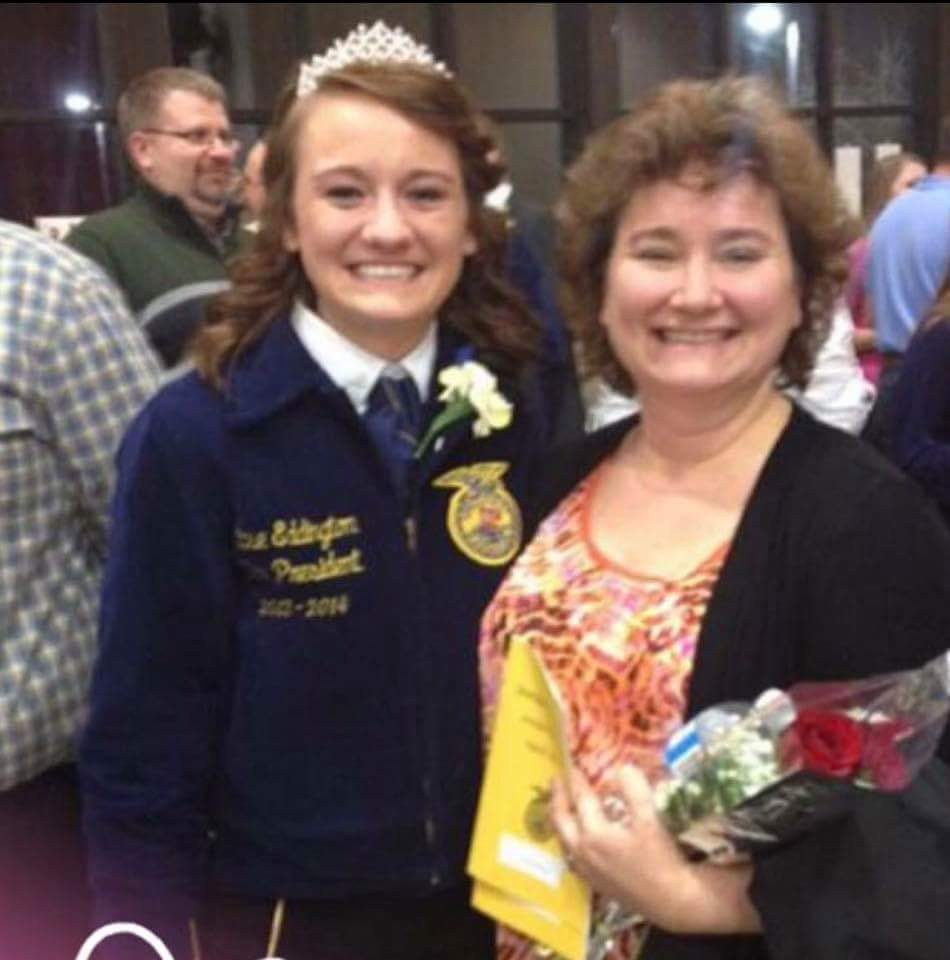 You were never one to do my project for me, but you were always willing to help when I needed it. Like the years I signed up for as many projects as humanly possible even though you told me not to.
Thank you for loving and supporting me.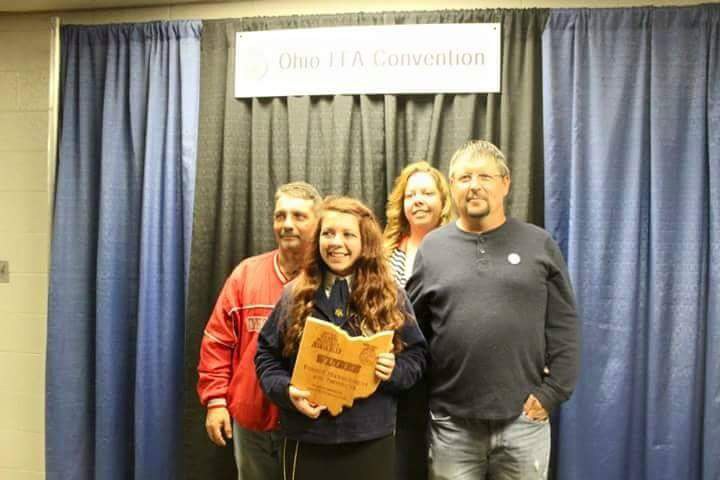 Raising a messy, tired, always hungry and constantly on the go farm kid was no easy task I'm sure but you did it. I wouldn't be the person that I am today if it weren't for you.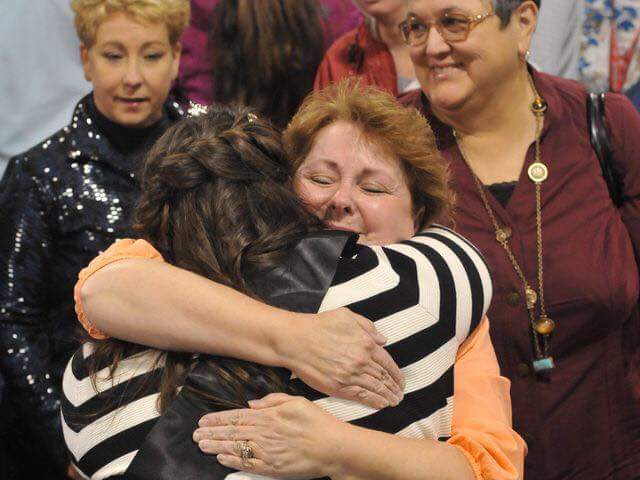 Happy Mother's Day to all of the beautiful farm mom's of the world. Thank you for being you today and every other day of the year.
Cover Image Credit: Jordan Ash