After all of those years of me dying to get out of the house and move away from you, it is you that I miss the most. I miss all of your encouragement to be my very best and constant nagging for me to clean my room. It's really difficult to pretend to be an adult across the country when I still feel like I should be at home with you. Telling you goodbye was the hardest thing for me to say because it was the moment I knew I was officially on my own. I wish you were here to experience every memorable moment with me, like you have for the past 18 years, but I thank you for knowing when it was my time to spread my own wings and fly away.
College gets lonely without you here, Mom. I miss our car rides together, when we gossiped about the mean girls at school and all the times you let me play hooky when I was in kindergarten so we could have quality time. I want to thank you for all the times that you picked me up when I was down and would listen to me rant when it had been a long day. I love that you can be my best friend, but you always know when I need my mom too, and I could never thank you enough for that. I know you're only a phone call away, but sometimes, I wish you were sitting next to me watching "Grey's Anatomy" on Thursday night.
Dad, I wish I could express how much I miss the times that we went out in the backyard and you let me "steer" the lawn mower, or when we would make pizza sandwiches in the kitchen (even though mom never actually agreed to having them for dinner). Thank you for being my videographer, photographer, biggest fan, and sometimes, a pain in my butt. Without you, I don't know where I would be, but I know I wouldn't be here. You were always there to tell me when I was great, even when I wasn't, and knock me off my high horse when I was being fresh. Thanks for always keeping me in check and spoiling me since birth.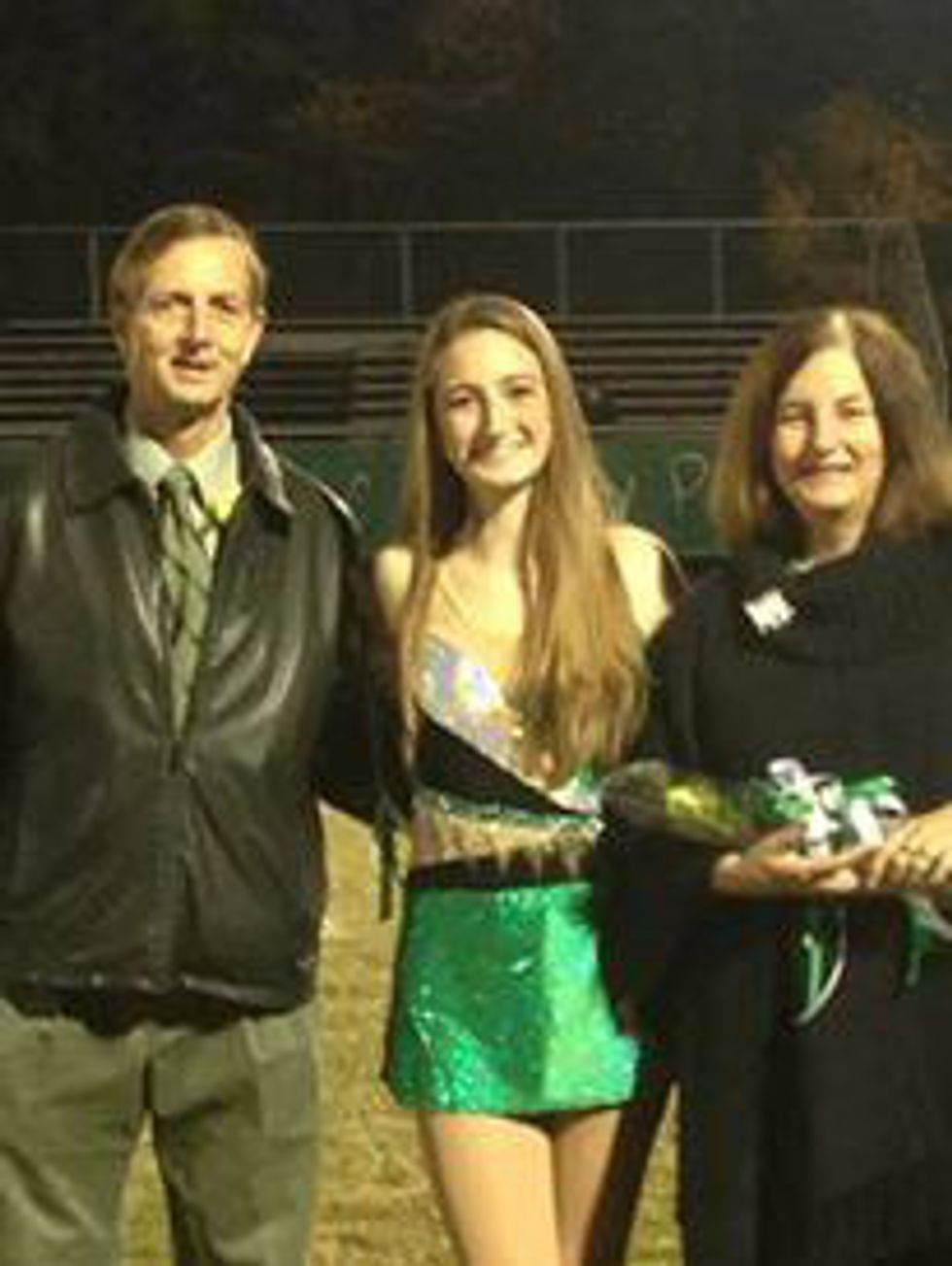 As hard as it is without you here, I want to thank you for all the years you spent raising me to be the absolute best that I can be. I know I don't tell you very often how much I appreciate you, but no parents can compare to the ones that I have. Without you, I would have never gotten to where I am today. Thank you for working so hard to make sure my siblings and I can dream big and work to achieve our goals. Thank you for always being there to have my back and support me in all my decisions, even the decision to move far away from you to fulfill my dreams. I love you so much.