If you have never been to the Houston Rodeo, pull out your bucket list right now and make room for a new activity. Here are 10 reasons why Texans love the Houston Rodeo that might make you want to buy some cowboy or girl boots and take a road trip.
1. Petting Zoos & Animal Races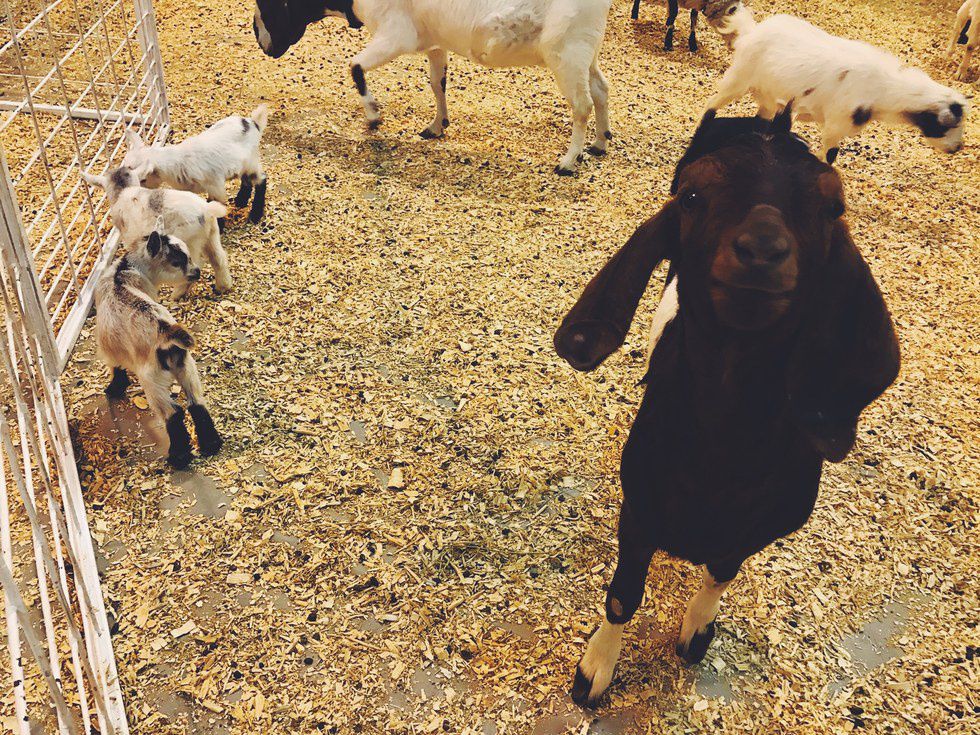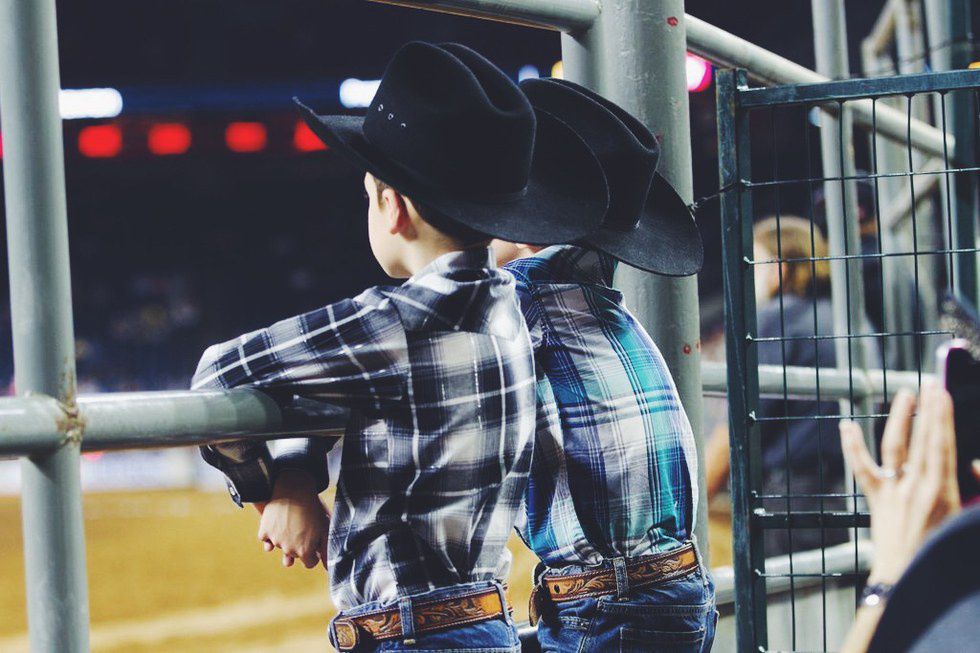 Whether it's big or small, we have all kinds of farm animals that not everyone gets to interact with in their lifetime so the rodeo is the best place to experience them! Also, before every concert is when the actual rodeo races and competitions happen which is super cool if you have never seen cowboys and cowgirls in action
2. Daily Activities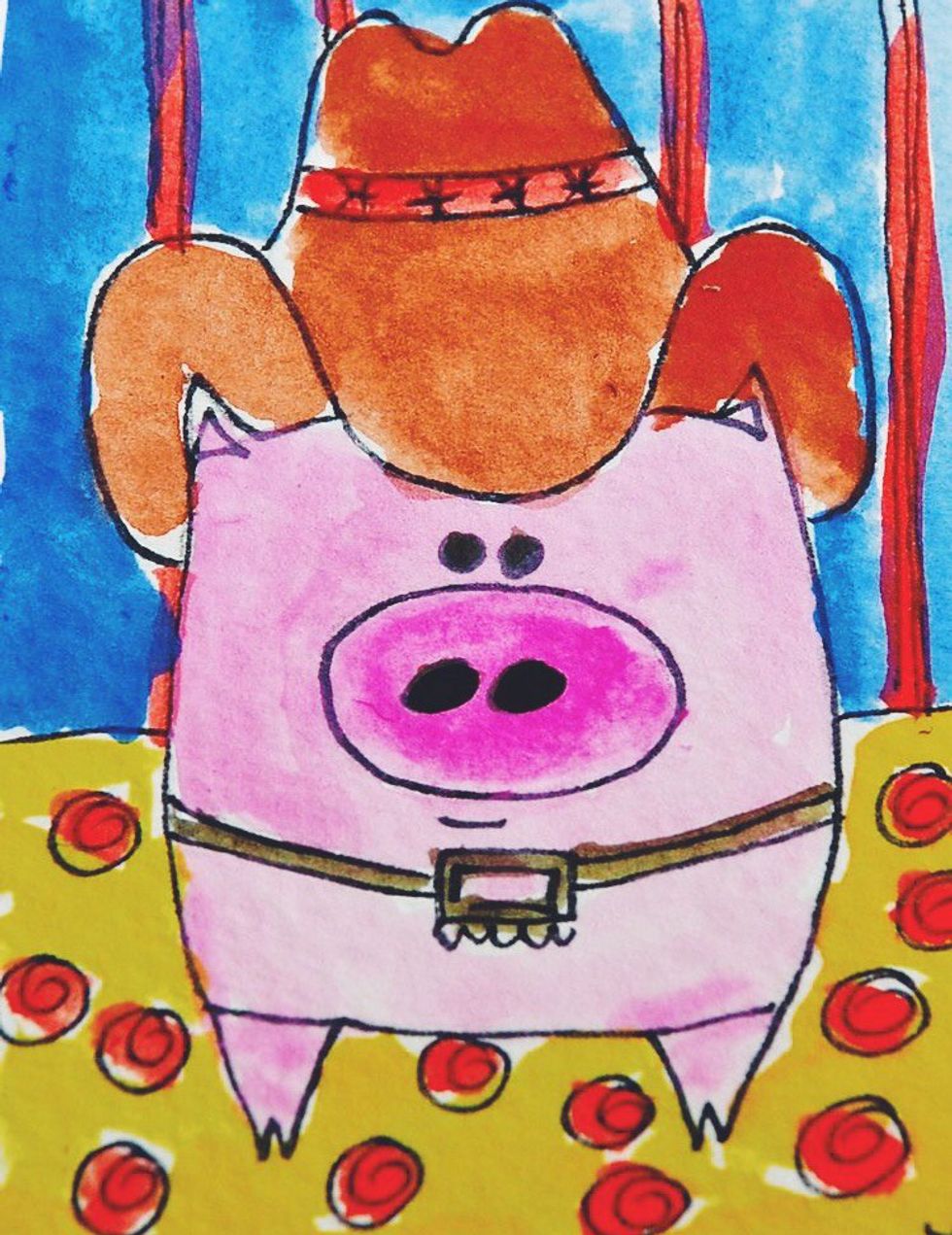 Every day something silly and interesting is happening at the rodeo. Trail Rides, Art Contests, Barbeque Eating Contests, Rabbit Costume Contests (??) and so much more that you will never run out of things to do.
3. Cowboy Boots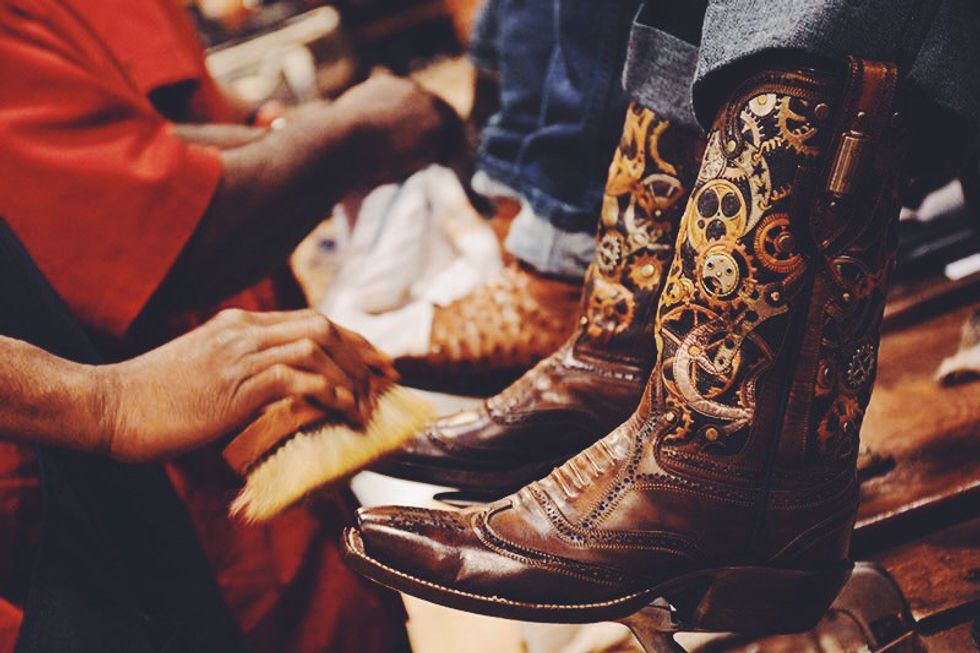 What better reason to wear country boots than the rodeo? If you don't have any, no worries -- it's Texas; of course there are booths at the rodeo that sell the coolest and most beautiful boots. Then, when it gets late, you can put those boots to good use and find live music around the rodeo where you can grab a partner and go country dancing!
4. Fried Oreos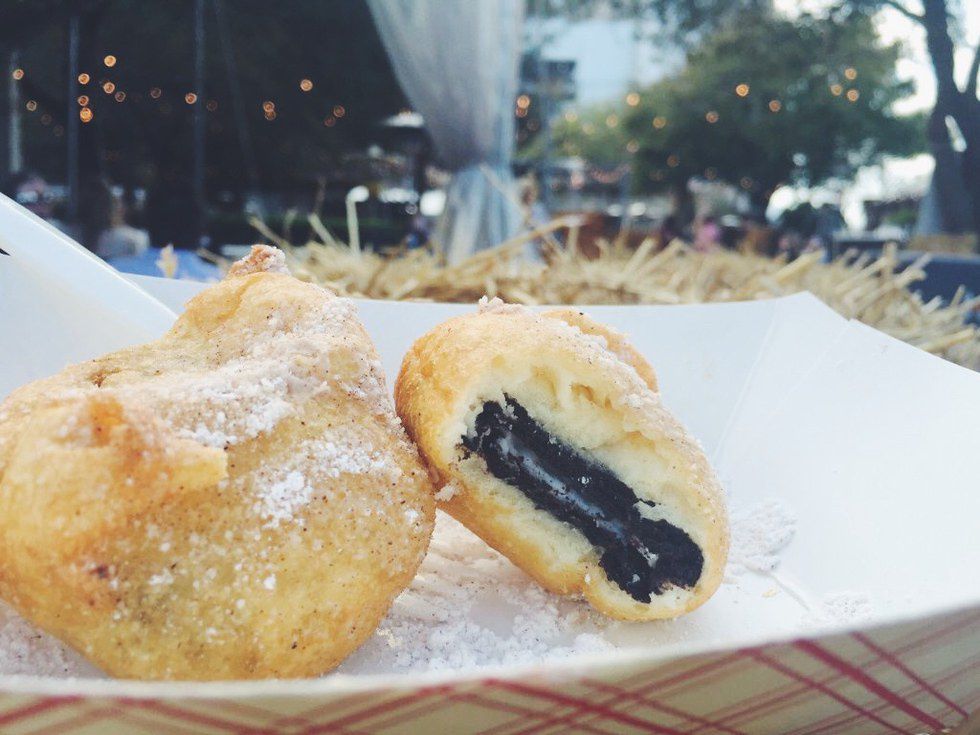 They may look like a heart attack waiting to happen, but trust me and everyone else who has tried them, they are worth coming to the rodeo for.
5. All of the other crazy or Texas-sized foods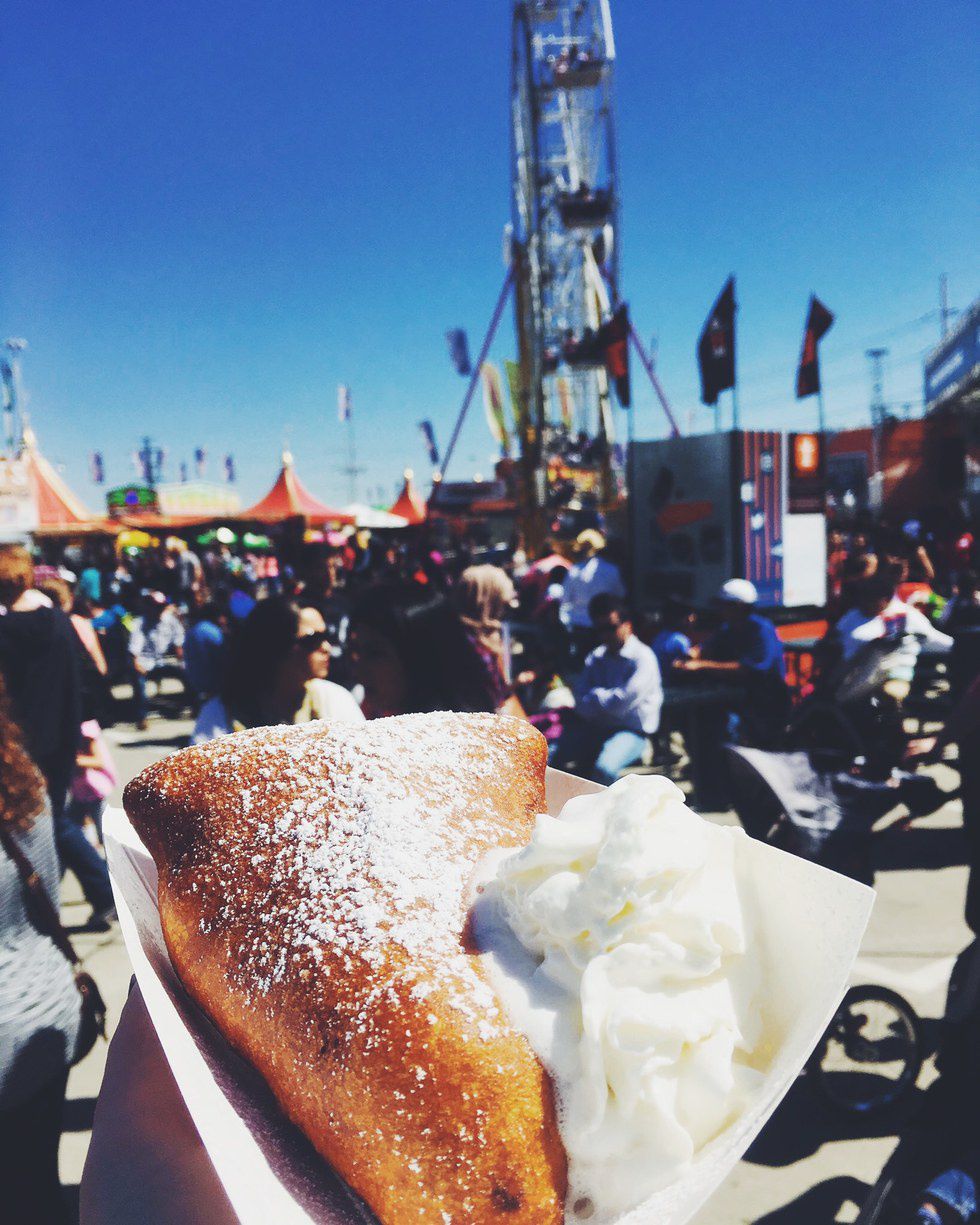 'Don't knock it 'til you try it' should be kept in mind when coming to the rodeo. We have fried everything and a lot of it takes 2+ people to eat because it's so big (in other words, come hungry because you will leave with a food baby).
6. Concerts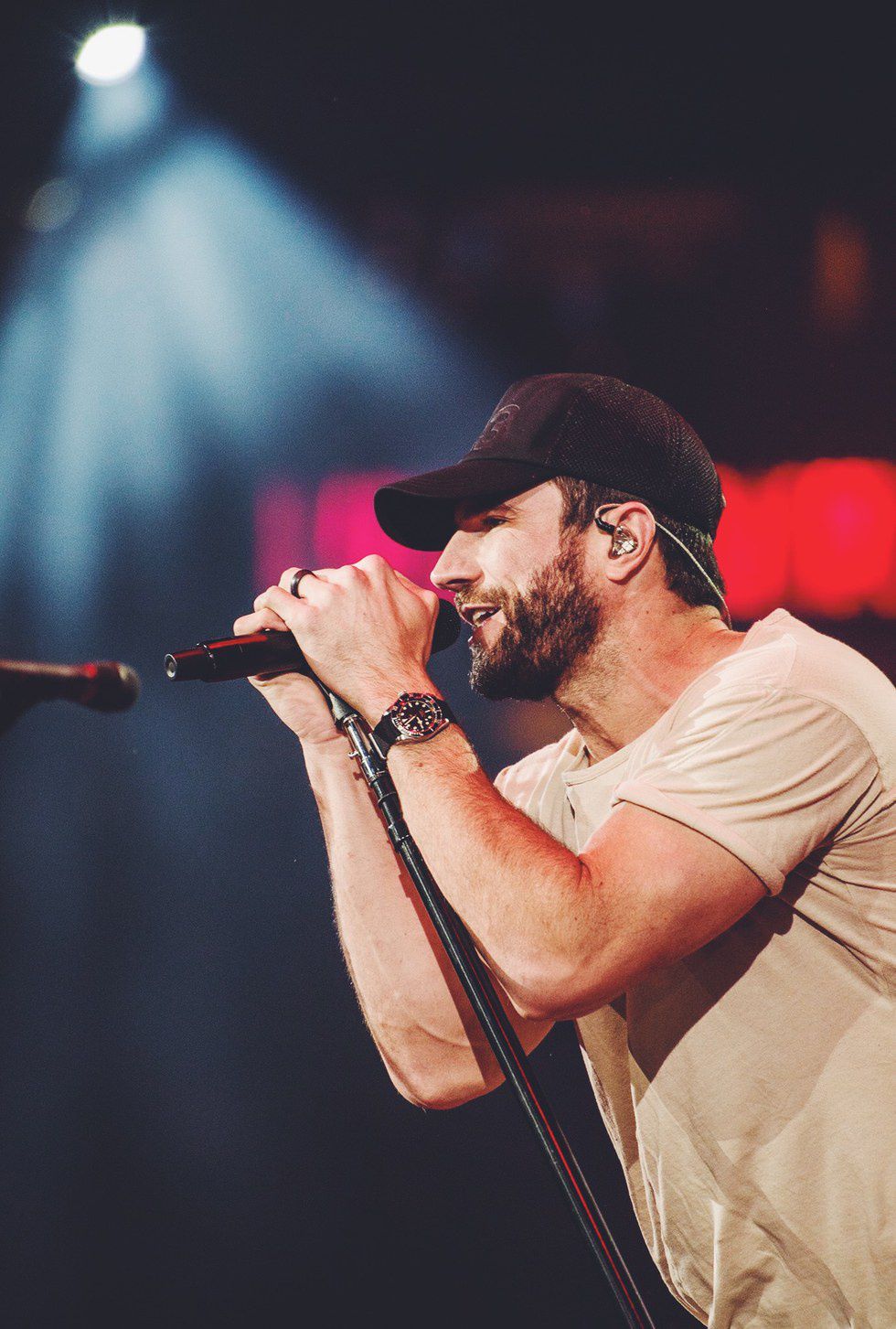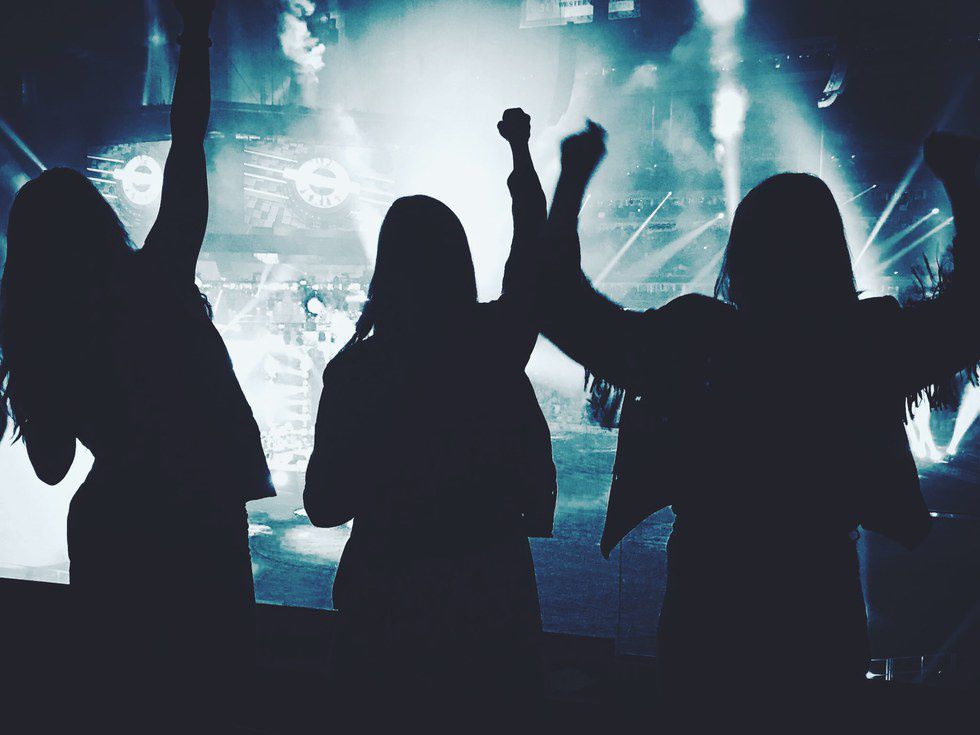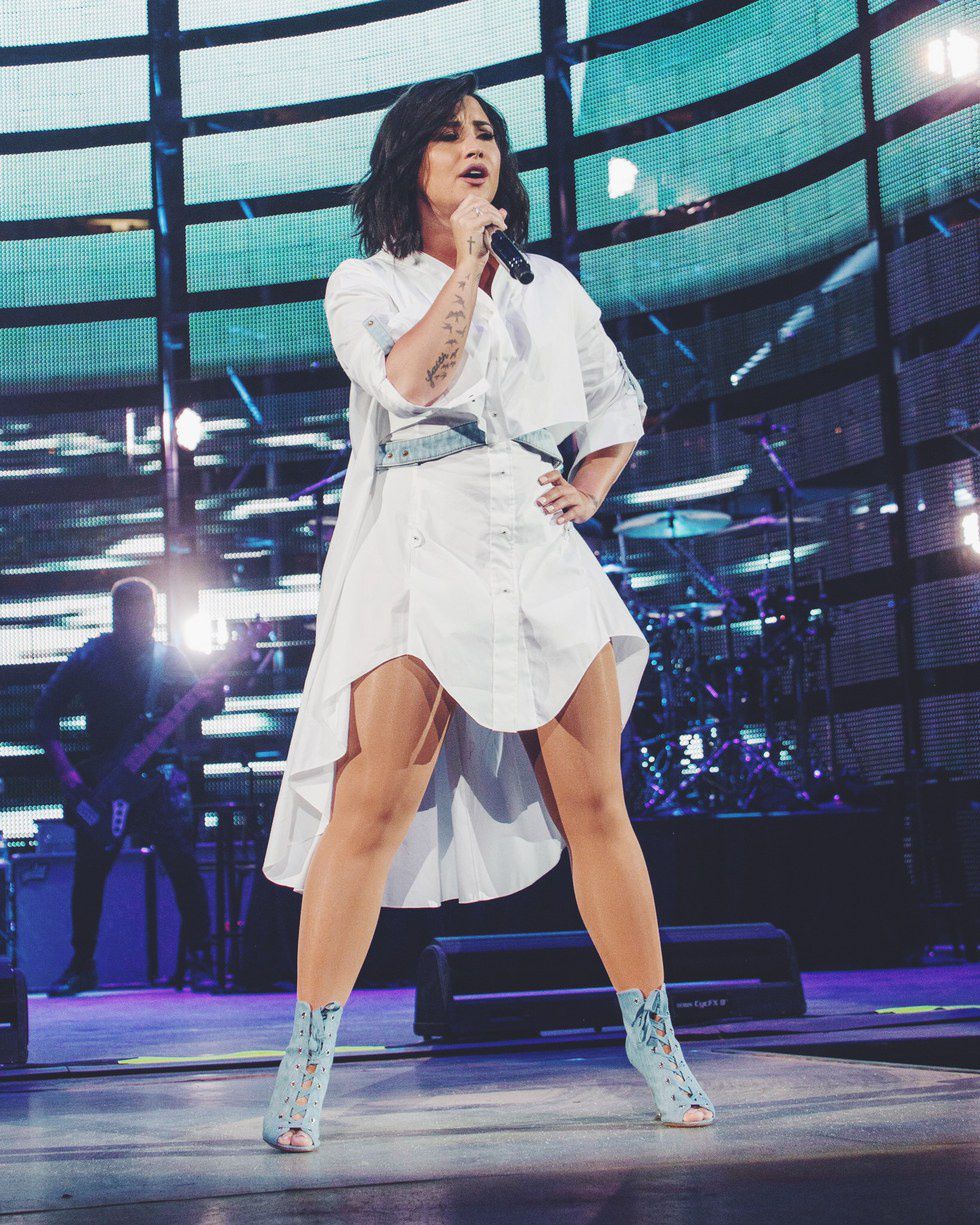 Country is one of my favorite music genres. If my parents let me, I would buy tickets to each concert and jam out every night because the Houston Rodeo brings the best and all of my favorite country singers. However, if you aren't as into country music as I am, we always try to have a variety of music types so check the concert lineup and you might see one of your favorite artists!
7. Games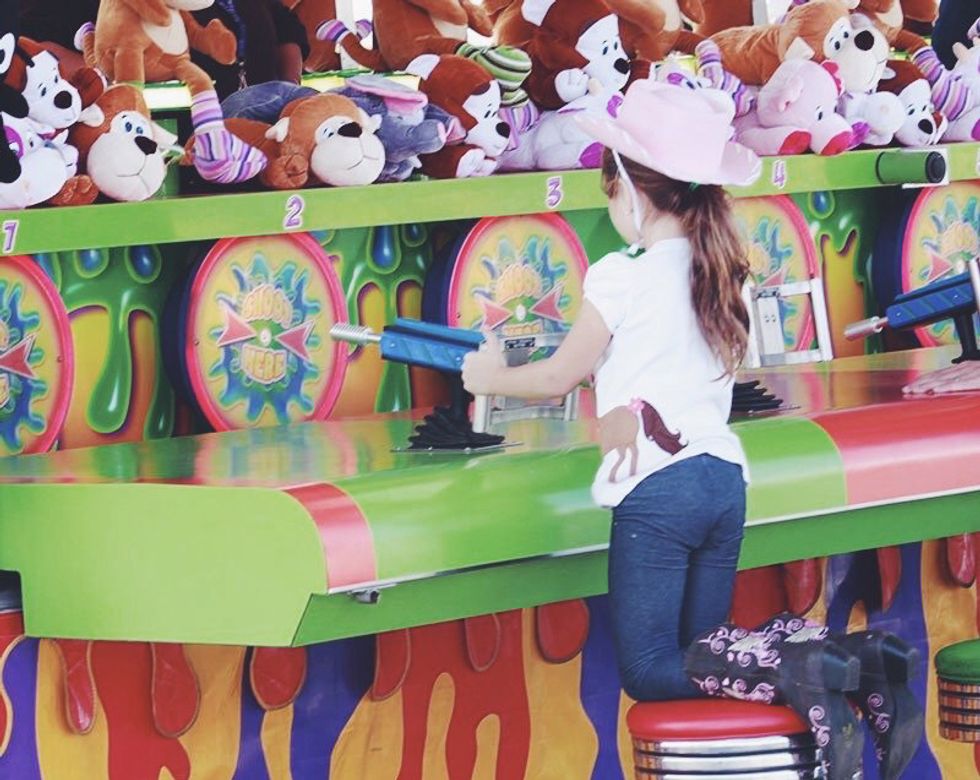 There are so many fun games and prizes you can win at the rodeo that kids like my sisters love playing. Prizes are the best part because if you win big-time, you could go home with a giant stuffed animal to take naps on!
8. Carnival Rides, Fun Houses, & Rollercoasters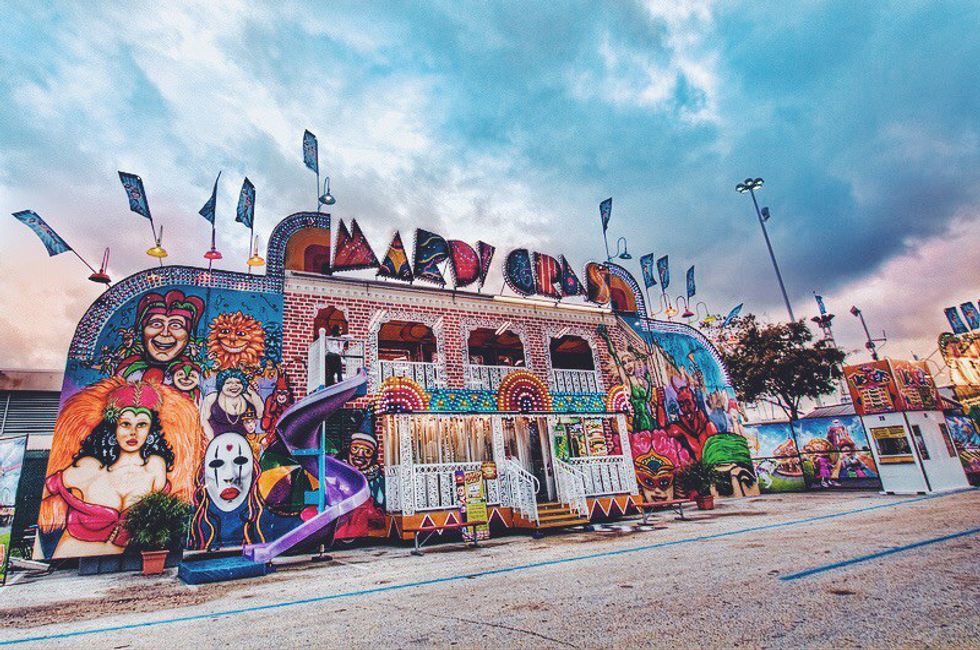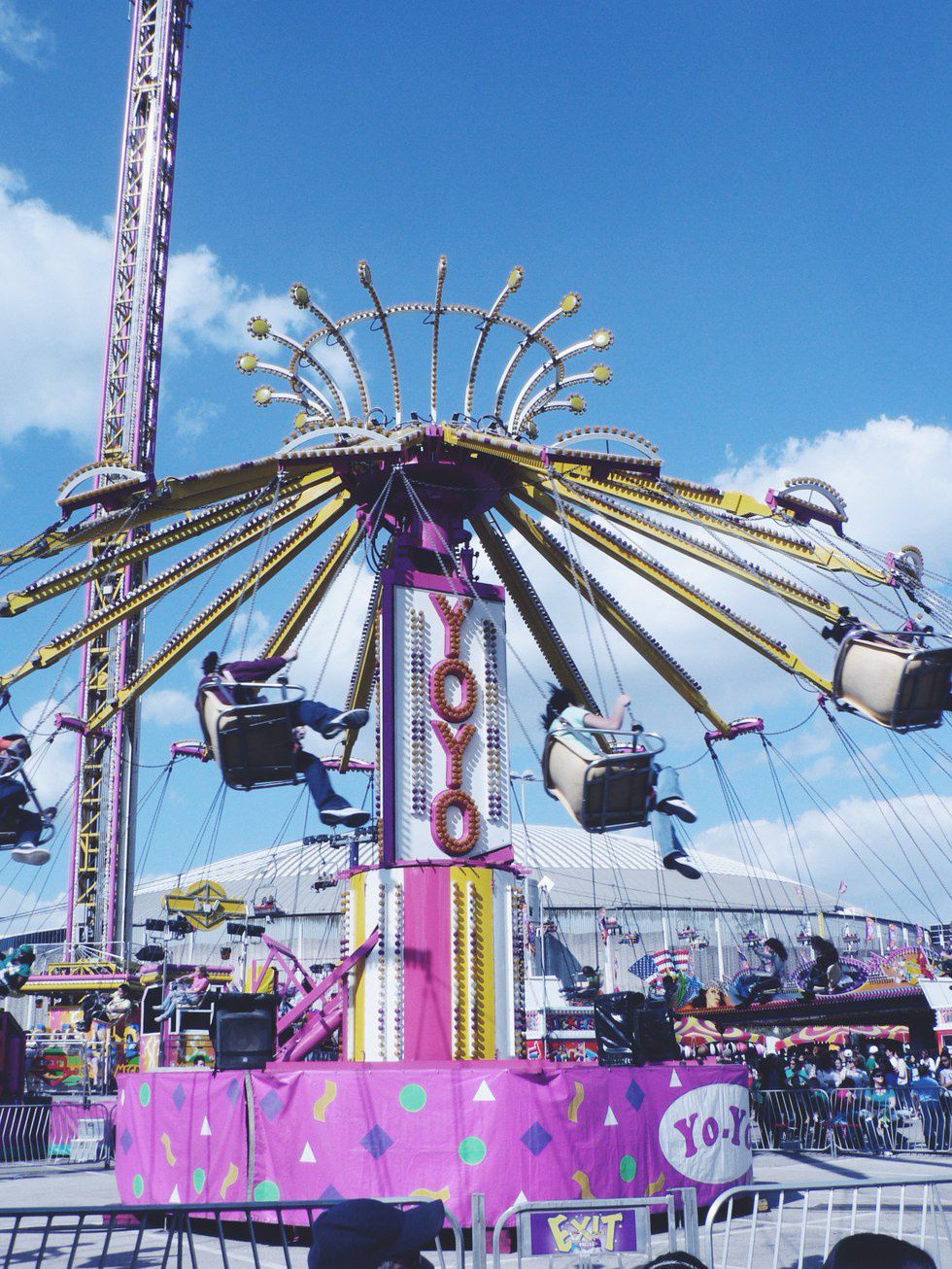 My friends aren't so into heights as I am so we usually go on rides that are closer to the ground, but equally as fun! My mom, on the other hand, loves the thrill of riding roller coasters like I do, so the rodeo is our favorite place to go for the best rides.
9. Bungee Jumping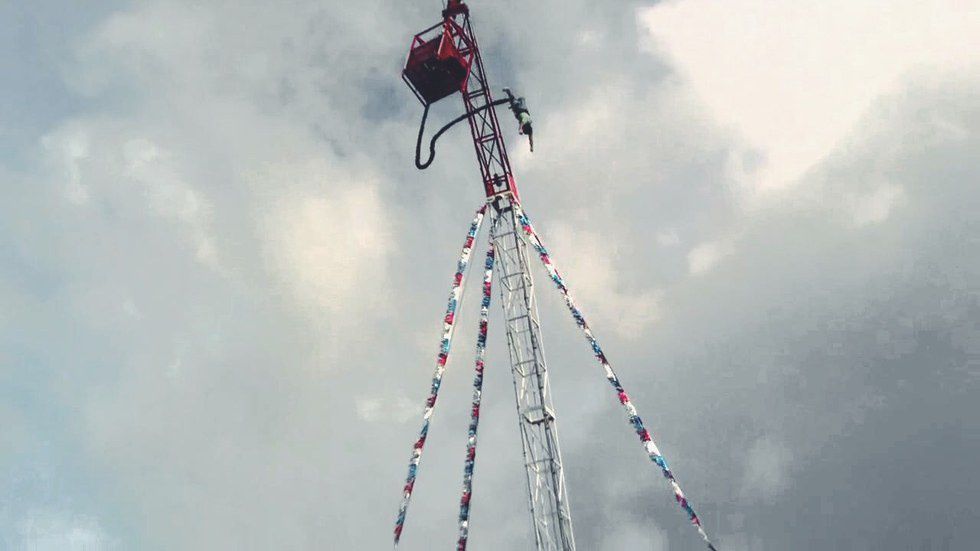 Those who know me think I'm insane for wanting to bungee jump at the rodeo but this has been on my bucket list forever and it's happening one day.
10. Ferris Wheel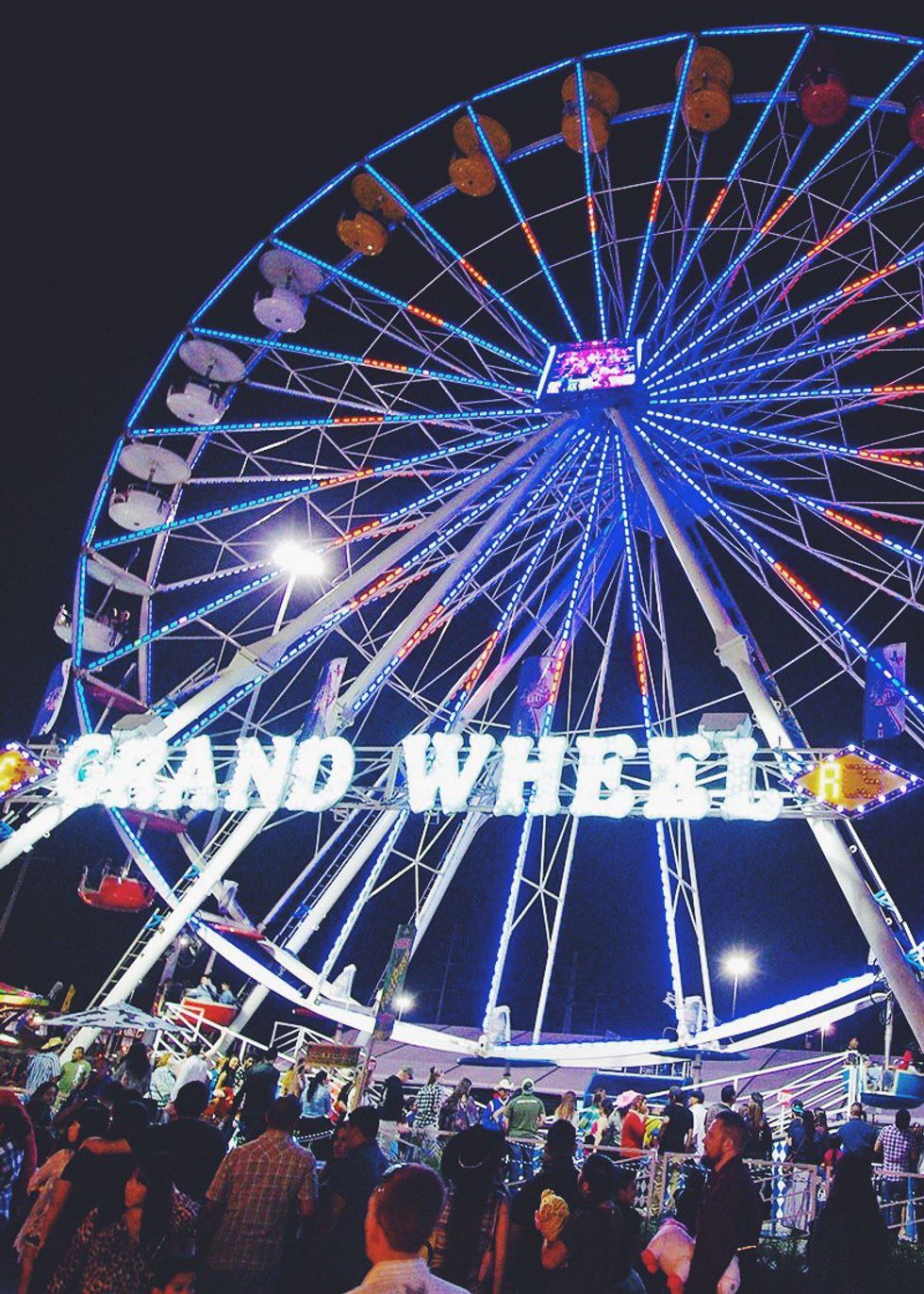 To soak in all of the beauty of the Houston rodeo, you have to ride the Ferris Wheel; you get an amazing full view of everything and everyone.
If you only go to one rodeo in your lifetime, make sure it's the Houston Rodeo. Texans, like myself, love the Houston Rodeo and if you don't come for any of these reasons, come for the sake of being able to say, "This ain't my first rodeo" to your friends.