Living in New York is definitely different than where I came from. There are definite seasons and there is SO MUCH GREEN that it can be overwhelming at times. Thinking of home brings a sense of comfort and helps to ground me when I'm stressed. I was born and raised in El Paso, right at the western tip of Texas. It's a strange city, El Paso. There is an odd sense of Texas pride, even though we have a different time zone than the rest of Texas, and it takes at least eight hours to get to the next major city. All strange things aside, the city of El Paso can be amazing to experience, even when you don't want to. There is a love/hate relationship that so many residents of El Paso have with our city, but nonetheless, the love portion will always be stronger.
So, here are five signs that you're from El Paso, Texas
1. The Nation of Orange and Blue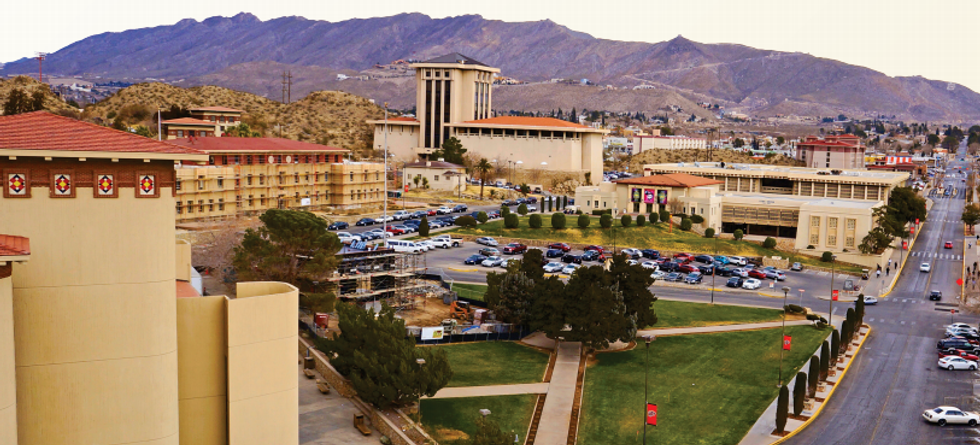 UTEP is awesome, there is nothing wrong with having pride in our university, but the colors can be a bit... overused at times. All you need to see is UTEP orange and you know you are in Miner country now.
2. Nighttime at Scenic Drive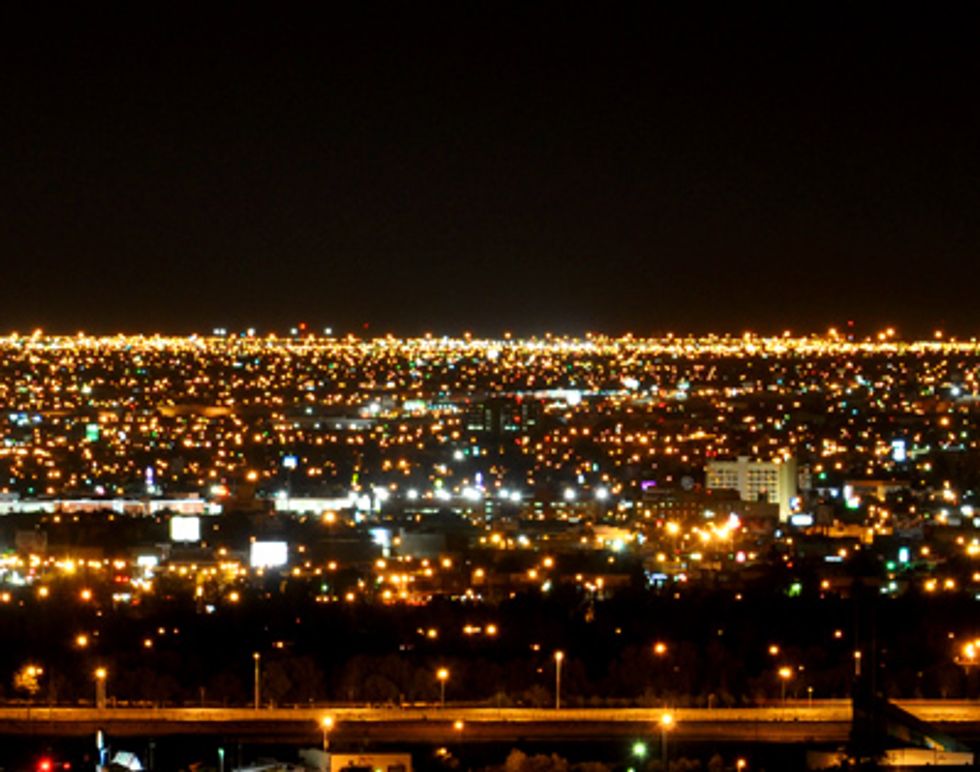 Taking a trip to Scenic Drive could be seen as a rite of passage for teenagers in El Paso. Everyone has taken at least one drive there with friends or their significant other on a Friday Night (and if you haven't, you want to). There is no denying that seeing the city lights is a beautiful sight, and it only proves how nice El Paso can be from the right perspective.
3. Post Game Chico's Tacos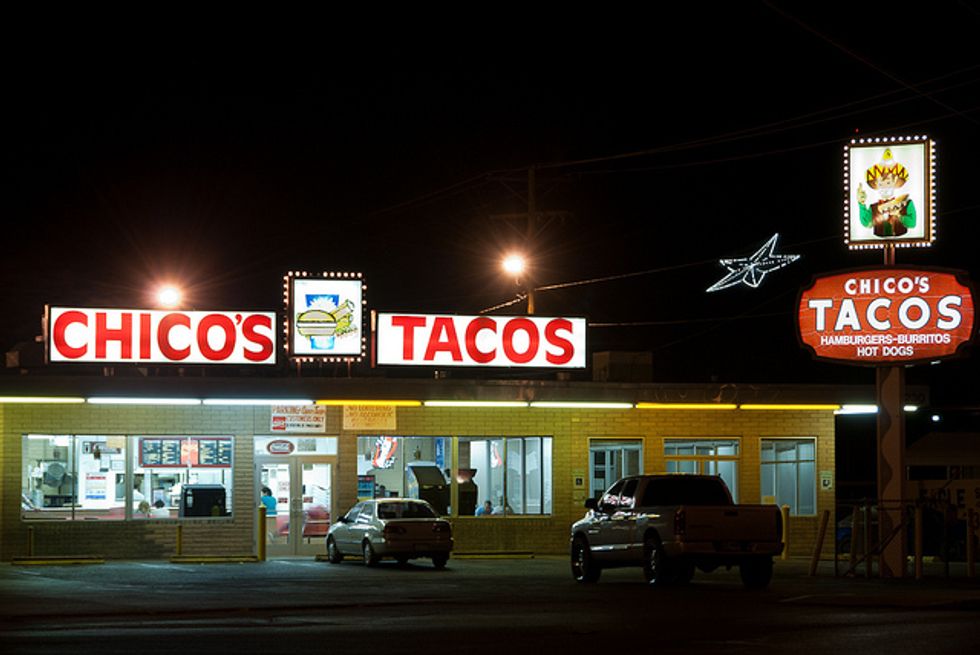 Personally, I have never taken part in this one, but most high schoolers have, and certainly this does not have to be post game. There is a weird infatuation with the almost always over crowded food joint in the Sun City, but the numbers seem to increase after a football game. They must be doing something right though, because even The Food Network has talked about Chicos.
4. Whataburger Forever In Our Hearts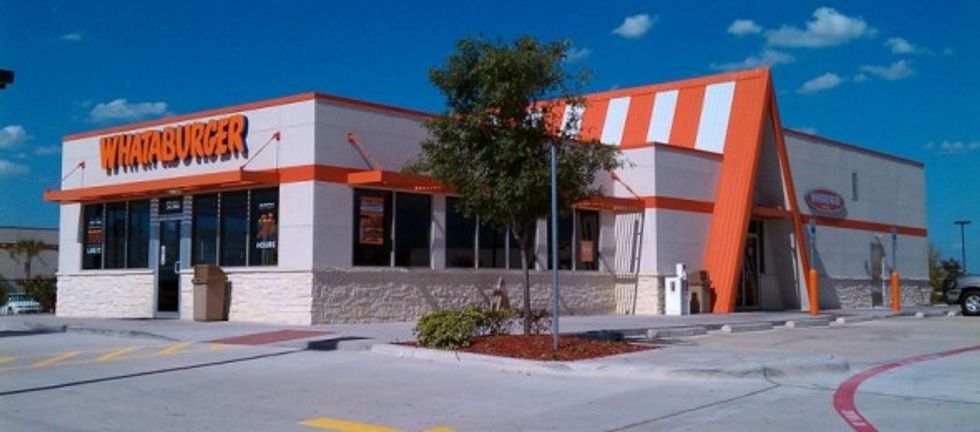 When the Chicos Tacos gets to crowded, or you start to crave food at two in the morning, Whataburger will always welcome you with open arms. I know this isn't just an El Paso thing, but it certainly defines a social aspect of our city. Everyone knows (even me, a vegetarian) that Whataburger is the best. No question.
5. The Army of Tumbleweeds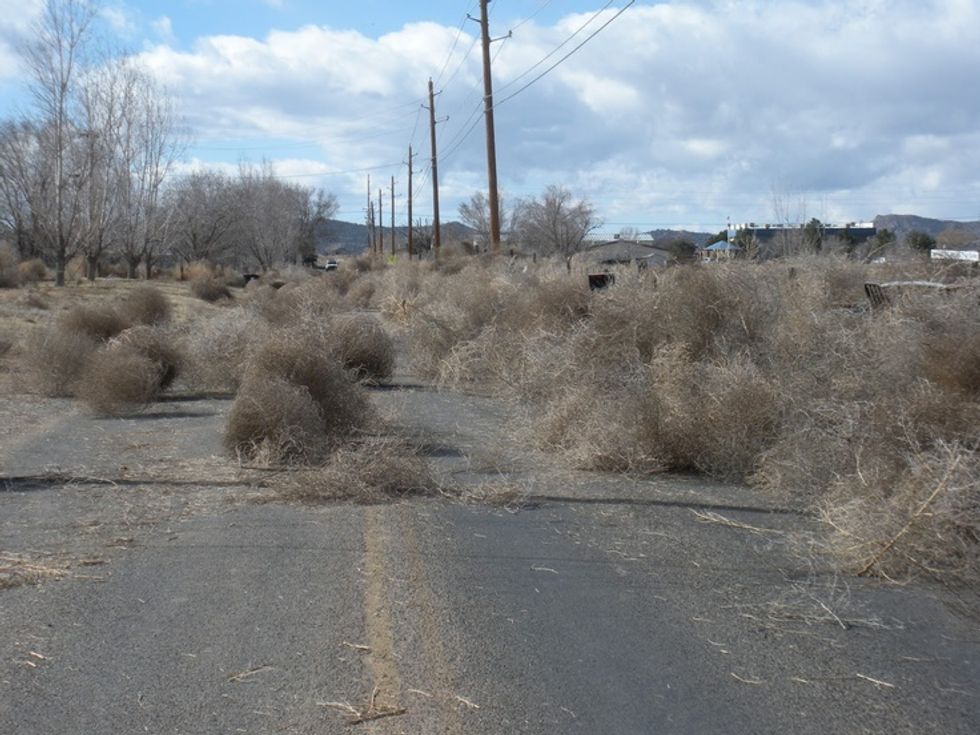 I'm sure you've all been driving around the city on a particularly windy day and turn slightly to the left or right to see the troops of the tumbleweed army lining up on the freeway. Wouldn't want to be against them, even if you're in the car, because your paint job will not thank you afterwards.
6. Quinceneras in the Mall
I want to start this section by apologizing to anyone who may take offense.
We have all been at the point in our lives when we're hanging out at the mall, wondering what else there is to do in this oh so wonderful city, when you see a girl dressed in a colorful dress. And then you see another. And another. And another with three boys all dressed in tuxedos. And before you know it, there is a girl, beautifully dressed in a white gown, strolling down the walkway, and all you can think is, "Why?"
7. The Never-Ending Construction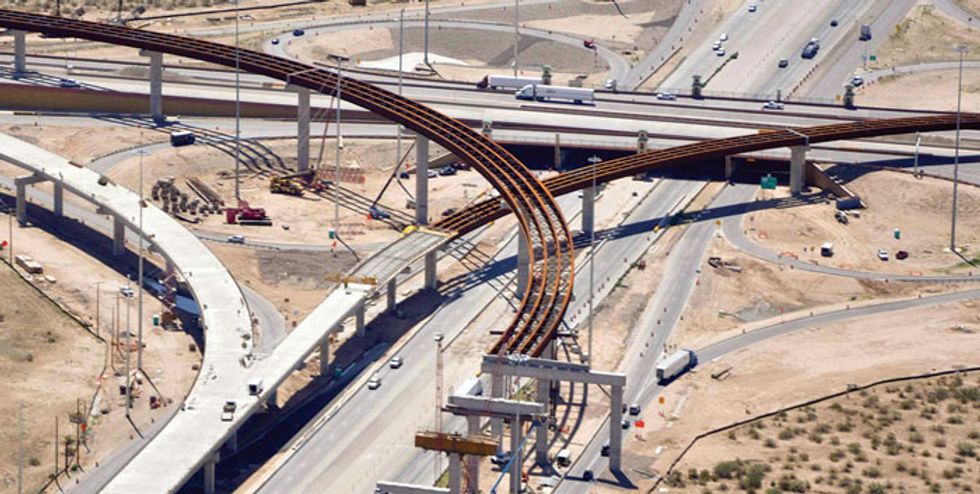 So this has only been going on for the past couple of years, but it certainly has become a part of the city name. How long do you wait in traffic because another lane is closed? When did that bridge get there? Why do we need to pave new roads when we just did that last year? So many questions, not enough time (especially if you've been sitting in traffic for an hour).
8. The Army of Teenagers at the Movies
After you get through the traffic and see the army of tumbleweeds, or after you decide not to go to the mall because its a Saturday night and the Quinceneras are definitely there, you decide to watch a movie. But you can't forget that with the weekend, comes the hoard of teenagers huddling at the exit of the movies or walking around the street, ignoring the cars driving by. I know there may not be any clear things to do on the weekend, but surely going to the movies every weekend can get repetitive.
9. City in Texas, but not Texas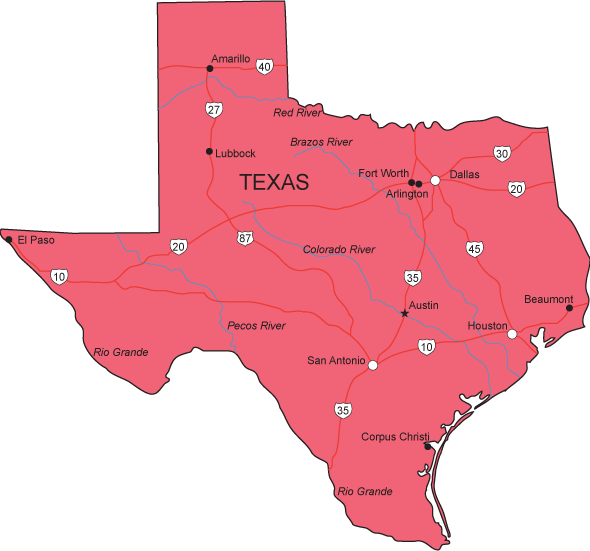 If you look at a map of Texas (right above this) and ask someone who isn't from Texas where they think El Paso is, they'll probably think its somewhere near the major cities like Dallas or Houston. Truth be told rest of the world, we're closer to New Mexico than the rest of Texas. So with that distance comes the weird "I have Texas pride but not really because the rest of Texas forgets about us" complex. No matter, being a part of Texas will always be one of the things we like to talk about most.
10. The Star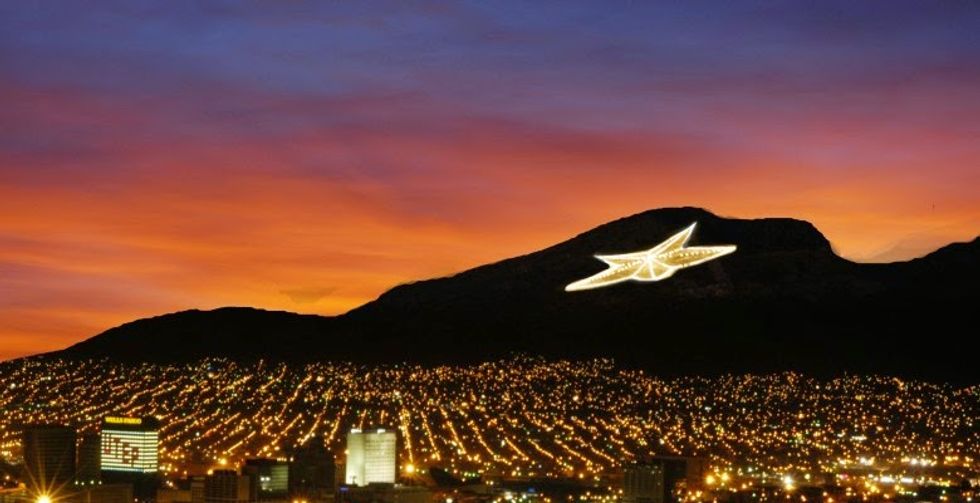 This has to be my favorite on the list. Driving home at night and catching sight of that star on the mountain, letting you know you're home. I didn't think I would miss something that has always been there when I moved away, but the first time I flew home to visit and caught sight, it was a beautiful reminder of where I come from.