Remember wearing all black, trudging through the grimy hallways of your middle school with My Chemical Romance lyrics running through your head and a notebook of depressing poetry nestled safely in your backpack?
If you do, you were probably hit hard by the angsty emo phase. Me too, friend. See if any of these things applied to your pimply 13-year-old self.
1. You actually shed tears when My Chemical Romance broke up. March 22nd, 2013 was a sad, sad day.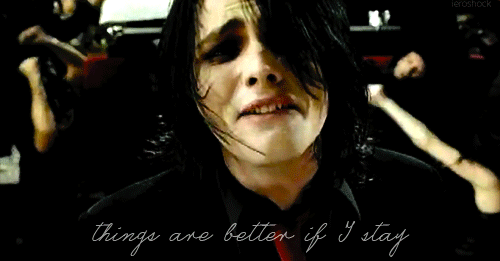 2. You had a wish list of stuff you wanted from Hot Topic.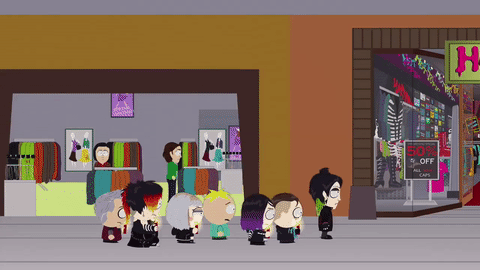 Band merch, fake gauges, and body jewelry (because your parents would never let that happen), at least 50 of those bendy rubber bracelets…
3. You had a whole lineup of colors you wanted to dye your hair.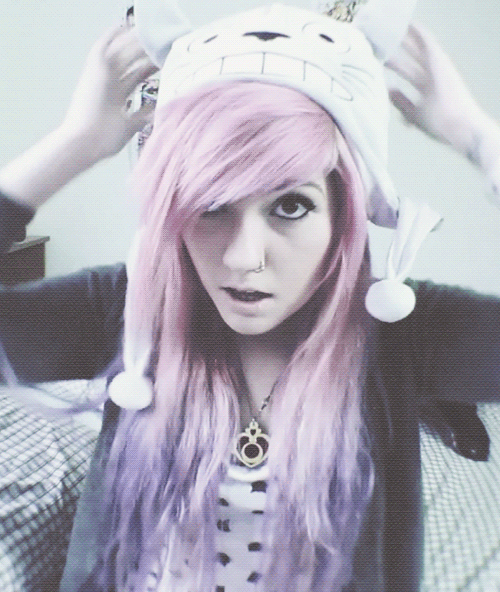 Whether or not it actually happened is a different story, but green, hot pink, and black were definitely on the list.
4. You got summoned to guidance for "concerning behavior" at least once.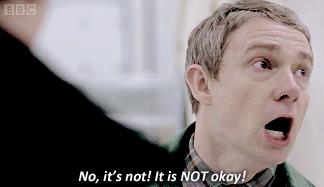 "Your English teacher was worried about some of the poetry you've written, and I just wanted to check in. Is everything okay?" The answer was NO.
5. You said "nobody understands me" at least five thousand times. You were just too unique and tortured for this world.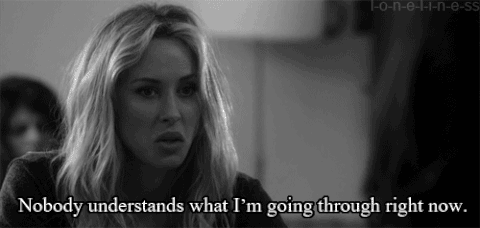 6. Black was your favorite color. Because it represented you--bleak, grim, dismal.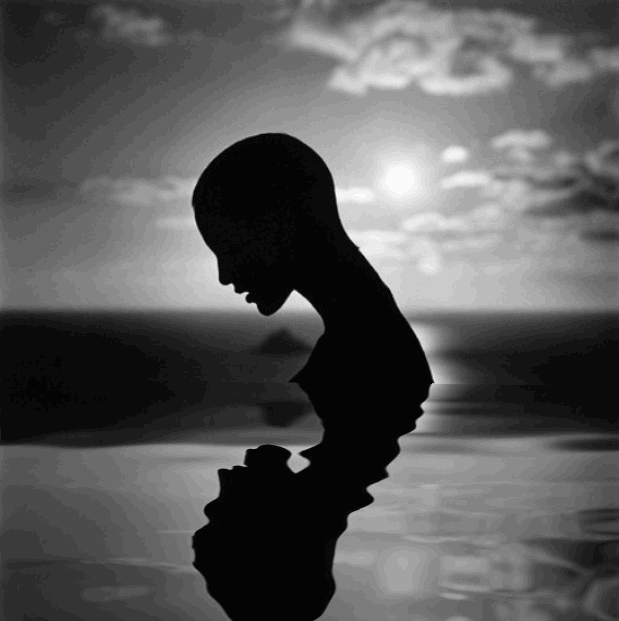 7. You listened to Three Days Grace on the daily. Nobody could tame the animal you had become.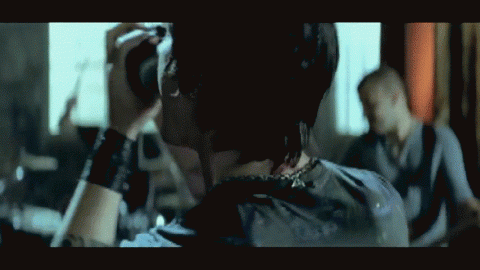 8. One of your greatest talents was slamming doors and yelling at your parents.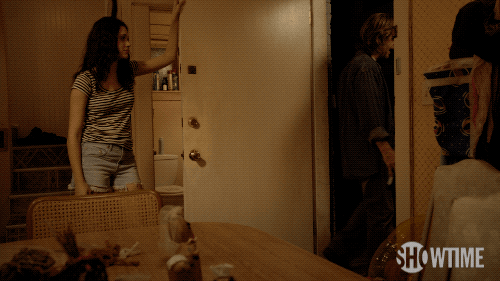 "It's not a phase, mom! You just don't understand!" (Mom and Dad, I'm so sorry for my angsty middle school outbursts.)
9. Secondhand Serenade spoke to you.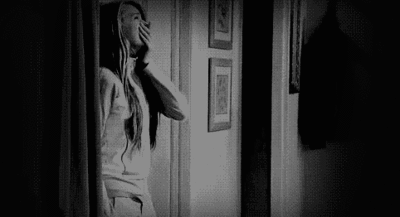 Who knows what hurt you so badly that your 13-year-old self could relate to those lyrics, but you understood them on a soul level. And probably cried your eyes out listening to them alone in your room.
10. You never truly grew out of the angsty phase.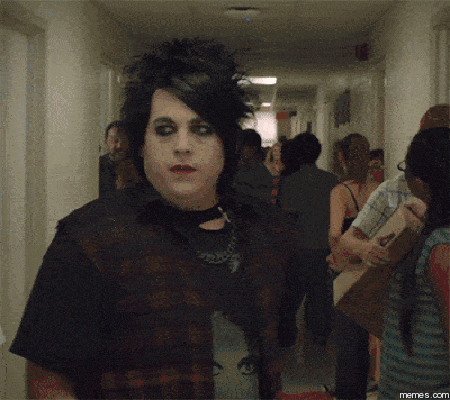 Maybe you have a lot of piercings now that you're an adult. Maybe you still secretly listen to Green Day and Simple Plan. However they may manifest, remnants of the tortured, screamo-loving middle schooler still remain in you.
Maybe nobody fully grows out of the angsty phase. I know I really didn't (and neither did you, most likely).
Once you go down the angsty road, there's no turning back--only taking brighter paths that branch off of it. Like listening to screamo in a good mood instead of thinking about how nobody understands.
So, knowing all of this, please understand that I might not be so quick to change the station when Black Parade starts playing.