I absolutely adore Michael Grant as an author. All of his books unquestionably captivate me and hold my attention throughout the entire book. He gets me so emotionally involved in the characters and the plot line. The thing I admire about his writings is that he doesn't write just about love and relationships. He intertwines action type events with heart pounding decisions, love relationships and a little bit of mystery and death.

This book is the second book in "The Messenger of Fear" series. It is a continuation of the life of the main character, Mara, who is the apprentice of the Messenger. It's soooooooo good.

In the beginning of all this ("this" being the book series), I didn't like that Mara started crushing on Messenger and "couldn't touch him" due to the fact that he wasn't "necessarily" human. Just let her touch him, d*mn it.
Throughout the book, I begun feeling more and more frustrated, as Mara started feeling more and more frustrated. Later, we uncovered that the Messenger had a true love and was searching for her and blah blah. Of course he did, what else could make this better.

For the rest of the book, I hoped he would somehow forget about the love of his life and fall for Mara. Mara, hoping the same thing, went to find the love of his life and "help him let her go." Except, when she found her, she had a change of the damn heart and reunited them. I was really angry at her.
So, she finds Messenger and kindly takes him to this special place and reunites him with the love of his life. Blah Blah. He hugged and thanked her before running off to the sunset with his beloved, some random chick who's name we barely even know.
THE ONLY THING THAT MADE ME FEEL BETTER is the fact that at the end of the book, it looked like Mara and Daniel might be starting something up *nudge nudge wink wink* and it turned out that Daniel is a lot more of a sexy beast and more powerful than Messenger anyway.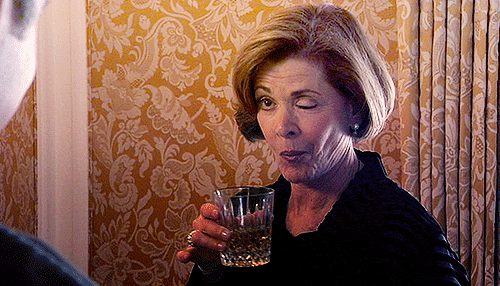 So that is the only reason I grumply closed the book and let out a sigh of happiness once it was finished. I would greatly appreciate a third book about the development of Mara's life as the new Messenger, and about the development of the heated love life between her and Daniel. Since Daniel isn't technically human either, he can definitely touch Mara, if you know what I mean.