Featured
It's all fun and games having a show to love, until it gets cancelled.
624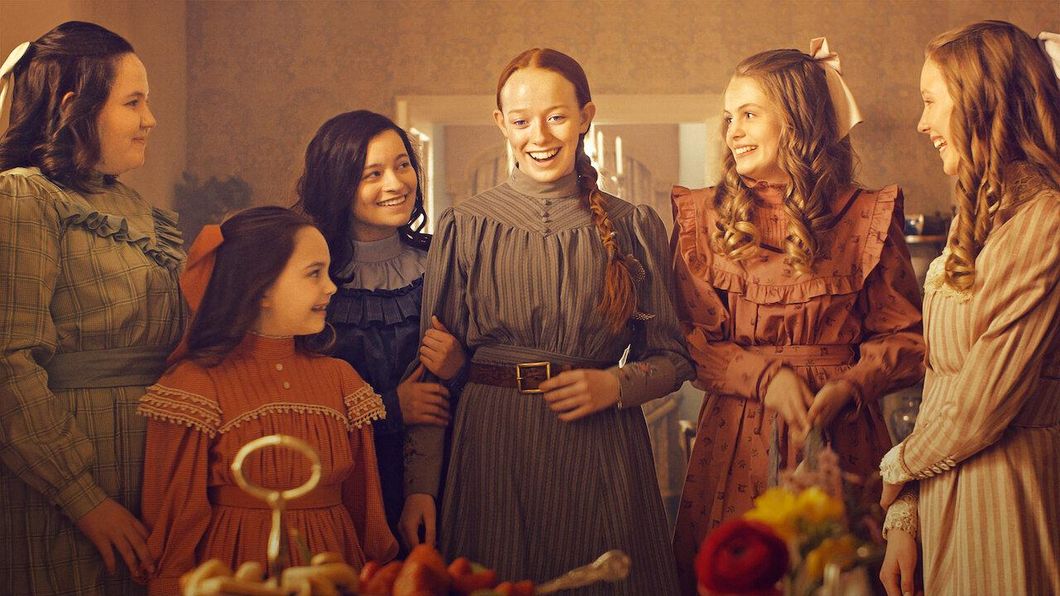 Experience new storylines, lands and characters is such a thrill. But, in today's society shows can be taken away with the snap of a finger. It's the sad truth of a streaming heavy society.

So, here's a list of my personal top 4 shows that did not deserve to be cancelled, and faced an untimely cancellation.