2019 marked my second year attending this convention and I think that I have compiled a pretty good list of things to make sure you get the most out of the convention!
Buying tickets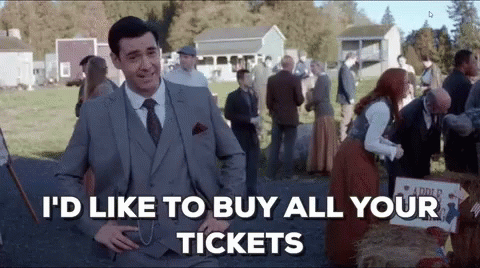 . If you want 4-day passes get them IMMEDIATELY they are always the first to sell out
. If you want Saturday tickets also buy them right away as they are the first single day passes to always sell out
. Don't wait terribly long to buy the other days if you can help it however they are available almost up to the convention starts
Buying photo-ops and autographs beforehand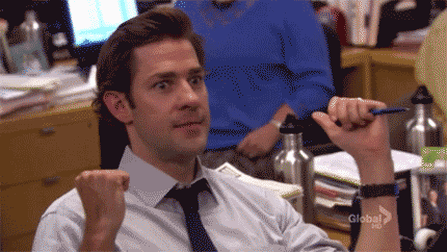 . Definitely if you can afford it buy photo-ops beforehand just so you know exactly when you're meeting the person or people
. Autographs are something you should buy beforehand especially if the one you want is for someone that is a popular creator just so you're sure they don't sell out day of when trying to buy one
Arriving at the convention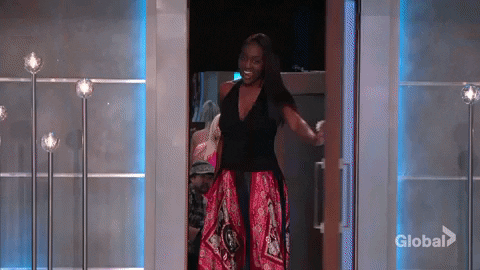 . If you have will call tickets go there first thing
. Check out a program so you know before exploring where everything you want to see is located
. I would recommend getting there as soon as possible as once the convention opens at 10 it is quite the mad house
Exploring the Show Hall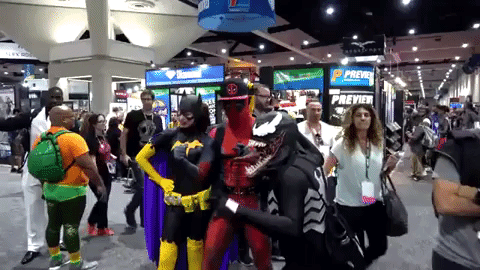 . There are hundreds of booths spanning two huge areas of the convention center so be sure to refer to your program to know where the booth you want to be sure to hit are
. A lot of booths only take cash so come prepared for that
. If you want to go to the funko booth be prepared to wait the lines often go around the show room
. There are some smaller stages in the show room where a lot of the biggest people come (this year both the stranger things cast and rainn wilson were on a very tiny stage in the middle of the show room) if you want to attend a panel for the bigger people there be sure to get there an hour or two early
Autograph/Selfie hall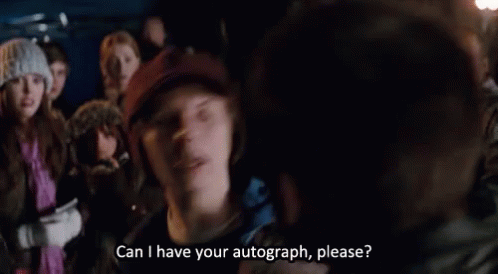 . You can not have your phone out for anything other than when you are actually up at the table taking the picture
. They only accept cash and there are ATMs located right outside the hall
. Be prepared to be rushed but still make sure you are able to get out what you would like to say
. The prices range from $30-$120
. Even if it doesn't say online the person or people you want to meet are doing selfies they probably are
Main stage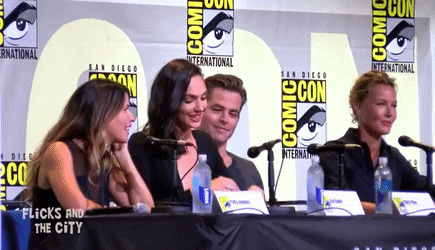 . Lineup as early as you see fit for a panel
. They DO NOT clear the room for panels so if you want to sit through some other panels to make sure you have a good seat for the one you actually want to attend instead of waiting in line i'd recommend that.
. If you want to ask a question and line up actually have one prepared
. Don't talk through the whole panel it ruins it for those around you
Photo-Ops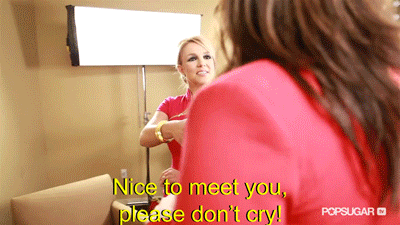 . Be prepared to have at most 15 seconds in your meet and greet but usually not even that.
. Do not take your phone out at all
. If you want to buy extra prints or a digital copy make sure you have cash
.Be Prepared to spend at most $200 for a single photo opp (the most i paid was for Rupert Grint for $140)
Food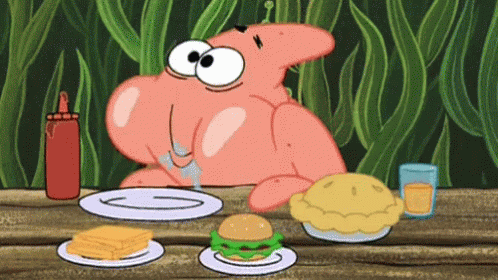 . Your best option is probably to eat outside of the convention center
. If you do eat inside be prepared to wait in long lines and pay spiked prices
. There are some restaurants downstairs that are a little less crowded
. Not many places in the show all to eat but any you will find will be against the back walls