Featured
Don't know what to get for your Valentine this year? I've got you!
1930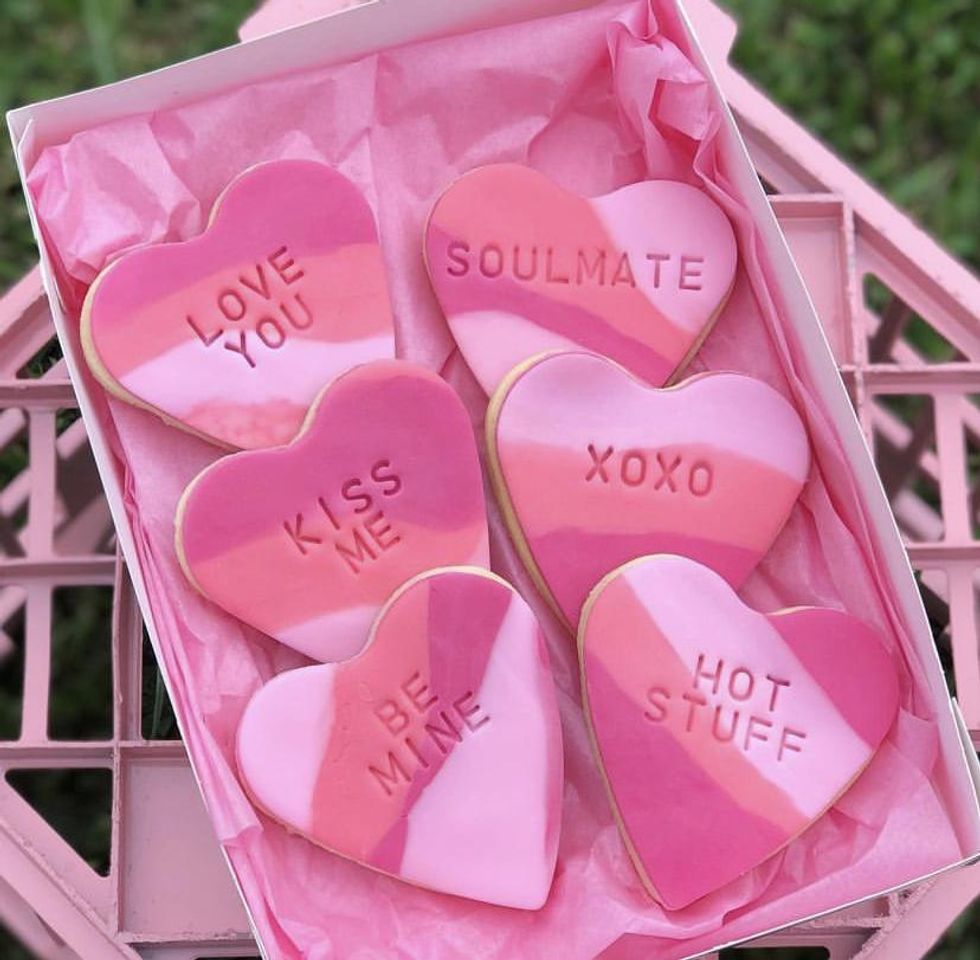 Here are seven great gift ideas that are sure to make your significant other's heart melt.
Want more Valentine's Day gift ideas for your loved one? Check out my article from last year that focuses on gifts for long-distance couples!
Keep Reading...
Show less