As a 28-year-old millennial, I love a nostalgic Disney movie night the way most of my fellow '90s kids do. Other than now being able to understand the occasional PG-13 joke, my friends and I love sitting around pondering which iconic Disney duo we best represent. Always a fan of an underdog, I never felt the loyal sidekick to our favorite princes and princesses got the credit they deserved.
Personally, I'm the Pegasus to my best friend's Hercules. On the outside, it may appear that he is the social, extravagant, charming hero of the Disney movie that truly is his life. Look a bit closer — was it not Pegasus who saved him from death multiple times throughout the course of the film, acting as the only source of consistent support from beginning to end?
You may have your speculations. But, the results below speak the universe's common language of astrology to tell you which iconic, loyal, and beloved Disney sidekick you are to the loved ones in your life.
Aries (March 20 - April 20) — The Gargoyles, "The Hunchback Of Notre Dame"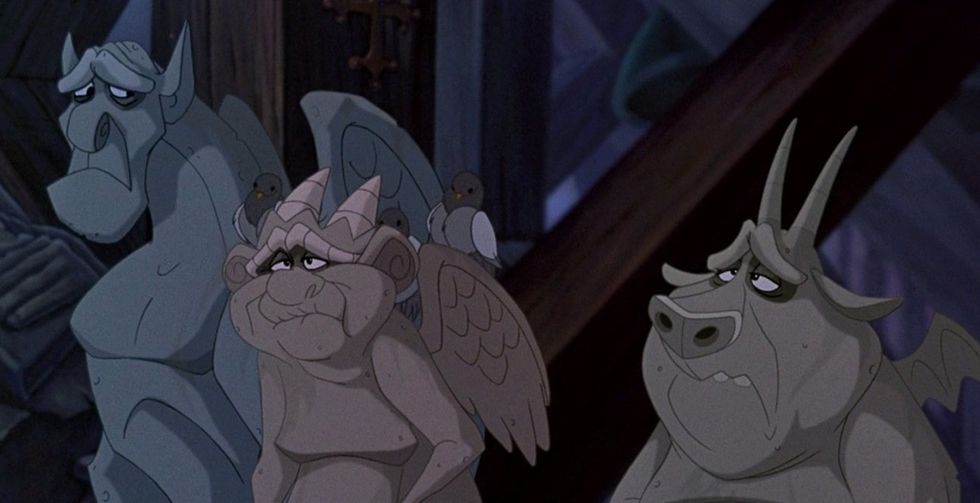 You're a sensitive person, but when it comes to giving advice to the loved ones in your life, you don't beat around the bush. You'll give it to them straight — some may even call you stone cold, but it's only because you feel it's the best way to help.
Taurus (April 20 - May 21) — Sven, "Frozen"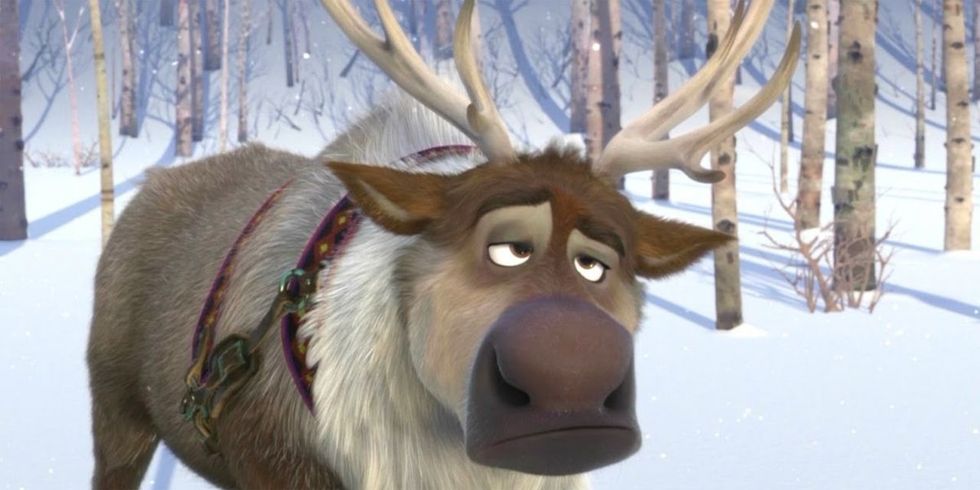 Our favorite snow animal doesn't talk, just like our quiet Taurus. You may not always show or express it, but you're one of the most loyal signs in the zodiac. Any friend is lucky to be able to rely on your rational advice and calm exterior in a trying situation.
Gemini (May 21 - June 21) — Rajah, "Aladdin"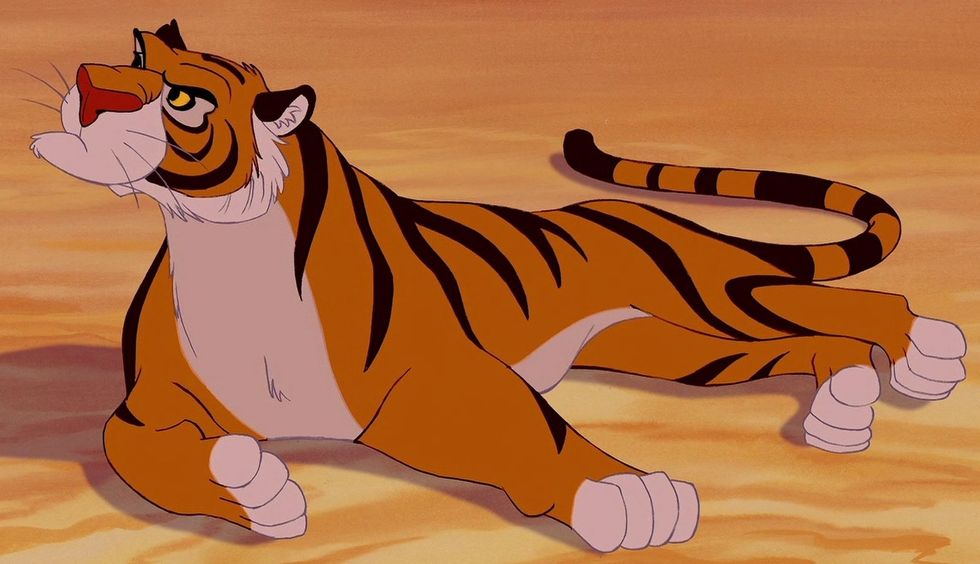 Twin sign Gemini has two sides to it — you oscillate between your fiery, outgoing exterior and a deep, emotional interior. Your ability to connect with nearly anyone makes people gravitate to you, but only the luckiest are able to call you their extremely loving companion.
Cancer (June 21 - July 23) — Tinkerbell, "Peter Pan"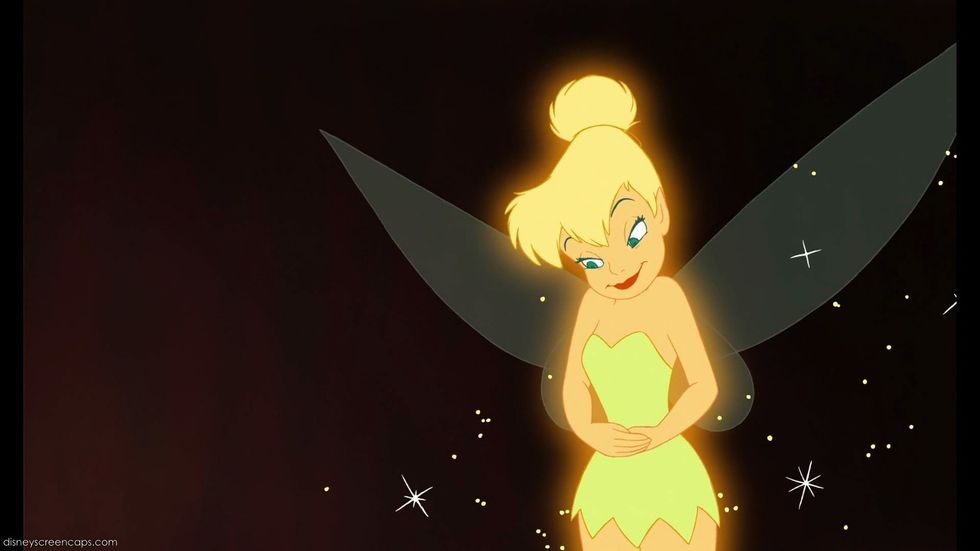 You're incredibly emotional and sensitive, so it can be easy for you to get bothered. But for the lucky people who do get to call you a friend, you'll make magic happen to bring them anything they want or need.
Leo (July 23 - August 23) — Terk, "Tarzan"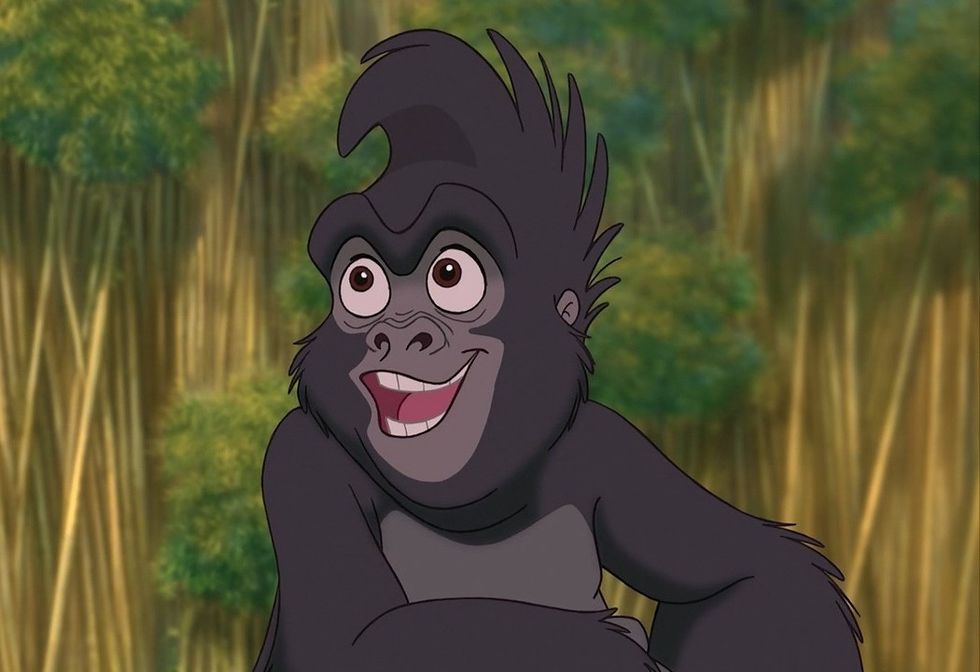 You love to make any situation fun — even when it may not always be appropriate. As the person who loves to be the center of attention, you're not everybody's cup of tea. But for the serious people who crave distractions and fun in life, you're the perfect match.
Virgo (August 23 - September 23) — Kronk, "The Emperor's New Groove"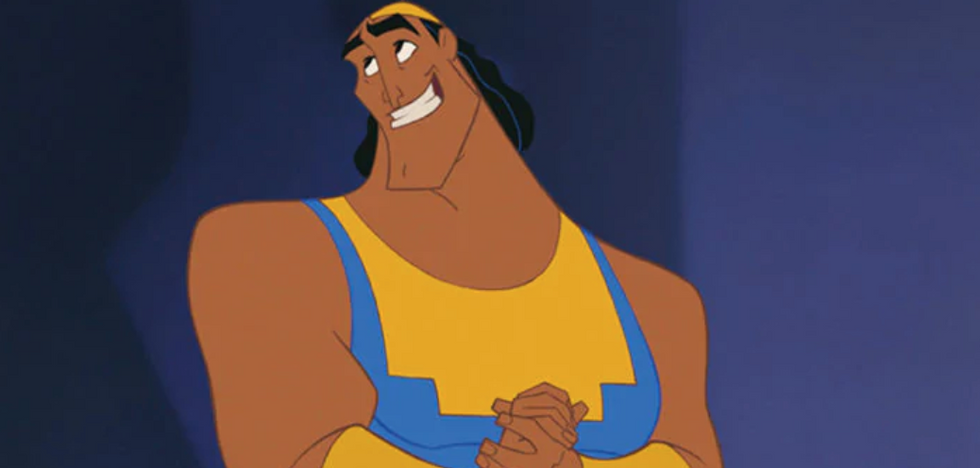 You're one of the hardest working people most of us know, and we always know we can rely on you for your parental, calm exterior. When your friends come to you with a problem, you're always there to offer a creative, if not crazy, solution — or food.
Libra (September 23 - October 23) — Lumiere, "Beauty And The Beast"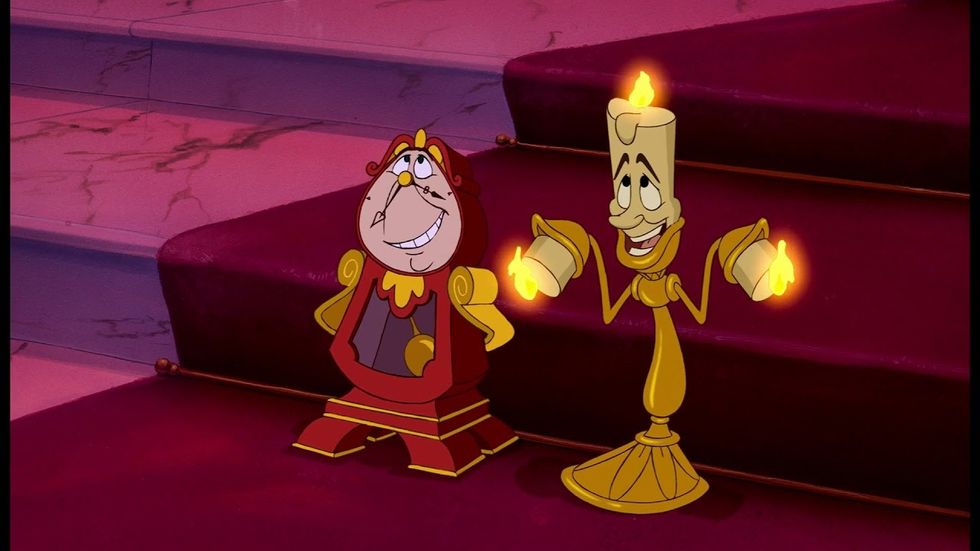 Your charm has an undeniable pull, and if ever we wanted a ten-course dinner, you're the one we'd call of for your impeccable organization skills. You could use your allure to do some serious damage, but your passion for equality makes sure you have one of the most wholesome hearts we've seen.
Scorpio (October 23 - November 22) — Flounder, "The Little Mermaid"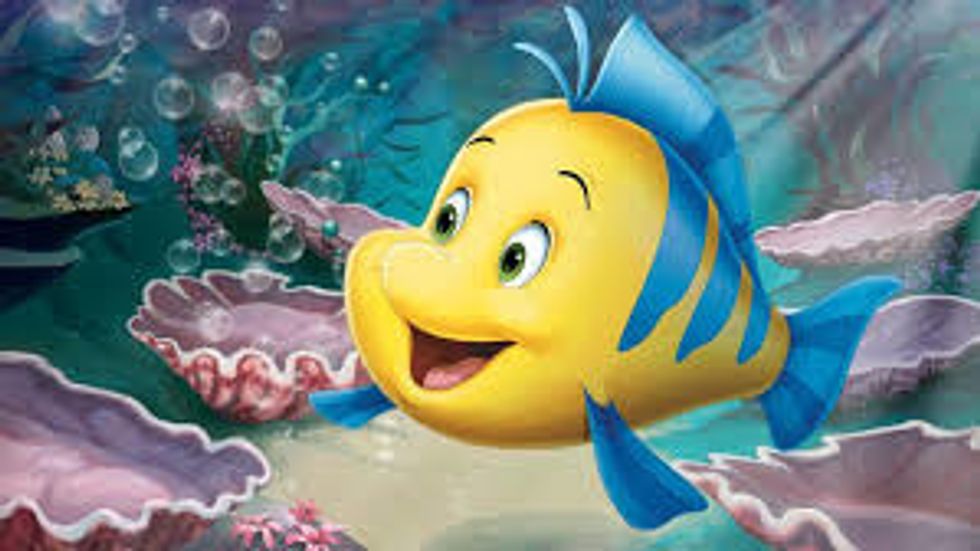 Not matter what you're doing, your incredible passion shines through. You're determined to do practically anything for a friend in need, and thanks to your innate ability to keep a secret, you're the first person loved ones confide in — even if you can be a little resentful of all the caretaking you do, you'll always do it with an honest heart.
Sagittarius (November 22 - December 22) — Baloo, "The Jungle Book"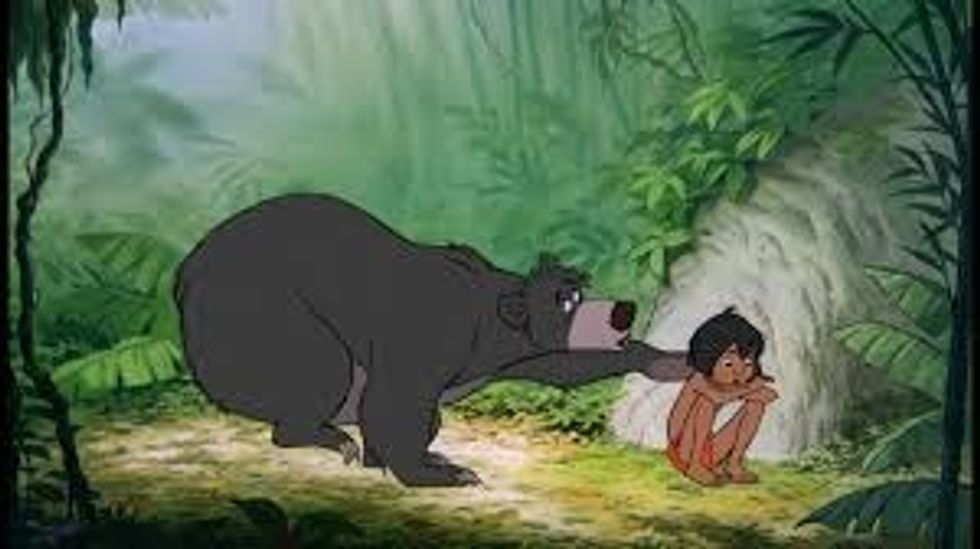 You're always up for an adventure, which is why you're everyone's favorite partner in crime. The progress side of you is always there to offer new and exciting philosophies on life, and the restless explorer in you loves to keep life fun.
Capricorn (December 22 - January 20) — Pegasus, "Hercules"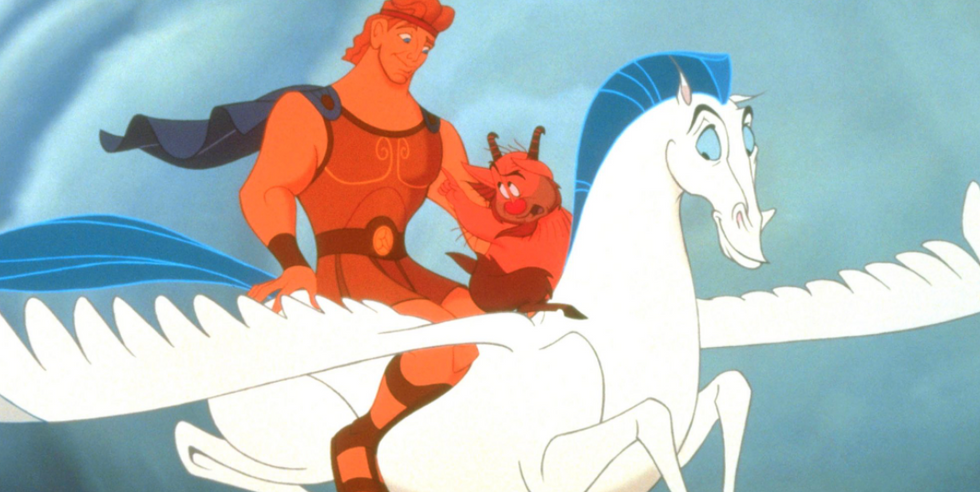 Yes, you can be a little pessimistic and easily-threatened, but your incredible ambition and discipline is what makes you one of our favorite people to go to when we need to be give straight, rational advice.
Aquarius (January 20 - February 19) — Fairy Godmother, "Cinderella"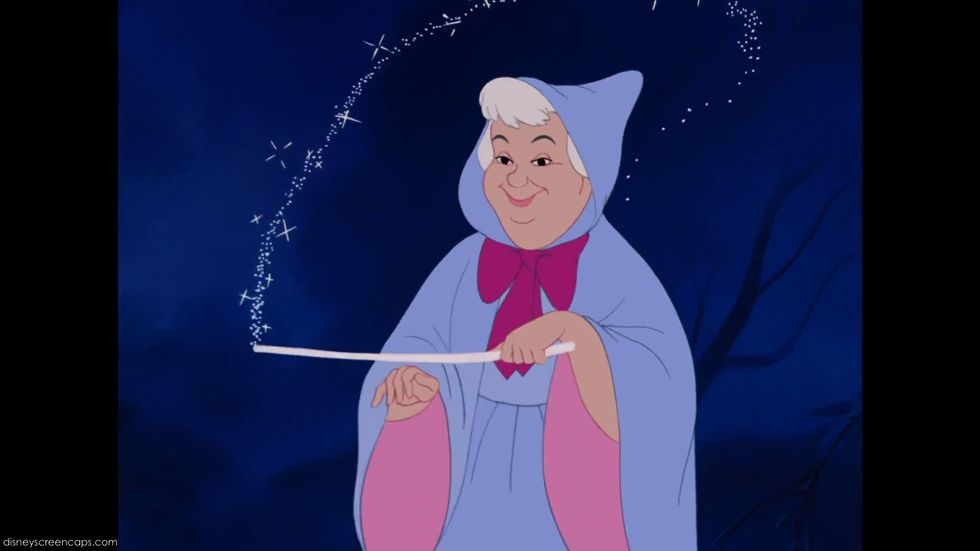 People gravitate towards your personable nature, and they stay for the fact that you're one of the most giving friends anyone could have. But as much as you love to be a good, helpful friend, you love and crave independence — once you've done your due diligence, you'll likely step away for your highly coveted "me time."
Pisces (February 10 - March 21) — Pumbaa, "The Lion King"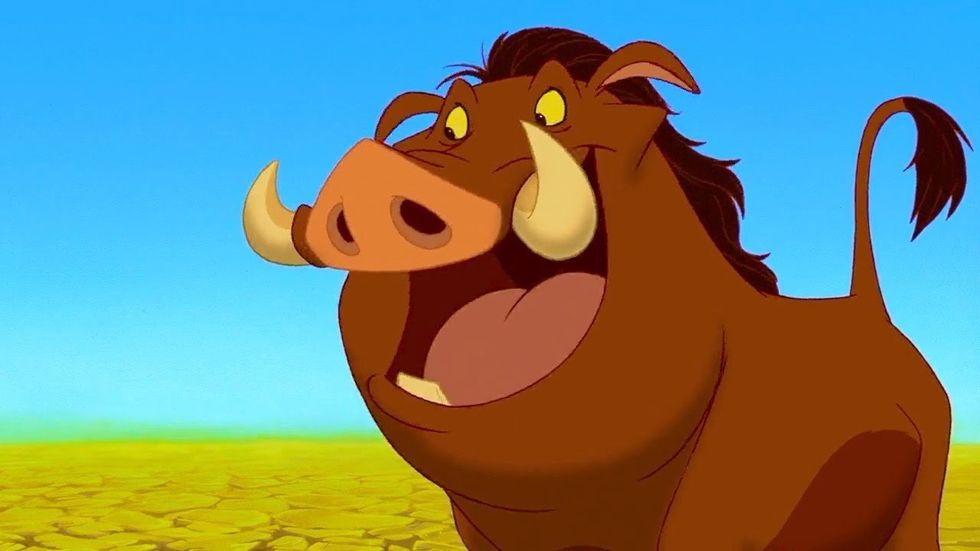 You're the first person everyone goes to for a lighthearted story — you're a daydreamer, which is why we know we can come to you when we need to escape the realities of everyday life, and at the same time you have an impeccable way of empathizing with nearly anybody. Whether a lion or a meerkat, you get along with nearly everyone.
All images courtesy of Disney.