Who doesn't love a sweet treat in the fall? Especially one that's festive! There are so many delicious snacks to make and always enjoy! Fall is the season of pumpkins, apples, gingerbread and more very popular foods that are perfect to add to the mix! These tasteful treats coming up do not only have wonderful flavors, but their looks resemble true fall colors and are full of eye-catching sights! If you're like me, then your sweet tooth is ready for new tastes simply from a look at a picture. Warning: if you're on a diet, turn back now.
Click on the name of the treat to see recipes and directions. Let's get creative!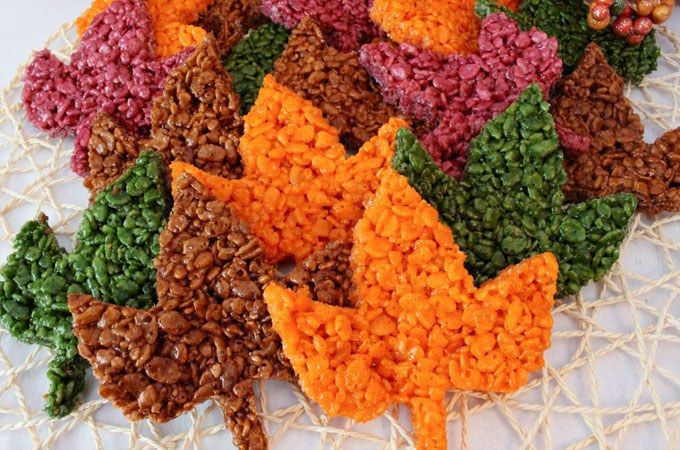 Fall is famous for its beautiful leaves outside, so why not bring them into your kitchen? Turn the krispie treats that you're used to into a colorful and delicious leaf pile on your own counter! Jump right in!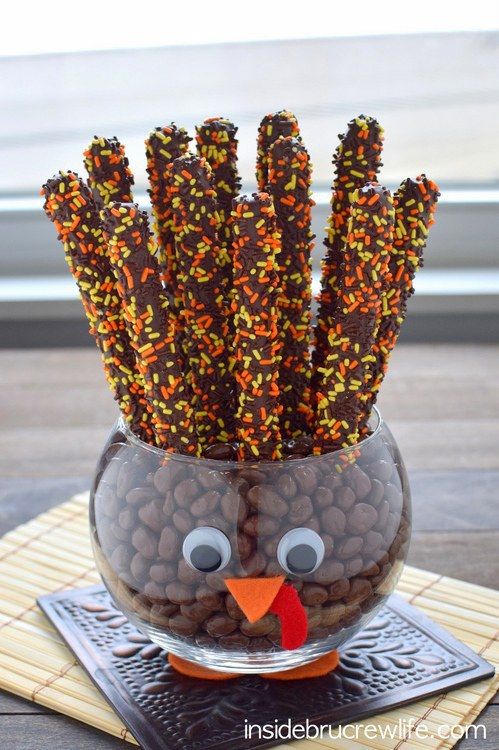 Create an adorable turkey jar this season and give him some feathers made out of chocolate covered pretzels. Grab a pretzel on your way out the door every day! This is a great way to keep the house festive!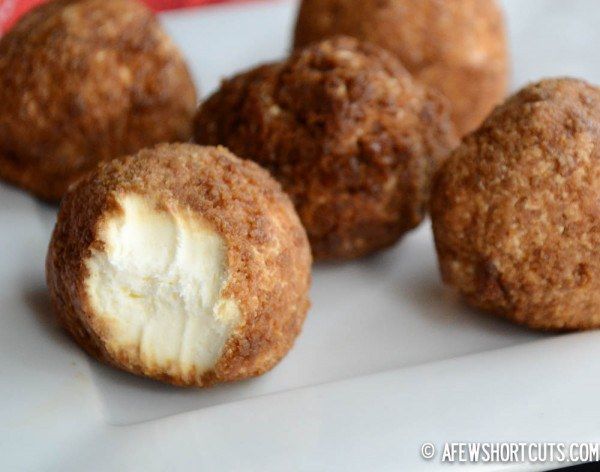 Gingerbread and cheesecake-never thought of mixing those two together? Think again! These bites are full of sweetness and will have your taste buds begging for more!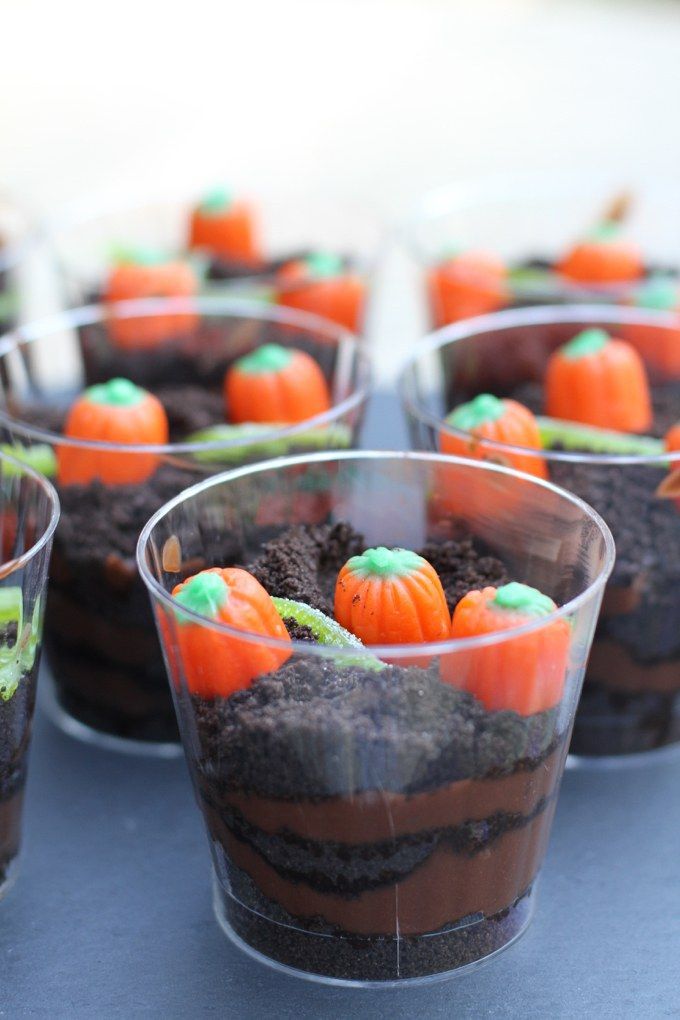 What's better than your own mini pumpkin patch that you can eat? Customize your own with as many pumpkins and worms that you want! Add other treats if you wish, too!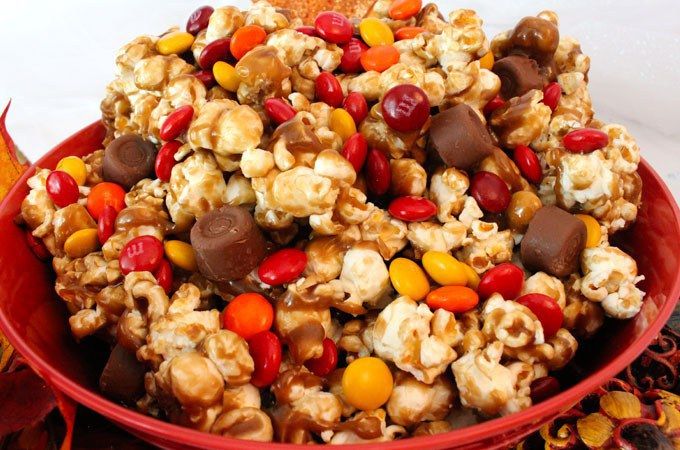 This is a recipe that you can switch up-add your favorite candies and flavor of popcorn/kettle corn! Sit down with a bowl during a movie and enjoy this treat that is perfect for fall.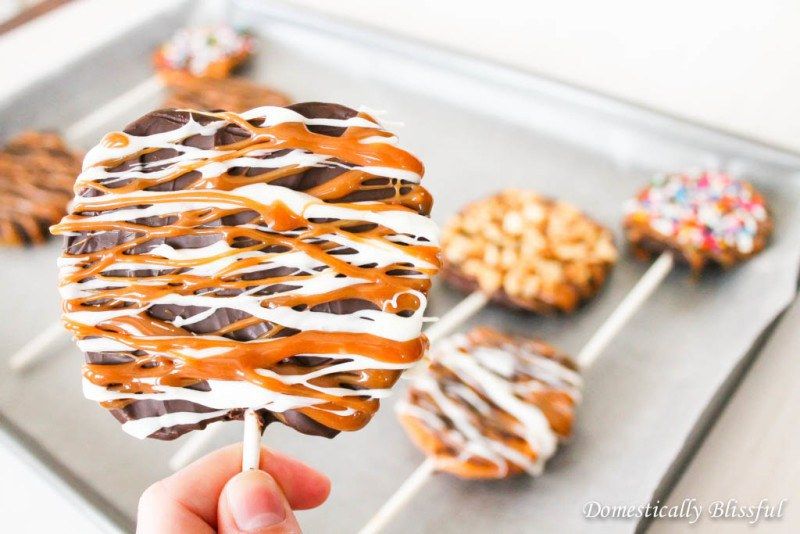 We all love those caramel apples from the carnival, but they're so hard to bite into! Don't fret any longer; you can make them new and improved into slices! Stick on some sprinkles, peanuts, chocolate bits or whatever your heart (and mouth) desires!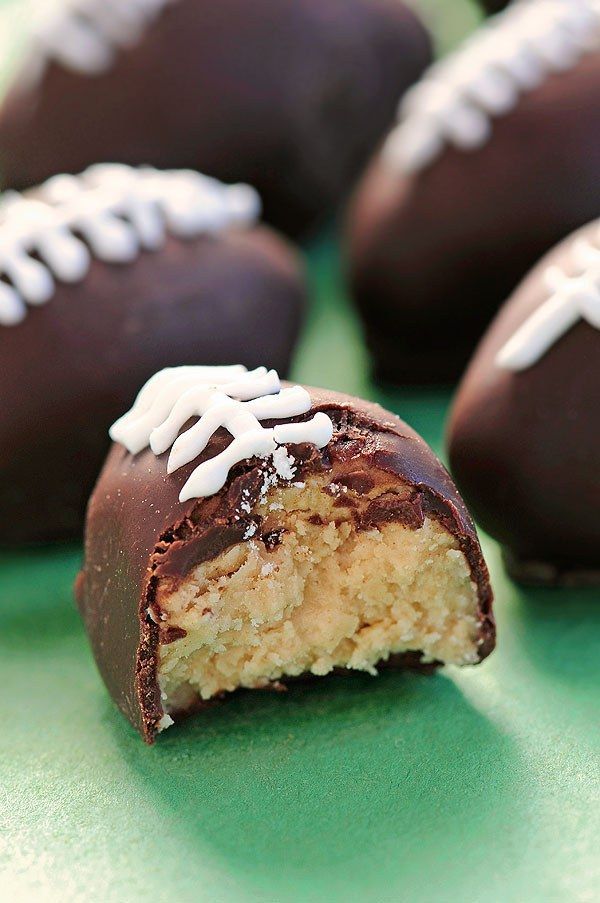 Need something perfect for fall on your football Sundays? Love peanut butter and chocolate? Well, here's the perfect treat for you! You can't go wrong with this mix!
This one's a hoot! Everyone loves cupcakes, so let's make them season-friendly and create the cutest owls! They may even be too cute to eat (but probably not)!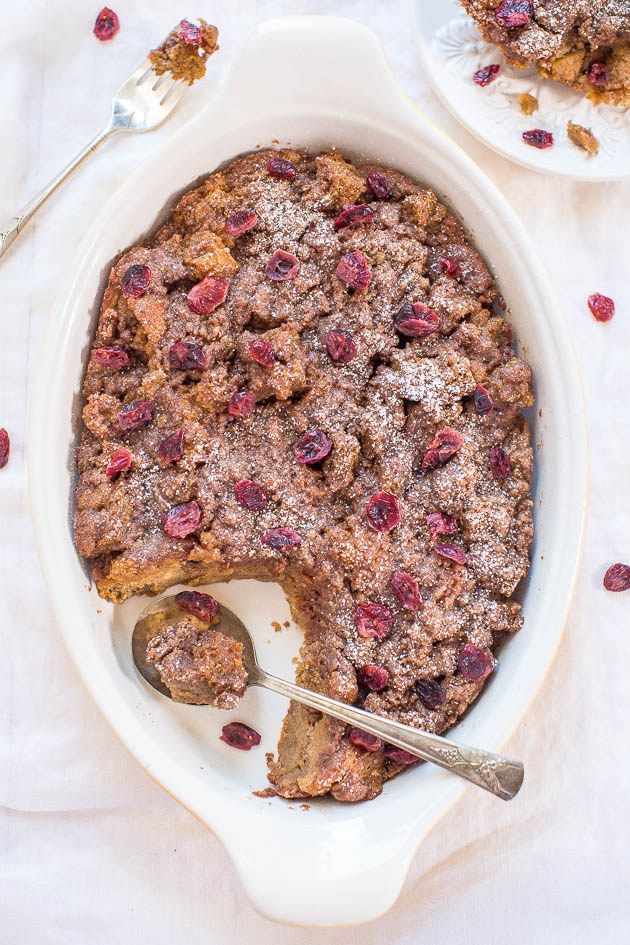 Treats aren't only desserts; they can be breakfast too! Have this with a warm cup of coffee, tea or hot chocolate while relaxing in the morning; you'll never want to eat anything else!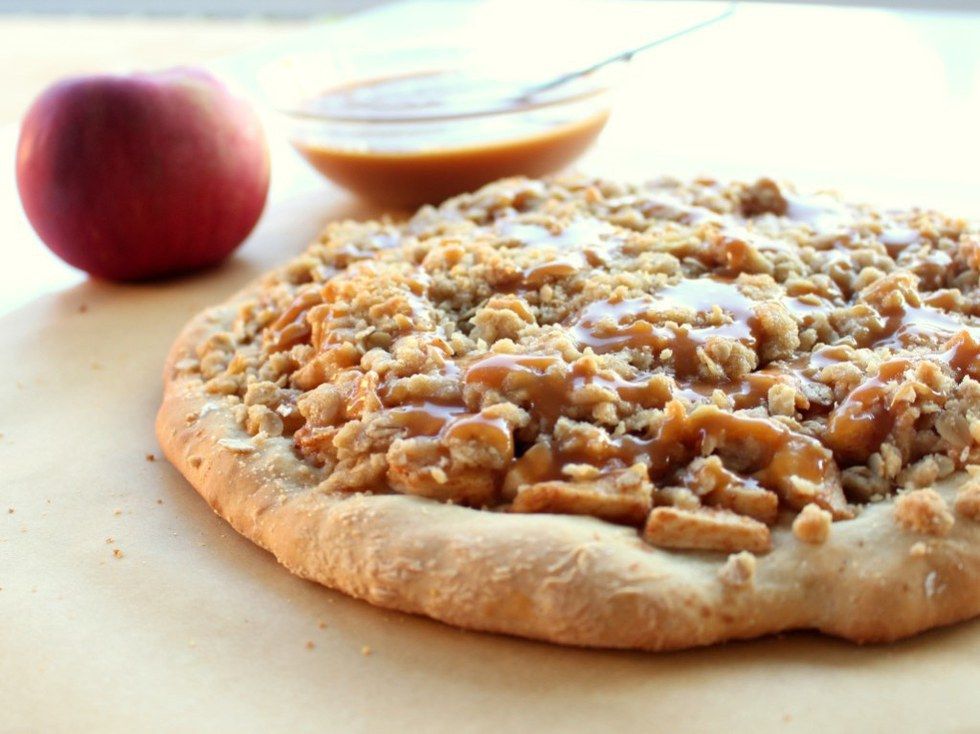 Did you say pizza? Yes I did! We're back to that caramel apple love, but this time it's mixed together and in pizza form! Genius, right?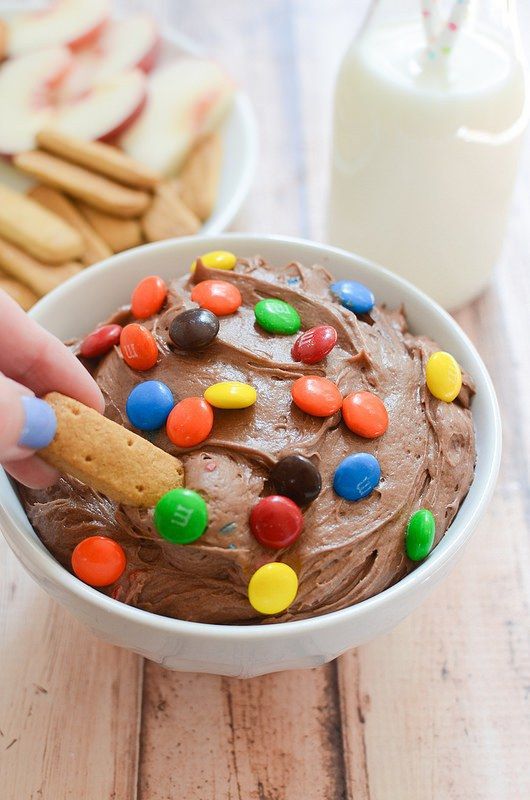 If you're like me, eating the brownie batter when your parents weren't looking basically took over your childhood, but now it's an actual snack that you can eat with M&Ms! Try adding your favorite type of M&Ms (peanut butter, peanut, mint, pretzel, etc.). There are so many options!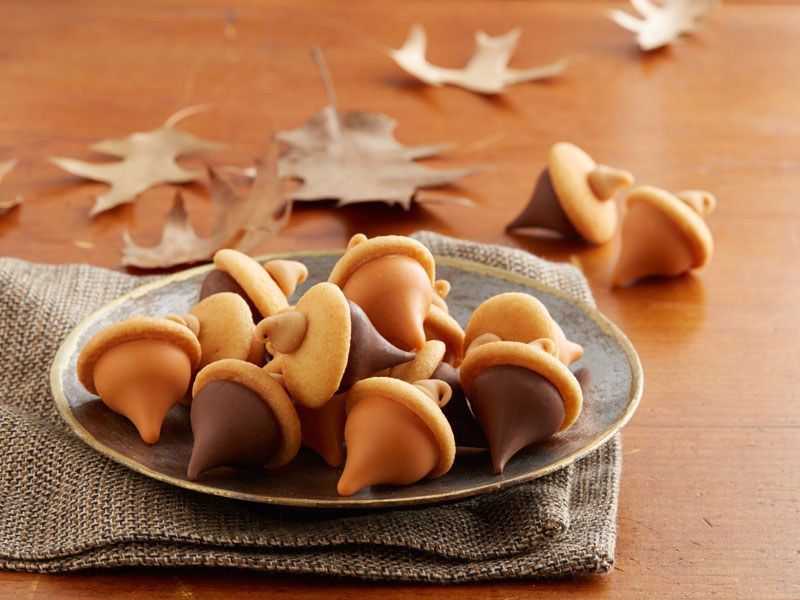 Another seasonal favorite: look at all of those adorable acorns falling from the trees outside. Well, now you can create your own vision in your kitchen with all of our favorite chocolates to easily pop into our mouths- Hershey's kisses!
I hope you all decide to make some of these lovely snacks! They'll definitely take care of your sweet tooth this season. Take some time, round up the ingredients and get mixing! It's important to give yourself a delightful treat every now and then, so why not do it in a festive and creative way? Your taste buds will thank me later. Enjoy!