Summertime means warm sunny days, which also leads to sunburn. Unless you have amazing skin and never burn when you go outside (lucky!), then you've probably felt this way at some point of sunburn during your life.
1. "Are you sure you don't want to put sunscreen on?"


2. You've been outside for an hour or so now.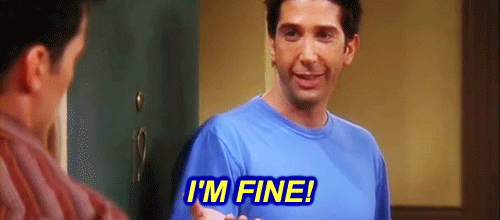 3. The first stages of sunburn.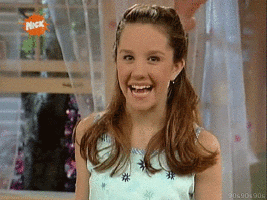 4. It keeps getting worse.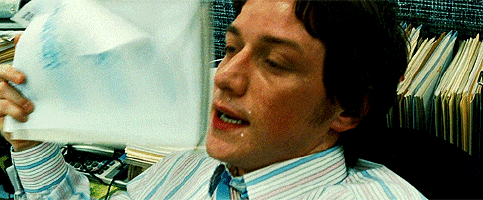 5. Stay calm. It's probably not that bad.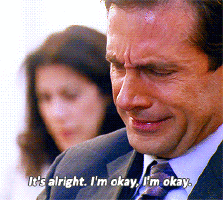 6. You finally go inside.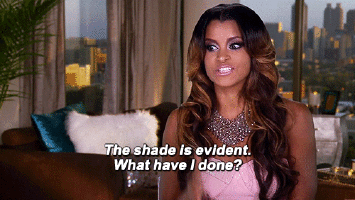 7. Your skin is 10 times more red than it looked outside.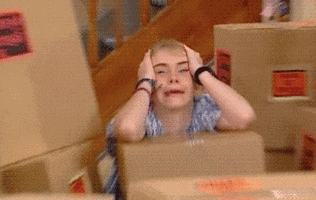 8. You try to play it cool.

9. "Oh my God, you got some major sun today."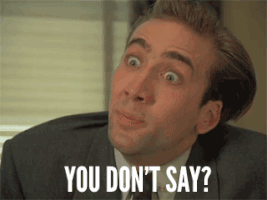 10. Everything hurts now!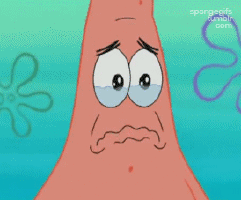 11. What have you done?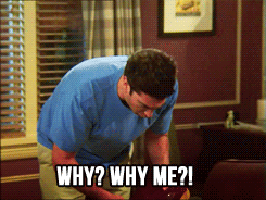 12. This might be the worst pain.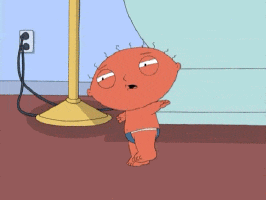 13. You vow to never get sunburnt again.