It always shocks me how busy I am come summertime. The days seem to escape me quicker than I can untag myself from bad Facebook photos, and let's be real we all have the same three outfits on repeat.
In order to have an Insta-worthy summer wardrobe that is still highly functional, it's time to bring it back to the basics. Here are my absolute must have five summer wardrobe essentials. Perfect to mix, match, and snap the ideal Insta-worthy selfie in- you're welcome.
1. A solid pair of shorts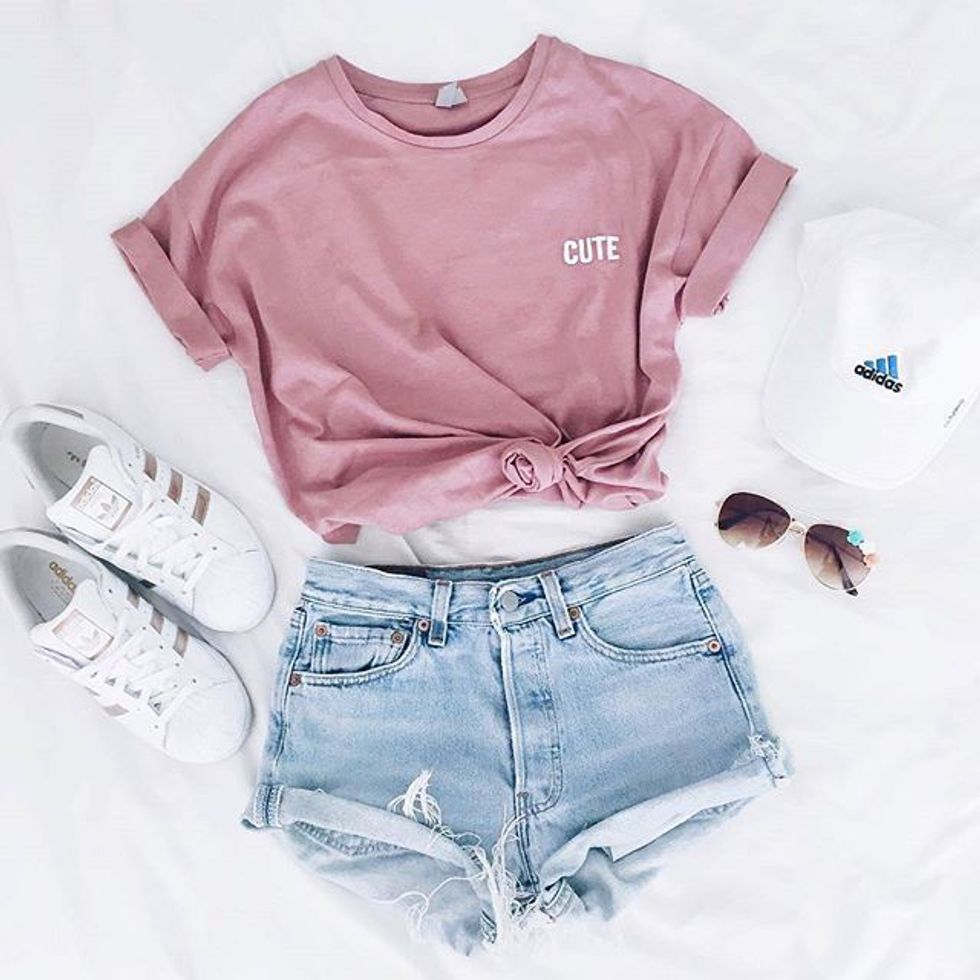 It always blows my mind to see how many brands make ill-fitting shorts. It is even more shocking at how many people buy them. Finding a good pair of shorts that are the right length and fit your body is essential to a summer wardrobe that loves you, your busy schedule, and the camera.
2. A one-piece bathing suit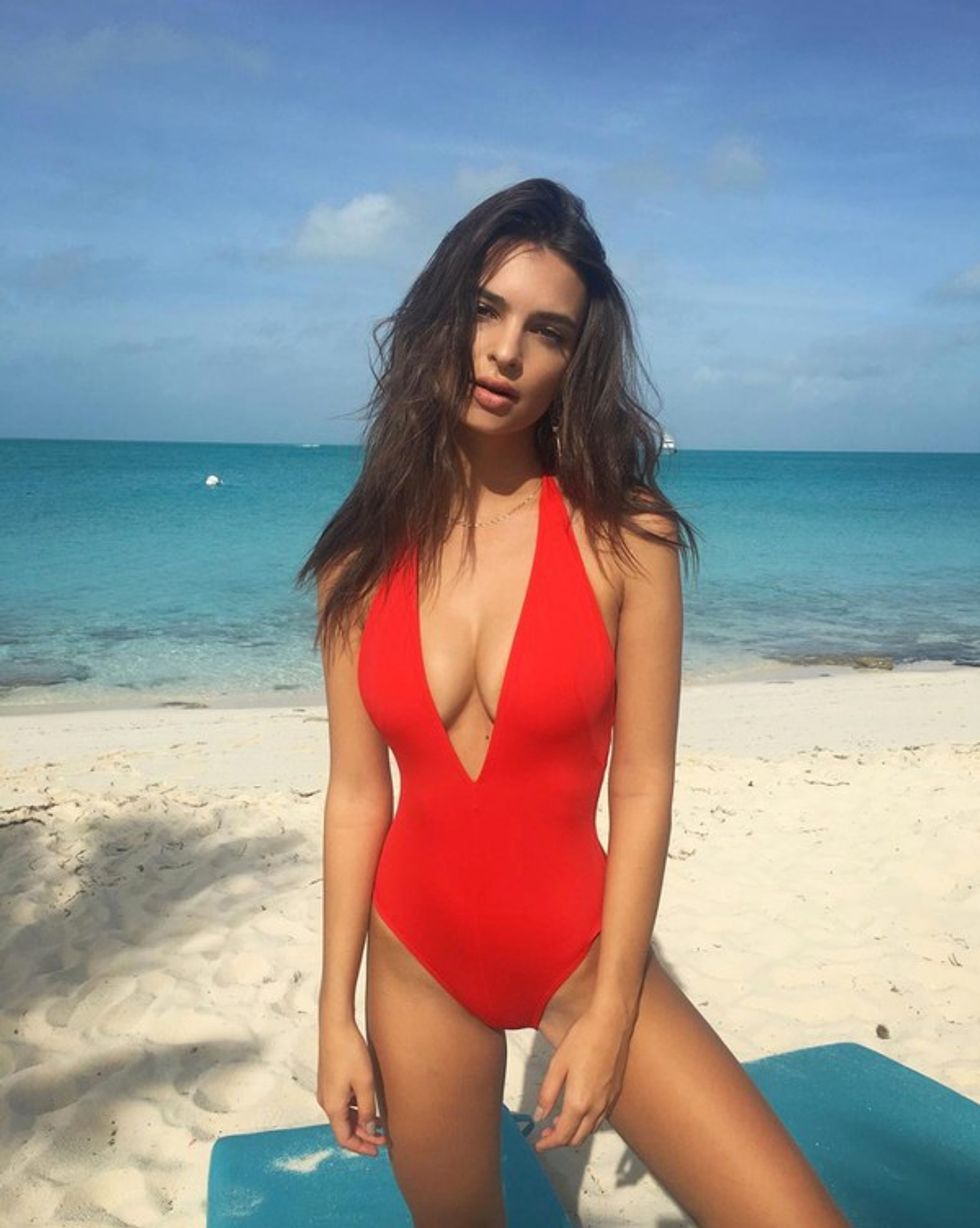 Before you question me, just wait, because I don't think that you realize how versatile a good-one piece really is. A one-piece can be used for family outings, pool parties, water slide adventures, and wait for it, as body suits. That's right, I very frequently use my bathing suits as doubles for bodysuits, and nobody can tell the difference. Stock up ladies because this wardrobe essential is double duty.
3. Flowy collared shirt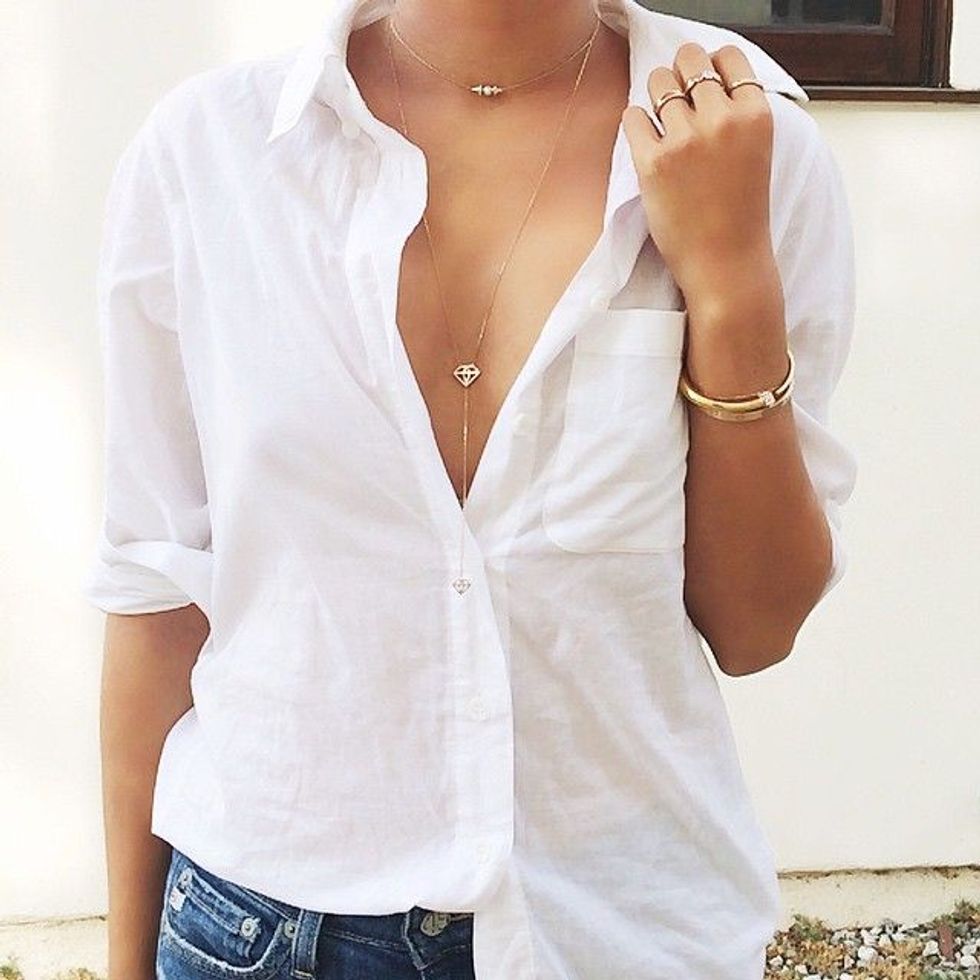 This may be just a me thing, but I have been obsessing over lightweight collared shirts. Short sleeve, long sleeve, solid, or striped- I'm probably throwing it on with a pair of boyfriend shorts. They can be dressed up or down, tied in a knot or tucked in- indeed the possibilities are endless.
4. Nice t-shirts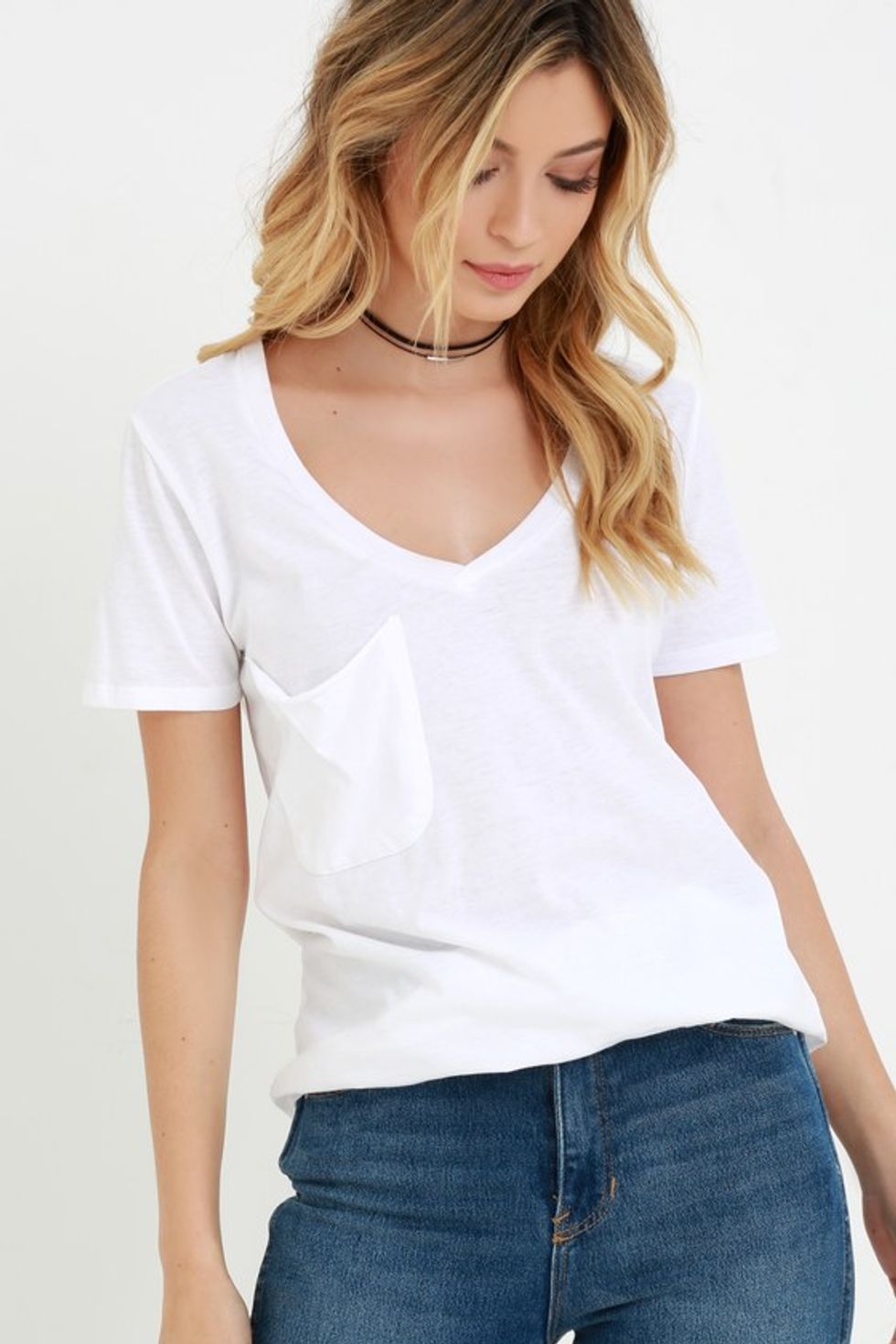 Textured, patterned or pocketed t's are usually part of my "summer uniform" because a nice t-shirt is comfortable and fashion forward. Finding t-shirts that you like create the perfect base for accessories, cute shoes, and the ease of slipping on while running out the door.
5. Shift dresses and rompers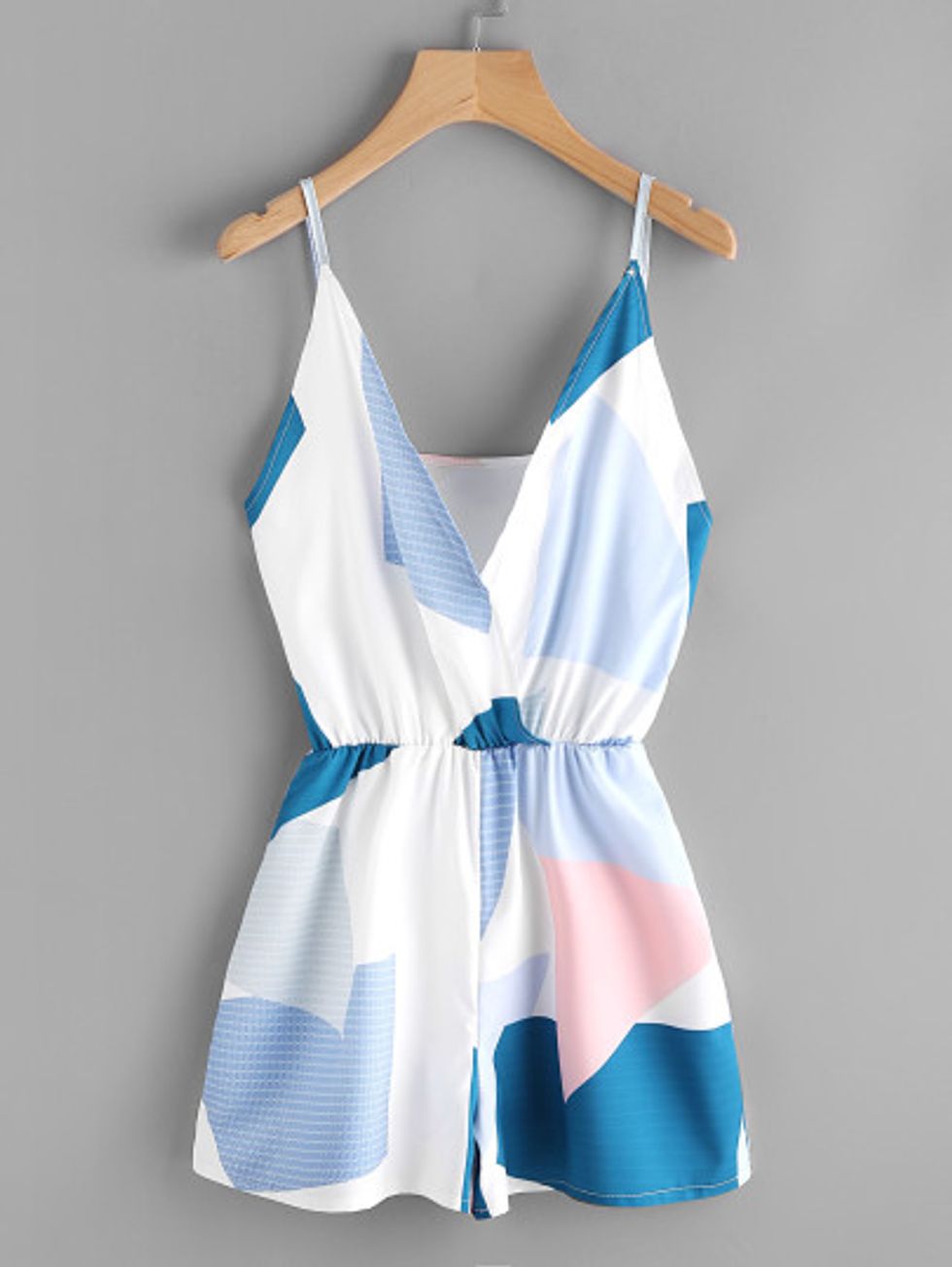 I know that this is a huge overarching category here, but basically, any outfit that does not require you to put together two or more separate pieces of clothing is a holy grail in my book. Because let's be real, sometimes we just do not have the time.
Casual dresses and rompers are super easy to throw on because they're already a complete outfit so by default you look like you put a ton of time into your look- boom summer hack.