These podcasts have been my favorites to listen to lately and are perfect for summer; they'll give you a good laugh and hopefully take your mind off whatever you have going on that's been weighing you down. So, put on your headphones and listen to a podcast while you're walking around the block, working out, or doing some summer house-cleaning.
1. "The Morning Toast"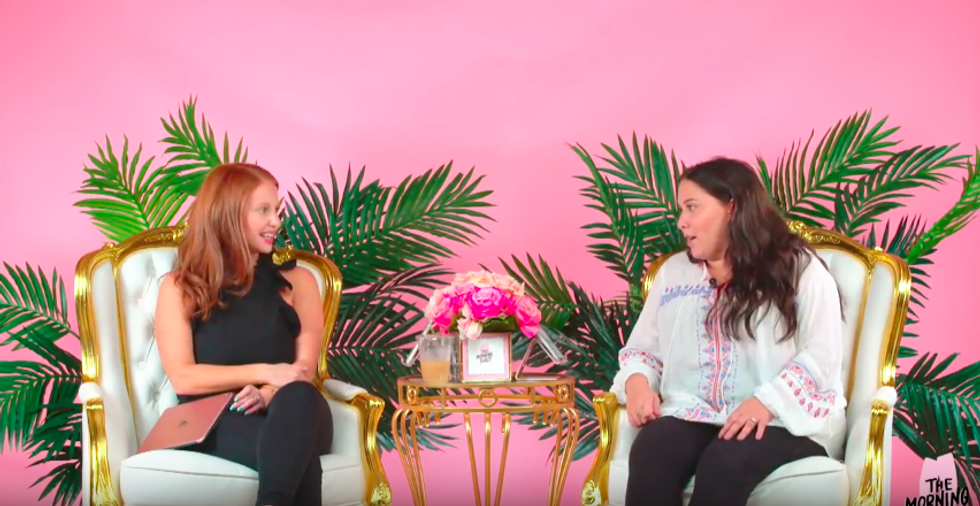 Oshry sisters Claudia and Jackie host the show every weekday and have guests ranging from "The Bachelor" contestants and influencers to rising singers. The girls talk everything pop-culture, the latest celebrity news and gossip and of course the 'blinds' that expose the people we glamorize. The show was rebranded earlier this year after some drama surrounding the Oshry sisters, but it's back and better than before. Listening to "The Morning Toast" keeps me updated on the latest celebrity drama and makes me laugh a lot, too. It's just the perfect podcast for the days when I just need an hour to listen to something that's not too serious to brighten up my day.
2. "The Skinny Confidential"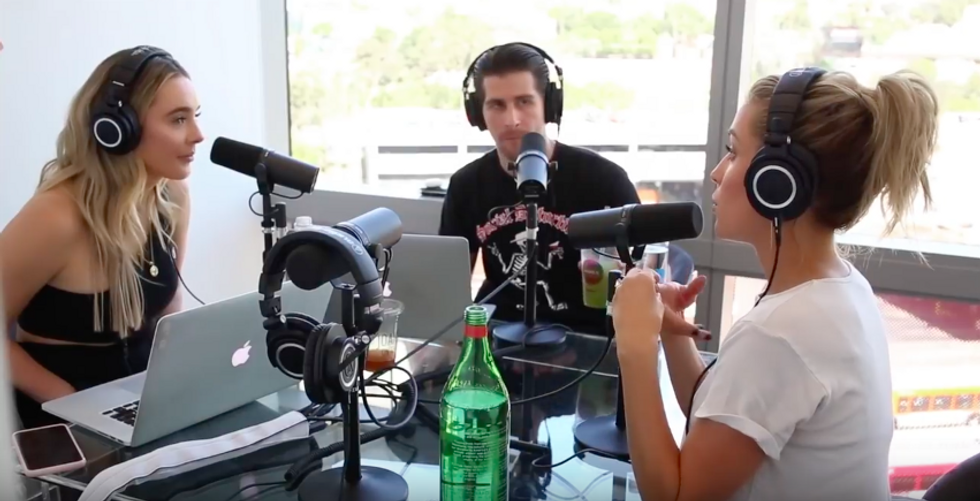 Lauryn Evarts and her partner Michael Bosstick host "The Skinny Confidential" podcast with a new episode being released weekly. Lauryn's blog has been a go-to of mine for quite a while now, and her podcast is just the same. She is a popular influencer who shares her tips on being a businesswoman, making wellness a top priority, and relationships. Lauryn is definitely someone to look up to and keep up with on social media - she never disappoints! This is a great podcast to listen to while on the beach with some girlfriends; everyone will love it.
3. "Marie Forleo"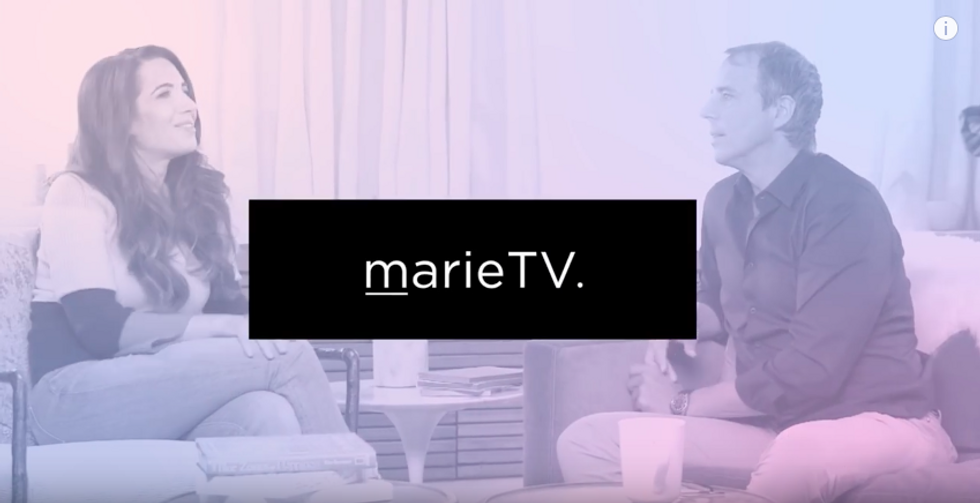 Listening to Marie Forleo's podcast is an instant kick in the butt! Marie gives advice on topics related to work, creativity, and pursuing your dreams - all while making you laugh while you listen. She makes me want to write out my life goals and get started ASAP! Some of the tips she's given on her podcast include how to increase productivity, manage your money, and eliminate the doubtful voice in your head that tells you that you're just not good enough. Another great thing about the podcast is that the episodes vary in length, so if I only have time to listen to a quick, 5-minute motivational episode, I can. My favorite thing about Marie is her motto: "The world needs that special gift that only you have." It's such a powerful reminder to all of us who doubt our place in our industry; we all add something unique to the universe, and each of our voices matters. There might be thousands of writers, but your voice is your own and your creativity is more valuable than you know.
4. "The Mustards"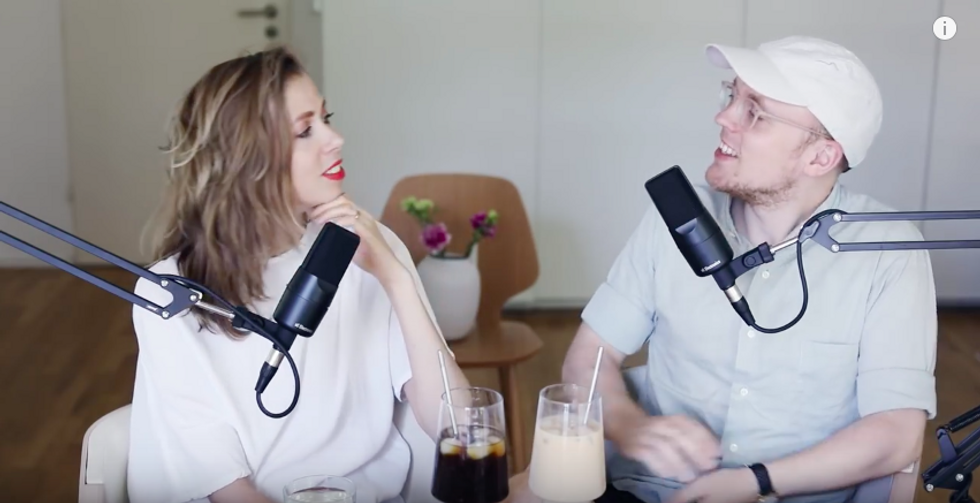 Jenny and David Mustard are a lovely couple from Sweden who I especially love listening to while I run on the beach for some reason. Their accents are incredibly soothing to listen to and they send out this calm, creative vibe. I love them because they make a great team, work together, and have interesting conversations that make me laugh. Some topics on their podcast include how to not care what people think, settling down, and traveling. I also love the Mustards because they share personal stories. All in all, listening to the Mustards is really relaxing and fun, so their podcast is perfect for a laid-back summer day.