Summer is the perfect time to relax and live stress free for a few months. Time for Netflix, tanning, vacations, and lots of sleep which makes up for all of the all-nighters pulled during the semester at school. Making the transition from living on my own to living under my parents' roof again, summer is a time for change, which can be odd. There's no better way to describe weird summer feelings than the cast of "The Office".
1. Running into old high school classmates you couldn't stand to be around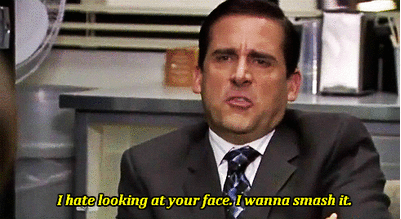 Four years of high school was more than enough time for us to communicate. If you see me out and about and feel like saying hi.....Don't.
2. Having to get a job because you're so broke it's sad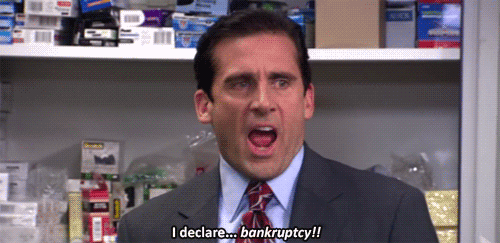 I have no money to do anything, I have no money to go anywhere. Help me, I'm poor.
3. Seeing how many hours your boss schedules you a week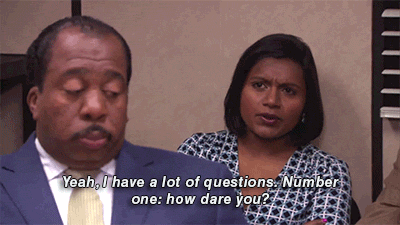 I have no energy to do anything, I have no time to go anywhere.
(If my boss sees this: JK Anna, I love my job and working at the shop please don't fire me!!)
4. My parents get mad because I never want to get out and do anything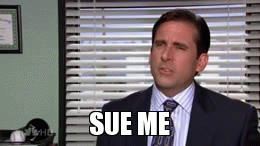 College kicked my butt. All i want to do is catch up on sleep and all of my Netflix series. No, i probably won't leave my room much and yes, I am alive.
5. You can pull up to your old high school and visit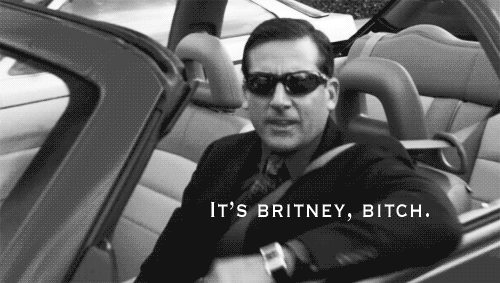 It's great to take some time to reminisce on the best (and worst) years of your life at your good ole' alma mater.
6. Trying to make plans but my friends are all busy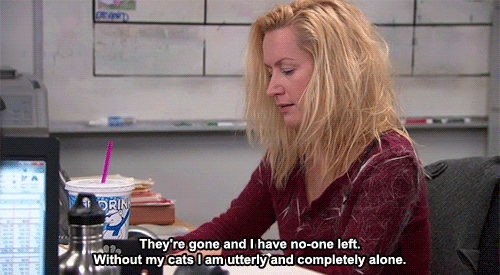 Friend time is the best time. Unless our plans fold and no one can do anything on the rare occasion that I feel like being social.
8. But then the stars align and we're all free to do something together as a squad

Everyone is free to get together and were all united once again. Summer time has it's perks.
9. Realizing you live with your parents again and you can't do whatever you want anymore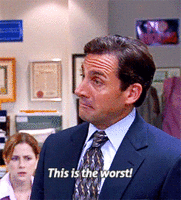 What do you mean I can't leave to get Taco Bell at 2 AM??? What are rules? Curfew??
10. When summer is interrupted by school and classes



11. And meanwhile, all I can think about is what I could be doing....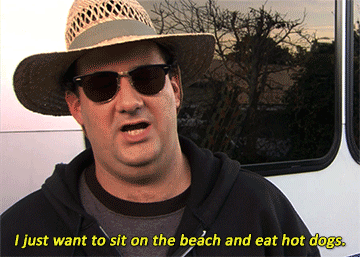 Grind doesn't stop, not even for summer.
12. But even with a few classes, life is great because technically it's still summer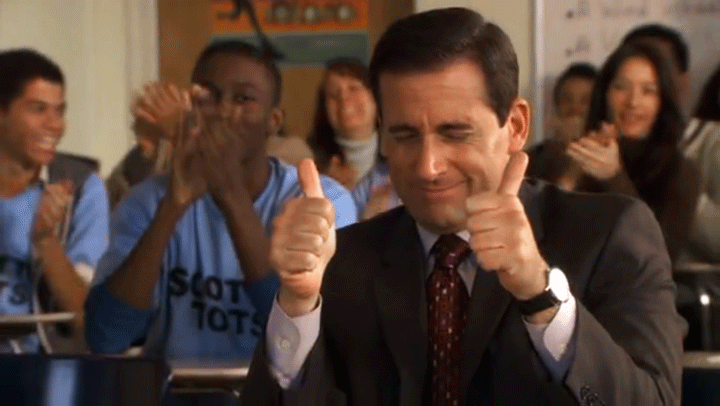 No matter what your summer plans are, enjoy it while you can!