Summer is my favorite season and not just because of the heat. I love being able to be off school and not have to worry about so much except getting to spend time with my best girlfriends. Here are some ideas to get your friends in the summer spirit!
1. Have a pool day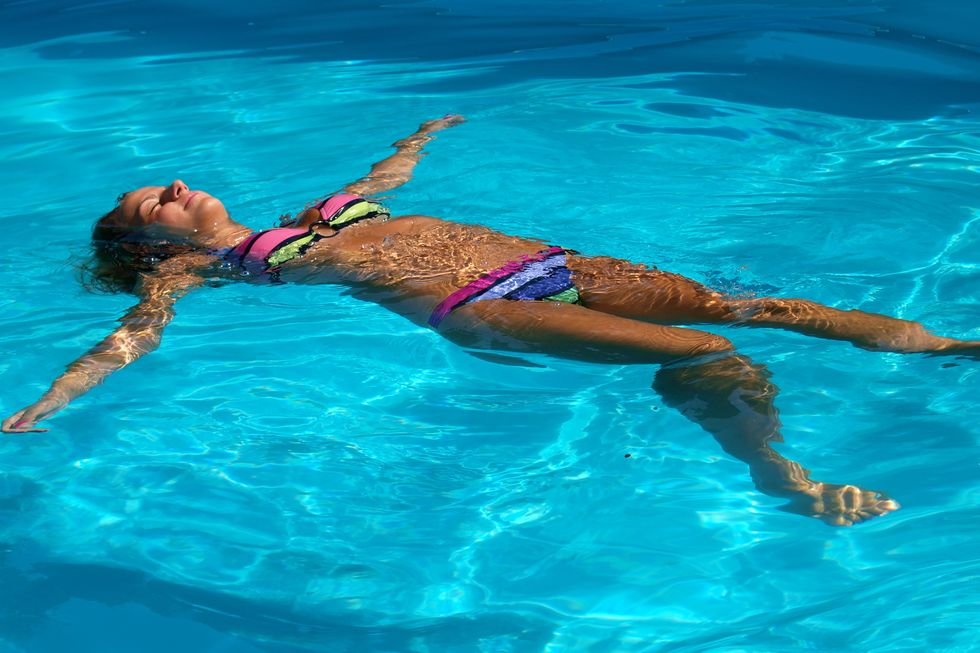 Pool days are some of the best days of summer. Just relaxing, swimming, and tanning with your best friends. What could be better?
2. Find a local art festival 
Summer is the prime time for local art and crafts festivals! These are so fun to go to because you can look at local art and support local businesses!
3. Quick road trips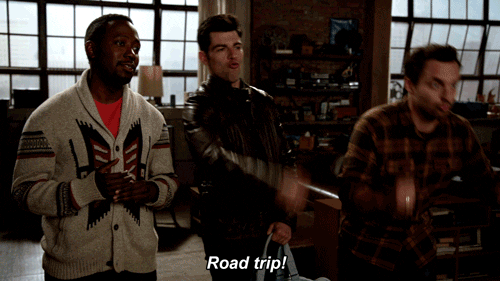 Even if it's just a day trip or to a city an hour away, having an impromptu road trip is always so much fun. Find something cool or go somewhere you've always wanted to go that's close by!!
4. Find a carnival or fair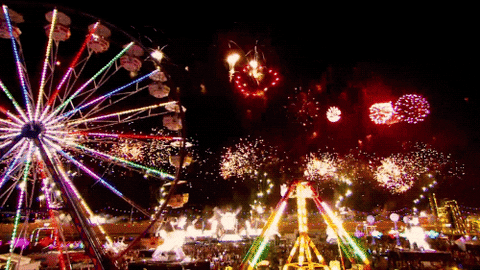 See if there's a local fair or carnival happening near you! This is so much fun to do with your friends.
5. Have a DIY day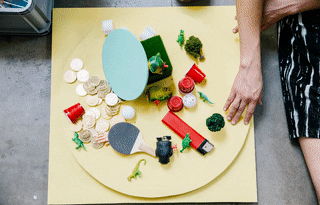 Get your girls together and paint for your dorms or apartments, tie dye, or other DIYs you can find on Pintrest.