When the summer heat starts rolling in, a lot of great things start to happen. Beach days, warm nights by a bonfire, random trips to get ice cream, and vacations all suddenly become part of daily routine. And what better way to compliment these memorable days than a beauty routine that won't leave you feeling heavy, dry and fighting the elements?
1. Aussie 3 Min Miracle
This Australian brand has made waves much larger than the ones cascading down your shoulders. Aussie's three minute miracle deep conditioner has been a go-to for me lately and I apply it early on when I start my shower so that by the time I'm finished, my locks are so much softer and healthier. This product has totally changed my hair care routine and has completely replaced my regular conditioner.
2. MAC Teddy Eyeliner
I have to admit, the reason why I gravitated toward this eyeliner is because American Royalty Meghan Markle has been known to don this product, making her brown eyes pop even more than they already do. I love the gold in this brown shade and it fits perfectly into my everyday makeup routine. Honestly, I don't even bother with black eyeliner anymore.
3. Maybelline Dream BB Cream Fresh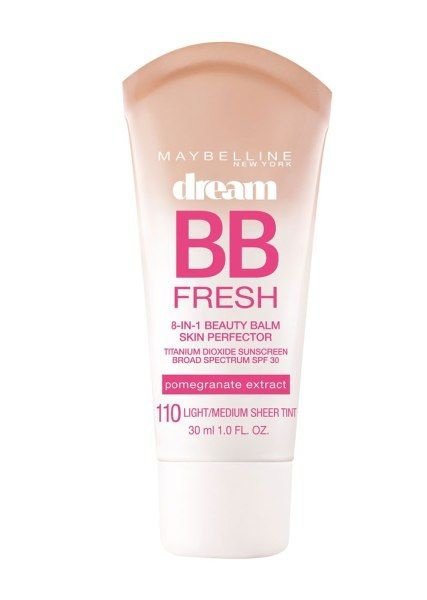 Oh dear, this product is something else. I've only tried the one with pomegranate extract, but it's already been my summer makeup game changer. It's light, natural, and dewy without being overly shiny. I pair it up with some translucent powder, focusing especially on my T-zone, and I'm good to go.
4. Wet N Wild Coloricon Bronzer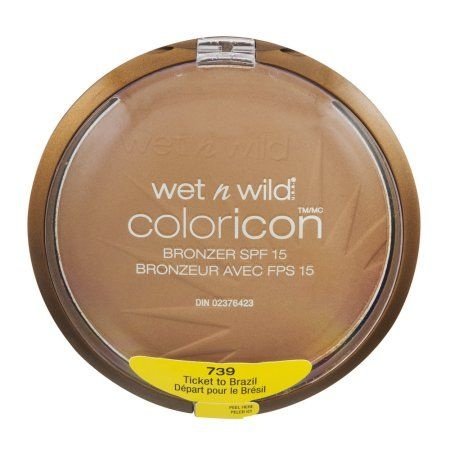 I never gave too much thought to my bronzer, and I just went along with what was often recommended to me. I have to say that once I decided to check out Wet n Wild's section in my local CVS, and search for a more natural-looking bronzer that would help me achieve that summertime glow, I don't think I'll ever go back. It's inexpensive and a beautiful shade that is super complimentary. 10/10 would recommend.
5. Neutrogena MoistureSmooth Color Stick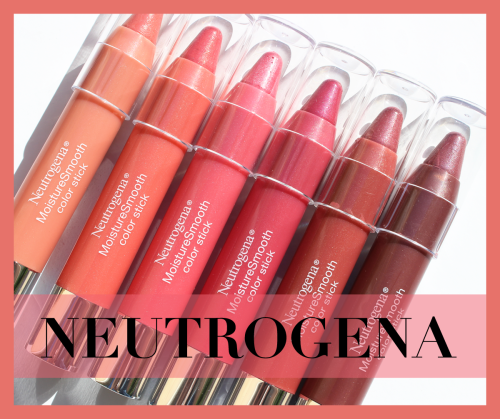 The thing about summertime is that matte lipsticks don't usually cut it. I realized that the darker, more dry shades that I so often used during the colder months were only making my everyday makeup look seem out of place, and when I came across this product, I knew it would be an instant staple of mine. I have it in the shade "papaya" and with the moisture that comes along with this great smelling and pretty shade, I will definitely be buying more.