Ahhh summer time. It really is the best time of year. Everyone's hair gets a little bit lighter, while skin gets a little bit darker. Longer days mean more time to get all the summer activities in. One of my favorite things to do in the summers is to make it out to concerts.
Summer concerts are always the best because they are outside in some really cool venues. You get the opportunity to see your favorite performers in so many cool places. It is also a time for some amazing memories with your best friends that will last a life time. Here are some of the reasons why summer concerts will always be my favorite.
1. Spending days/weeks being excited to see the performer.
If you're anything like my friends and I, the time spent before the concert consists of us blaring every single song ever made by them 24 hours a day.
2. The group text stays popping with plans for the concert.
So basically every time I leave my phone for more than 20 minutes, there are about 50 missed texts from the girls.
3. Going shopping for new clothes.
No concert experience is complete without the shopping for the most perfect outfit. There is ALWAYS a chance that your seats will be the lucky ones that get picked to go backstage (fingers crossed anyways).
4. More excitement in the group chat over planning outfits.
"That is so cute!"
"That might be a little too short..."
"I will not be seen with you in public wearing that."
These are just a few of the phrases that are bound to pop up.
5. Starting a Spotify playlist for the road trip to the venue.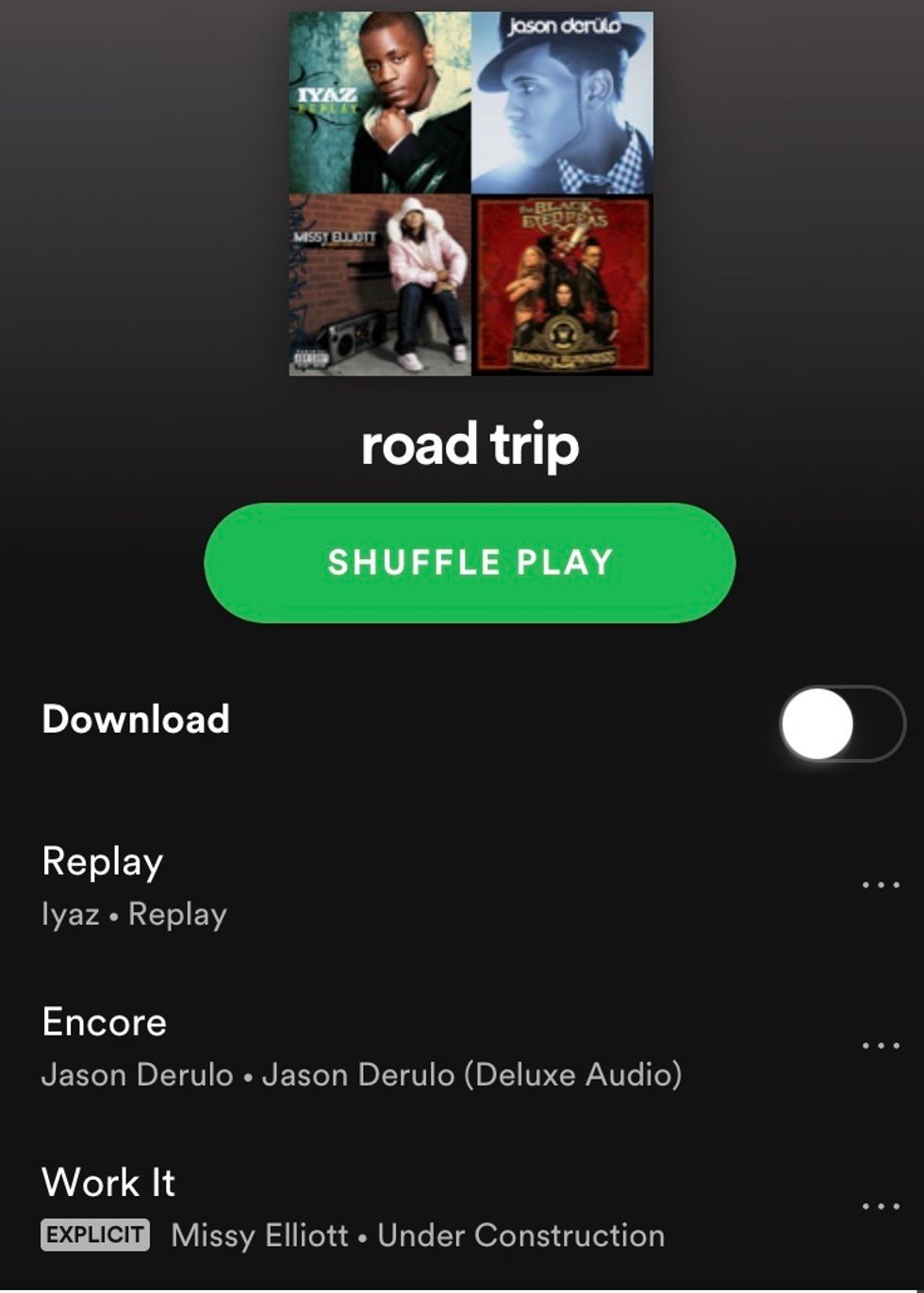 Sarah watson
6. Pinteresting fun ideas for posters (if you are into that thing).
7. Joining forces the day of to get everything going.
The moment of meet up just puts all of the excitment into MAXIMUM OVERDRIVE!
8. Everyone getting totally lit to previously mentioned Spotify playlist.
9. Find parking is much easier with five sets of eyes peeled, looking for spots.
Paying for parking is almost always a given but on the off chance you find free parking that isn't three miles away from the venue, get it before it's gone!!
10. The walk to the venue is basically a party because you've got your people with you.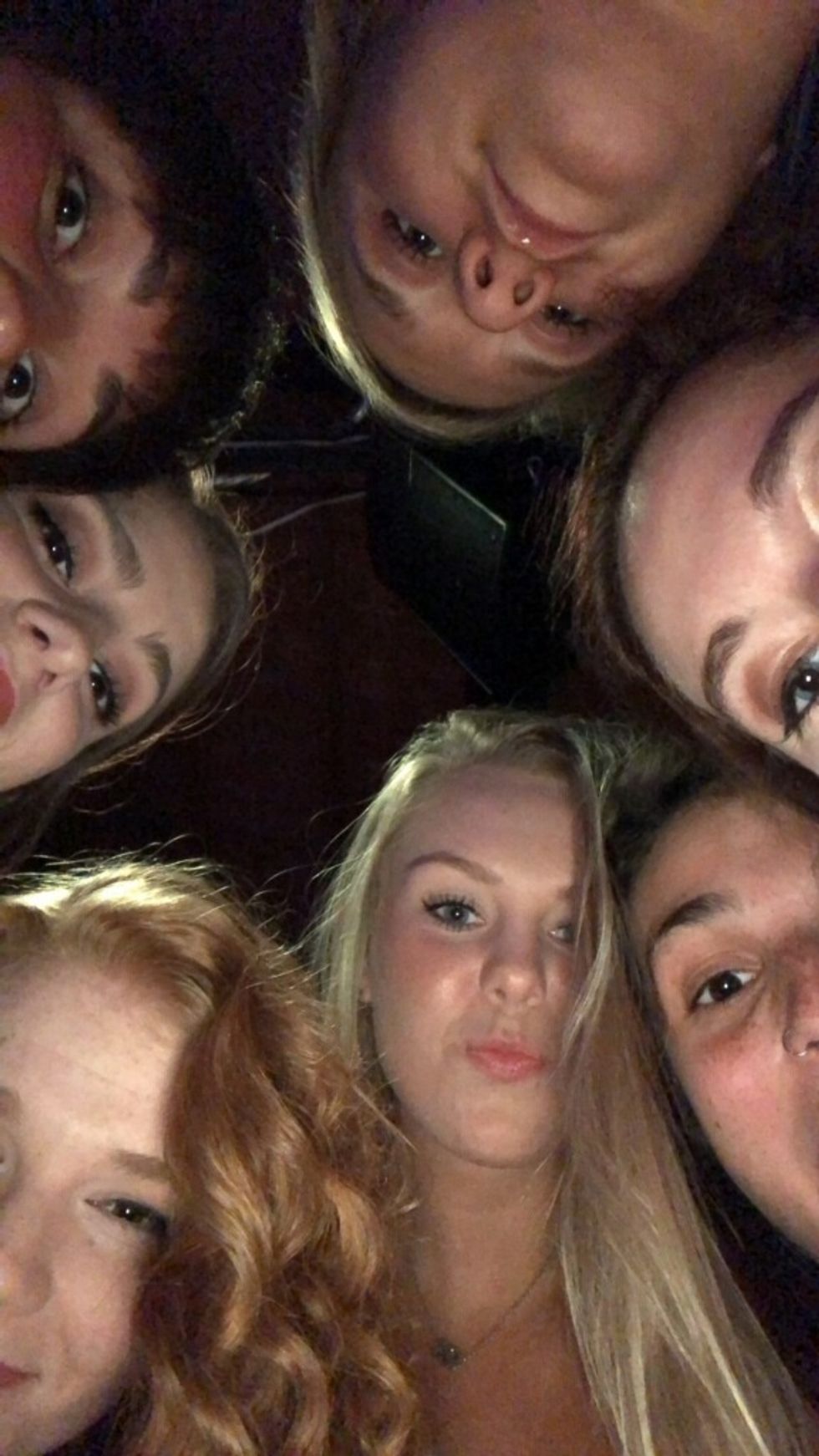 Sarah Watson
11. And that long line isn't even intimidating because you know time will fly by.
If you haven't seen your buds in a while, this a great time to catch up on all the latest gossip, either in reference to the performer of the night or their own juicy drama.
12. Finally getting inside and making your way to your seats seems like such an exciting adventure.
"Are we on the balcony?" "Wait I think we're on the other side of the stadium..." "Does anyone have a map of this thing?"

13. When you make it to your seats, you all immediately begin to just talk about what songs you hope the artist plays.
Because everyone knows the feeling of your heart sinking all the way into your toes with glee to hear your favorite song performed live.
14. When you're with your friends, you have people to either love/judge the opening act with.
The opening act either becomes your new obsession or you get angry about having to pay for them...there is no in between.
15. If everyone makes one new friend in the crowd, you basically formed another posse.
Best friends and new friends all around, what could be better.
16. This friends/new posse makes the excitement of the performer finally making it on stage that much more exciting.
CRAZINESS EVERYWHERE!!!
17. Having all your friends belt out your favorite lyrics alongside you is one of the best feelings ever.
Power in numbers y'all. Everyone can simultaneously shush the people behind you that declare "they can't hear the band" over our yelling. Tough nubs for you bud, we're too busy fangirling.
18. Leaving the concert seems like a pre party to the after party.
With the music still pumping through your veins, the entire posse heads to the car to go make some more mems.
19. Heading to the after party with all your new friends is another amazing adventure.
20. In the end, the night was about making amazing memories with the people you love the most.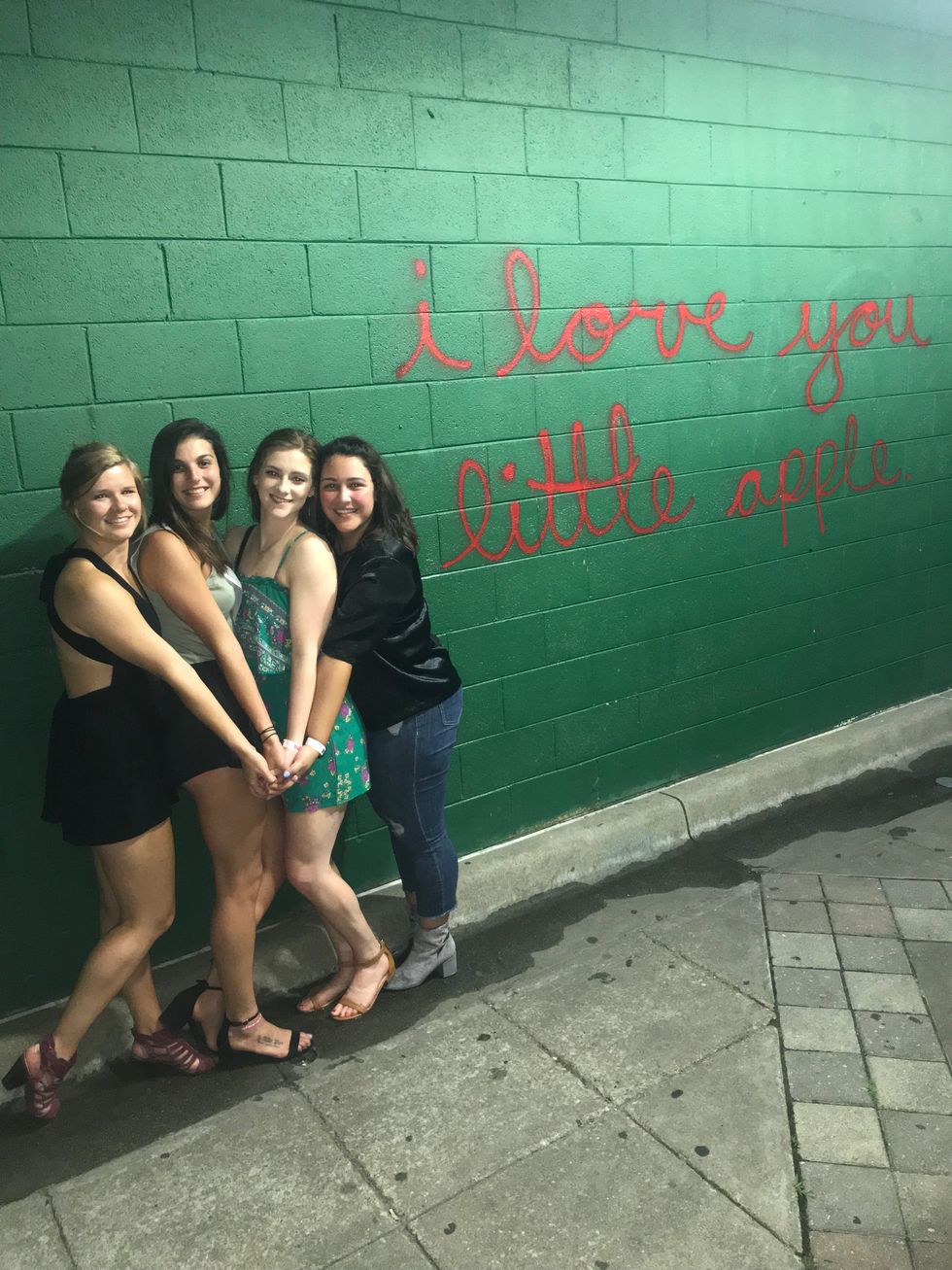 Sarah Watson