Summer is here and you know what that means. It's time to fire up your grills and pull out the cooler because it's barbecue time. One of my favorite things to do in the summer is to get together with old friends and eat good food.
What better way to kick of the season than with a killer BBQ? Most people mistake a regular party for this special event; however, a barbecue is defined by the cuisine brought to the table. So, here are seven of our favorite summer foods and what they say about you.


1. Hotdog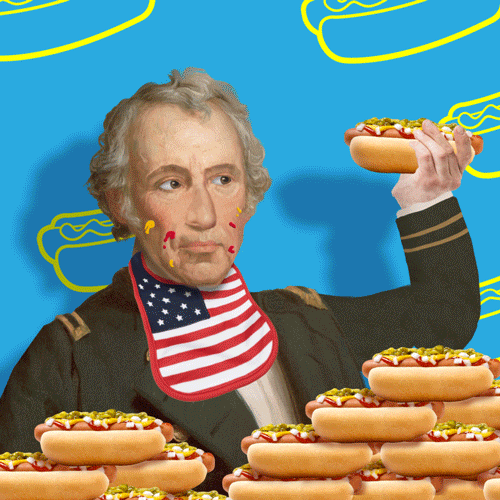 You are a patriotic son of a b*tch with an eye for fun. You don't care about vegan this and gluten-free that, you just want a good old American hot dog.
You spend your barbecue playing corn hole (no, it's not called bag toss) with a Budweiser and all of your old high school friends. You're all about tradition but don't forget to keep it classy, hotdog lover.
2. Cheeseburger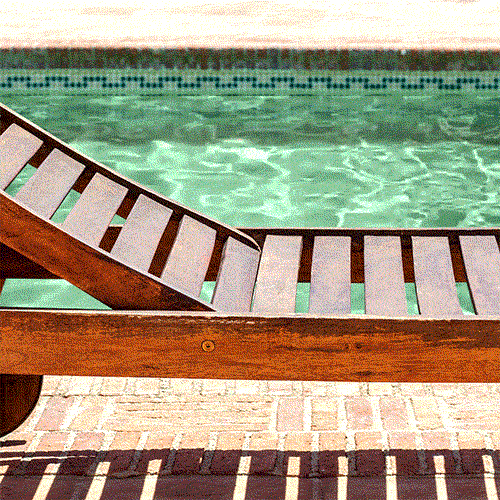 Like the hotdog, you also appreciate Uncle Sam. However, while Hot Dog was winning the corn hole tournament, you were probably the one setting up the fold-out tables and firing up the grill. You are starving and may even go for the double cheeseburger.
No shame, no shame; just grab your patties, relax, and go enjoy the party. After all, it couldn't have happened without you!
3. Pulled Pork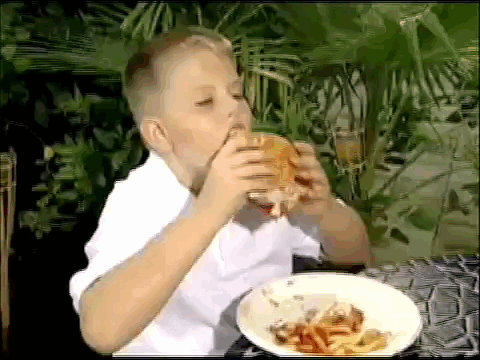 Ok, maybe the Mike's Hard Lemonade was a good idea but the five bottles you had after were not. Pulled pork is juicy, messy, and delicious…just like you! So, screw the napkins and slap some meat on your plate.
Sure, you may have just spilled barbecue sauce all over your new white jeans but hey, that's what dry cleaning is for.
4. Corn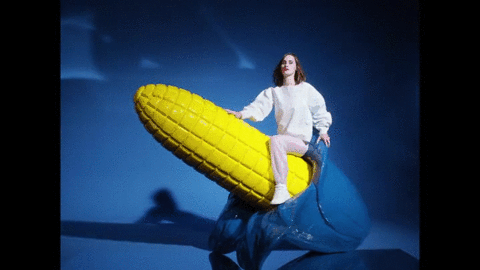 Like corn, are very versatile and go with the flow. You can eat it on the cob, off the cob, grilled, boiled, in a salad, or pretty much any which way. You don't mind and you're pretty chill.
All you want is corn and you don't discriminate based on presentation. We'll find you sitting by the bonfire singing to some old tunes. Corn, you are laid back, sweet, and we can learn a lot from you.
5. Watermelon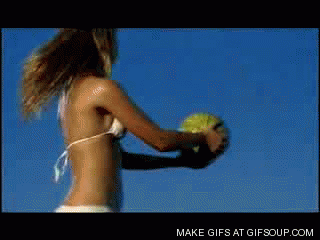 Watermelon is a crowd pleaser. I think watermelon and I think summer. You are all about the sun and the laughs. A classic with a fruity twist, you're the life of the party and are usually the center of the conversation. Keep it fun and flirty, watermelon!
6. Salad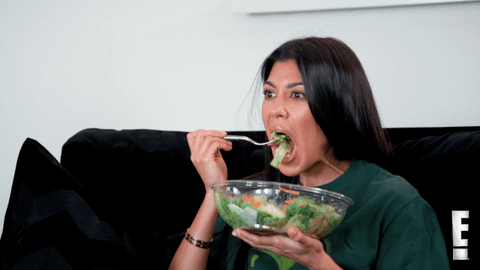 A bit moody but we couldn't have the barbecue without you present. A salad is either phenomenal or a total drag. It all depends on the attitude you walked in with. But, if you're good then you're really good.
You're full of color and flavor it just needs to be pried out of you and when it is, watch out. We love you salad…most of the time.
7. Popsicles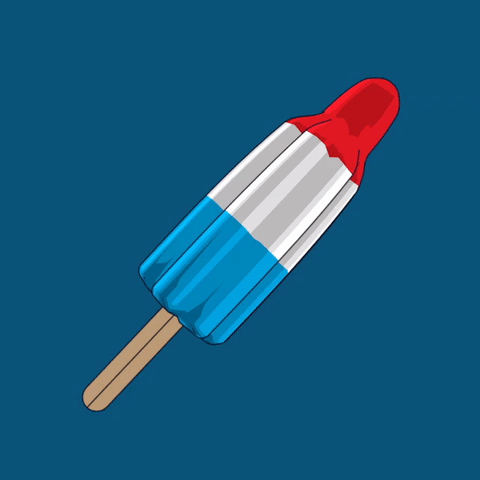 Always late to the party but the most anticipated guest, popsicles are a treat to have at the barbecue. The most unique and eccentric one at the party, you know just how to add some excitement to the event.
Firecracker, tropical, and Italian Ice are just a few of the nicknames you've earned. You have wild stories, always leave them wanting more, and are packed with flavor and spunk. You're the life of the party, popsicle!