Spring semester is upon us, sylly week has officially come to an end, and now it's time to crack down. Take it from someone who basically flunked her first fall semester and had to get back up on the horse in the spring of Freshman year; there is room for improvement.
Don't let the outcome of last semester discourage you, here are a few ways to make the most out of this semester.
Get to know your professors.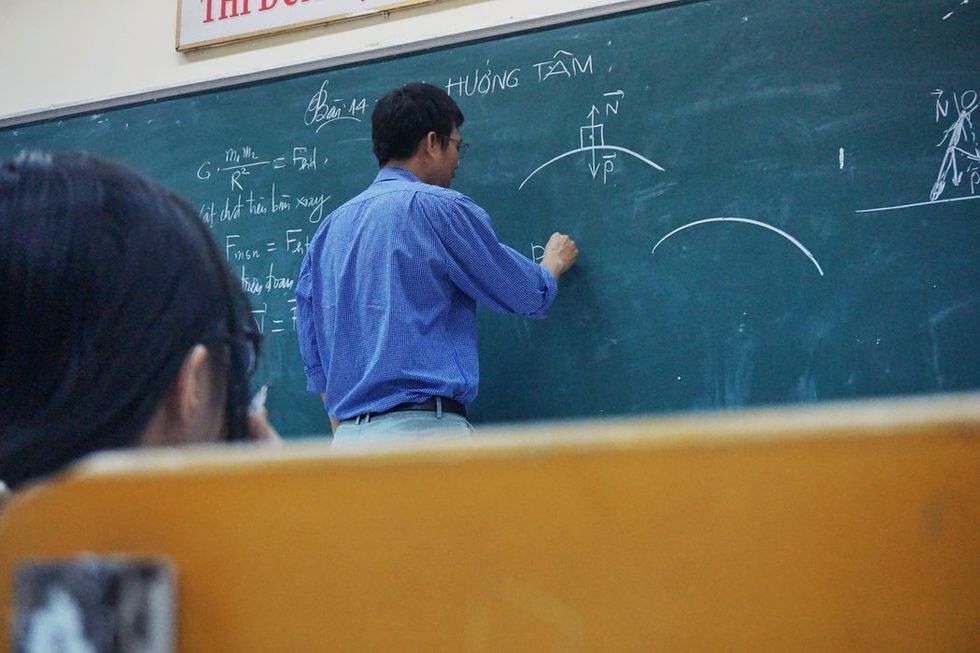 Unsplash
This will definitely come in handy when you find yourself 2 points away from the next letter grade up. Professors remember you when you go to their office hours or ask questions in class. They look out for you and observe you work more attentively, looking specifically for improvement curves or partial credit points to maximize your grade.
Form a study group.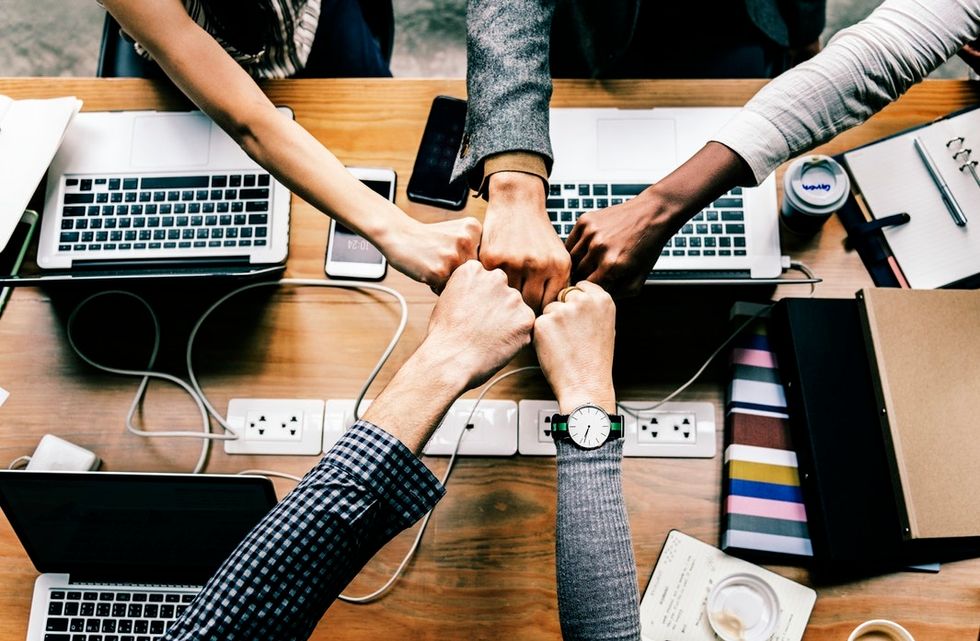 Unsplash
Studying in a group is much more useful than studying on your own, because you can all put your knowledge together and teach one another. Someone in your group may have a question that you never knew you had that could end up being on the test. Plus it's a great way to make friends in your major that may be in your future classes.
Make school a priority.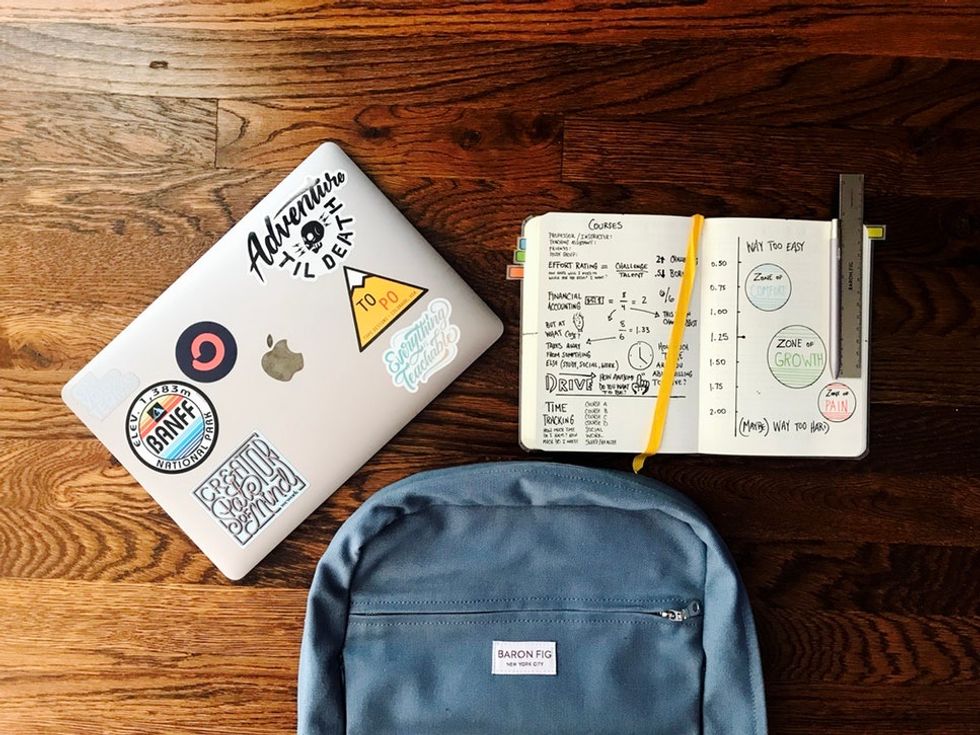 Unsplash
School is back, and so are the parties. Learn how to say no to things when you know you have to study, rather than going out the night before a quiz and hoping for the best. You're not just in college to have fun. Fun isn't going to pay back those student loans, but a good job will.
Take mental health breaks.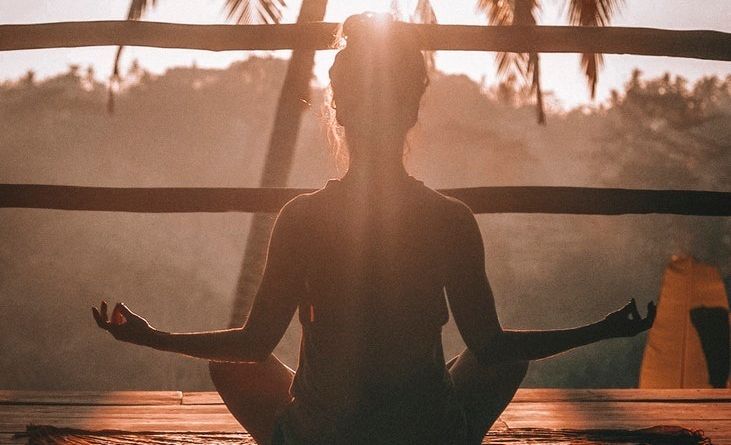 Unsplash
Go home more on weekends if you feel the need to get away. Make use of the free weekends without football games to relax and prepare for each week. Everything slows down in the spring semester, so take some time for yourself.
Make the most of your free time.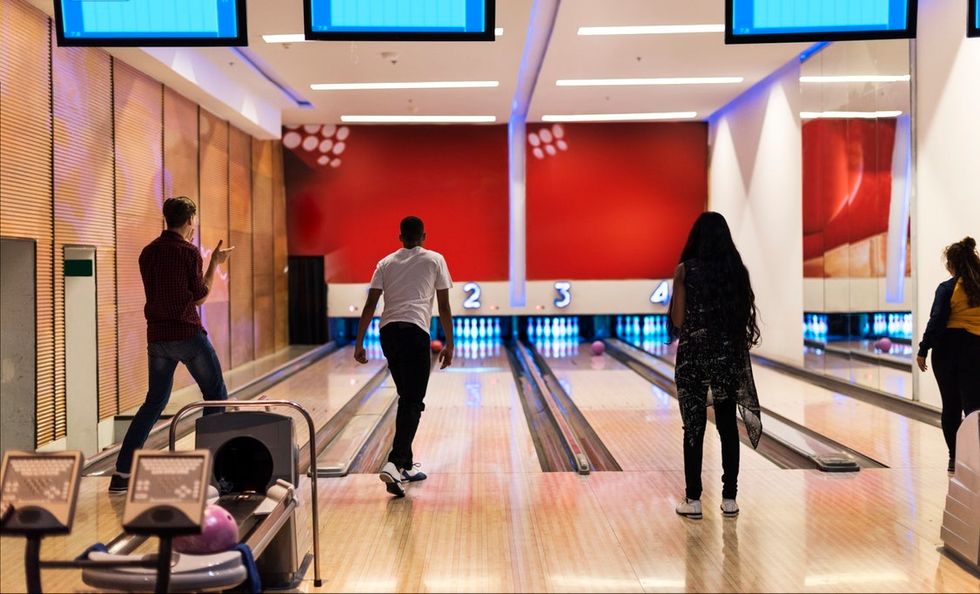 Unsplash
Don't get into the spring semester slump and spend every free night watching Netflix in your dorm. Spend time with your friends, go to the rec, see a movie at the theater, etc. Spring semester is when the homesickness hits hard, so make sure you're not locking yourself in your room for four months. You only have eight semesters here, make the most of them.
From Your Site Articles
Related Articles Around the Web