Your freshman year of college can make you pretty nervous. Between adjusting to life away from home, new classes and making friends, it's normal to feel a little anxious. However, it's important to remember that you can and will survive your first year of college. Here are a few tips to help you make it through as smoothly as possible:
1) Be yourself.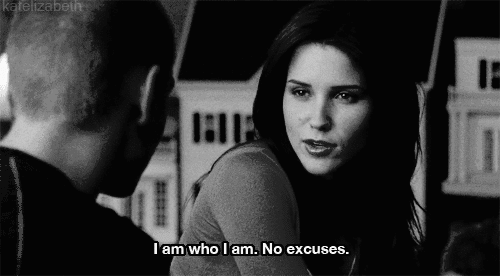 It's so easy to let yourself change into someone else because you're trying to fit in. Although it seems harmless, pretending to be someone you are not is one of the best way to set yourself up for failure. You want to be surrounded by people who like you for you, not the person you're pretending to be.
2) Don't let academic induced anxiety take over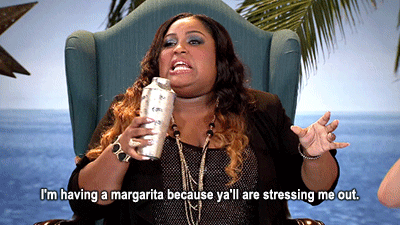 Your first semester of college is about transition. And this includes adjusting to new classes, course expectations and loads. It's normal to struggle but remember that you have so many resources to help you make it through.
3) ....But remember you're there to study
College is undeniably super fun but it's important to remember you're there to learn, not (just) party. You're guaranteed to a have a much better time if you're not stressing about the class you're barely passing anyway.
4) Manage your money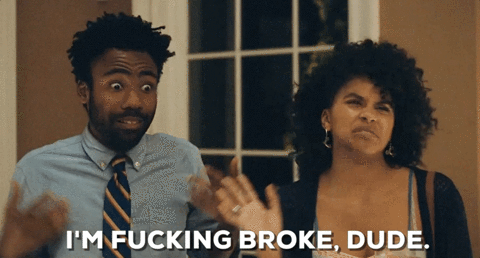 It's easier than it seems to end up spending the money you've saved up all summer within the first month. Don't make that mistake.
5) Join clubs and organizations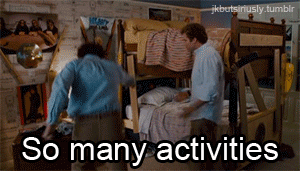 Not only is this a great way to make friends, it's also a way to fill up some of that endless free time college students seem to have. By engaging in different groups, you'll learn lot about yourself as well.
6) Allow yourself time to feel homesick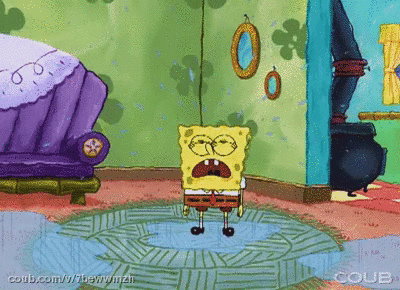 A lot of the time, you may miss certain things about home and be tempted to repress those feelings. Don't. It's okay to feel homesick and allowing yourself to feel this way is a part of the process.
7) Call your parents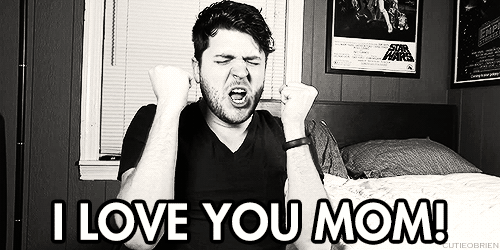 They will ALWAYS have your back and 9/10 times have a solution to whatever seemingly impossible problem you have.
8) Talk to your professors
You'd be surprised at how cool they can be. And they are, after all, one of the few people who can help you excel in your classes.
9) Take chances

Learning to step out of your comfort zone is a great way to succeed.
10) Have fun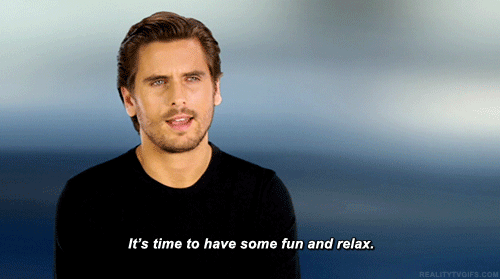 These are the "best years of our lives." Don't waste them.