College life can be rough. Sometimes it may feel like no understands the struggle except you. Here are 23 memes that perfectly describe the mess we are barely surviving together. Stay strong; It won't last forever!


1. Forgetting Assignments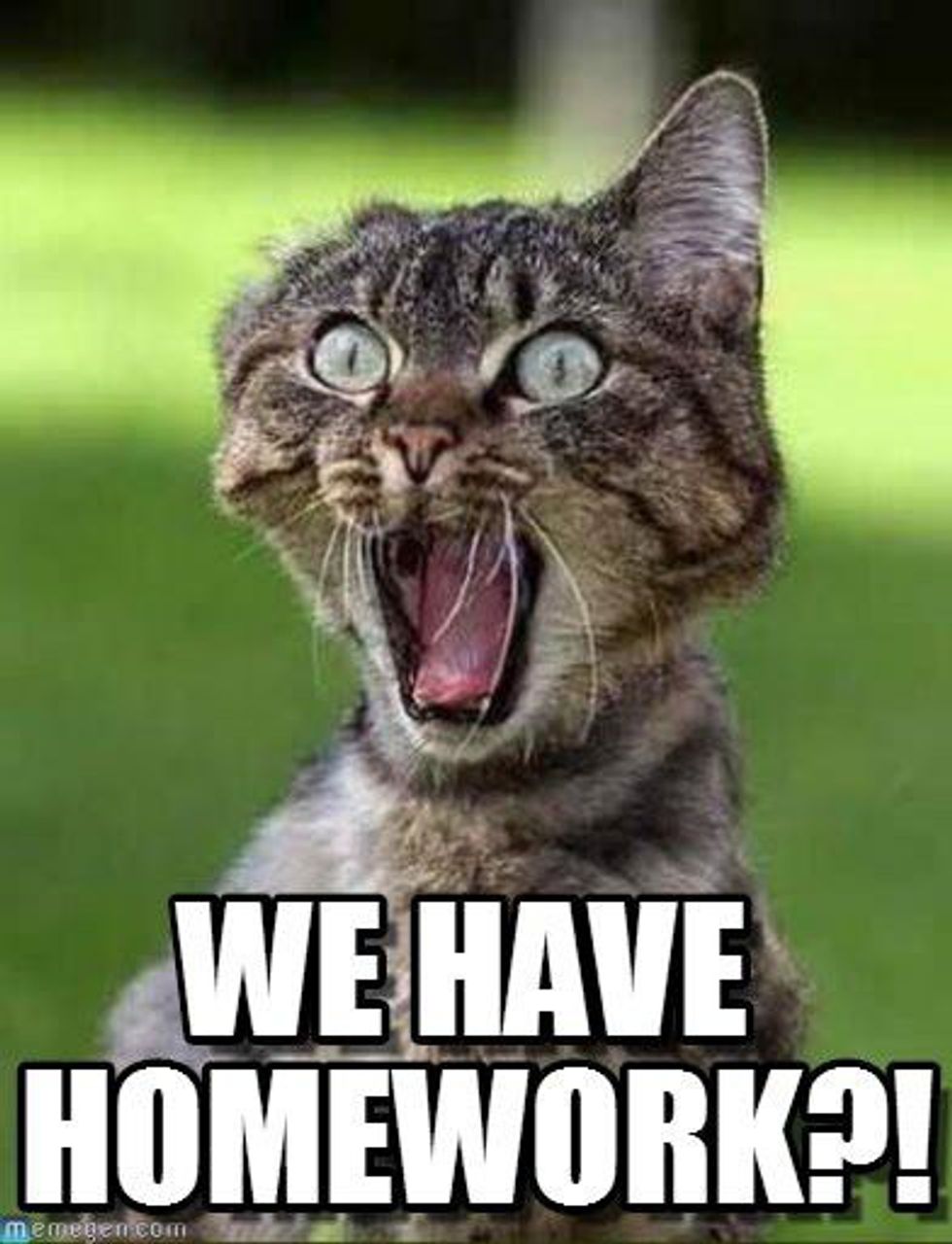 2. Faking It Til You Make It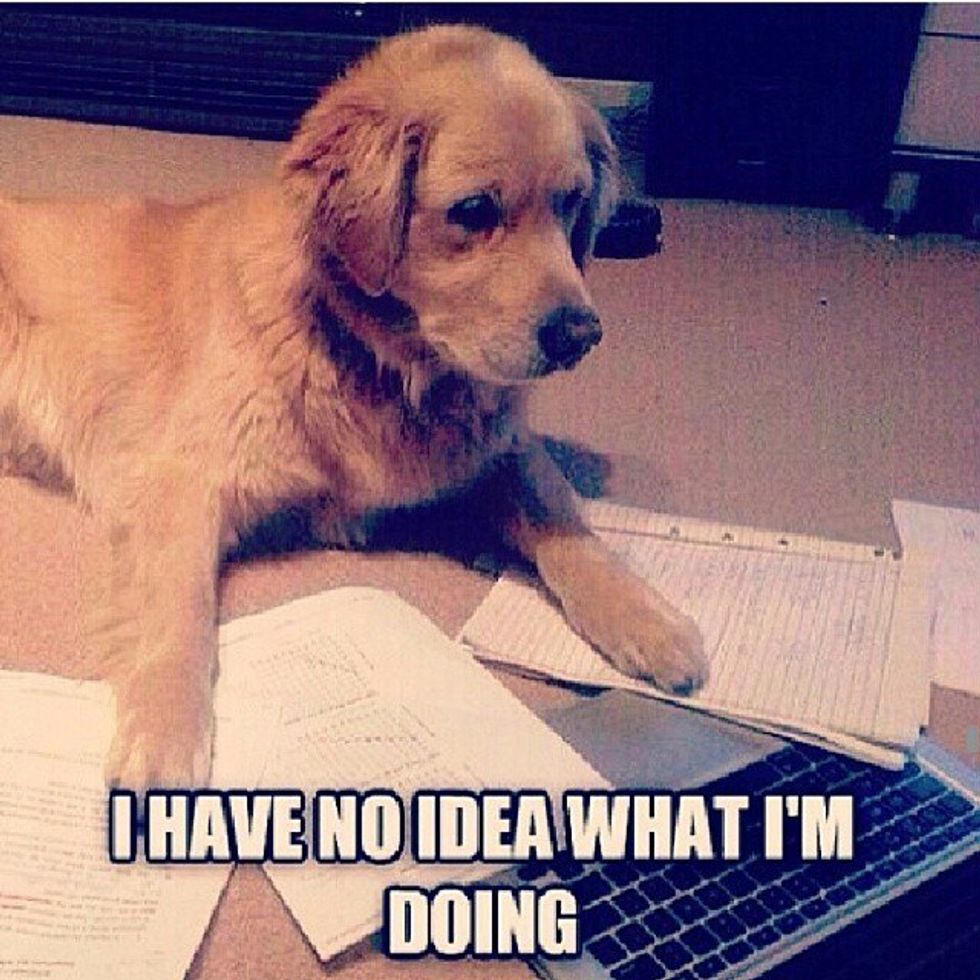 3. Swamped With Homework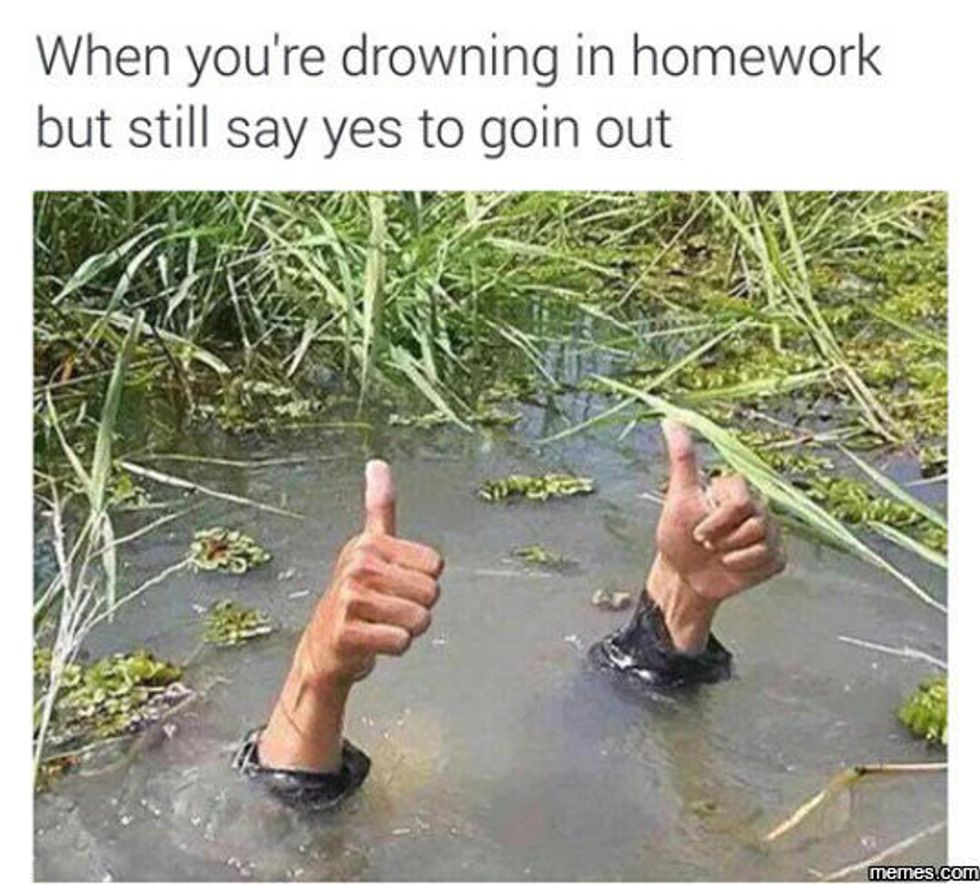 4. Test Dementia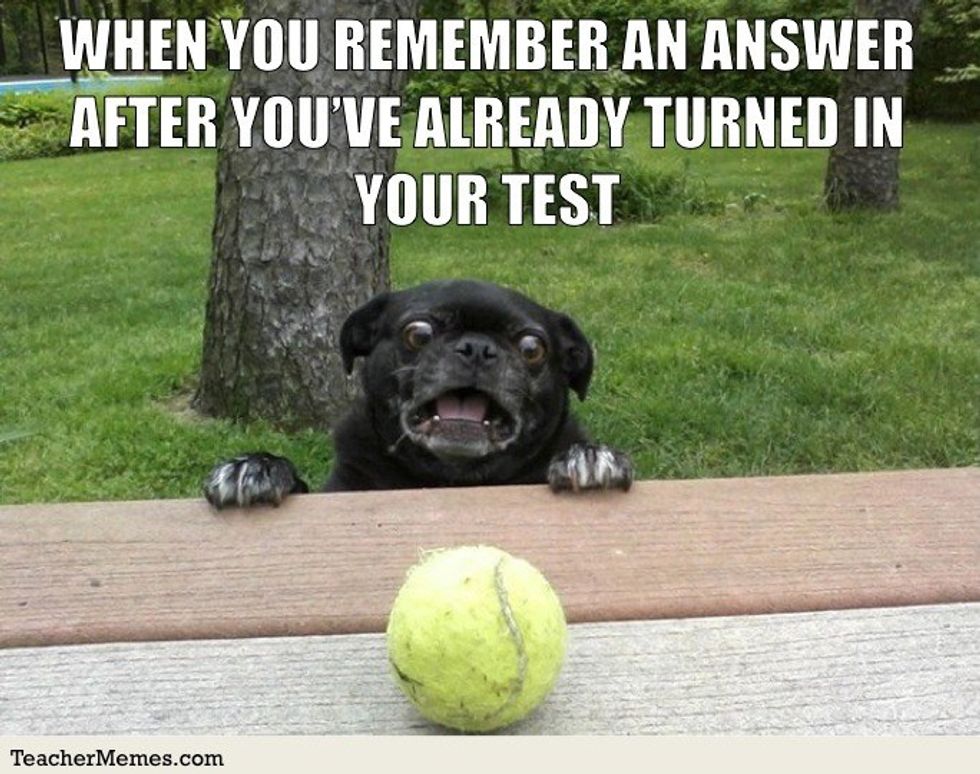 5. Forgetting Tests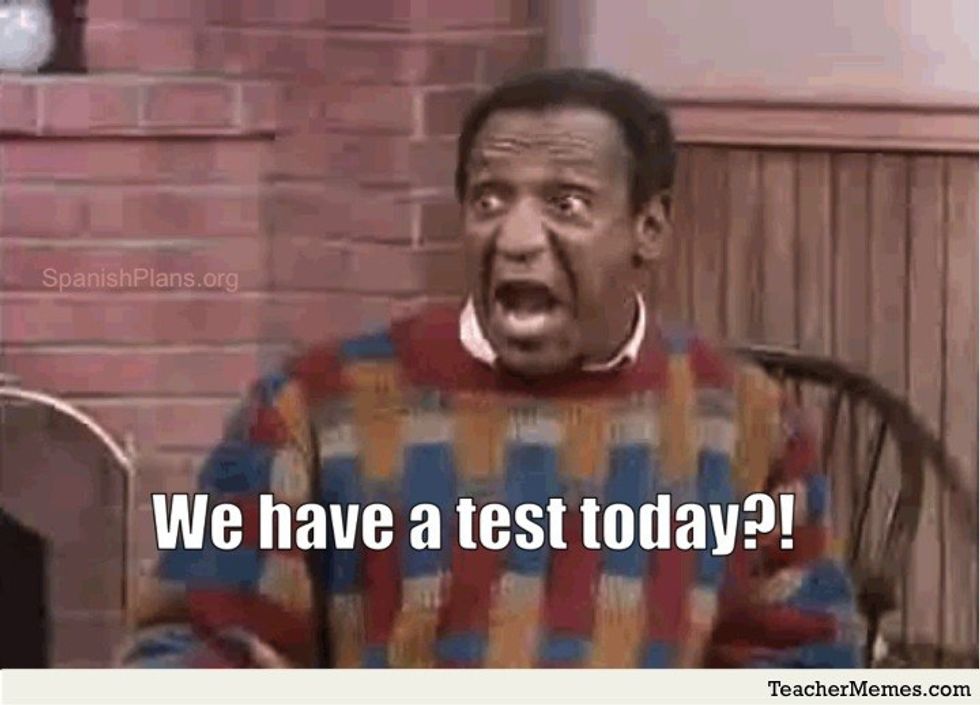 6. Running On Literal Fumes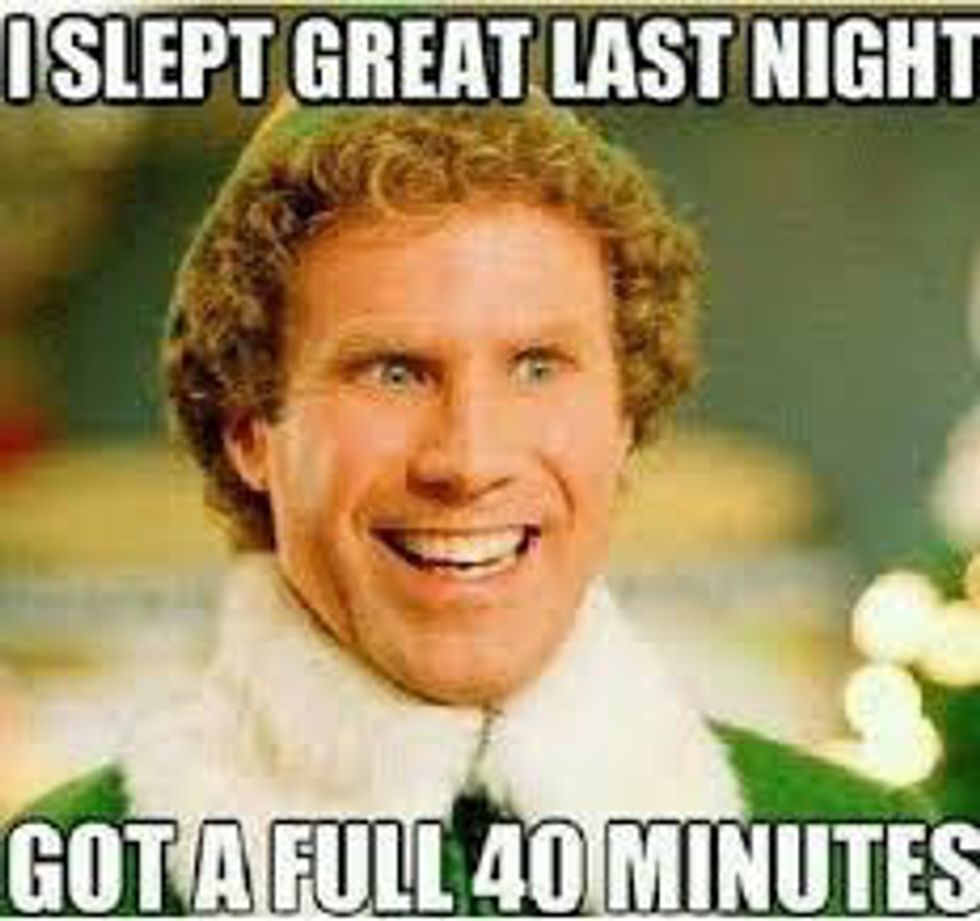 7. Fighting Off the Germs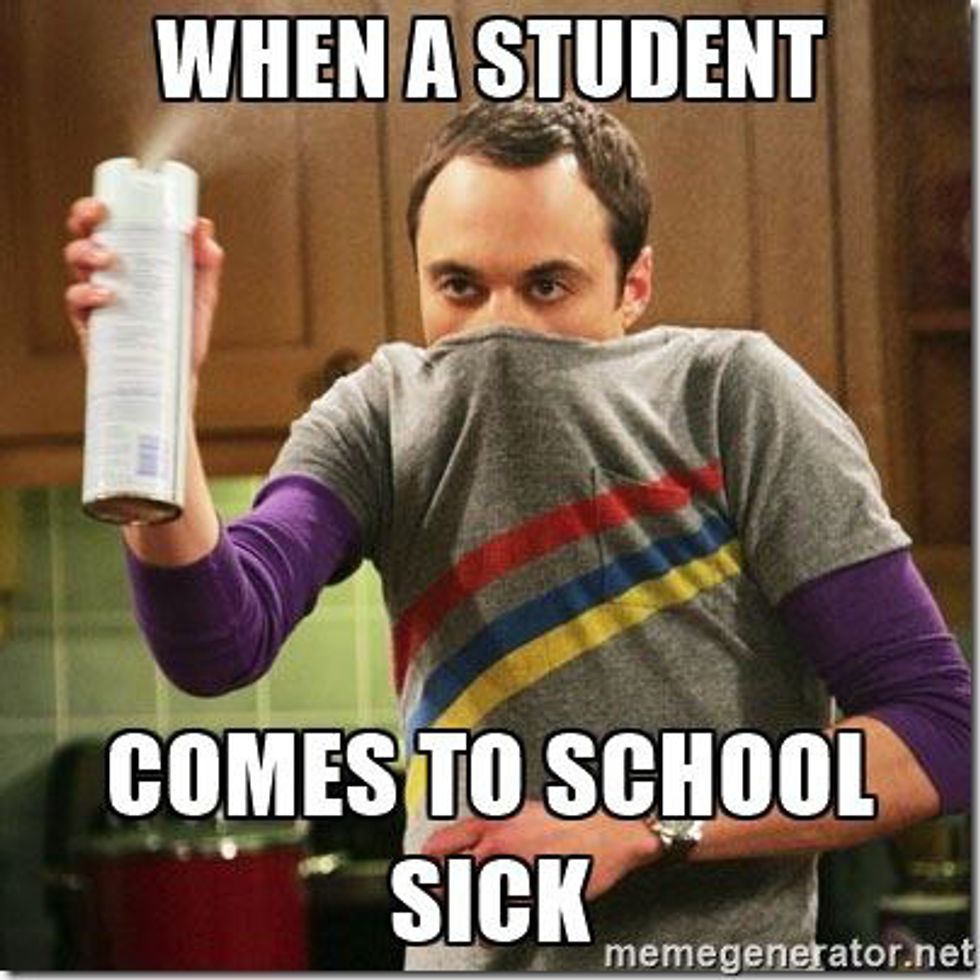 8. Paying For Your Wandering Mind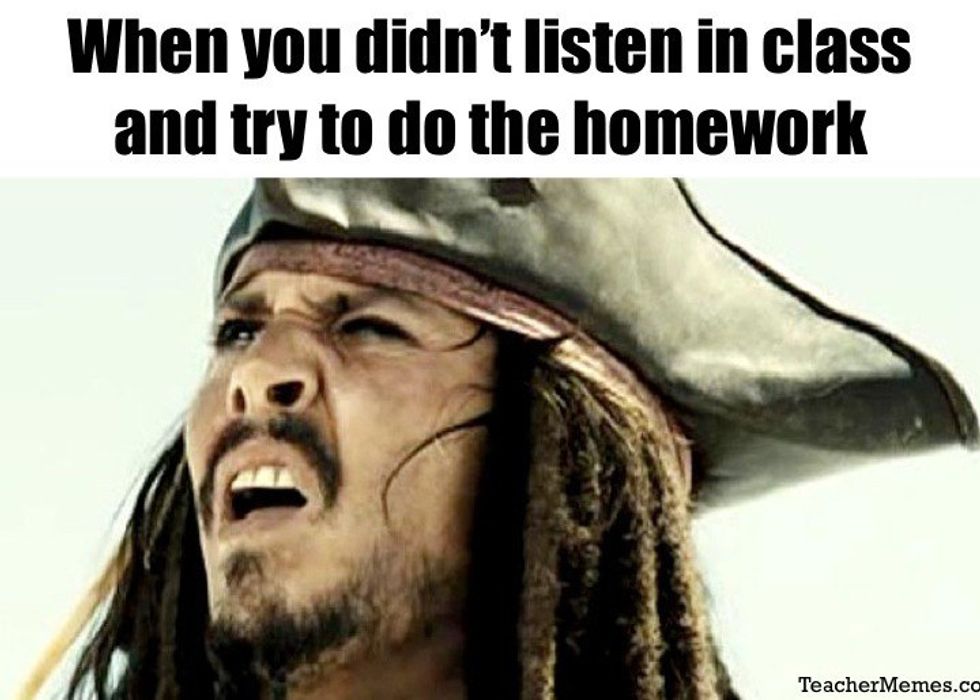 9. Bye-Bye Social Life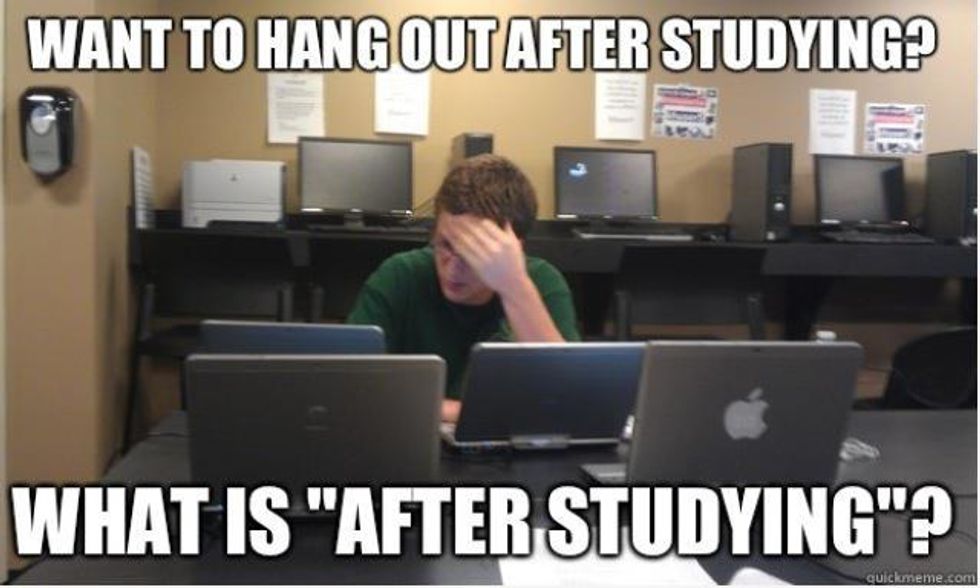 10. Professional Procrastination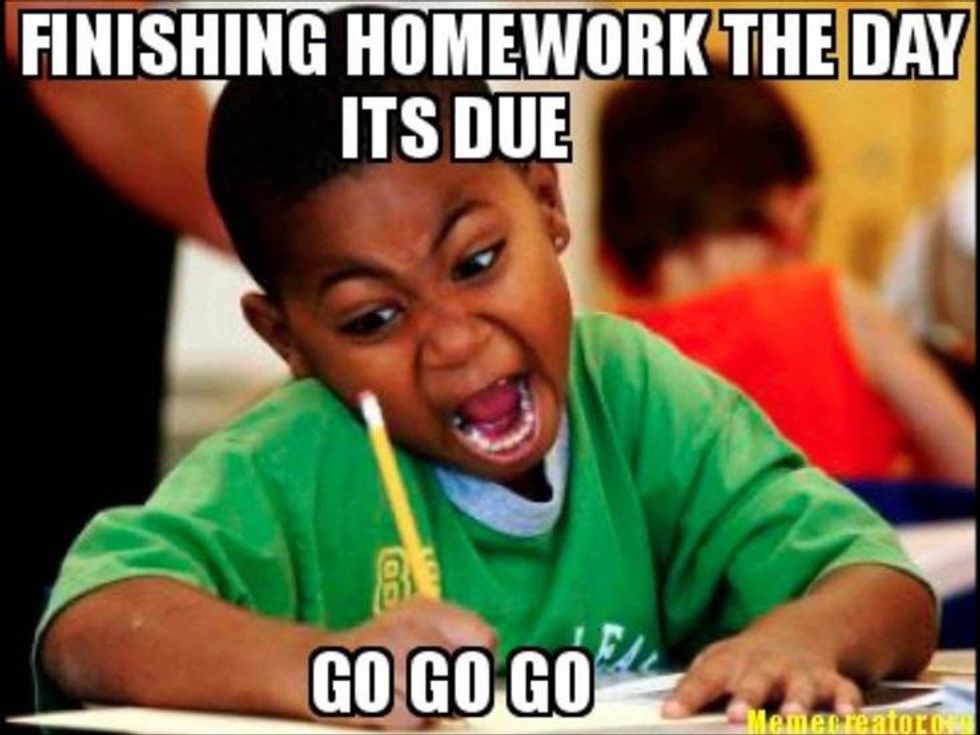 11. Drowning In Responsibilities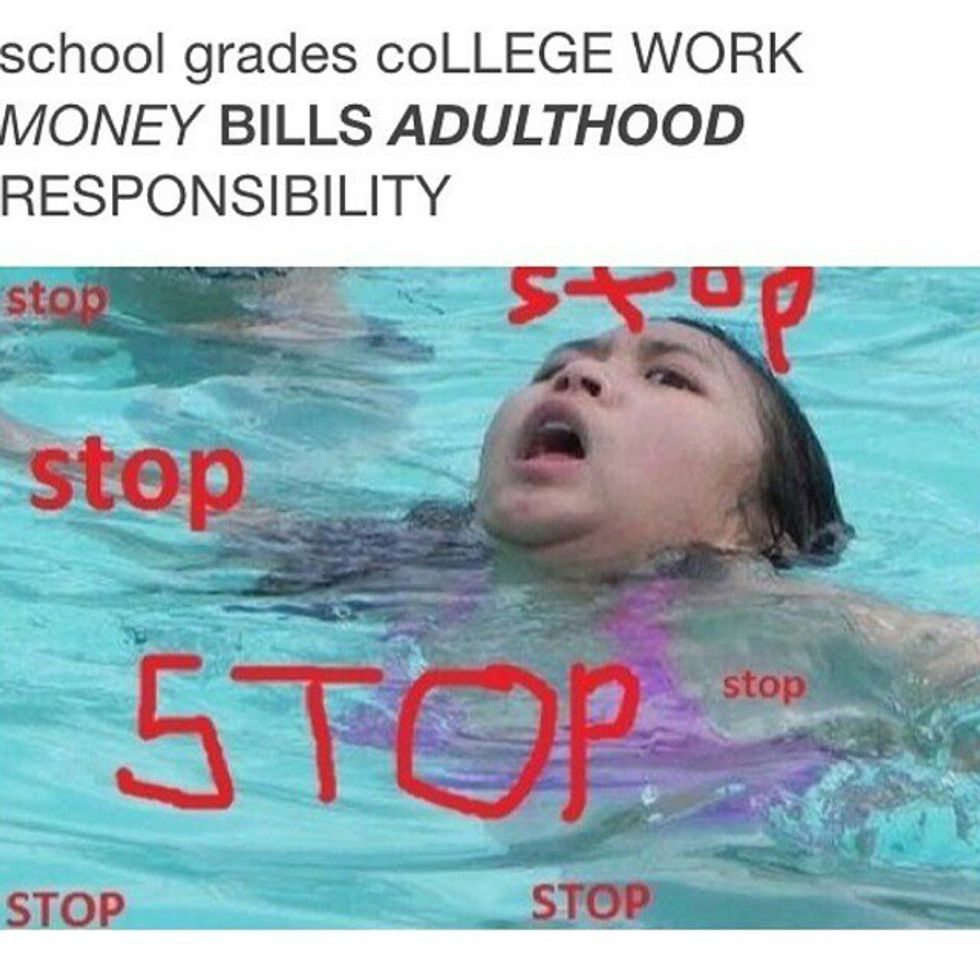 12. Losing Time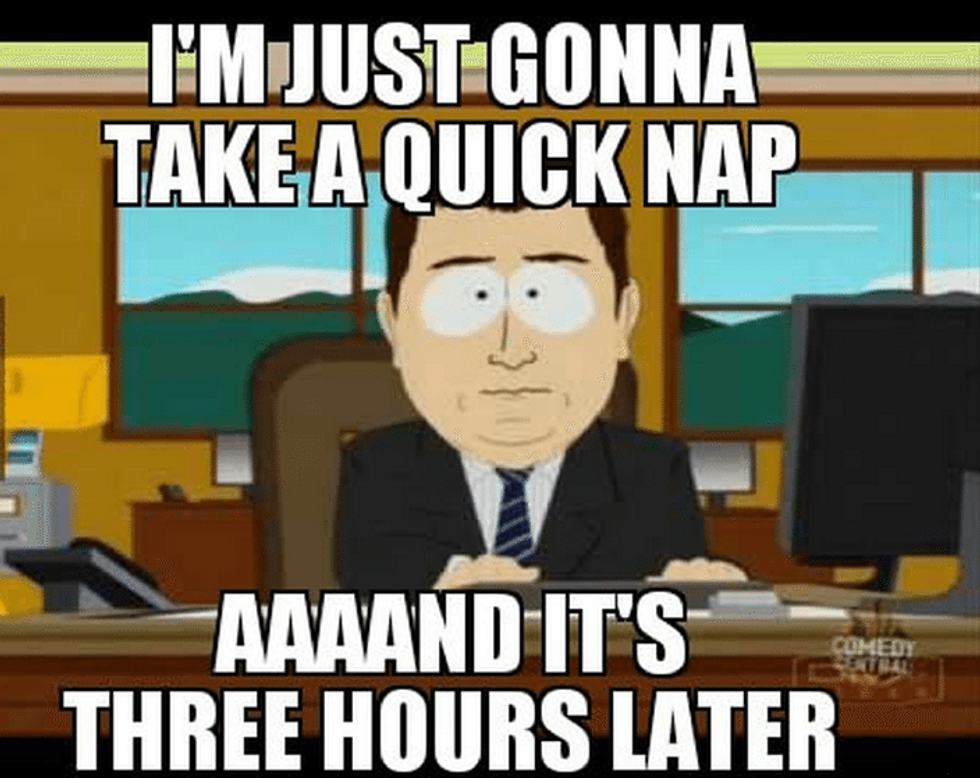 13. Soul Crushing Assignments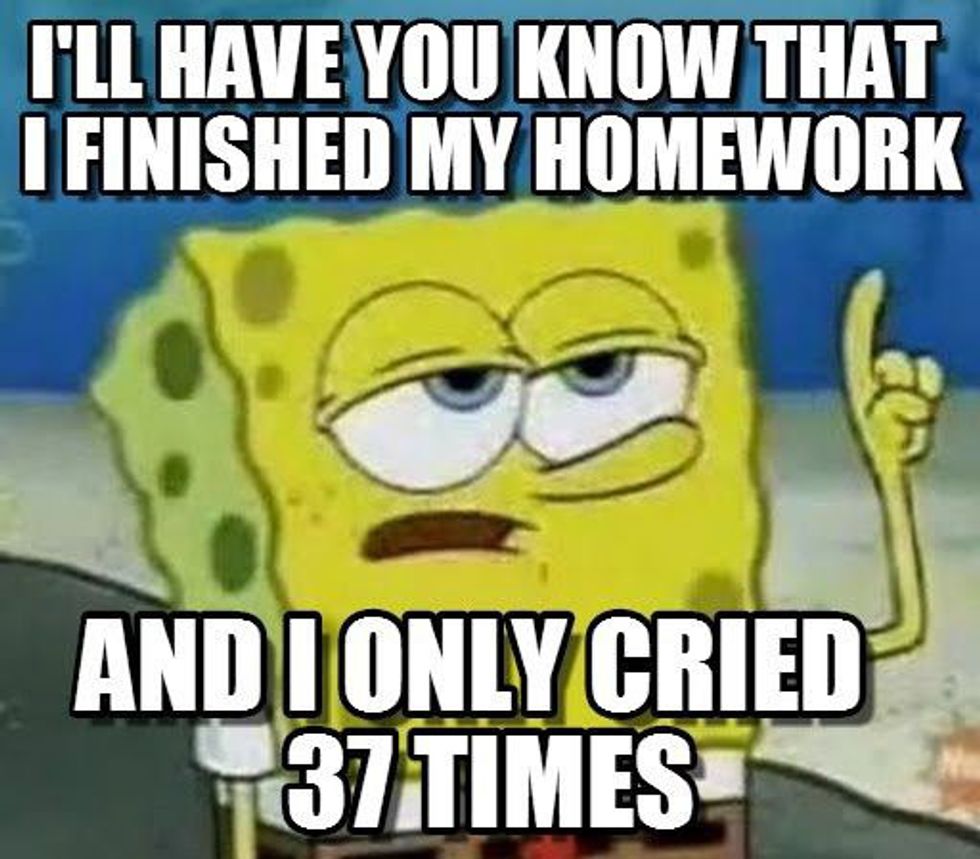 14. Unhealthy Eating Habits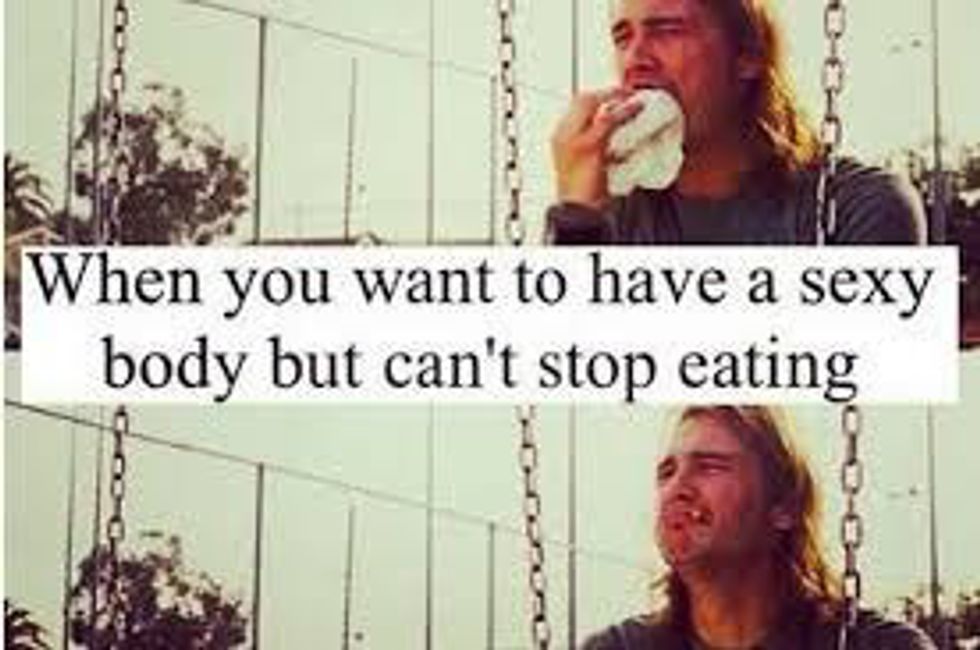 15. Late Night Lies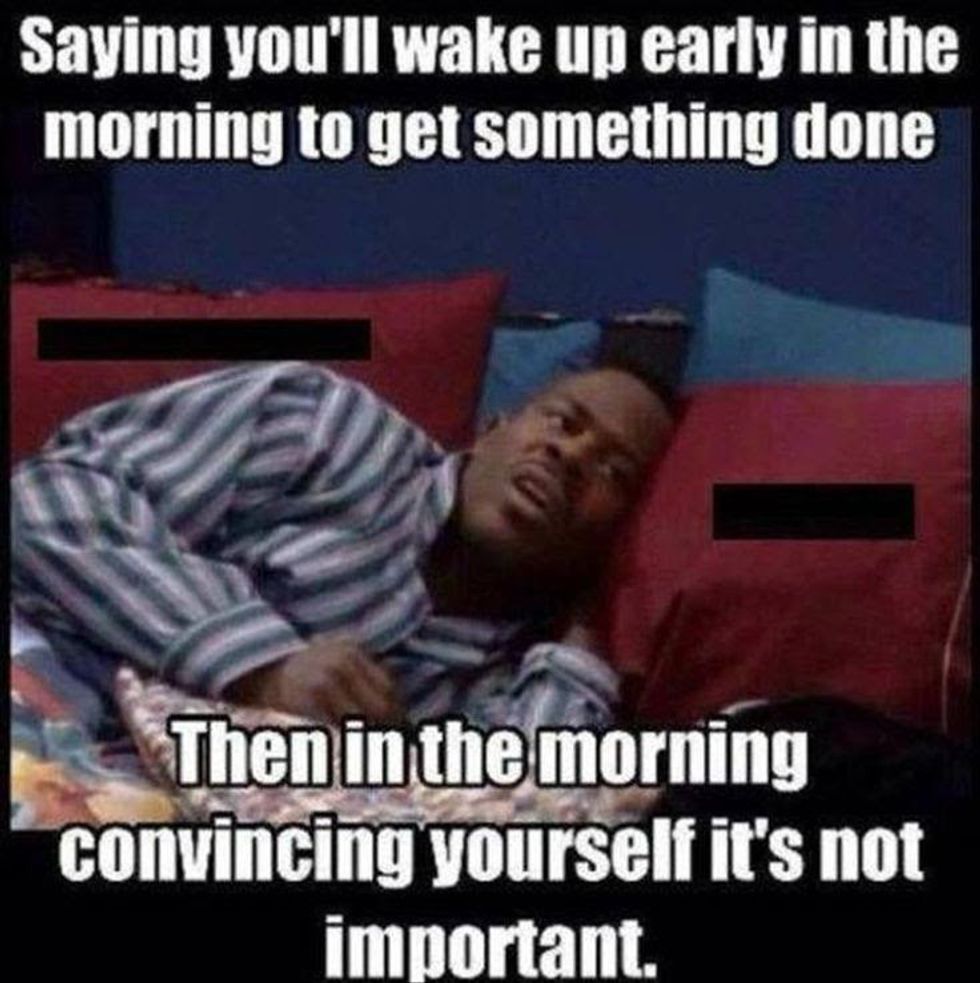 16. Extreme Procrastination FTW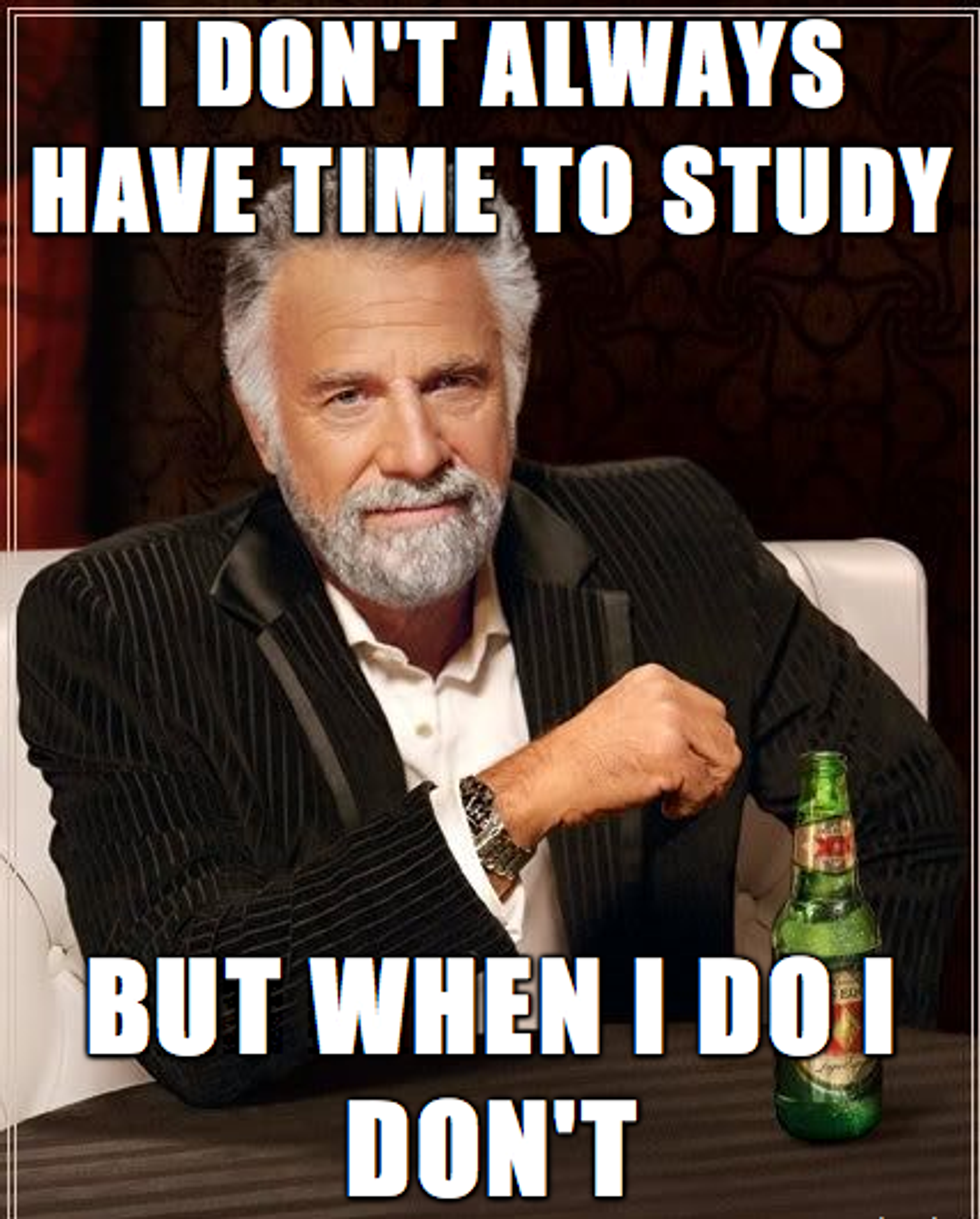 17. Missed Break Assignments


18. Wasted Efforts


19. Group Projects. Every. Time.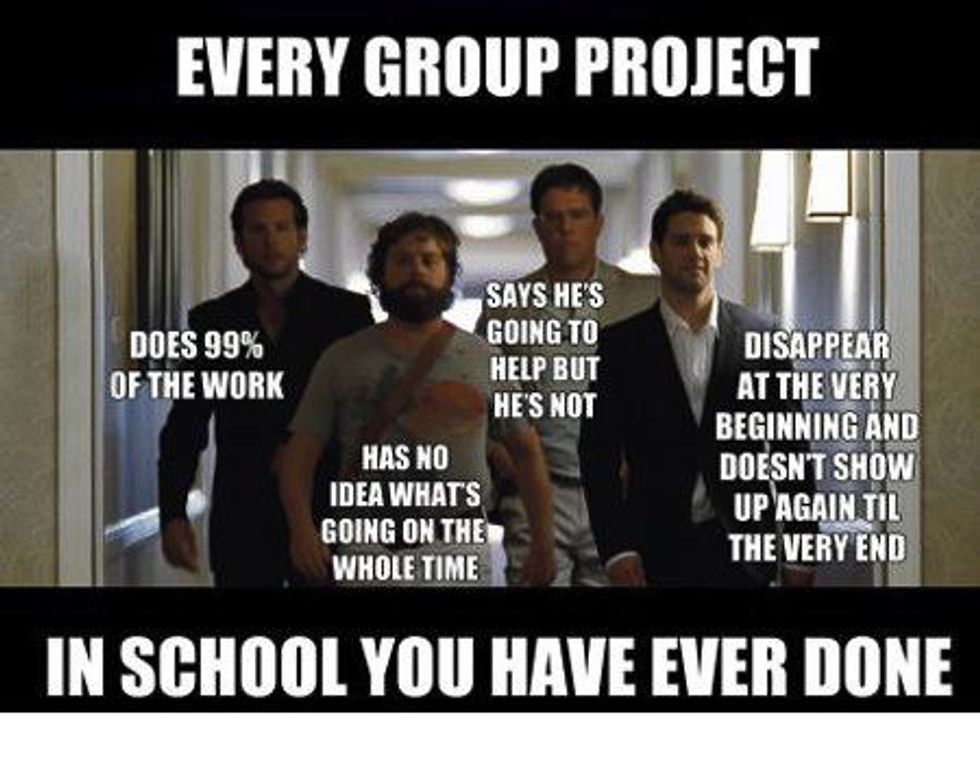 20. Becoming A Master Strategist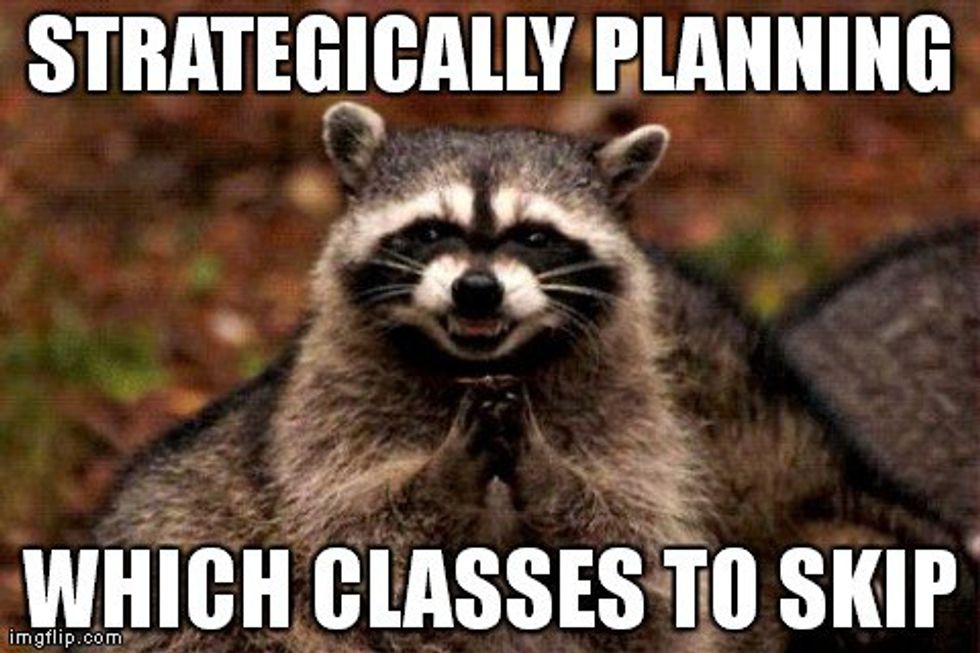 21. Teachers Who Take Forever To Grade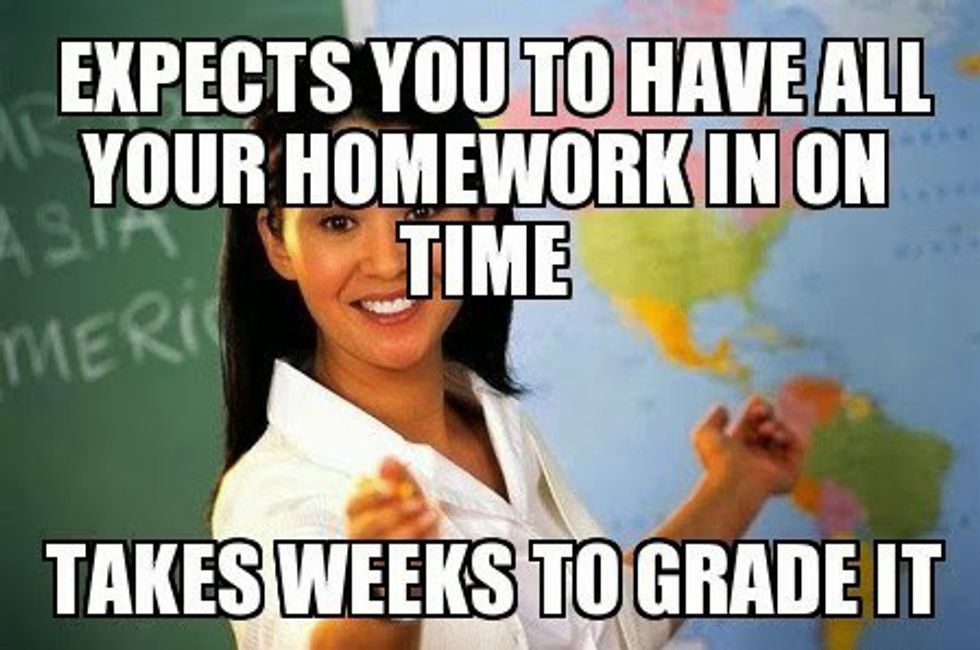 22. Perpetually Broke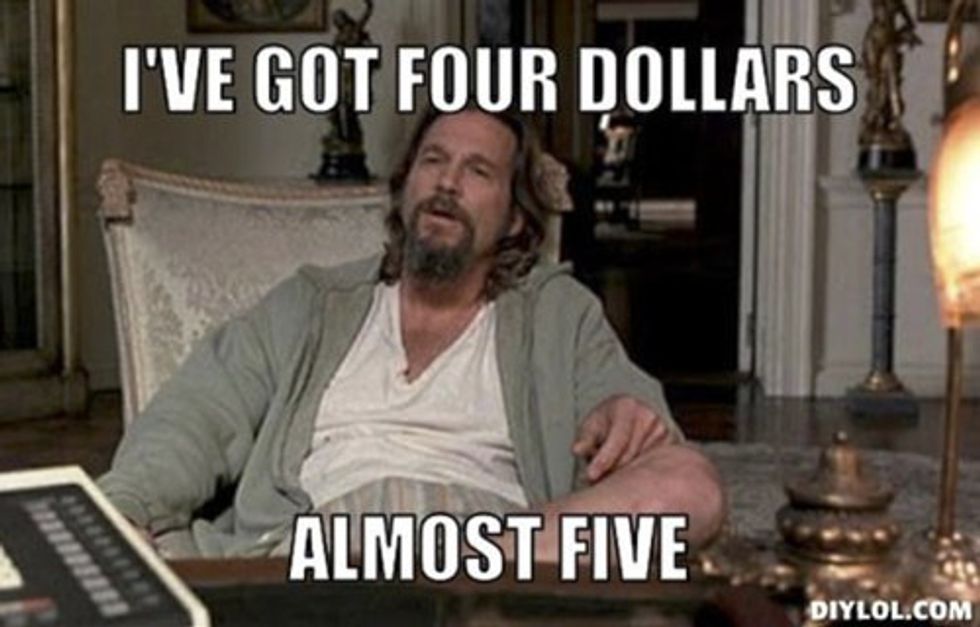 23. Never-ending Struggle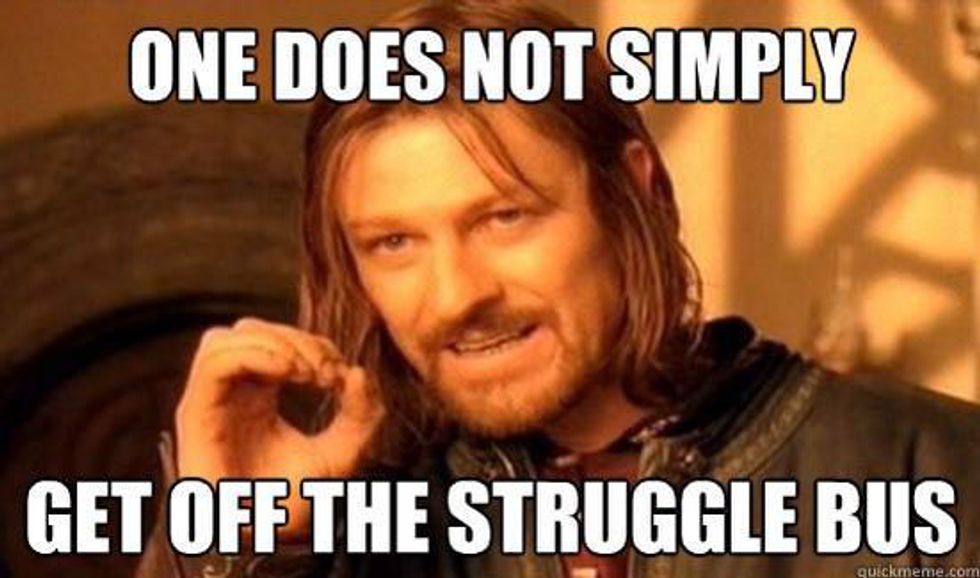 That's all folks! Oh yeah and --