Everyone in the makeup world is going bananas over the new beauty trend emerging. Strobing is believed to be the new contour. Contour sparked uproar with its ability to chisel the face to perfection. The bone-enhancing technique is achieved with dark colored products by defining areas where depth is wanted like the under cheekbones, around the forehead, on the sides of the nose and on the jawline. This technique was broadly loved and talked about for a while; however, there's a hotter new trend in the makeup community that's taken its place, and that, my makeup lovers, is strobing.
Strobing is simply highlighting. The idea is to enhance all the features on the face that get hit naturally by light, to create an even more intense and glistening glow. Who doesn't want Jlo's dewy and perfectly twinkled face? The parts on the face most impacted by the light are the tops of the cheekbones, the bridge & the tip of the nose, the center of the forehead, inner corner of the eyes and the Cupid's bow.
Strobing is easy and there is an unlimited array of products to choose from to create this natural yet potent look. Perfect for the spring and summer months, the colors to use are pearl, gold and nude shimmers to appear the skin to fresh and radiant.
You can use eye shadows, creamy sticks, liquids or products specifically designed for highlighting to achieve the look. Check out some of the top products used by celebrities, YouTube gurus and makeup artists for that pop of sparkle!
Anastasia Beverly Hills Glow Kit in That Glow

Anastasia Beverly Hills Illuminators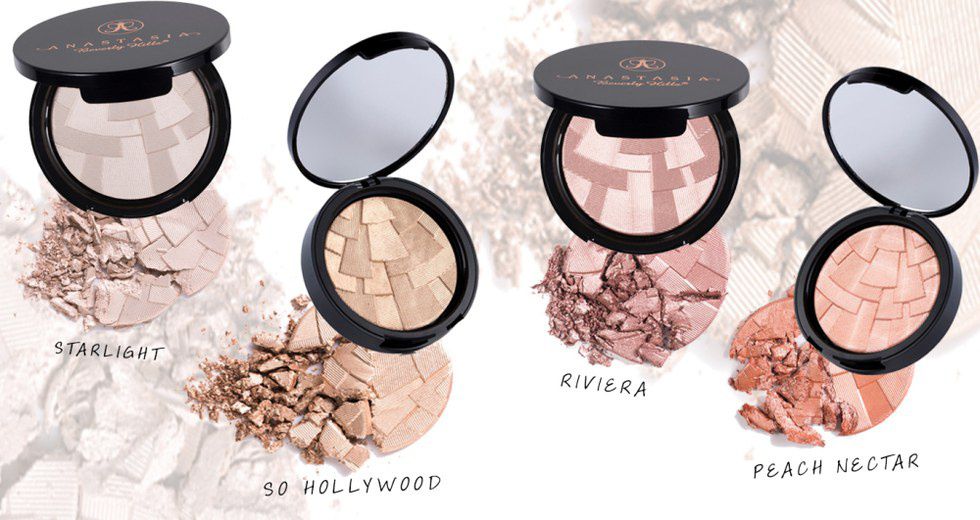 Watts Up Cream Highlighter by Benefit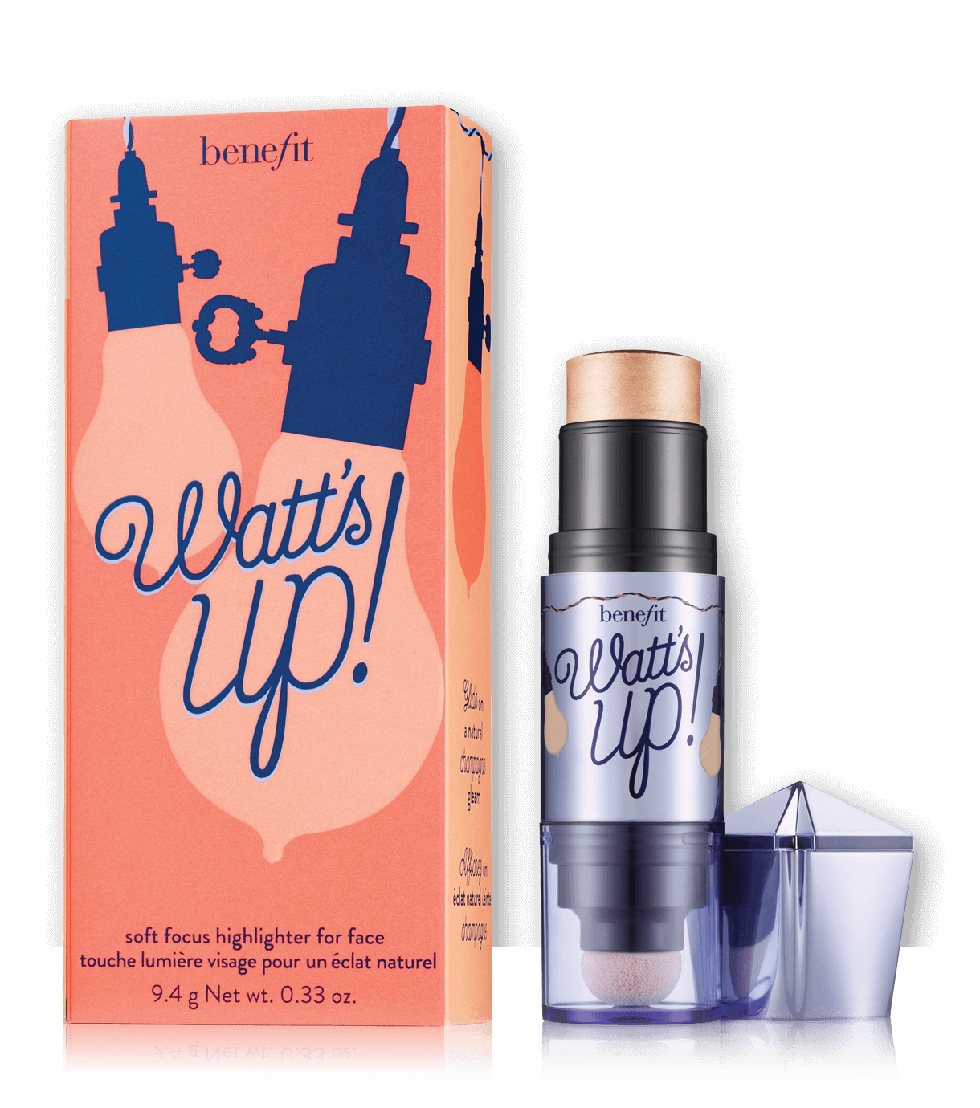 Laura Geller Baked Gelato Swirl Illuminator in Gilded Honey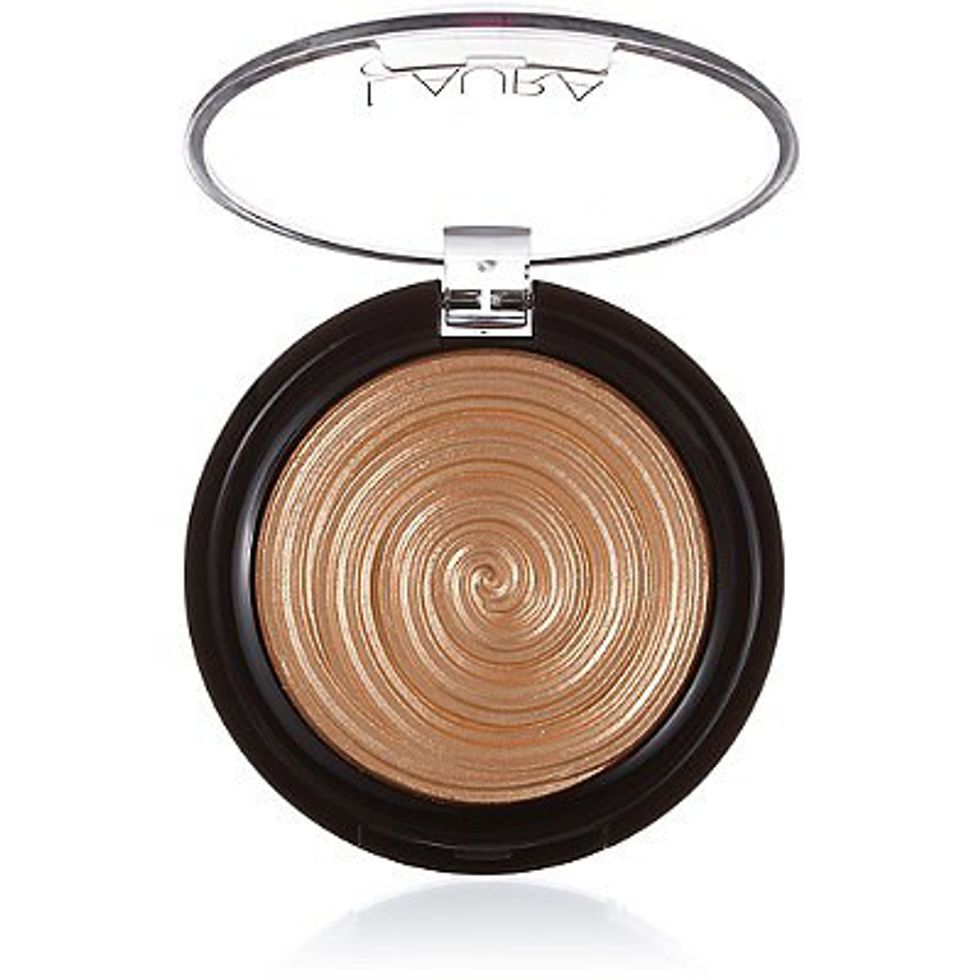 Happy strobing!