The beginning of the year is a fantastic time for the fashion industry. This year, the Fall/Winter shows from some of the best designers in the industry did not disappoint. From New York to Paris, the world watched as the designers tested limits and showed off some amazing collections. Here are some highlights from the best shows of fashion month this season!
New York

1. Marc Jacobs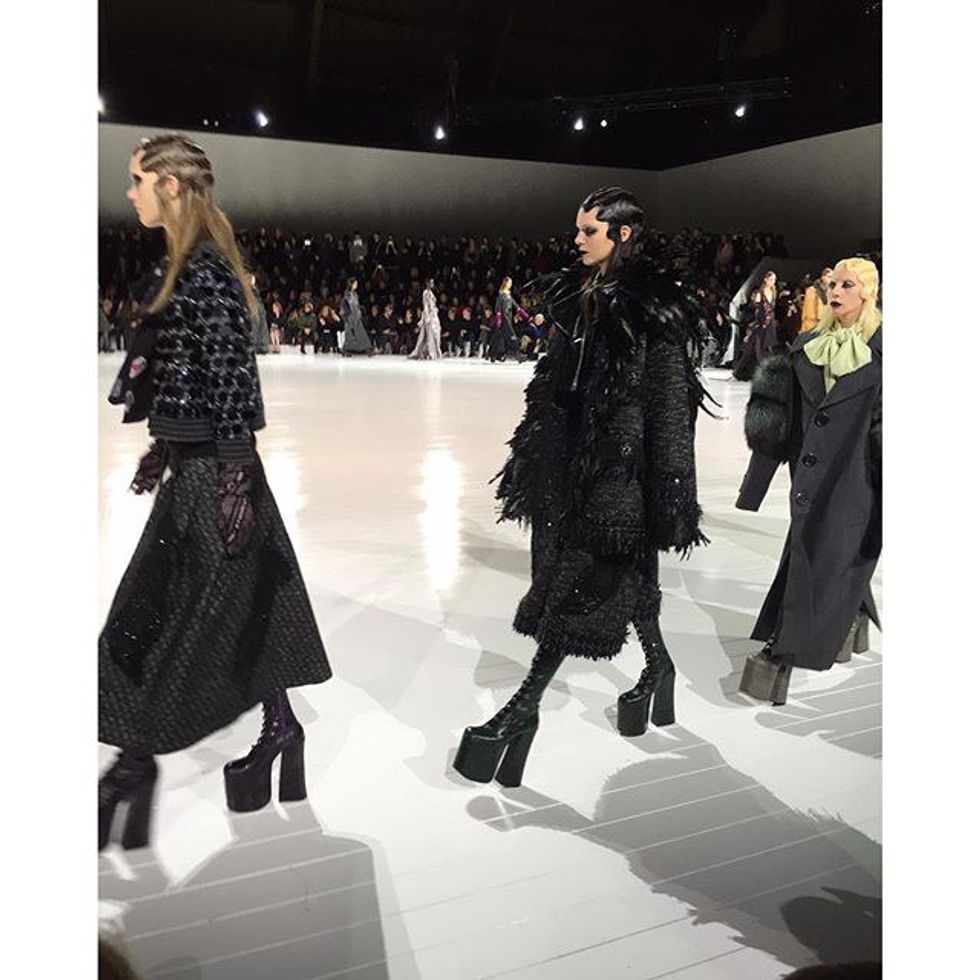 This season, Marc Jacobs presented a collection that eluded to a chic goth vibe. The models were in dark makeup and bleached eyebrows with platform heels that were about a foot off of the ground (he even snuck Lady Gaga into his modeling line up!).
2. Michael Kors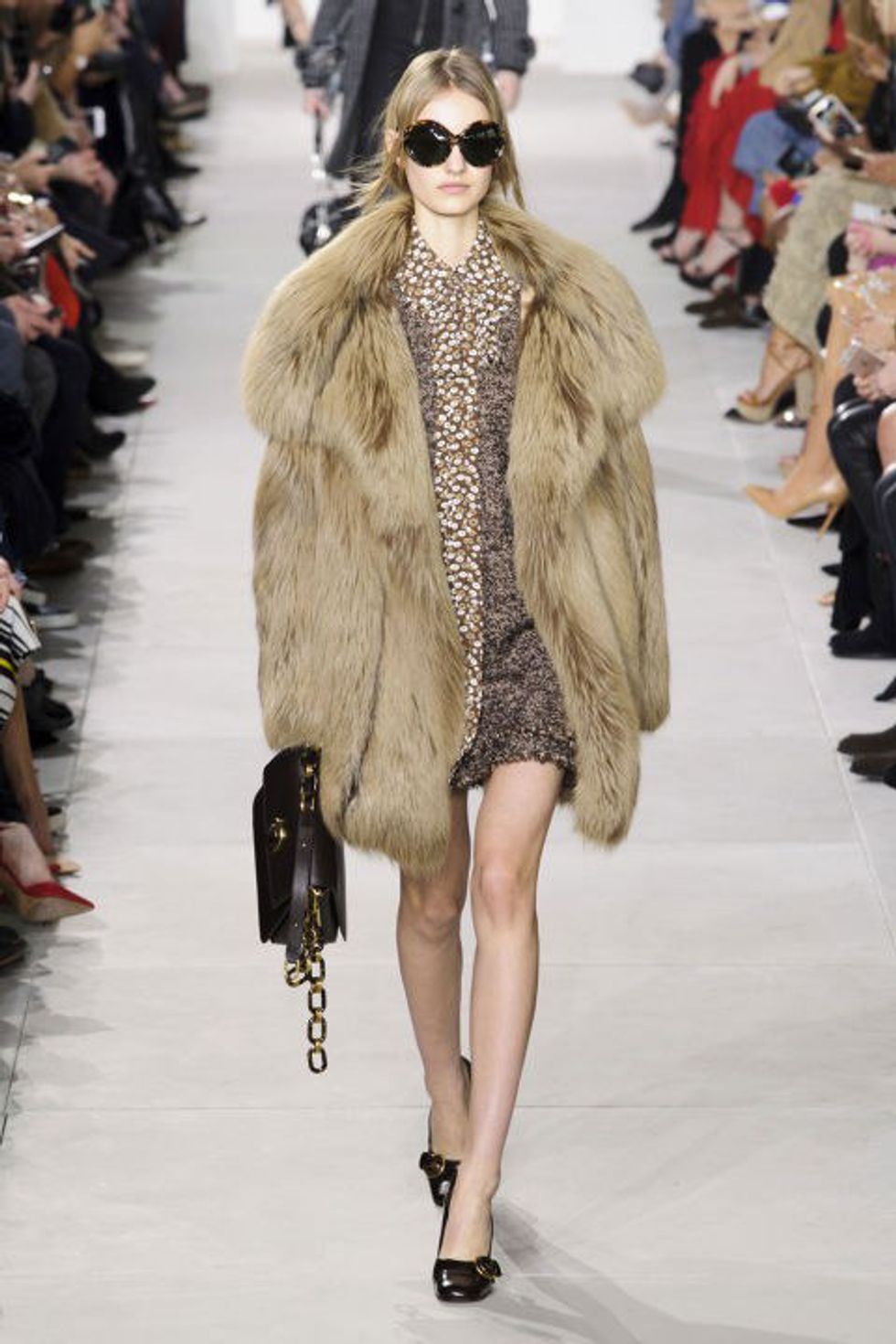 Kors presented a more laid back vibe in his collection this season. Unlike Marc, most of his pieces featured soft colors with a touch of masculinity. He also steered away from his flashy vibe and featured more pieces with sweater-like qualities, giving the collection a softer vibe than we had seen in NY this season.
3. Vera Wang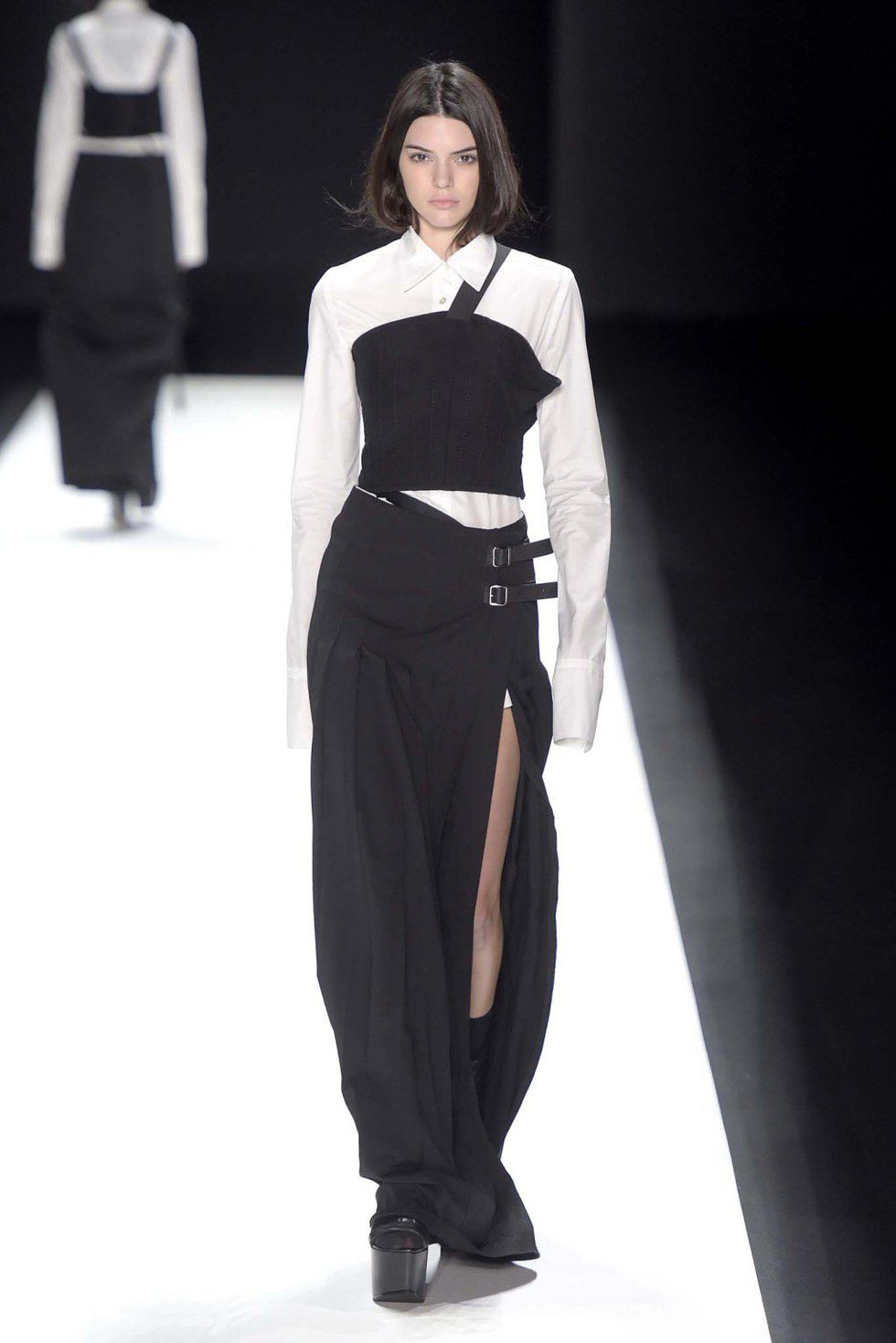 Wang was another designer who stepped away from the norm this season. She presented a very bohemian chic collection that featured many neutral colors with lots of black and white. The clothing did not hug the models, instead it laid lax and peaceful.
London

1. Alexander Lewis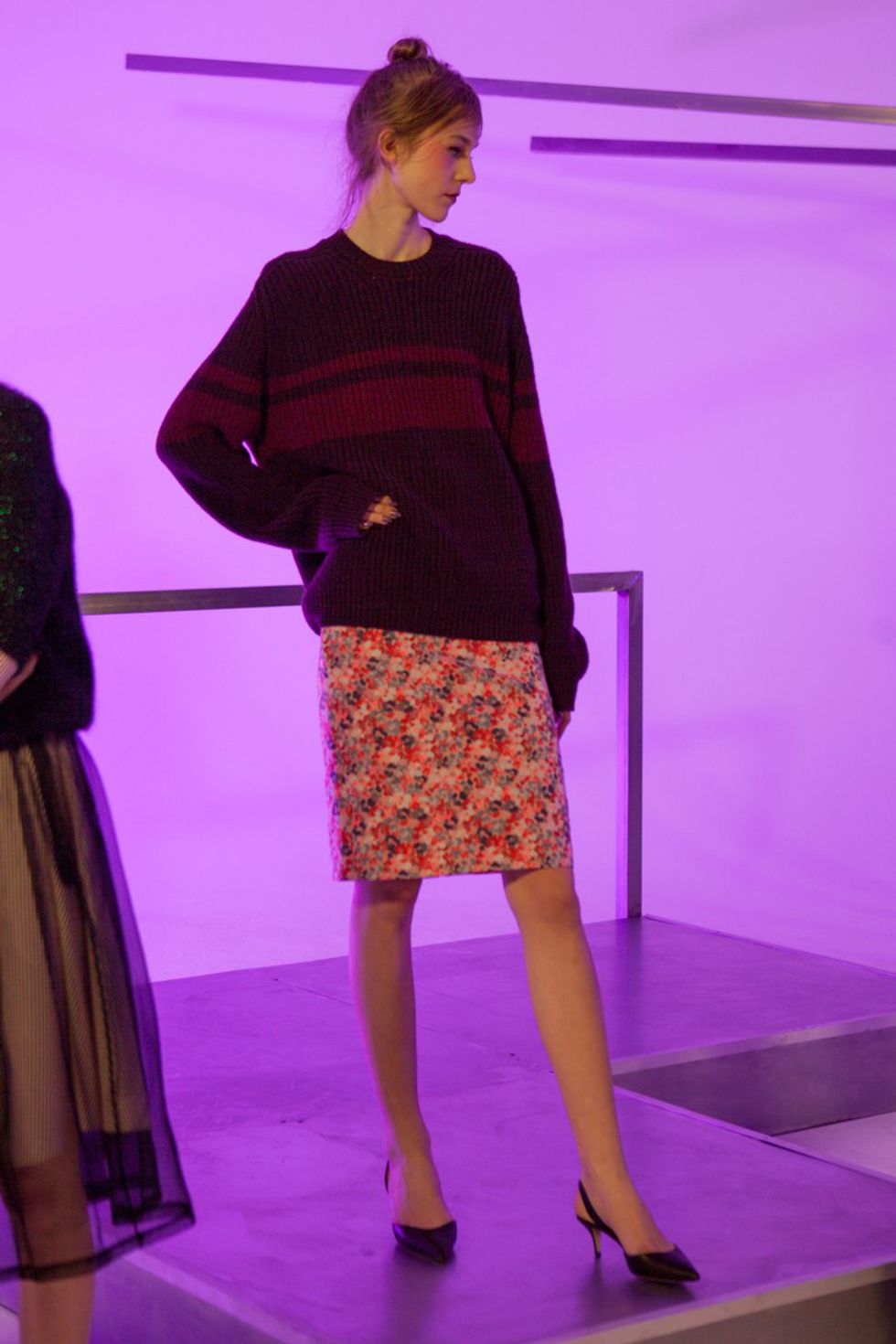 Lewis took a very chic working girl perspective with their FW16 collection. They took a simple wardrobe and spiced it up by placing pieces of clothing where they do not belong, keeping the fashion world on their toes.
2. Xiao Li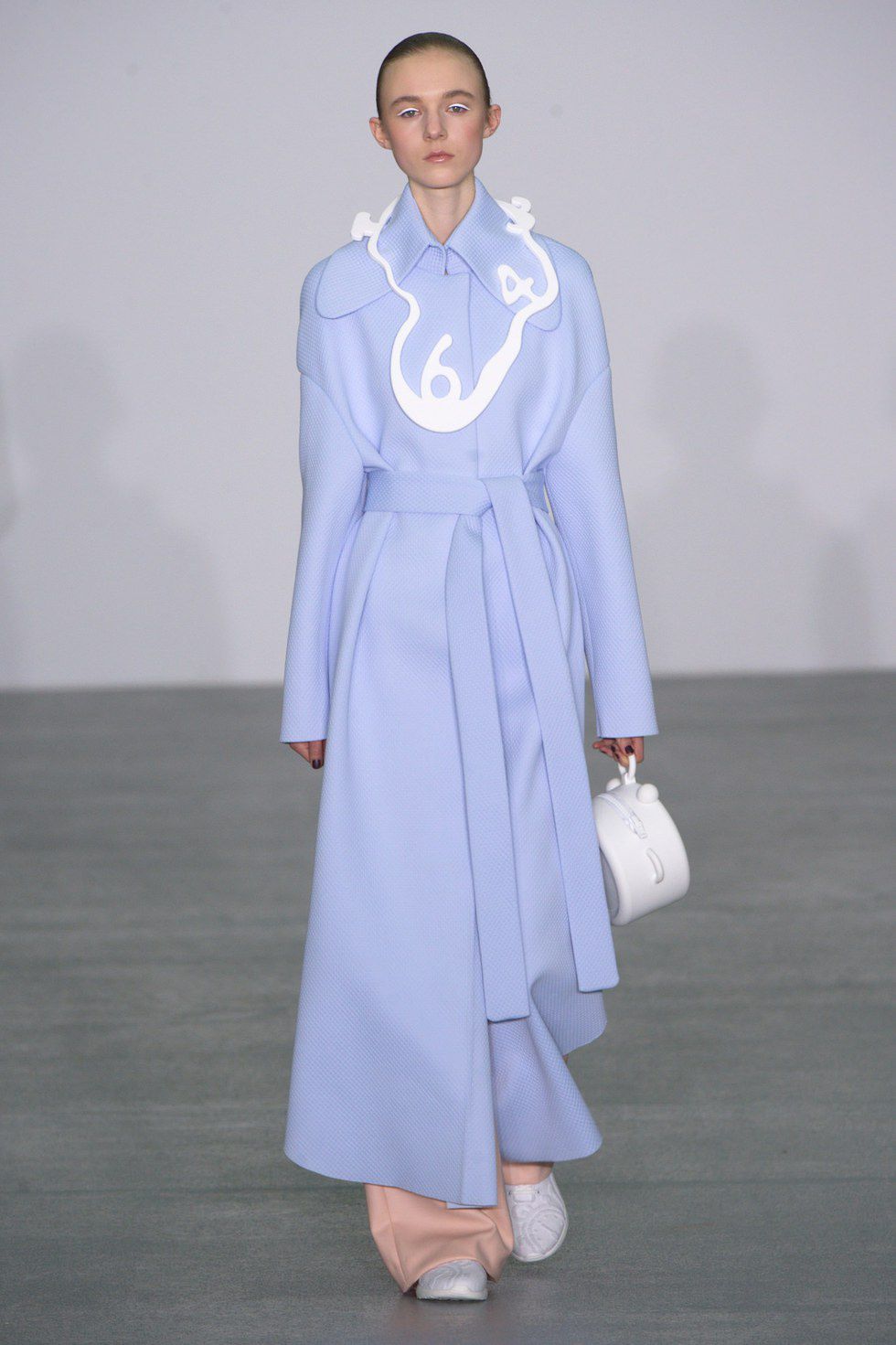 This season, Li featured a very geometric collection. Every piece in their collection was a dress or a pant suit composed of solid colors that featured a dramatic geometric shape. It is apparent that Li drew from geometry for her inspiration this season.
Milan

1. Dolce and Gabbana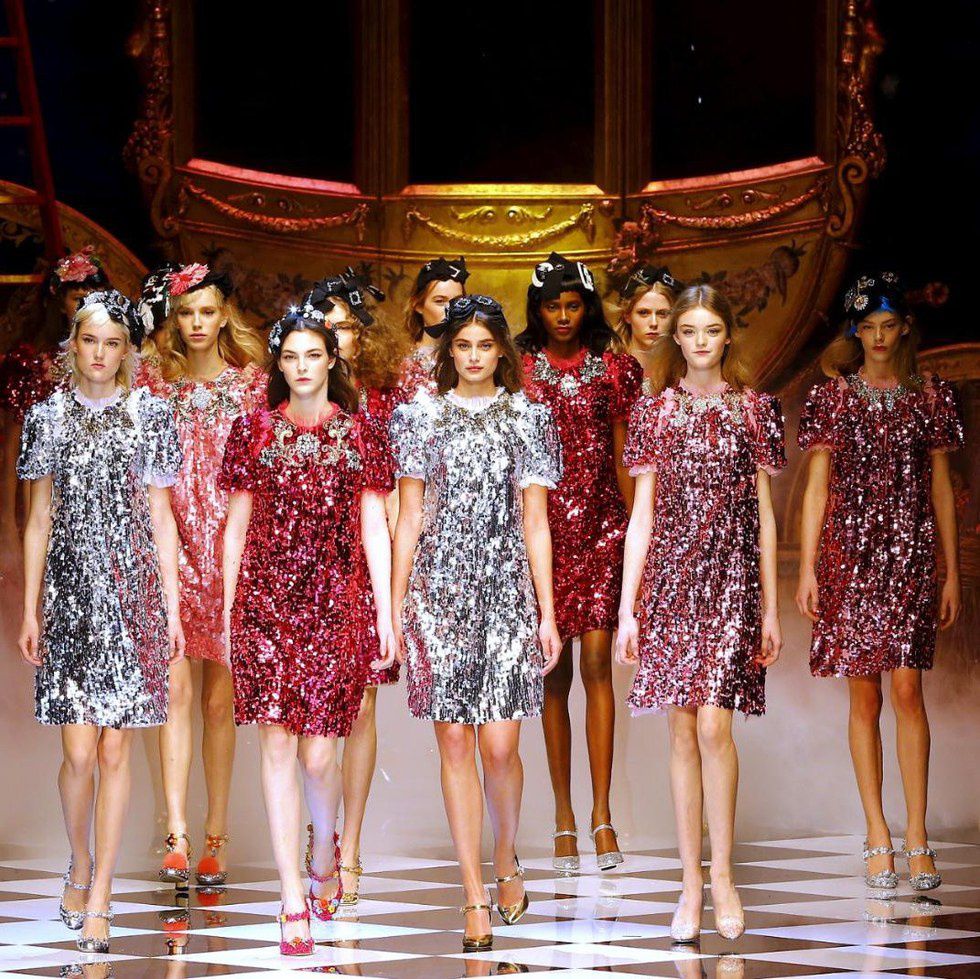 This season for Dolce was the season of hats. While their collection featured the same hectic and geometric vibe as it always has, it also featured a crazy amount of hats. With such an influential designer making this statement, could top hats become a new trend for this fall this year?
2. Versace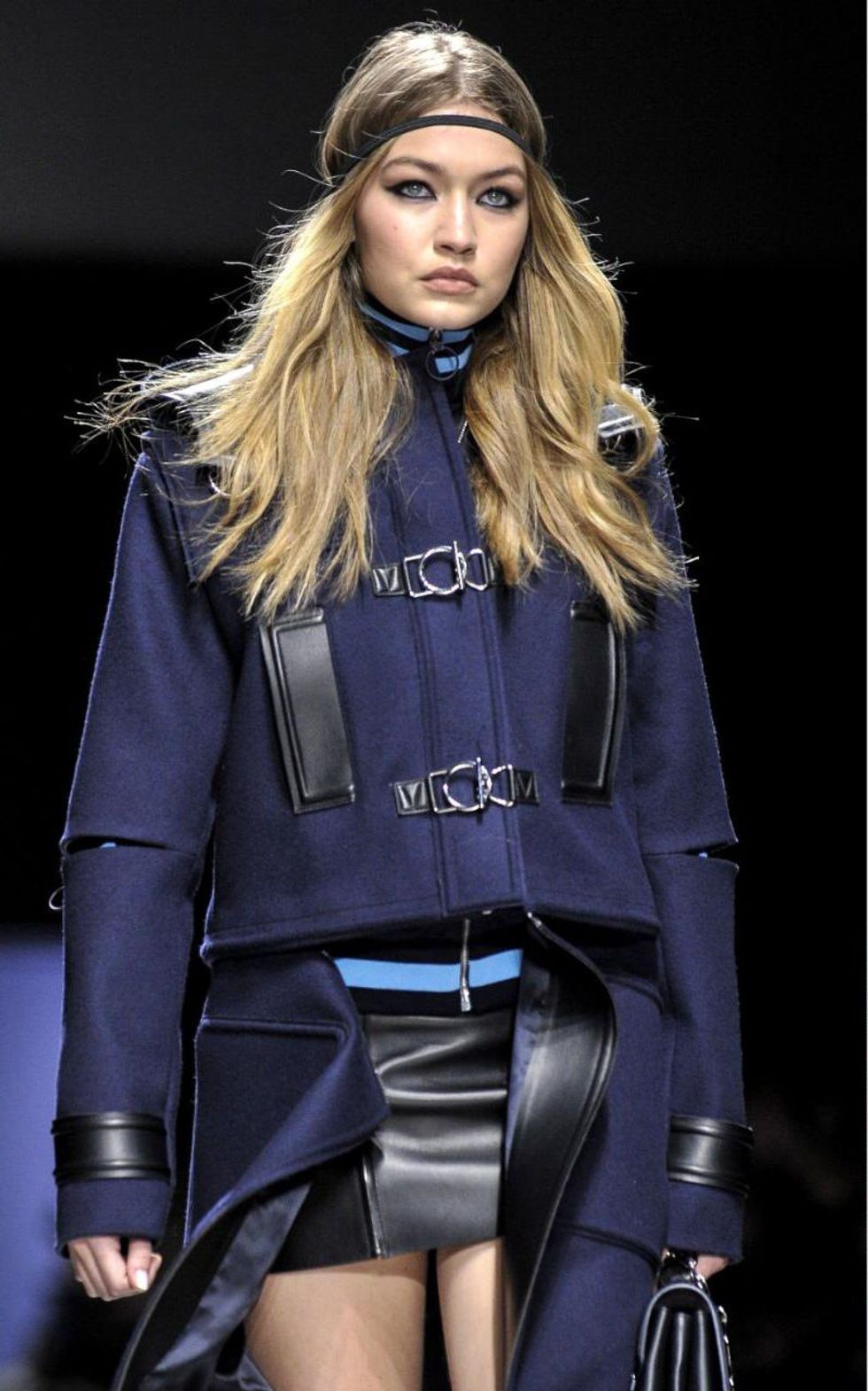 Versace had to have been one of the craziest show I have ever seen. The collection was stunning, almost every model showcased an entirely different look. However, the runway was even more impressive. It was set up in a set of circles that the models effortlessly walked through. I could not take my eyes off the screen, they were perfectly in sync and had just enough time to pass before it looked as if they would be trampled by another model.
3. Giorgio Armani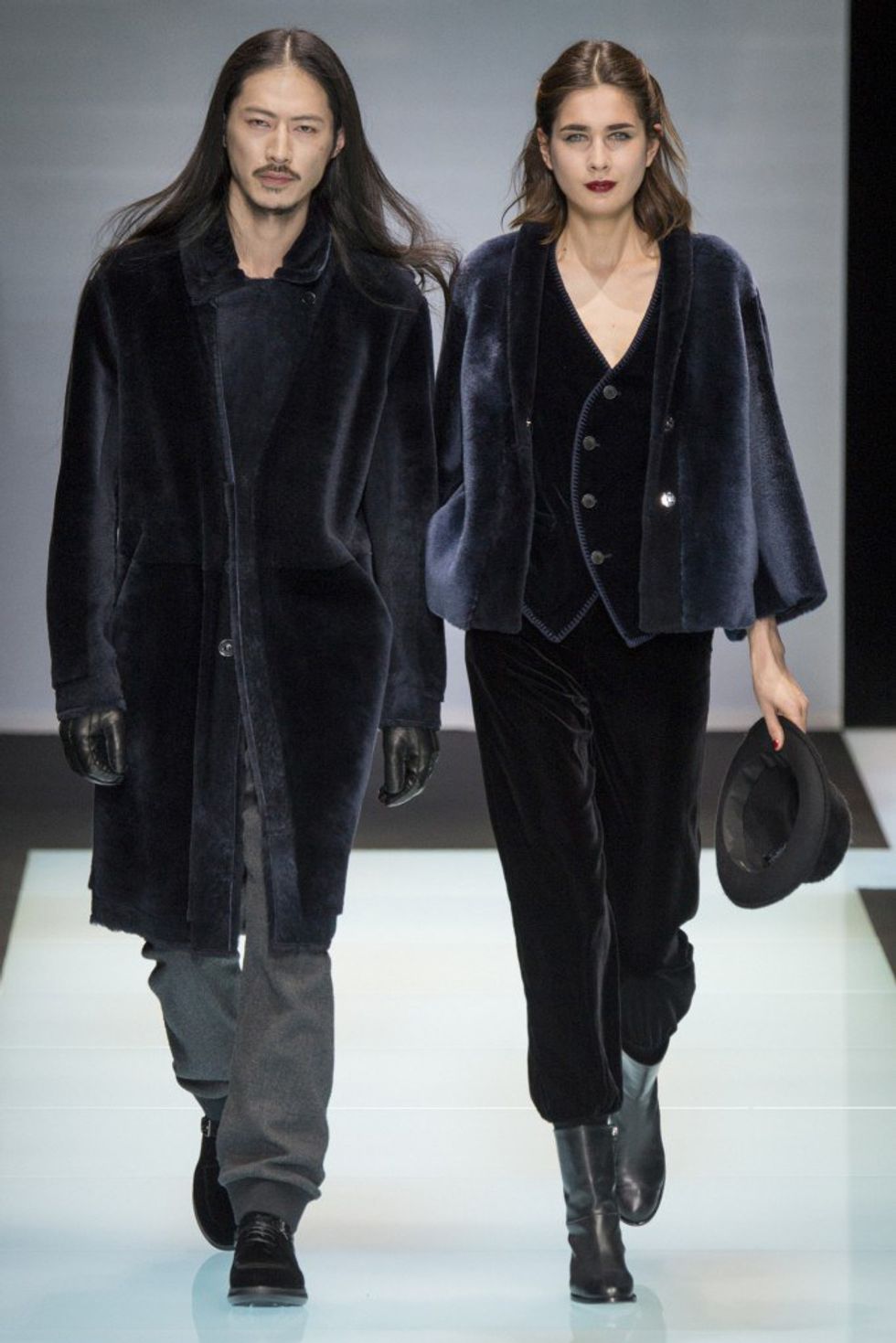 Armani's collection this season was all about the black lace. It was a statement that was heard all around the industry. Watch out this fall, you will definitely be seeing A LOT of black lace out in stores.
Paris

1. Balmain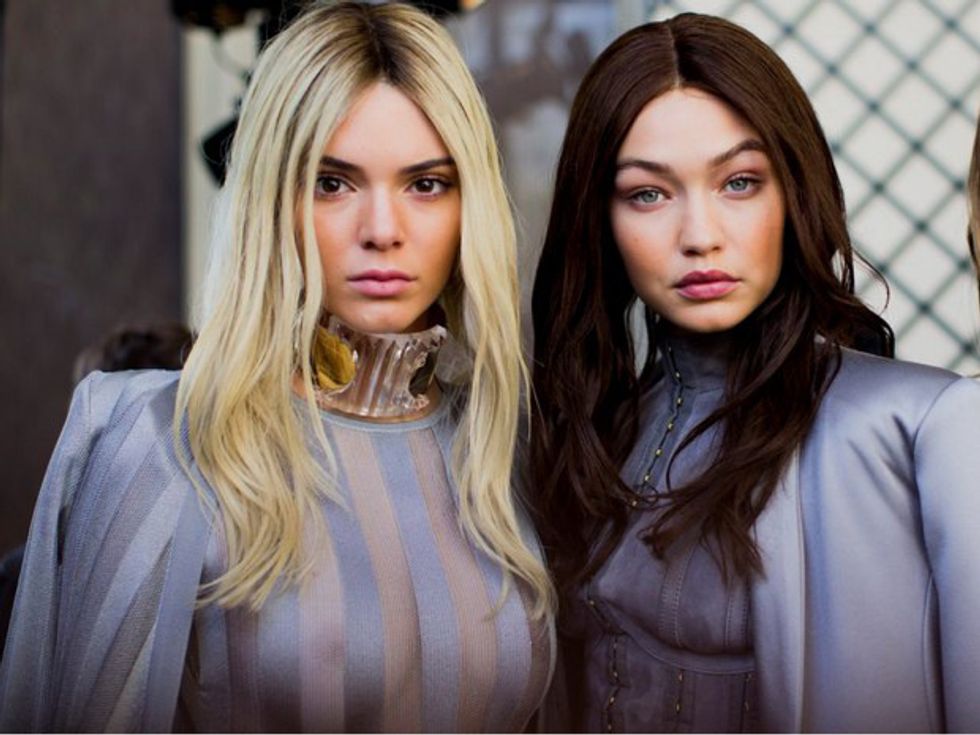 As always, Olivier Rousting does not fail to disappoint us each fashion week. This season, he changed the hair color of almost every single model. Famous blondes like Gigi Hadid suddenly sported a brunette look and famous brunettes like Alessandra Ambrosio sported blonde locks for the show! Rousting sure does know how to keep people talking!
2. Dior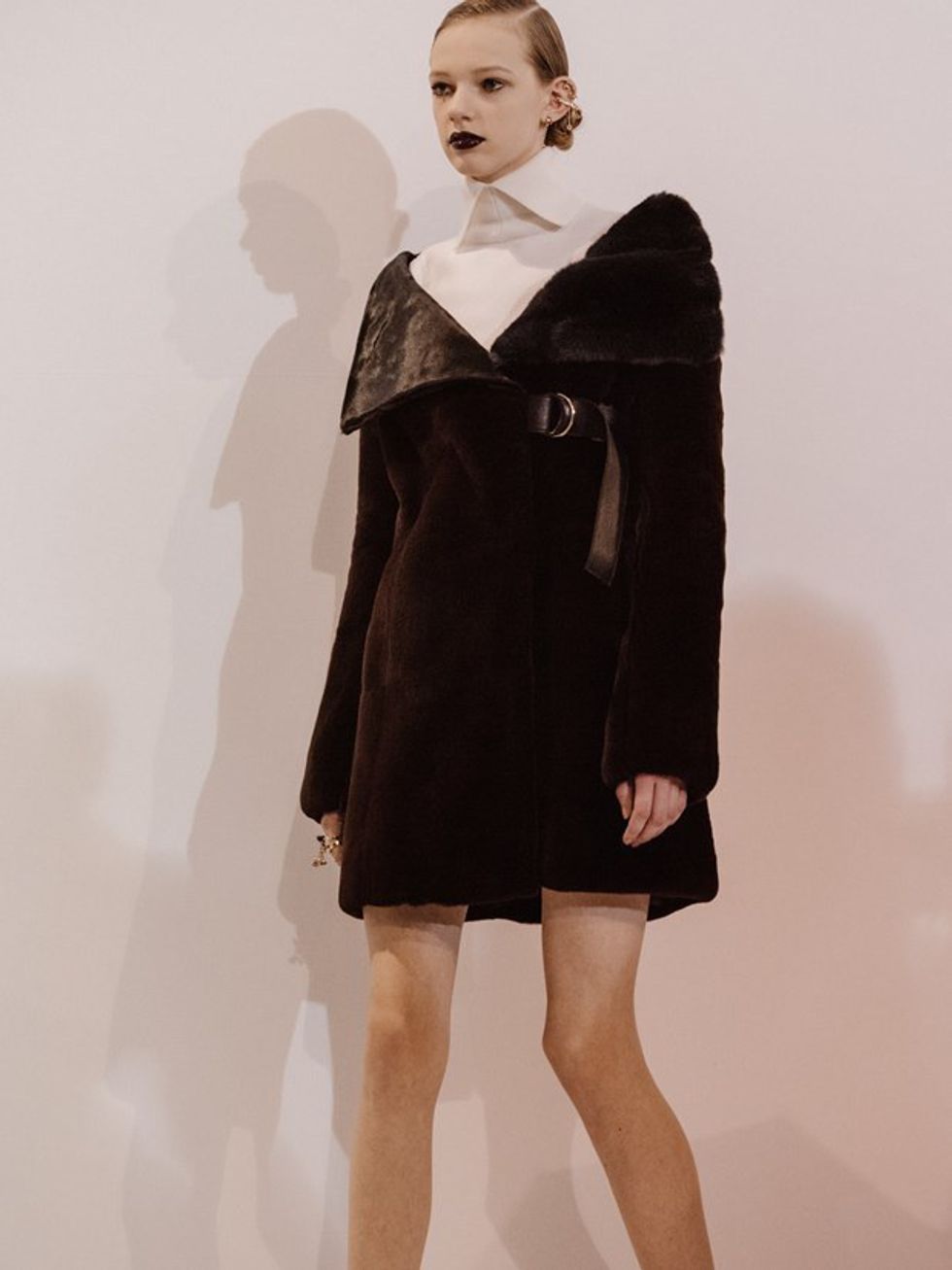 As we've seen all throughout fashion month, black is the one of the biggest trends of the AW16 season. Dior featured models in sleek, black, 50's styled clothes. It seems as though Dior kept with the vibe in which they were founded on. Classy, sophisticated, and timeless. Dior will never go out of style.
3. Chanel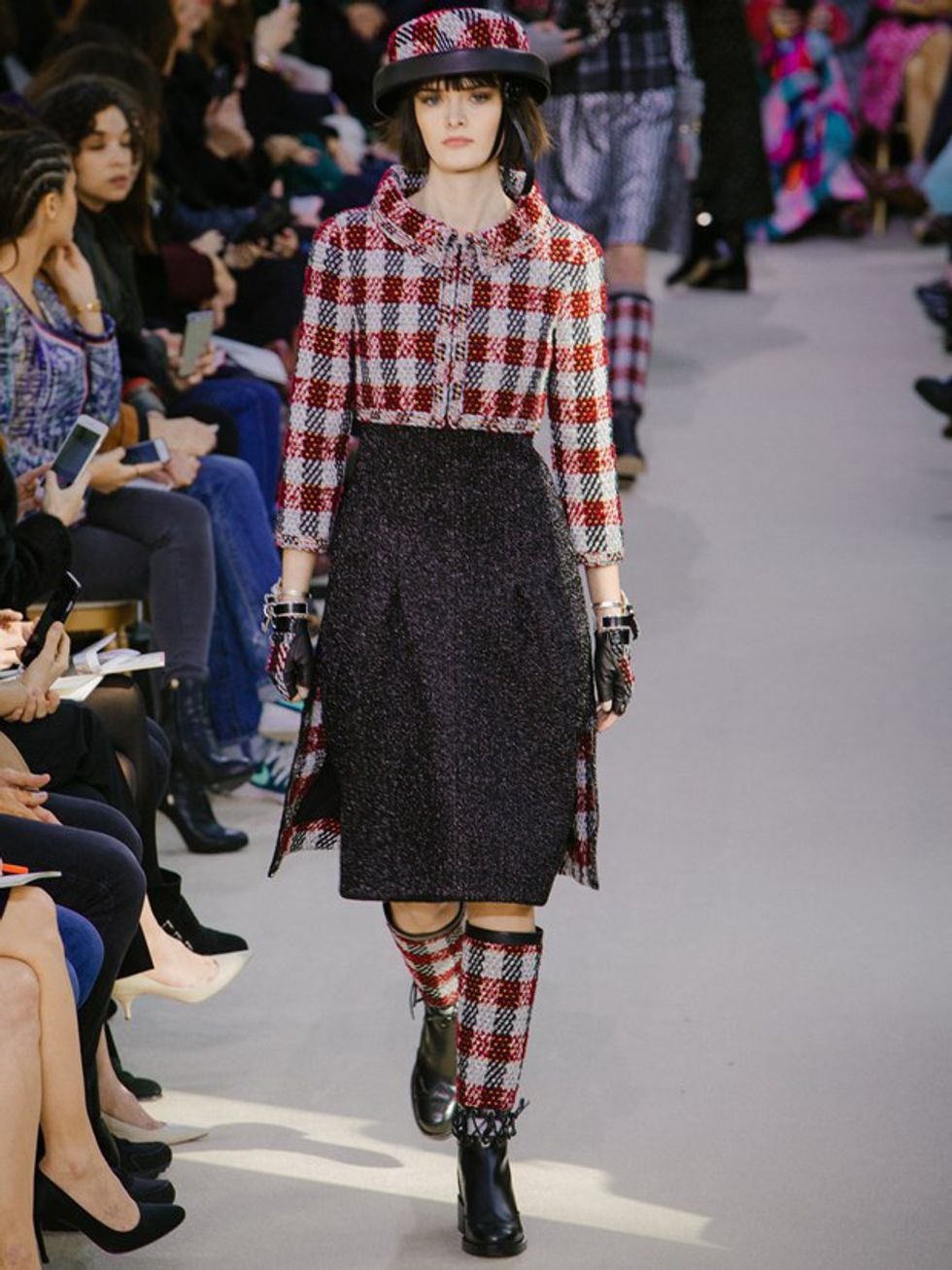 Sticking to one of the top themes of the AW16 collections, Chanel also brought the back the past. With a very early 1900's vibe, it is clear that Karl Laugerfeld is looking to bring back some of the trends we have done away with. Who knows, maybe Karl will actually bring back plaid top hats? We shall see with time.