Summer is right around the corner! It is time to put our sweatshirts and winter coats away, take out the cute floral dresses and say hello to that 80-degree weather. But wait, there is one slight problem: Where did you put your summer clothes from last year? If like me you can't find your warm weather clothes or you just don't like those last year styles anymore, you should check out these 10 not-so-popular stores for unique and trendy styles.
Made by and for people in Miami, these clothes are designed for the heat. Trendy tops and dresses that would survive even the warmest of weather while still making any girl look her best. Not to mention, this store has the trendiest high waisted jeans and the best quality clothing. With an extensive collection of evening outfits, clubwear dresses, and beach-friendly styles, Hot Miami Styles will have the perfect outfit for any occasion. And they ship worldwide!

First and foremost, I should point out that this store is, in fact, not priceless. However, the prices are pretty low compared to other stores out there. Also, they don't just sell cute summer outfits, they also sell makeup and accessories such as jewelry, sunglasses and more.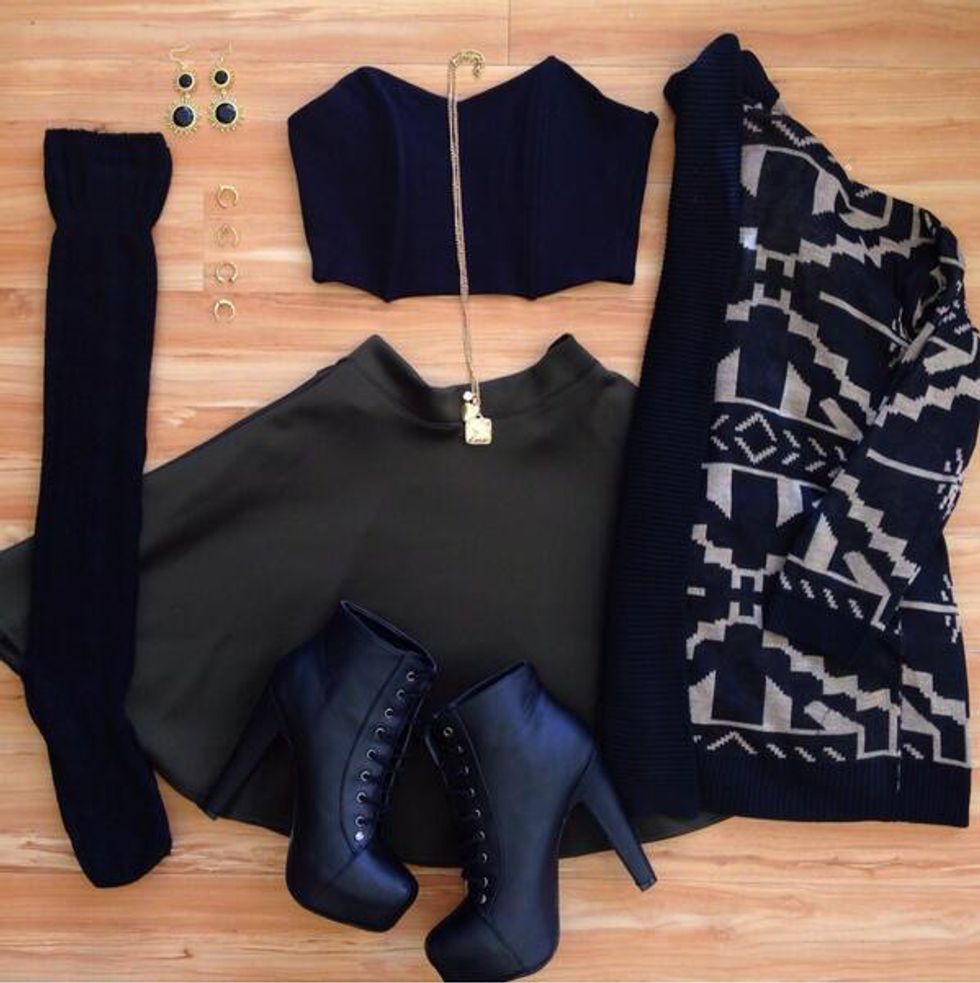 Based in Los Angeles, this store, just like Hot Miami Styles, will have you ready to take on the sun. Cute tops and floral dresses will make you want to buy the whole store. This store is mostly known for its stretchy, comfortable-but-still-cute jeans. However, all of its other merchandise should not be disregarded. Plus, they ship internationally.

So you know that gorgeous dress you saw on Pinterest? Or that weird, yet enticing top you saw that model wearing on Instagram? Dream Closet Couture is where you will find it for a reasonable price! It is exclusively an online store but I would still recommend looking through it because you just might find the dress of your dreams.

This is a fashion-forward online women's boutique based in Australia. While it may not be the cheapest store, the clothes are definitely worth it. Its statement tops and beautiful playsuits will make you wish you had discovered this store before! And yes, they ship worldwide.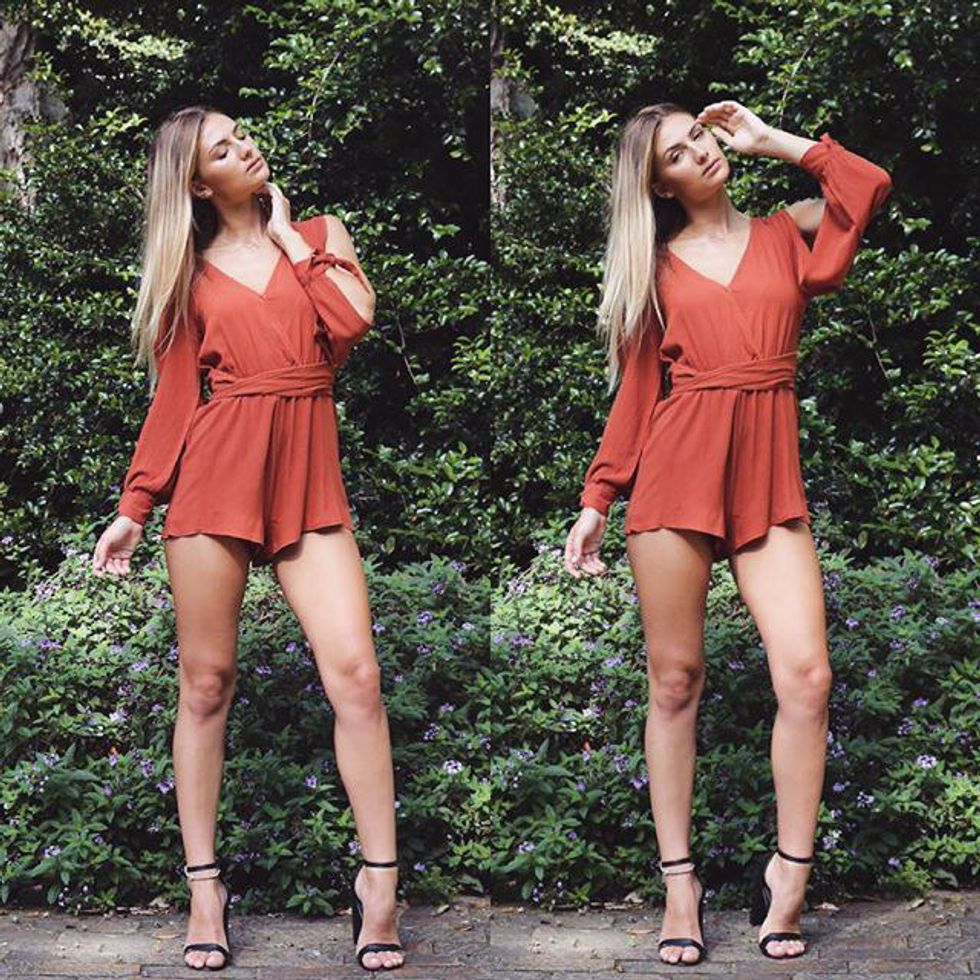 Now that you have discovered, or re-discovered, this not-so-known stores, go ahead and jump into a whole new world of shopping.