Due to the Coronavirus, many stores have closed to follow the CDC's guidelines. Fortunately, we can still shop online at many of these stores and tons of other ones that are based online. There have been a lot of sales lately, and these are just some of the few that are having huge deals.
Frasier Sterling
This jewelry brand is known for its angelic pink aesthetic, as well as creating trending jewelry pieces such as their butterfly collection. For the entire month of April, they're having a 50% off sale their entire store plus a free gift with your purchase. Shipping costs do apply. This isn't the only sale they have though. For almost every day of the week, the brand always offers deals for their customers. Each order also comes with stickers! If you want to bump up your accessory game, head over to Frasier Sterling for your new pieces.
Tobi
Tobi has their entire site set for 50% off! This online store offers different trending pieces that caters to anyone who has a specific aesthetic. The brand is also having a 60% off sale on their dresses. It's the perfect time to stock up on those summer dresses for future picnic dates and nights out. Each purchase will be used to help small independent businesses.
auratenewyork
A high end jewelry brand that is giving back to their community with their 20% off sale. According to their IG post, they're giving 20% off everything for their customers and donating 20% of proceeds to the New York City Government COVID-19 Emergency Relief Fund.
Sephora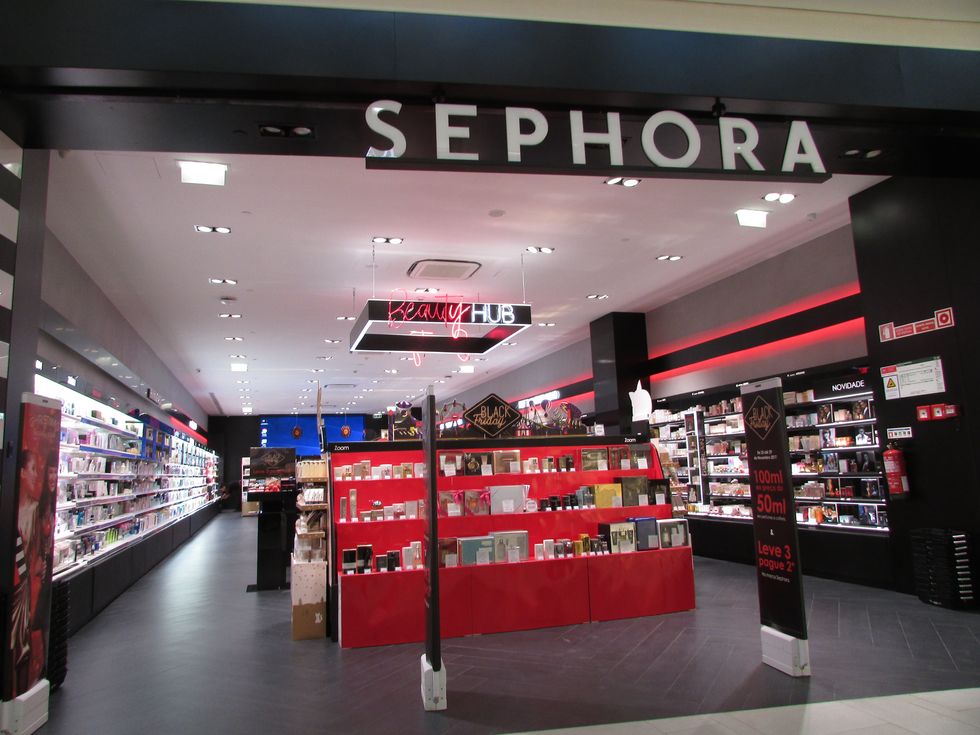 While Sephora isn't really having a sale, they're offering free shipping until May 1, 2020. This will help many customers who want to purchase a variety of products without the extra cost of getting it shipped to their homes. Due to COVID-19 and the stay at home order, many people have been more proactive with skincare and beauty. Sephora is the place to shop to get your beauty and skincare needs.
Happy shopping!