So in true Kaitlyn Bristowe fashion, I have decided to come up with a list of things I literally ken not stand in 2018. I had a little help from my off the vine ladies, so here is what I have compiled and what has stood out the most.
1. Everyone in the world is offended by every single thing (even the small stuff).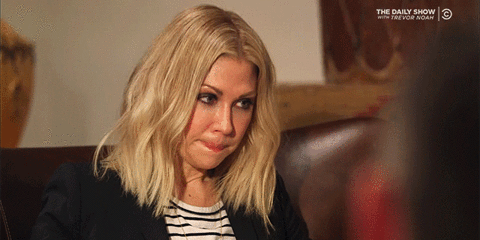 2. People not respecting each other.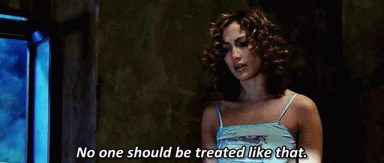 3. People not being accepting and being judgemental.
4. Every pair of jeans being skinny jeans with holes/distressing.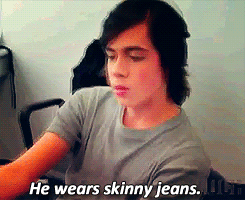 5. People having their cell phones out at every meal.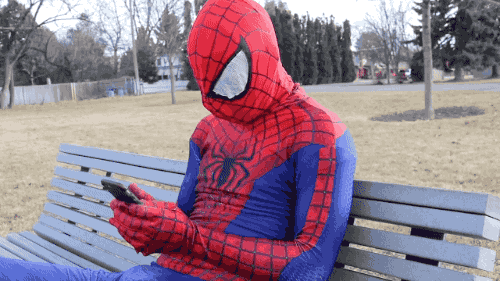 6. The fuss about asking someone to prom/homecoming - like it isn't enough to have a nice guy ask you to a dance anymore.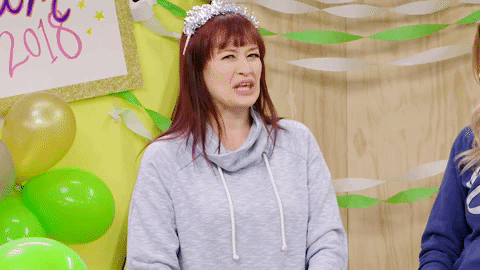 7. Mom-shaming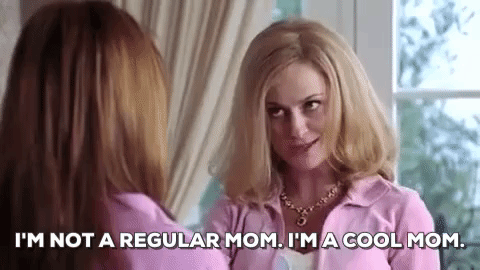 8. Social Media and people who complain about social media.
9. Fake news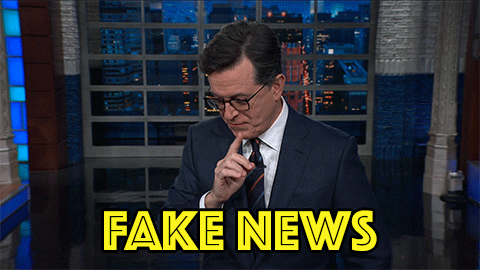 10. Crop Tops
11. Tweens looking cute af in 2018 and me looking ugly af in 2010 as a teen, not cool.
12. Lack of compassion and generosity as well as the amount of violence.
13. Politics.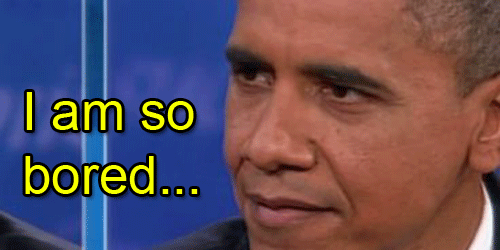 14. Constantly being asked when I'm going to find the one.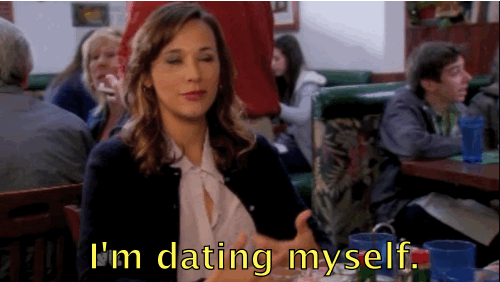 15. The dog filter on snapchat.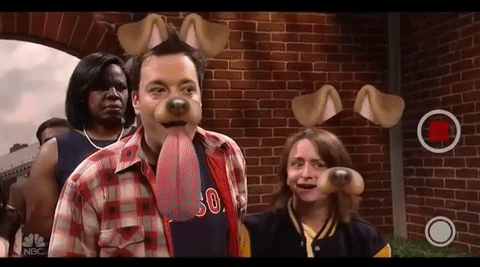 And there you have it, the things I and other vinos (off the vine podcast listeners) Ken not understand. Which are some you kennot stand?