Since the age of nine, horses have been my whole life. Before college, I never had your typical teenage experience. My weekends were spent driving two hours one way to train with a top show barn. My mom and I lived out of our suitcases during the summers, traveling from one show to the next.
The only glimpse of the senior prom I got was through Snapchat's my friends sent of them having the time of their life, while I was going to bed at nine to make sure I had plenty of sleep to compete the next day. I even graduated early to go work for a show barn in Florida for five months. I missed out on a lot, but it never felt that way because of how passionate I was about the sport. I was all in, I loved the thrill of competing, the early mornings, the long days, and most of all: the horses. If you would have told me that I would be here writing about feeling burned out a year ago, I would have laughed.
Going away to college and having to put a bit of pause on my athletic career allowed me to take a step back, breathe, and realize there is so much more than horse shows and blue ribbons to this world. If I could instill a piece of wisdom to my younger self it would be that taking a step back at times is the best thing you can do for yourself. Here is what I learned:
1. Mental health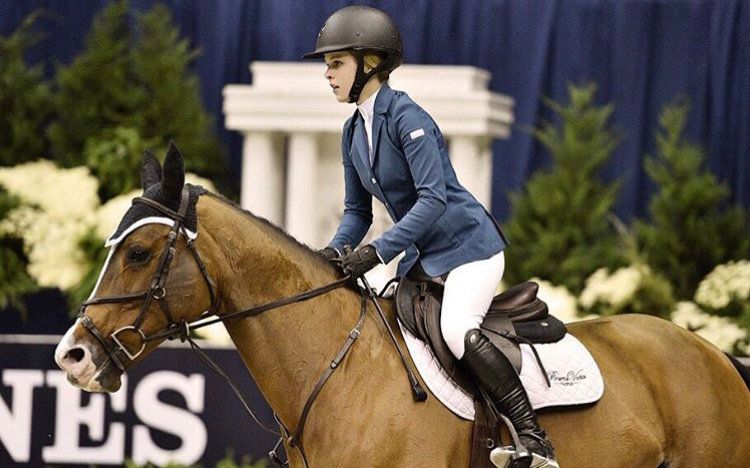 As many of you know, the pressure of succeeding can put a toll on anyone. I have always been extremely hard on myself, but when I was showing almost every weekend I really started to notice that I would feel upset more than I felt happy. I could win the class but still, come out of the ring criticizing myself over every little thing that went wrong. Because of this, I went into the ring nervous and doubtful. It wasn't fun anymore.
After taking a step back, I have realized that there will always be ups and downs in any sport. I now go into the ring much more confident and I come out smiling- even when it didn't go as planned. There will always be another chance.
2. Physical health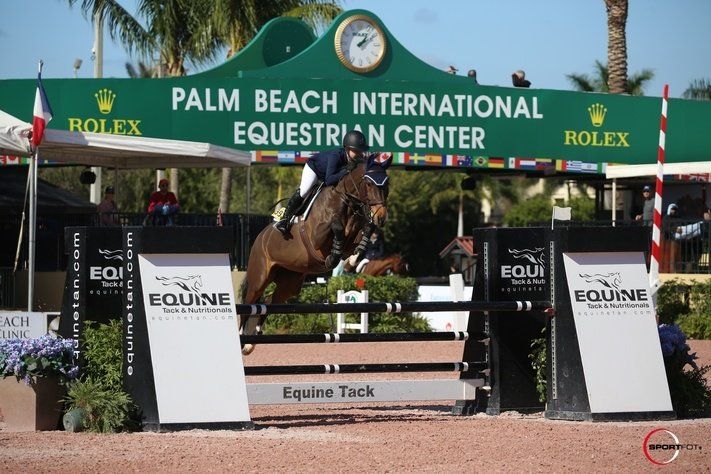 Like any sport, riding takes a toll on your body. After working in Florida for five months, riding up to 12 horses a day, I really felt like something was wrong with my back. However, I pushed through the pain, convincing myself of the quote "no pain no gain". I continued to ignore it, until one day it was unbearable.
I went to the doctor and sure enough, I had herniated my L5 disc. He told us this was completely preventable if I would have rested or taken an hour out of my day to ice and stretch when the pain started. After months of healing and being on a first name basis with my chiropractor, I have realized just how important it is to put my wellness first.
3. Relationships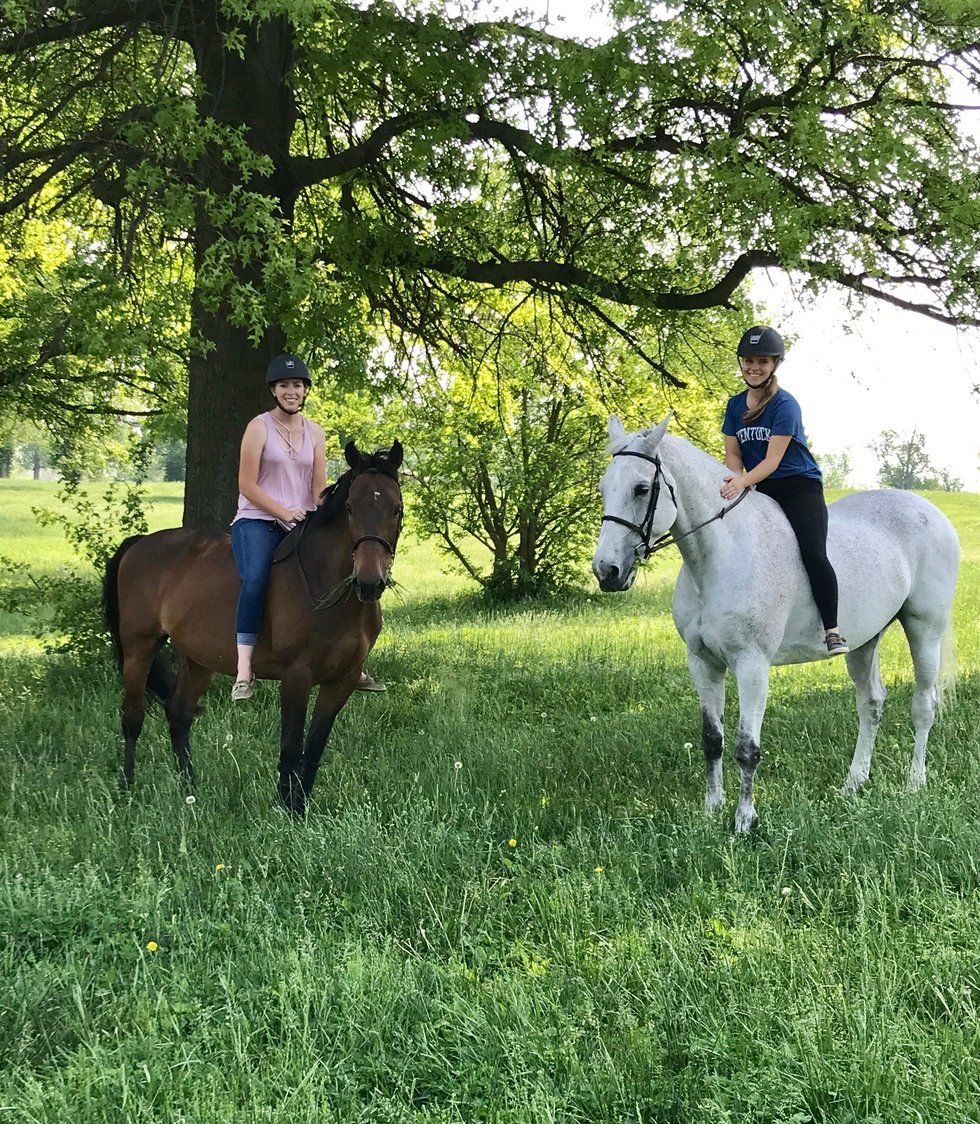 Taking a step back has also allowed me to develop better relationships with myself, family, and friends. Before, I had such a narrow mind frame and would allow my performance to dictate how I treated people that day. Now after a rough day, I am much better at putting it behind me and not dwelling on it.
I have also realized that I need time to just be "still". Practicing yoga, or meditating for five minutes has made a world of a difference in my relationship with myself (yes, that is a thing).
While packing up to go to school this past August, knowing I would be taking a step back from the sport I love, I felt as though I would never ride as well as I did when it consumed my whole life. But I couldn't have been more wrong. I am now going into the show ring with a clear mind and leaving with a smile on my face.
To my surprise, it has been more than me starting to have fun again- I am riding better, and getting more consistent results than I had before. So, to all those athletes out there that fear to take a step back from their own sport, I am here to tell you that it may just be the best thing you can do for your performance and yourself...